Smarter Innovation & Collaboration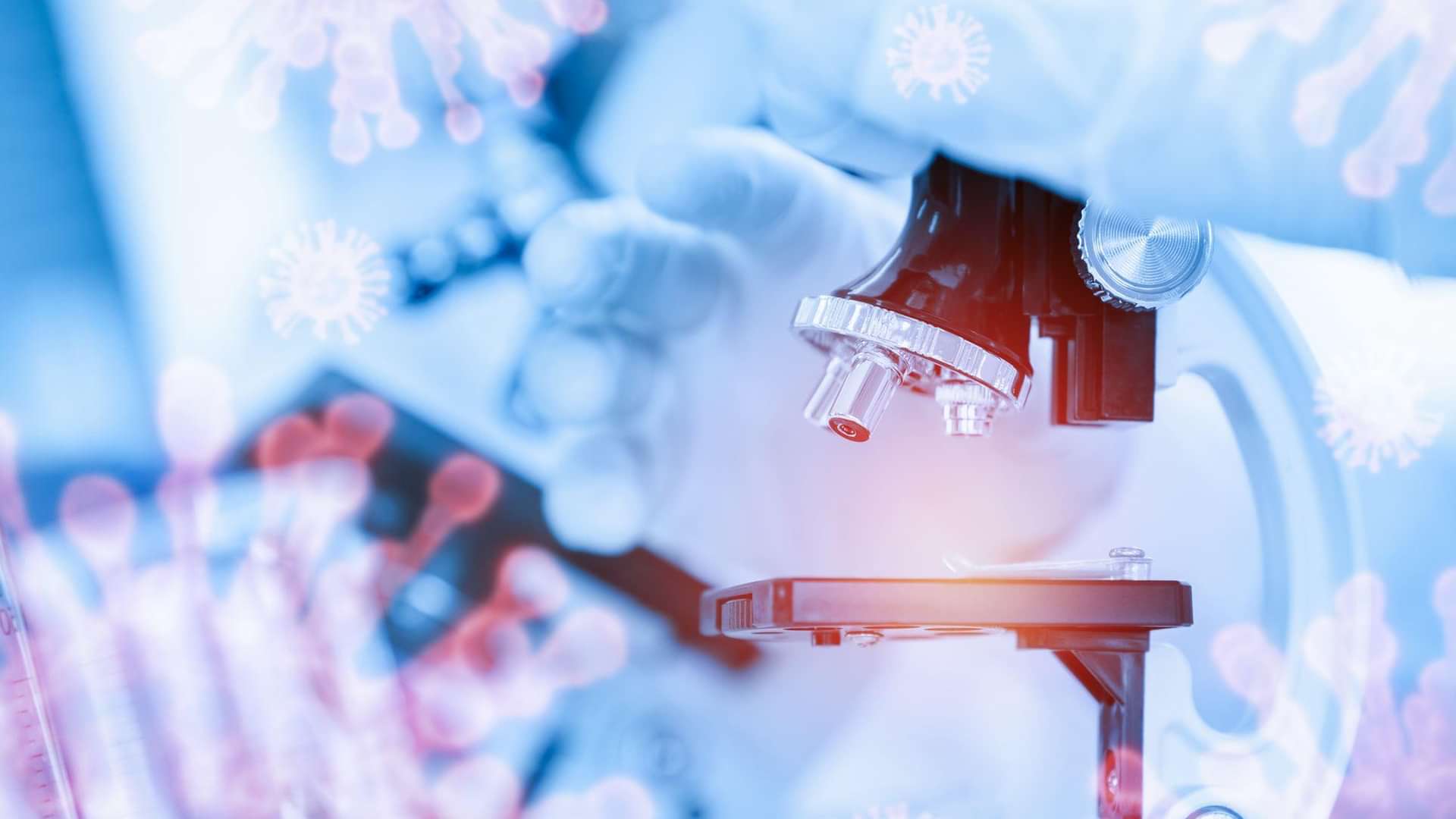 Events
Are you an SME, operating in high-value chemical or biochemical supply chains, looking for support to overcome innovation challenges, strengthening your business as we start to emerge from the current pandemic crisis? If so, the SCOUT project is here to help.
Join our first event and learn how to de-risk your technology development with the help of world-class capabilities and innovation expertise.
In this interactive webinar we will discuss what the Covid crisis has taught us about driving smarter innovation and collaboration and how we can all apply the lessons learned.
We will talk about…
What the

SCOUT

project is all about and the support on offer to

SME

's
How Covid has streamlined vaccine development
How to develop and demonstrate rapid approaches to process development
Responding to consumer needs
Demonstrating partnership in action
About the Speakers
Dave Tudor
Managing Director, Medicines Manufacturing Innovation Centre, CPI
Dave has over 25 years' experience in Life Sciences, shaping and executing manufacturing strategy within a blue-chip pharmaceutical giant before recently becoming Managing Director of the new Medicines Manufacturing Innovation Centre in Glasgow.
Alistair Cameron
CEO, Scotmas Group
With 20 years' experience, Alistair has used his education in microbiology and interests in the field of IT and communications technology to develop and deliver a world-leading range of ClO2 generation systems to a variety of markets around the World.
Lucy Foley
Director of Biologics, CPI
Lucy joined CPI in 2013 and was part of the team responsible for the design and build of the organisation's Darlington-based National Biologics Manufacturing Centre. A founding member of the ATMP Manufacturing Community, Lucy has a Masters Degree in Biochemical Engineering with Bioprocess Management.
Carol Thomson
CEO, Bio-Images Drug Delivery Ltd
Carol has a PhD in genetics and more than 15 years' experience of business development and operational management in the pharmaceutical industry. She co-founded drug delivery company DDI in 2010, and became CEO of BDD in 2013.

Leonardo Magneschi
Section Head Molecular Biology, Ingenza Ltd
Leonardo has nearly 15 years' experience in microbial biotechnology. Throughout his career, Leonardo has been directly involved in the design and construction of plasmids and strains for a multitude of customer projects, ranging from pharma, biofuels and renewable materials.
This webinar will be broadcast once only and we will NOT be sharing the recording afterwards. Please do make the effort to join the webinar today.