Selection and evaluation of expression systems for cell-based biologics production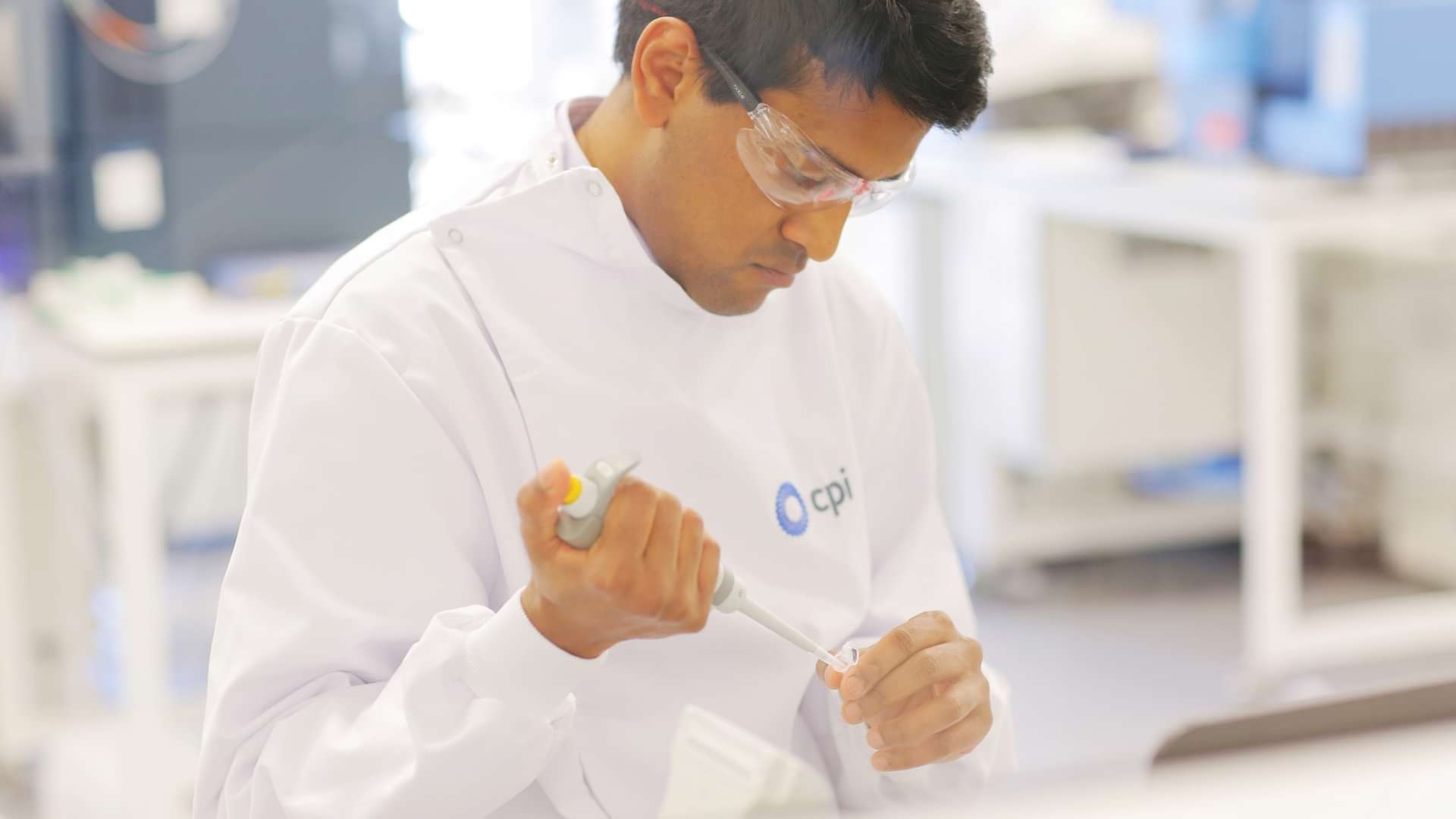 Events
Defining the expression system for production of a new biologic candidate is a critical decision made early in the commercialisation process. With the system influencing production steps, product attributes, awareness of the options and relative merits is important in making an informed decision. In this webinar, we will introduce:
The primary products and associated expression systems in use for biologics manufacturing.
The merits of each system, production workflows and considerations for system evaluation
Case study data describing challenges in evaluation
In the webinar we'll give an introduction to expression system selection and evaluation, to support attendees to overcome their expression system challenges.
Speaker: Philip Probert
Philip is Head of Technical at CPI Biologics, managing a team encompassing molecular, upstream, downstream and analytical groups. In his role he oversees and supports delivery of a challenging commercial and collaborative project portfolio, covering a diverse range of product types from bench to pilot scale expressed in mammalian, microbial and cell-free systems. His background prior to this was in high-throughput upstream process development, design of experiment approaches to process optimisation and process scale up."