Accelerating your innovation process - Getting your product to market, smarter and quicker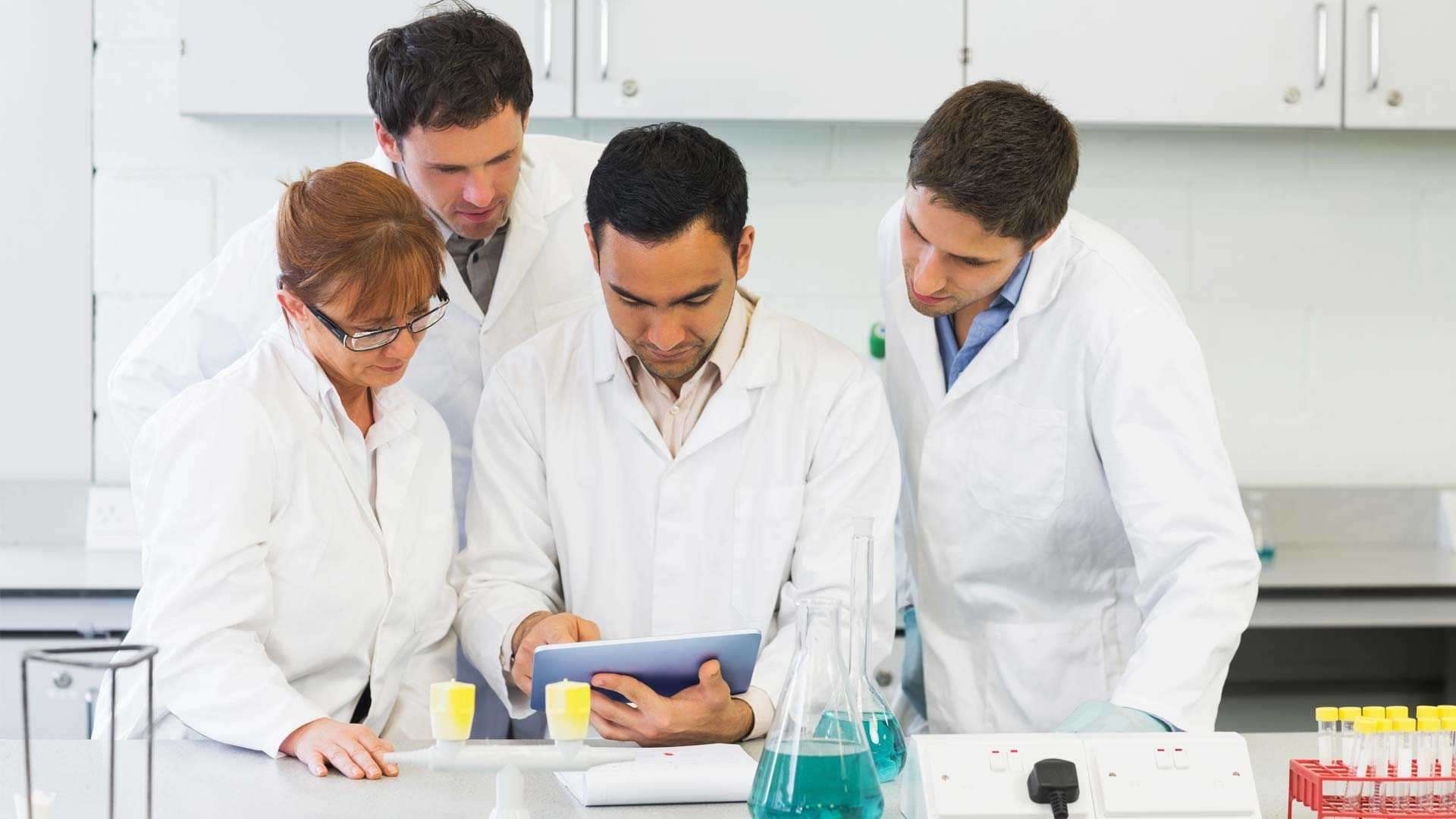 Events
Are you a Scottish SME, operating in high-value chemical or biochemical supply chains, looking for support to overcome innovation challenges, strengthening your business as we start to emerge from the current pandemic crisis? If so, the SCOUT project is here to help.
Join our next event and learn how our Innovation Integrator® model is helping companies accelerate the journey from invention, through innovation to commercialisation.
The strategic diagnostic tool assesses 12 factors that define and enable effective innovation to take place, helping companies create a clear picture of their delivery capability and an assessment of their innovation readiness.
Coming up in the webinar
In this short webinar we will hear from Dr David Bunton, both CEO of REPROCELL Europe Ltd and Chairman of the Precision Medicine Scotland Innovation Centre.

David will discuss elements of the Innovation Integrator® process and how these have influenced the growth of REPROCELL, after which he will be joined by marketing, regulatory and industry experts on a panel discussion.

Following the webinar, there will be an opportunity for participants to learn more by networking directly with the panel experts.

Agenda
Welcome
Keynote Presentation (Dr David Bunton,

CEO

,

REPROCELL

Europe Ltd)
Panel Discussion
How can project

SCOUT

support?
Post Meeting Breakout Groups
Marketing
Regulation
Scout Project (Innovation Integrator®)
David was formerly CEO of Biopta Ltd, which he co-founded in 2002, and Biopta Inc., which were acquired by REPROCELL Inc., Japan, in 2015. David started his career as a Lecturer in Physiology at Glasgow Caledonian University, where he commenced research into the use of human tissue assays in drug discovery to improve the prediction of drug safety and efficacy; a theme that led to the spin-out of Biopta.
Through the SCOUT project, CPI along with CMAC Future Manufacturing Research Hub and the Industrial Biotechnology Innovation Centre (IBioIC) jointly bring their strong technical expertise and facilities to support SMEs progress with their innovation challenges.
This project is jointly funded by the European Regional Development Fund (managed by Scottish Enterprise) CPI, CMAC and IBioIC.