Microwave heating for the advanced manufacturing of polymers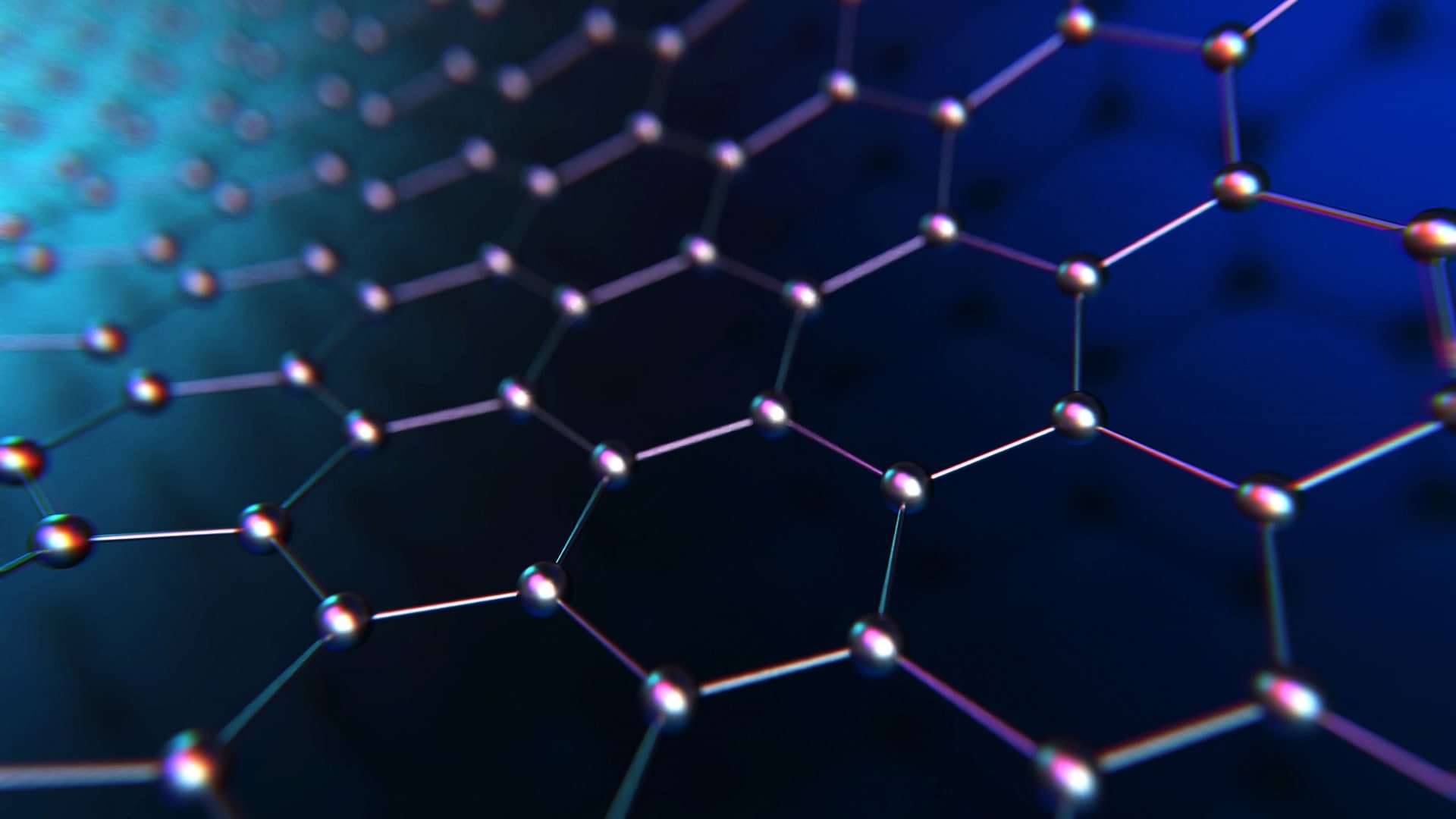 Event Details
Start Date
Mon, 24 May 2021 12:00
End Date
Mon, 24 May 2021 13:00
Events
Microwave heating is so much more than the familiar domestic microwave oven and has possibilities not yet realised at scale in industry specific applications where the selectivity of microwave energy absorption is advantageous. These benefits are not widely appreciated, and include the rapid, volumetric heating of the process fluid eliminating contact with a hot heat exchange surface and convection/​conduction heating.
This can facilitate savings of energy and time in batch reactions, and improved quality, as well as the ability to carry out challenging processes where very rapid and elective heating are advantageous.
In this webinar…
When we hear the words ​'microwave heating', most of us think of the domestic application for cooking or heating food, but microwaves have a place in the chemical industry as well.
In this webinar we will introduce heating by microwaves, describe the circumstances in which it can be applicable, and discuss the concept of applying this technique to the manufacture of polyester resins, within the context of the IUK CR&D project ​'AdMaP'.
Starting with measuring the interaction of the process materials of interest with microwaves, we will move on to laboratory scale investigations for a specific system (polyester resin manufacture), and then on to the design of pilot unit to provide data for an industrial scale process.

Agenda
Application of Microwave Process Engineering to chemical processes
How we can innovate together.

CPI

can design, build, host and operate pilot scale equipment and then use the data generated to design the ultimate industrial scale plant.
Speakers
Professor Chris Dodds — Head of Department, Chemical and Environmental Engineering, University of Nottingham.
Dr Adam Buttress — Advanced Materials Research Group, University of Nottingham
Nigel Okey — Principal Scientist — Process Technology,

CPI