How we develop and scale-up novel chemical & biochemical processes quickly and efficiently.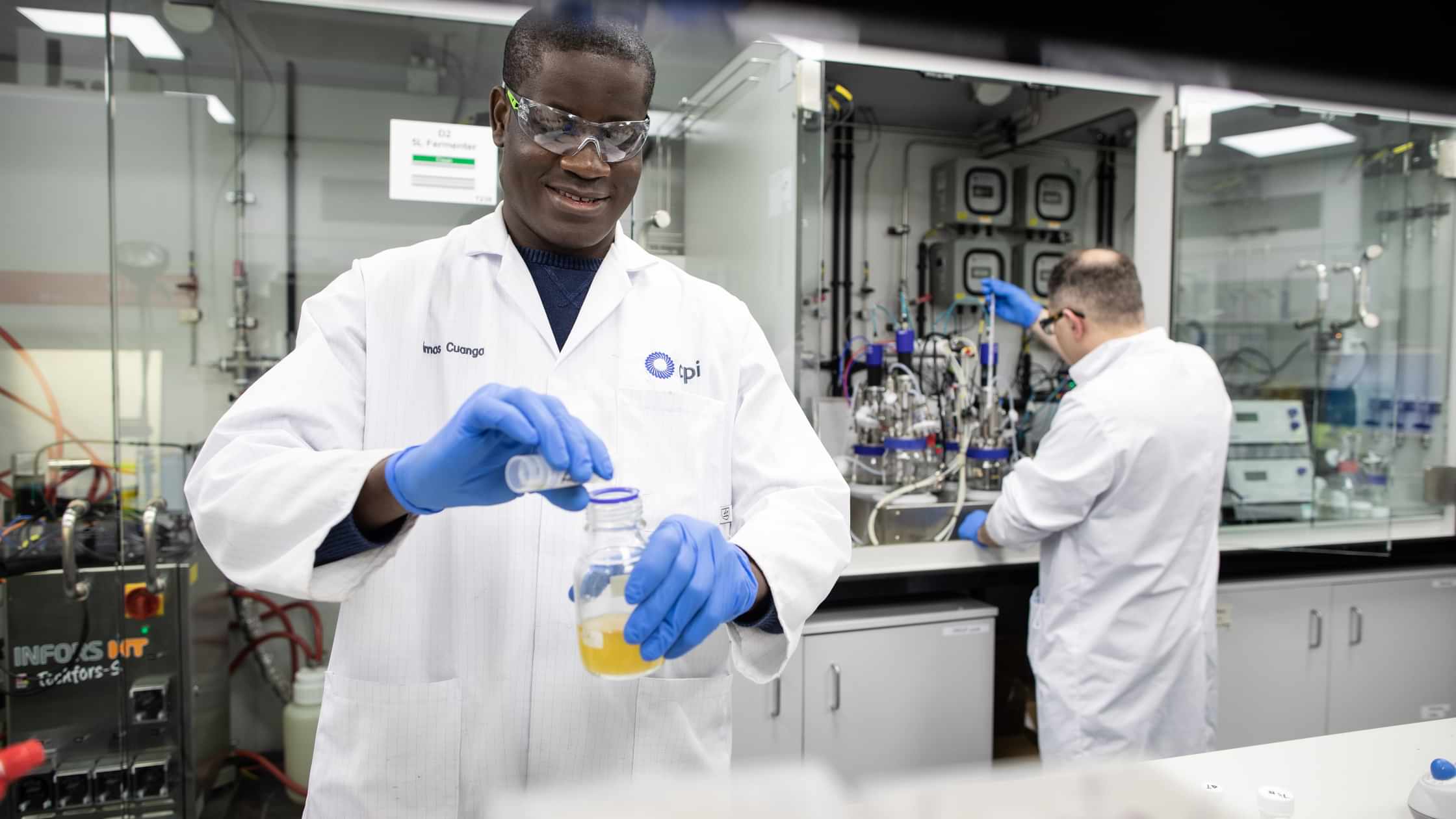 Events
Are you a start-up or an SME that has a novel chemical or bio-chemical process at early TRL? Are you ready to go to the next stage and scale it up? We can help.
CPI has a unique offer to enable deep tech start-ups to develop and scale novel chemical & biochemical processes quickly and cost-effectively. This impacts across a wide range of sectors, including food & feed, sustainable materials, and energy, and draws upon our own process teams' expertise & capability within CPI.
We can enable you to clearly reach your next milestones and investment requirements by de-risking the process and letting CPI provide the technology development and scale-up needed without significant investment in capital and people. We not only enable your process to reach pilot scale but have the ability to offer operational and analytical support to directly run such plants.
You will also hear from two exciting companies, Descycle and Deep Branch who are currently working on novel processes in the food & feed and sustainable materials sector.
Register for the webinar today to see how your novel chemical & biochemical process can reach pilot scale and beyond with help from CPI.
Agenda
Introduction to

CPI

 — Barrie Rhodes, Business Development Director
Process development

&

Scale-up - Alan Pearson, Principal Engineer, Alex Smith, Head of Process Engineering, and Darren Rhodes, Principal Scientist
Descycle — Fred White, Chief Commercial Officer
Deep Branch — Ben Dooley, Head of Technology Deployment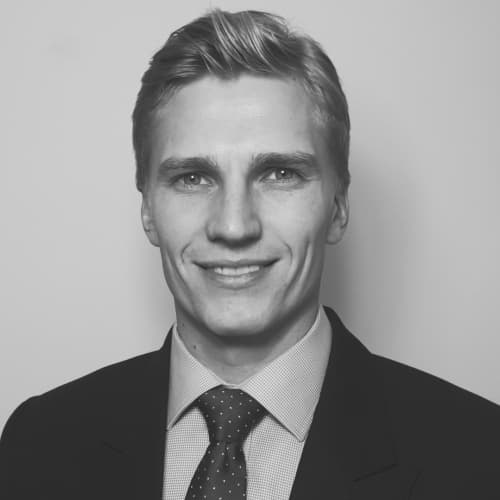 Fred White
Descycle - Chief Commercial Officer
Fred is a geologist and investor with 9 years of international resource sector experience as a geologist, investment analyst and portfolio manager.
Fred has formerly held VP positions in Hedge Funds and Investment advisory groups, where he raised over US$100m and deployed over US$500m. He brings execution focused experience having been responsible for; portfolio management, origination, investment due diligence, fund operations and has served on fund investment committees.
Fred holds a Masters degree in Geology from the Royal School of Mines, Imperial College London. Honours received include the ​'Cullis Testimonial Fund' and the ​'Bennett H. Borough Medal' which are awarded to the top mining student at the university. Fred is a Fellow of the Geological Society of London and is also certified with the Corporate Finance Institute as a Financial Modeling & Valuations Analyst (FMVA).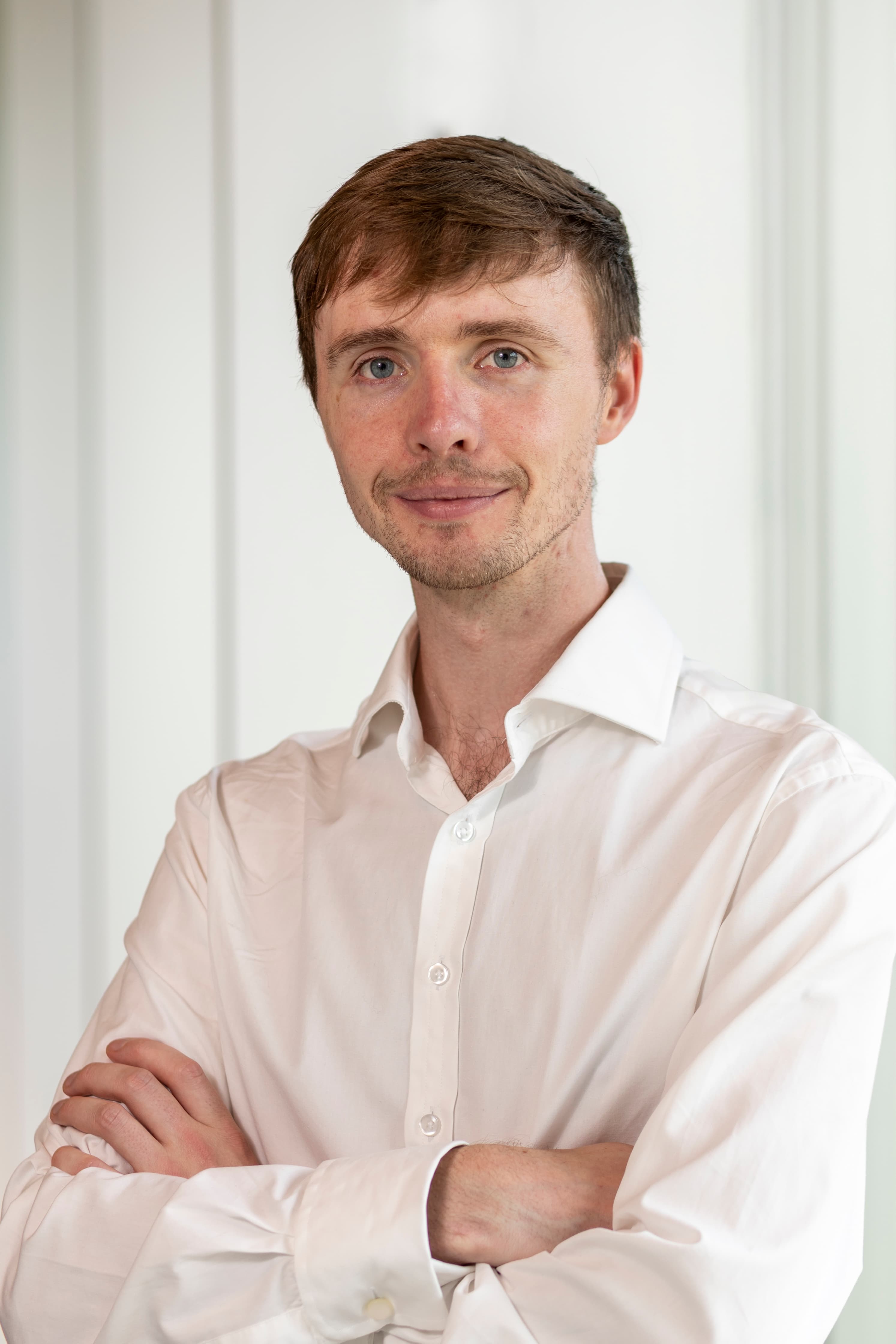 Rob Mansfield
Deep Branch - Head of Technology Deployment
Rob is Co-founder and Chief Technology Officer of Deep Branch Biotechnology Ltd.
He has an extensive background in the development and optimization of novel gas-fermentation processes, and has spent the past four years leading technology development and engineering scale-up of Deep Branch's aerobic gas-fermentation platform.
His ongoing responsibilities include managing the 2022 deployment of a second technology pilot, in Geleen, NL, and oversight of the company's long-term technology scale-up and commercialisation roadmap.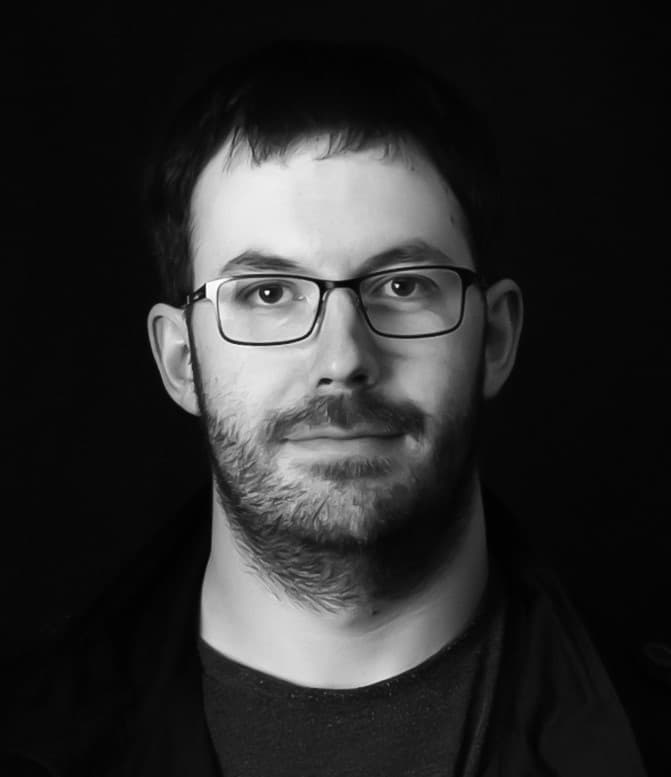 Alex Smith
Head of Process Safety & Engineering
Alex is an experienced chartered chemical engineer and modelling & simulation expert, specialising in the scale-up of novel processes and translation of science into credible engineering concepts, to help bring new ideas and technologies to market. Alex has experience in the design, build, commissioning and operation of processes at multiple scales and across multiple industries, and joined CPI in 2014 with a remit to establish and develop a strong modelling & simulation capability within the company whilst also helping to build on the engineering capabilities of the process engineering group.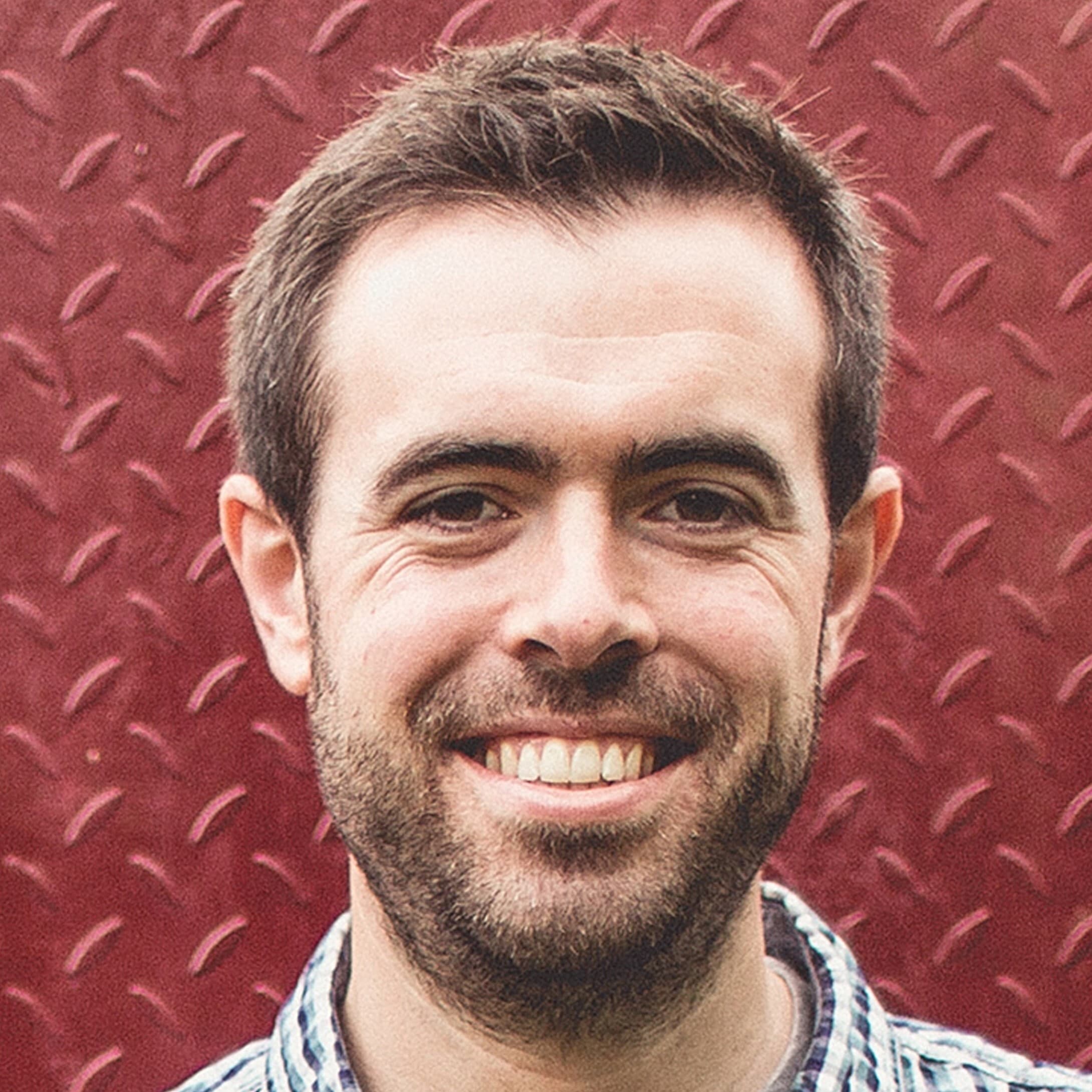 Alan Pearson
Principal Engineer
Alan is a Chartered Chemical Engineer providing technical expertise and leadership to process development projects in strategic, collaborative and commercial space from early stage concept studies onwards. Alan has a broad experience covering process development for Battery Materials and upper tier COMAH chemicals and petrochemicals manufacturing.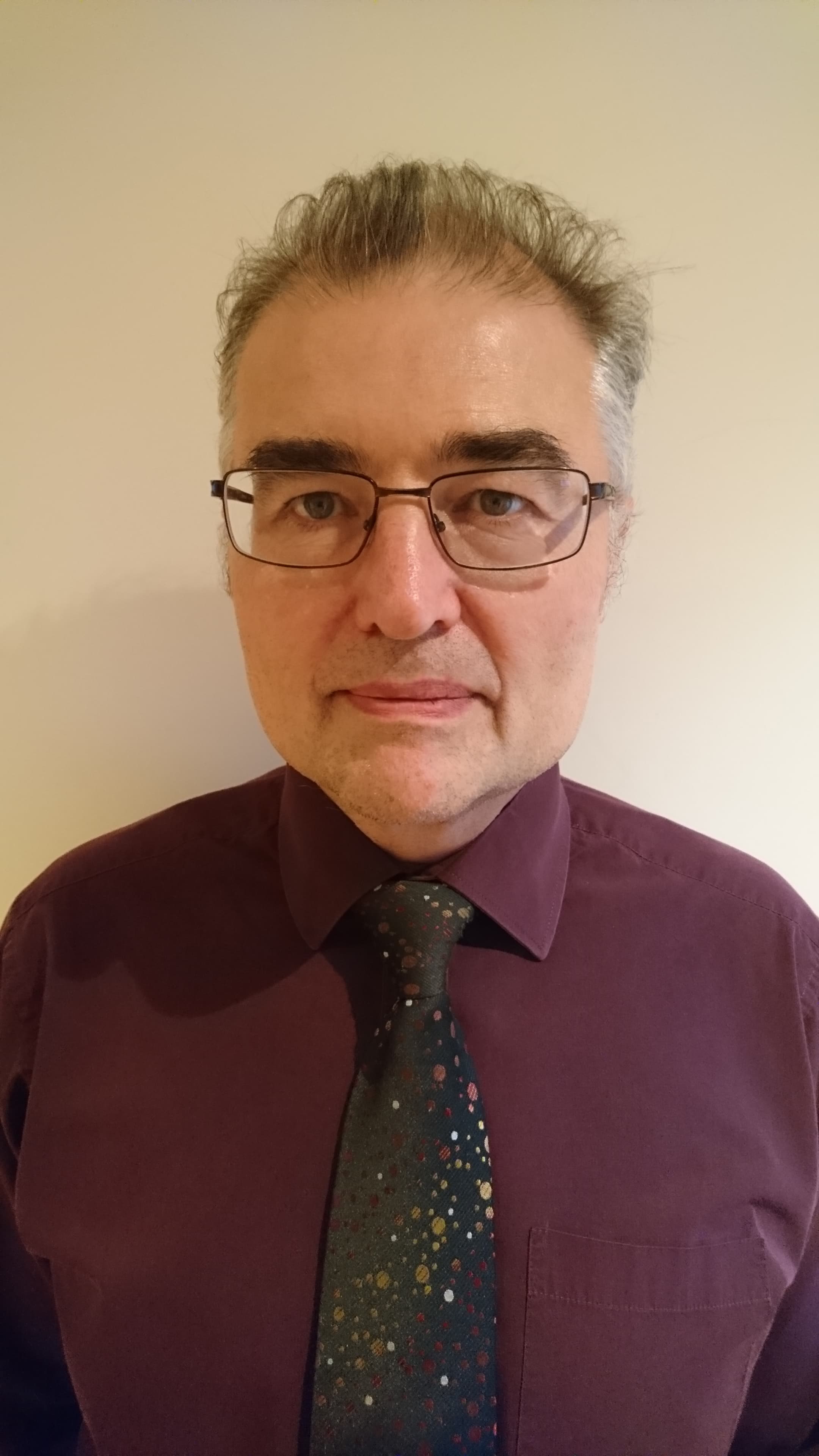 Darren Rhodes
Principal Scientist
Darren Rhodes has a PhD in Medicinal Chemistry where he was the first person to work on PARP inhibitors that eventually became the anti-cancer drug Rucaparib. He has subsequently worked in industry where he developed chemical processes to produce fine chemicals in mg, g, kg to tonne amounts. This work has been done in a number of companies including one of his own, and one where the company specialised in producing chiral compounds.