How sustainable fashion and science are joining forces?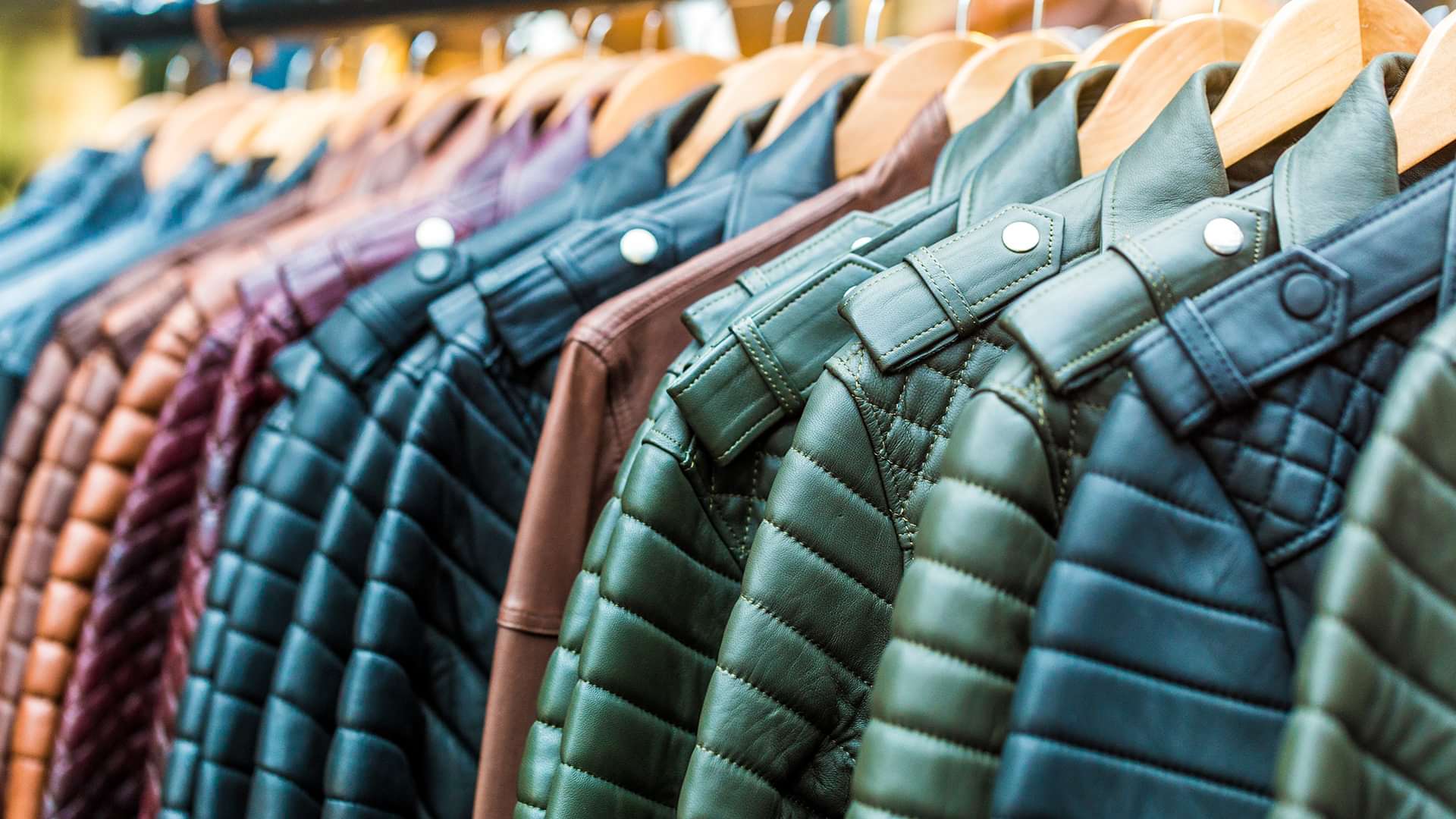 Events
CPI sustainable webinar series: The race to net-zero.
The way we currently design, manufacture, and use textiles is wasteful and polluting to our planet. Large amounts of non-renewable resources are being extracted to produce clothes that are often used for only a short time, after which the materials are incinerated or sent to landfill.
Combatting climate change is a global priority, and the need for the fashion and science-based industries to join forces is stronger than ever with collaboration between the two offering the opportunity to disrupt tomorrow's fashion through materials innovation and enable a sustainable future.
In this webinar we talk to two companies working to make this possible, they will discuss their own journeys of navigating the fashion industry, the market challenges, and the solutions to enable sustainability.
Sustainability is a major trend that is changing the landscape of the textiles market, with a growing number of companies pledging an increased focus in this area.
Agenda
Using science to support fashion's sustainability goals ‑Clare Trippett, CPI
Engineering biology and the textile dyeing industry — Colorifix co-founder and CSO Jim Ajioka
Bringing an innovative solution to textile manufacturing – Richard Burke, Waste2Fresh
Dr Clare Trippett, Chief Technologist, CPI
Clare is a Chief Technologist at CPI, one of the UK Government's High Value Manufacturing Catapult centres that supports companies with development, scale up and commercialisation of new products and processes. Clare has over 15 years of industrial experience in bioprocessing, biotechnology and leading innovation, and helps to shape, develop and deliver strategic technical programmes for CPI. Clare holds a PhD in molecular microbiology and an MSc in industrial biotechnology from Newcastle University.
Jim Ajioka, founder and Chief Science Officer, Colorfix
Jim is a founder and Chief Science Officer. Jim has had a life-long passion for the environment, with a PhD in Ecology and Evolution. At the University of Cambridge, Jim's background in building tools for molecular genome analysis led to early adoption of synthetic biology methods aimed at the construction of a biosensor as a sustainable method to assess arsenic contamination of drinking water in Nepal and Bangladesh. Jim loves rainbows.
Richard is the founder and director of Nanofique. Richard is passionate about the environment and being sustainable. Richards has experience in all manufacturing commercial sectors, including textiles and has worked within the FMCG sector for many years dedicated to improving the efficiency and cost effects of the latest advanced materials. Nanofique Limited, is an SME focused on commercialising the exciting products and process that have been developed to treat textile due wastewater quickly, efficiently and cost effectively using the latest advanced materials.