CPI Expert Insights Webinar: Maximising the Value of Biologics through High Throughput Upstream Development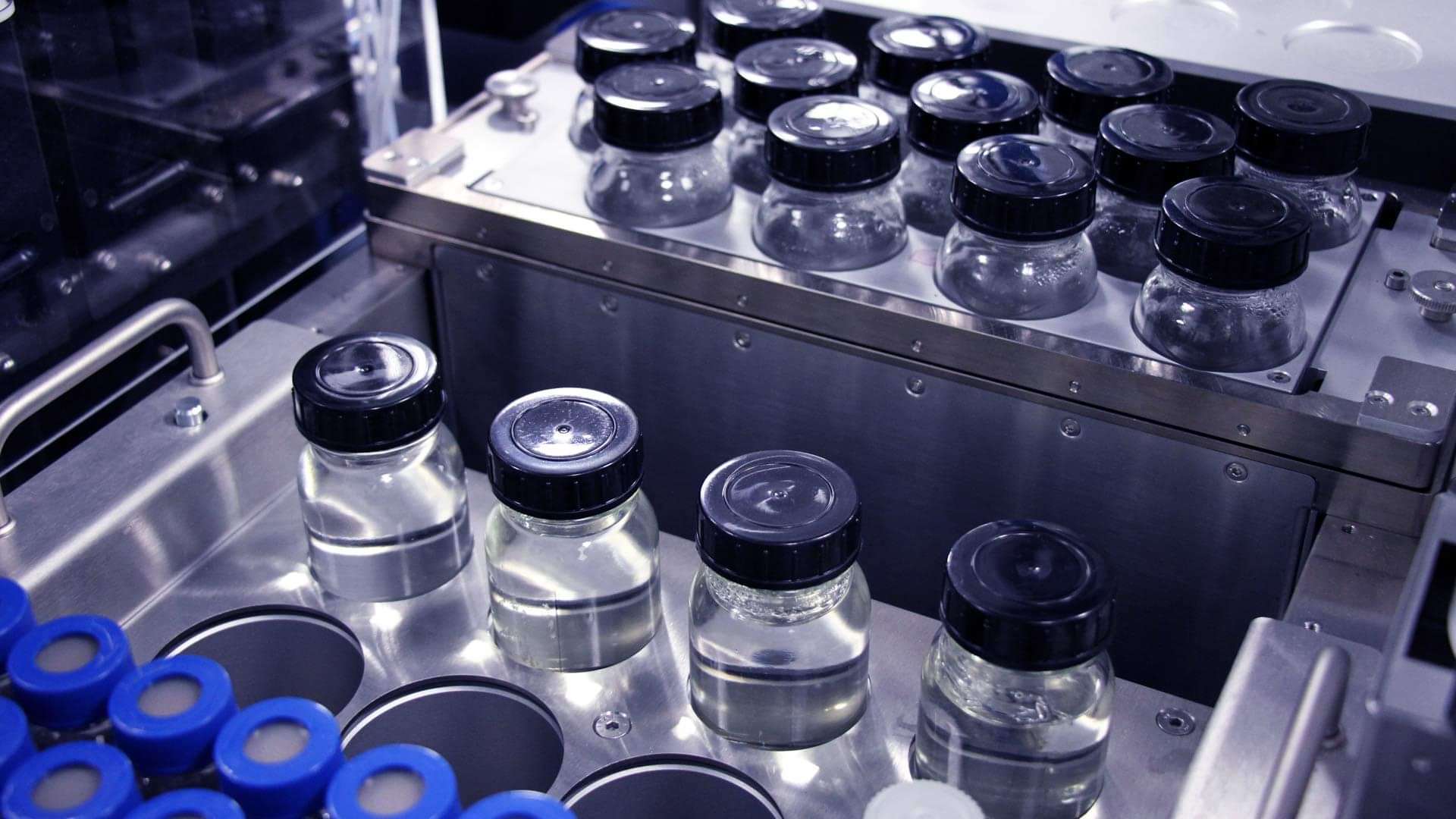 Events
Traditional upstream process development is lengthy, costly and doesn't always lead you to the optimal process at scale. The need for process development to be more time efficient at an earlier phase in biologics development is key to enhancing the route to manufacture. Industry has recognised this with a selection of HTP tools now available on the market. The key questions is how can you harness the true value?
How this challenge can be addressed
HTP tools need to be used in conjunction with quality by design and design of experiments to give you the optimal process development route for your biologic. Utilising these approaches the process will be robust and scalable while taking less time, saving costs and improved product quality.
Benefits include time saving, speeding up time to market to gain a competitive advantage, cost savings, flexibility, improved quality outputs.
This webinar will cover
Traditional upstream processing approaches for Biologics

High throughput tools available at

CPI

biologics
How traditional vs high throughput compare
Maximising value from use of

HT

tools
Case study