High Throughput Downstream Development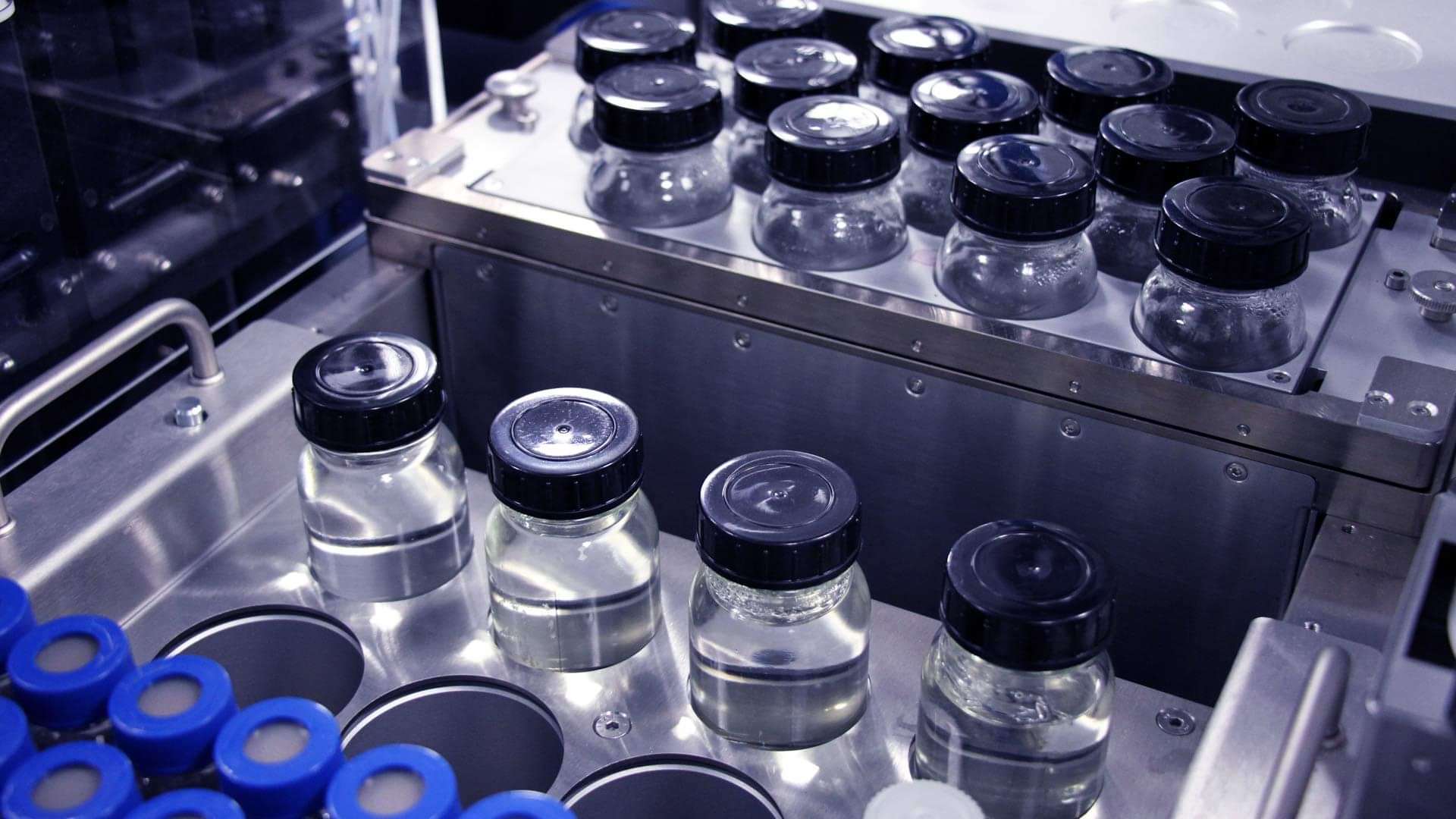 Events
This webinar aims to introduce the topic of high throughput screening and its application in the development of chromatography processes and comes recommended by existing CPI clients.
We will discuss the benefits of screening and the things to consider when designing a screen as well as providing some examples of previous resin screening projects at CPI.
High throughput screening offers developers of new therapeutics the potential to save significant time and effort, by identifying quickly the most effective conditions for their downstream processing. Intended as an introduction, the webinar will also be of interest to those already familiar with high throughput screening.
The Q&A session offers the chance to ask technical questions or attendees can request a confidential appointment with a CPI expert.
In this webinar we will talk about:
Introduction to high throughput
General chromatography workflow

CPI

screening workflow
Case studies for plate and robocolumn screening
Q

&

A