Helping North-East SMEs to develop products and processes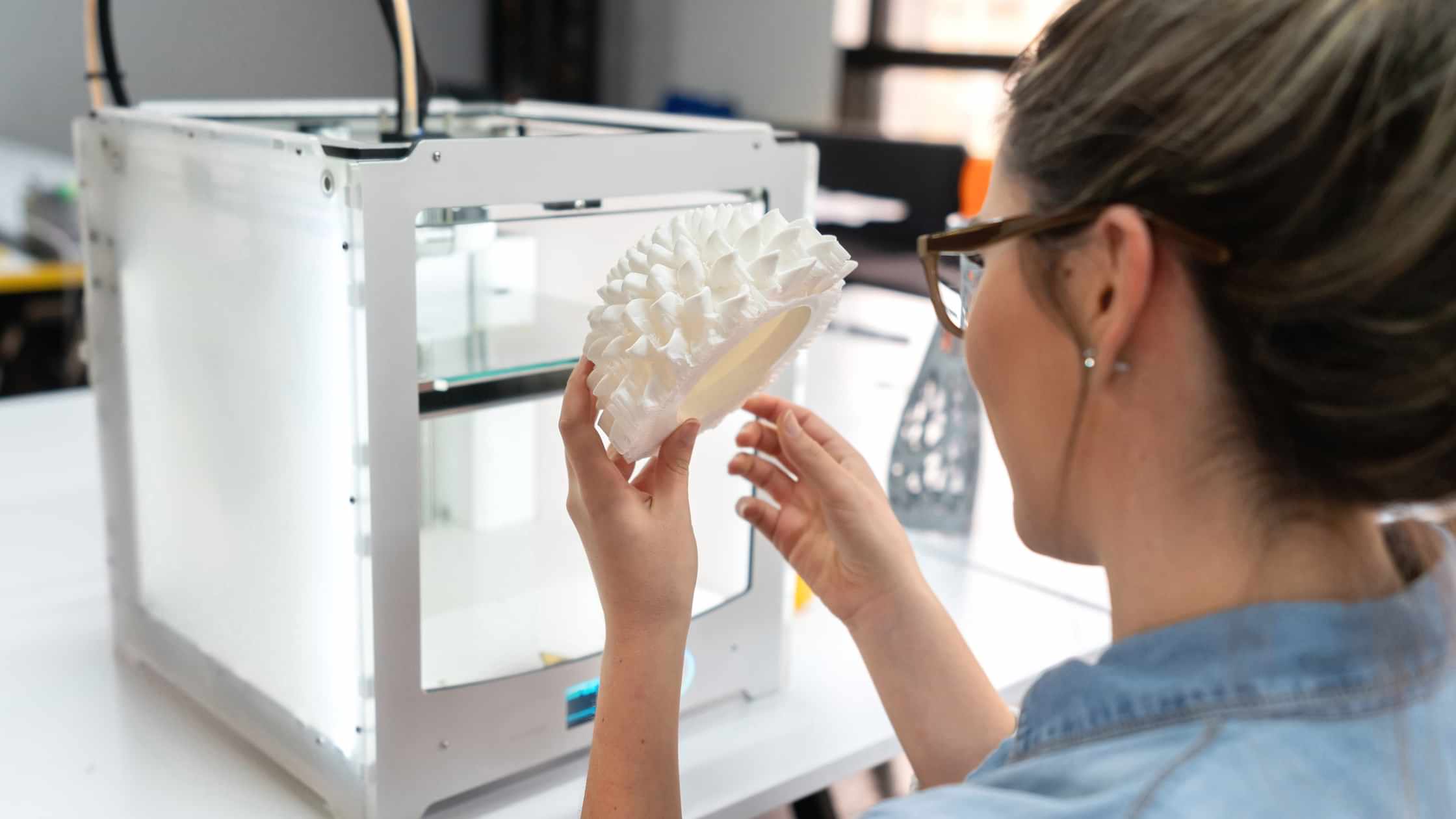 Events
CPI is supporting SMEs in the North East looking to take next generation products and processes to market through the European Regional Development Fund programme called IMPACT (Innovative Materials via Precision Additive Coating Technologies).
Utilising our state-of-the-art facilities and highly skilled teams we have already supported >75 SMEs to tackle their technical challenges, improve performances, and accelerate their existing and new product and process development in areas such as additive manufacturing (3D printing), precision coating of materials, coatings, adhesives, inks, resins, textiles, polymers and specialist sensors.
CPI have secured a 12 month extension to ERDF IMPACT programme, allowing more SMEs to benefit from this fully funded programme. This event will present 3 case studies highlighting how CPI have been able to provide the expertise and technical insight needed to advance development of their products and process.
Host:
Dr Immanuel Sebastine, Business Development Manager (Outreach).

Speakers:

Mr Peter Chalder-Wood, Business Development Manager (Outreach), CPI
Mr Ian Brown, Director, Chestnut Natural Capital Ltd — Formulating biodegradable plastics suitable for tree guards.
Dr Atif Syed, Wootzano – Electronic Skin Technology — Making a flexible sensor device.
Ms Vivenne Cunneen, Hushbrush Ltd- Manufacturing a sensory brush that supports early development and child wellbeing.