DIY4U Open Innovation Webinar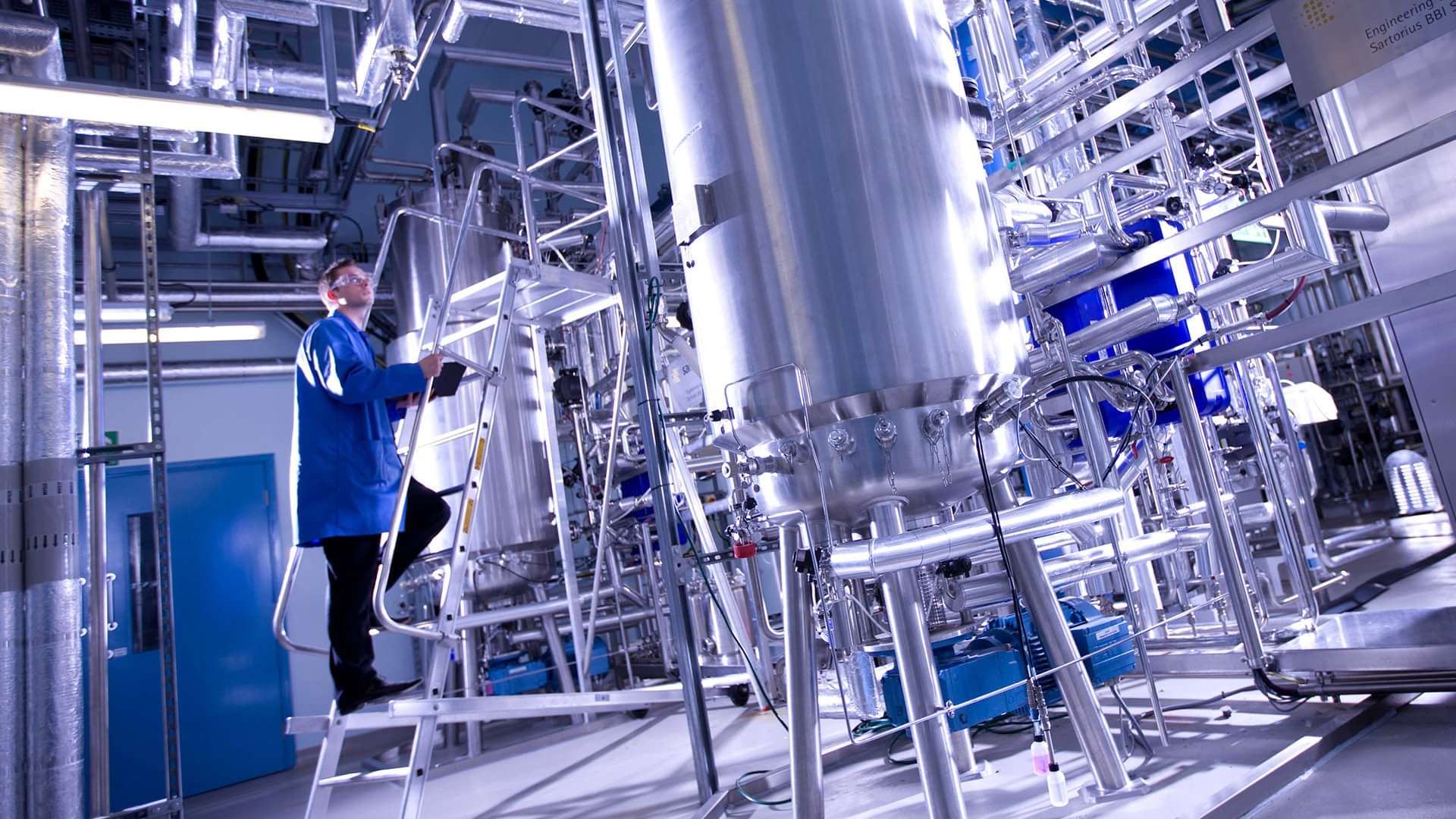 Events
The DIY4U project launches its second Open Innovation Competition.
The aim of the second Open Call is to find new Use Cases for the technologies for customer-centric customization of FMCG (Fast Moving Consumer Goods) developed during the project. These technologies consist of a web platform to allow the customers, once connected, to choose the characteristics of the product and customize it according to their needs and tastes, and the fablabs (one for solid products and one for liquid products) that receive the production order from the connected platform and produce the customized product.
Why should you get involved?
The Open Innovation Call is open for SMEs who are working within the FMCG technology field or want to enter into the FMCG industry proposing the customisation of products and the on-demand production. Applying for this call you will have the opportunity to develop the proposal for your technology / product.
The opportunity will provide the winner and runners up of the call, exposure for your organisation to be recognised within other EU consortia, digital companies and major FMCG companies. Being part of the DIY4U call allows you to be part of this exciting innovative project exploring the capacity and competitiveness through decentralized customer-centric production approaches, by promoting the adoption of Open Innovation (OI) digital platform.
Agenda
11.00 am CET: General DIY4U introduction – Chandana Ratnayake, SINTEF
11.10 am CET: Digital platform description – Angelos Streklas, IRIS
11.15 am CET: Fablabs description – Ken Andre Myhra Kihle, CODY
11.20 am CET: What we are looking for – Mark Taylor, CPI
11.35 am CET: Funding & How to apply – Kristian Aas, SINTEF
11.40 am CET: Q&A
12.00 am CET: Webinair closure – Chandana Retnayake, SINTEF