CPI SPRINT WORKSHOP: Technologies to accelerate the development of novel therapeutics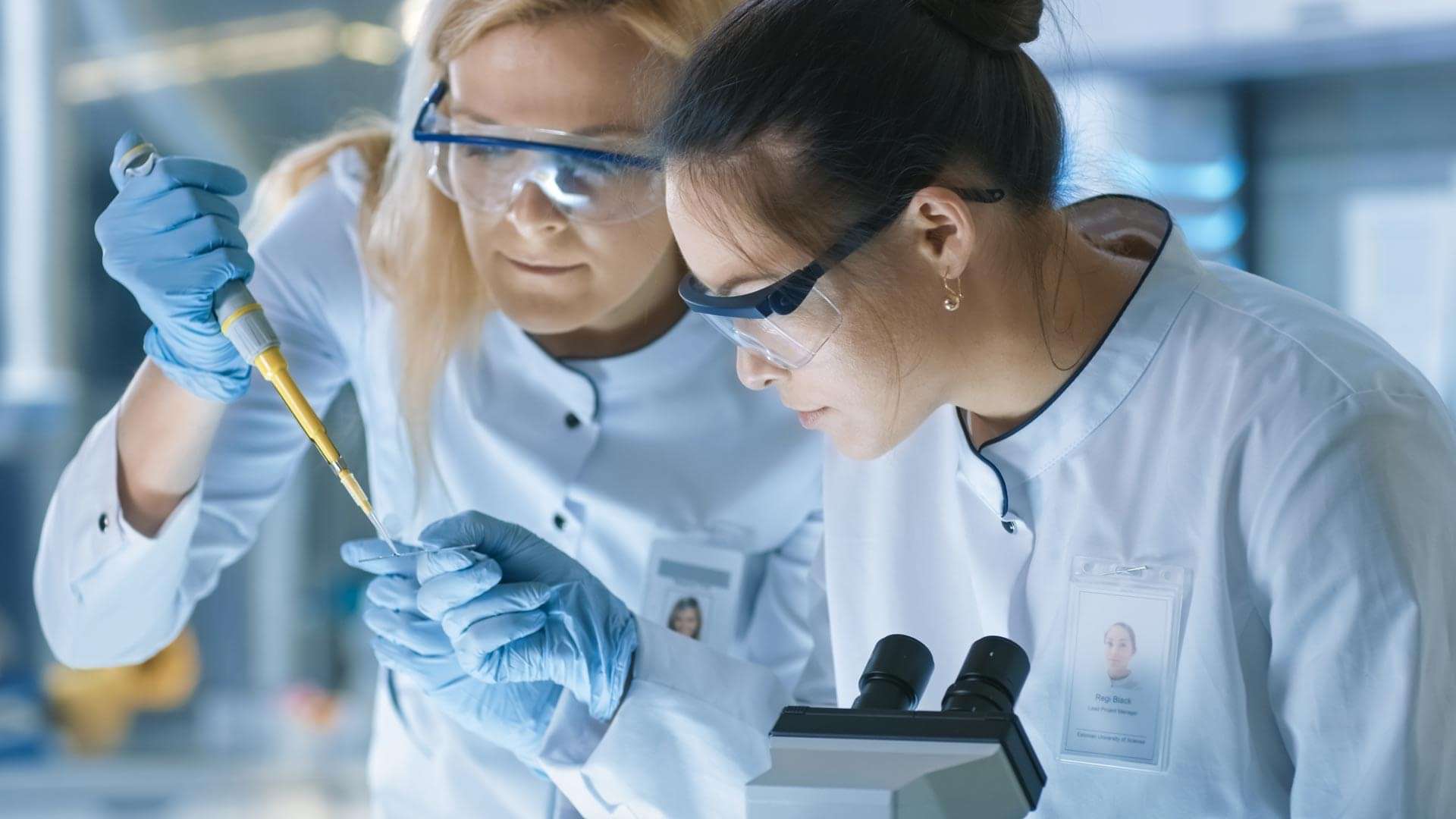 Events
• Are you developing a biological novel therapeutic or working with companies that do?
• Would you like to increase your knowledge of this area or access support for your product development?
• Would you like to provide some continuing professional development for your staff?
CPI is delivering a new ERDF Project, SPRINT (Supporting Process Innovation for Novel Therapies) across the Cambridge and Peterborough Combined Authority (CPCA) region to support and accelerate the commercialisation of Novel Biological Instrumentation, Products, and Therapeutics.
As part of the programme, we are pleased to announce an interactive, two-day workshop on the 1st and 2nd of March, at the Clayton Hotel in Cambridge and will be fully funded (worth around £1,000 per attendee) for eligible SMEs from the CPCA region. There will be a small group of participants encouraging interactions with the technical experts and fellow attendees.
Companies eligible for this workshop:
should be developing novel biotherapeutics or products and services within this field wanting to upskill or provide refresher training for their workforce.
need to be SMEs located in the

CPCA

region.
The workshop will provide an opportunity to receive in-depth understanding of the biologics capabilities at CPI and how these can help your organisation progress your innovation to market. The programme will consist of presentations by CPI technical experts, followed by questions and answers. There will also be a two-hour 1:1 confidential deep dive with CPI technical experts to identify further support for the SME, for example a collaborative project funded by SPRINT.
Agenda
Considerations in scale up of synthetic expression processes, Jade Tuck, Senior Scientist — Upstream, Synthetic biology,
Expression system options and selection for development and scale up, Philip Probert, Head of Technical
Strategies for maximising value from high-throughput development runs, Suzanne Robb, Senior Scientist – Upstream / Technology and Innovation Officer
Considerations for developing a safe and stable formulation, Andrew Bright, Team Leader — Formulation and Fill Finish
The basics of freeze-drying, Andrew Bright, Team Leader — Formulation and Fill Finish
Establishing robustness of downstream processes/​unit operations, John Liddell, Chief Technologist
Using high-throughput screening for downstream process development, Laura Russell, Team Leader- High Throughput Development, Downstream Processing
How high-throughput analytics can help process characterisation, Nic Farrands, Manager — Analytical and Formulation
Next generation analytical tools for biopharmaceutical characterisation, Clare Trippett, Chief Technologist
Process analytical technologies for the manufacturing of biologics, Daniel Myatt, Senior Scientist — Analytical Characterisation, Analytical
Data Analytics for Biopharmaceutical Processing, Lukas Kuerten, Senior Scientist – Data Analytics
Please note, this workshop has a limited number of slots available, therefore places will be given on a first come, first served basis.
Register your interest for this workshop by filling out the form below.
ERDF SPRINT programme: https://​www​.uk​-cpi​.com/​s​print.