CPI open days in FMCG, Food & Drink and Batteries market
Event Details
Start Date
Mon, 19 Sept 2022 09:00
End Date
Mon, 19 Sept 2022 16:00
Location
The Coxon Building, John Walker Road, Sedgefield, TS21 3FE
Speaking
Hosting
Accelerating and enabling innovative products that transform the way industries work
Are you an SME looking for expertise and facilities to get your product to market?
We work with both small and medium-sized enterprises that are active within or seeking to access various markets ranging from the food and drinks sectors, to the health and personal care sector. Using CPI's expertise and extensive facilities within formulation chemistry, have helped companies tackle technical challenges, improve performances, and accelerate new product and process development.
There will also be an opportunity to find out about what publicly-funded support is available via different funding streams and how to access them.
Spark your curiosity and join CPI at one of our following open days to find out how we can help you to develop, translate and accelerate your bright ideas, products and research into the marketplace.
September 19th, 2022
October 5th, 2022
November 9th, 2022
December 14th, 2022
At the sessions you will have the opportunity to have a 1 – 1 with Melanie Geer as well as a lab tour of the Coxon Building where you will see first hand CPIs expertise and extensive facilities within formulation chemistry across a range of markets.
Please note the 1 – 1 sessions will be one hour long. Availability is limited and it will be on a first-come, first serve basis. Once you have confirmed what day you would like to attend, we will be in touch with a confirmed timeslot.
Melanie Geer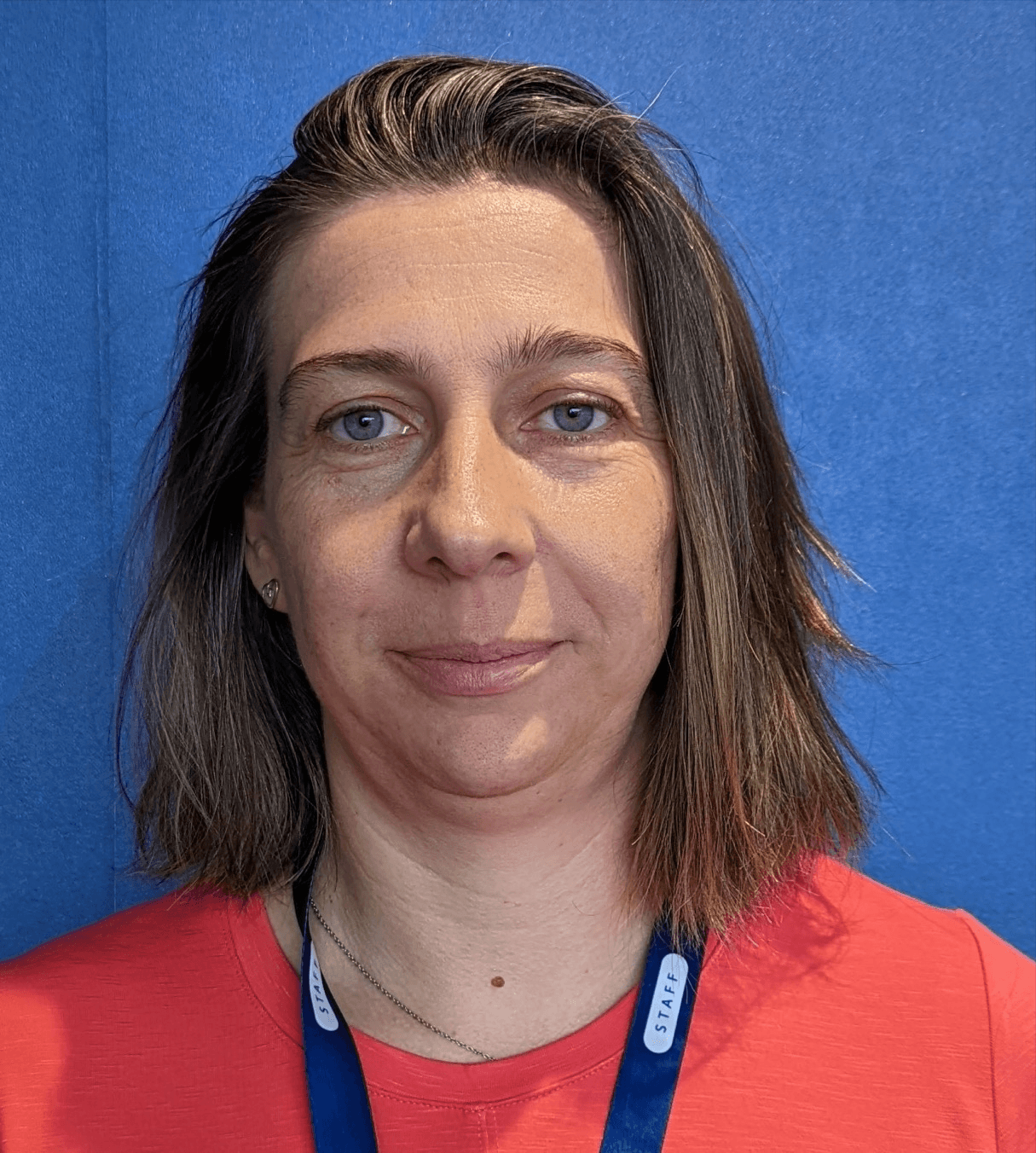 Melanie Geer
Business Development Manager at CPI
Melanie's background is in analytical inorganic chemistry, with a PhD from Cranfield University, a MSc (Earth Sci) from the Open University and an MSc from the University of Manchester. She has worked in both academia and industry before moving into Business Development. She is happy to help you find out more about how CPI could help you and your company move a project forward.