CPI IMPACT for SMEs - Innovating sensors and materials for clean growth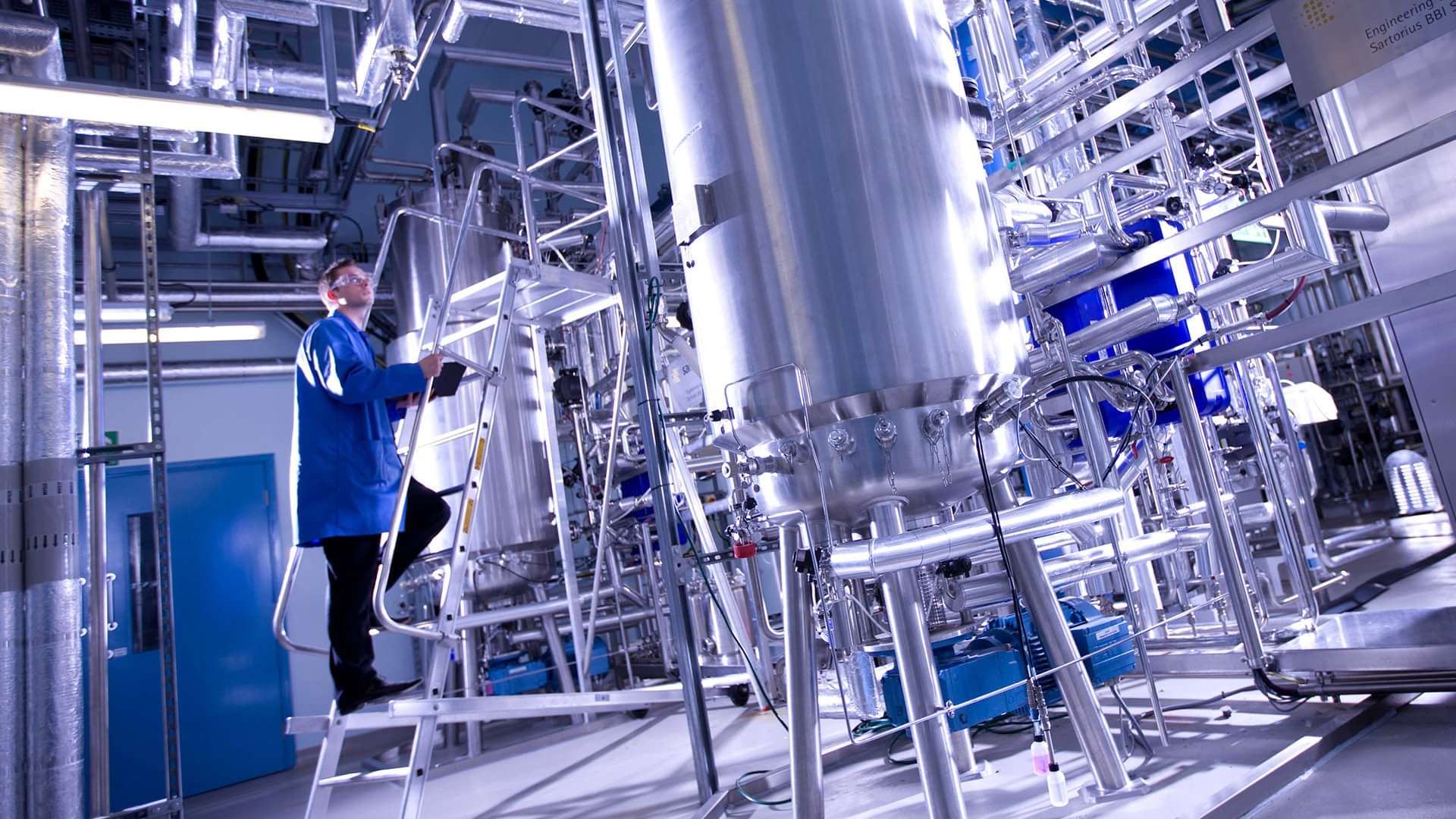 Events
Innovating Sensors and Materials for Clean Growth
This event is being run as part of the Innovator Collaborator workshops, part of the Northumbrian Water Innovation Festival 2021. A great opportunity to learn what is happening in other sectors so you can ​'pinch with pride' and take your open innovation to the next level.
Come along (in person) to our open innovation event demonstrating innovation and collaboration with small and medium enterprises. See how CPI have helped companies tackle technical challenges, improve performances, and accelerate new product and process development.
Find out how we can help you with innovation in areas such as clean growth, sustainable manufacturing, water quality and environmental monitoring.
Agenda:
10:00 Welcome & Introduction
10:05 Introduction to CPI & ERDF IMPACT Programme
10:30 Case Study 1: Kelnearshore
10:45 Case Study 2: Seeds Capital
11:00 Case Study 3: IzzyWizzyRoo
11:15 Overview of ERDF Programmes: PROSPECT, ForTaMP and SONNET
11:30 Tour of Facilities
12:00 Lunch and Networking