Can batteries be sustainable?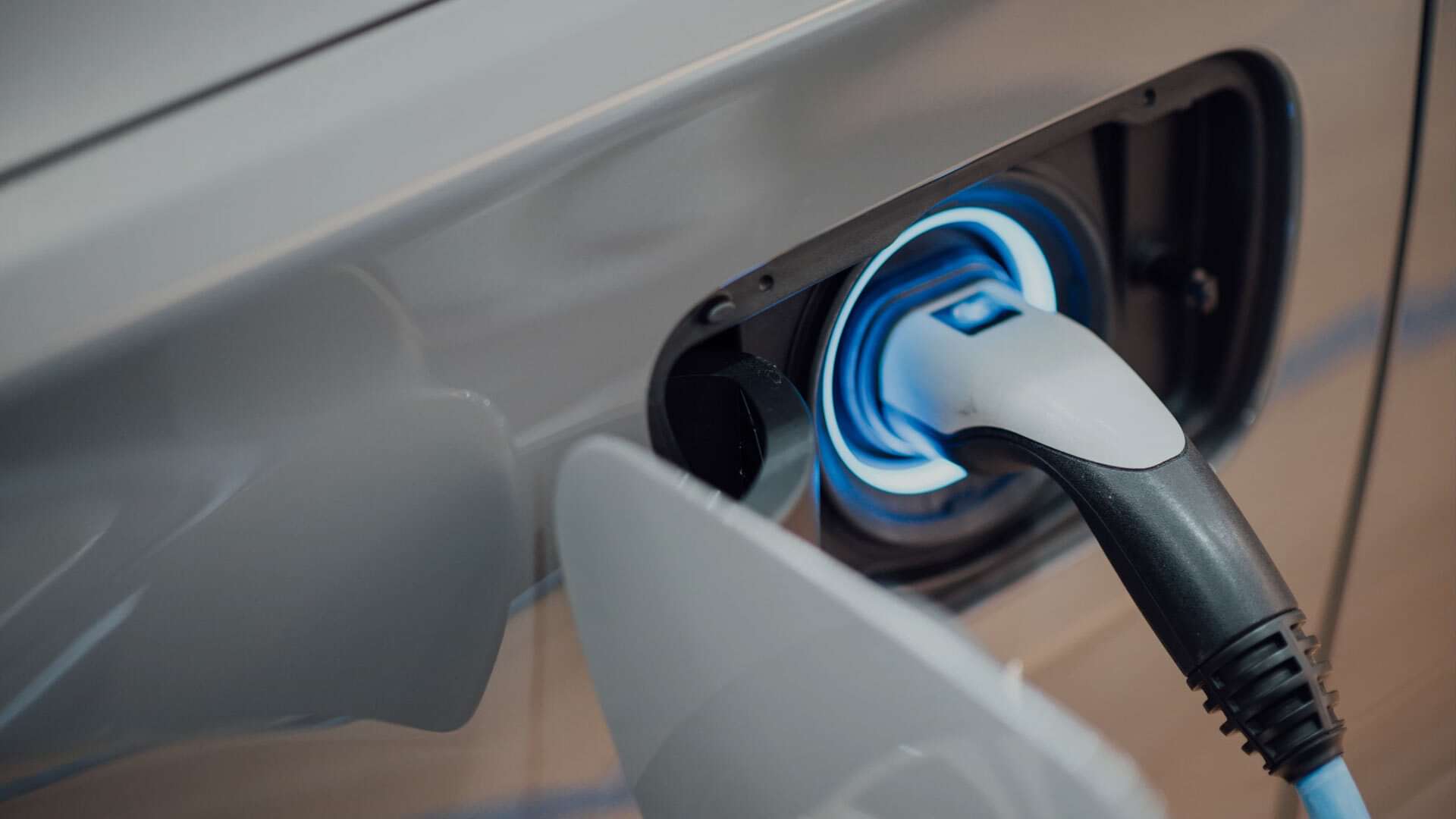 Events
Typically, the batteries used in today's electric vehicles (EVs) contain rare and toxic components that can raise serious environmental issues. Materials that build the batteries contribute heavily to global greenhouse gas emissions, and incorrect end-of-life disposal could endanger the natural environment. With the rising demand for EVs, solutions to help minimise the negative impacts of batteries are long overdue.
In this webinar we will discuss the major environmental challenges faced in the battery industry and how these are being addressed by CPI, WMG and Johnson Matthey with its combined capabilities in process chemistry and electronics.

We will outline how CPI's expertise in sensors could extend the useable lifetime of batteries and will discuss the possibility of establishing a circular economy for batteries. We will also highlight approaches to recycling by design and CPI's expertise in the evaluation of novel materials optimisation as a method for more rapidly finding solutions to replacing more environmentally negative chemistries in batteries.
Ultimately leading to an overview of how together we can drive both environmental and economic gains for the manufacture of batteries.
In this webinar, we will talk about:
Intro to

CPI

Sustainability of batteries
End of life vs supply chain
Reducing waste and improving production
How we can innovate together
Speakers
Dr Matthew Capener, Lead Engineer, WMG, University of Warwick
Dr Matthew Capener is a lead engineer within Electrochemical Materials at WMG working on the processing and coating of battery materials for testing in pouch and cylindrical cells, with a focus on alternative electrode processing and cell assembly for next generation more sustainable batteries.
Paul Taylor, Sustainability Manager, Johnson Matthey
Paul is the sustainability manager for Johnson Matthey within their new Battery Materials business and is responsible for meeting the high expectations in sustainability performance in the emerging battery electric vehicles sector. Paul has nearly 15 years experience in sustainability including previous roles for the Carbon Trust, LEGO and the International Council on Mining and Metals.
Tariq Al Tayeb, Business Development Manager, CPI
Tariq Tayeb (Business Development Manager, CPI) has worked for over 20 years in strategic sales, marketing and business development roles both nationally and internationally within the pharmaceutical, manufacturing and healthcare industries. At CPI, he uses his commercial skills to support UK innovation & development in cutting edge technologies, from battery tech to novel pharma solutions.

Keri Goodwin, Chief Technologist, CPI
Keri Goodwin has 15 years of materials chemistry research experience. She is currently a Chief Technologist at CPI focused on battery materials formulation and energy storage applications. Her expertise lies in materials development for electronic applications as well as optimisation of coatings and interfaces using a variety of deposition techniques.