2 Day Workshop | Understanding the challenges in creating formulations for personal care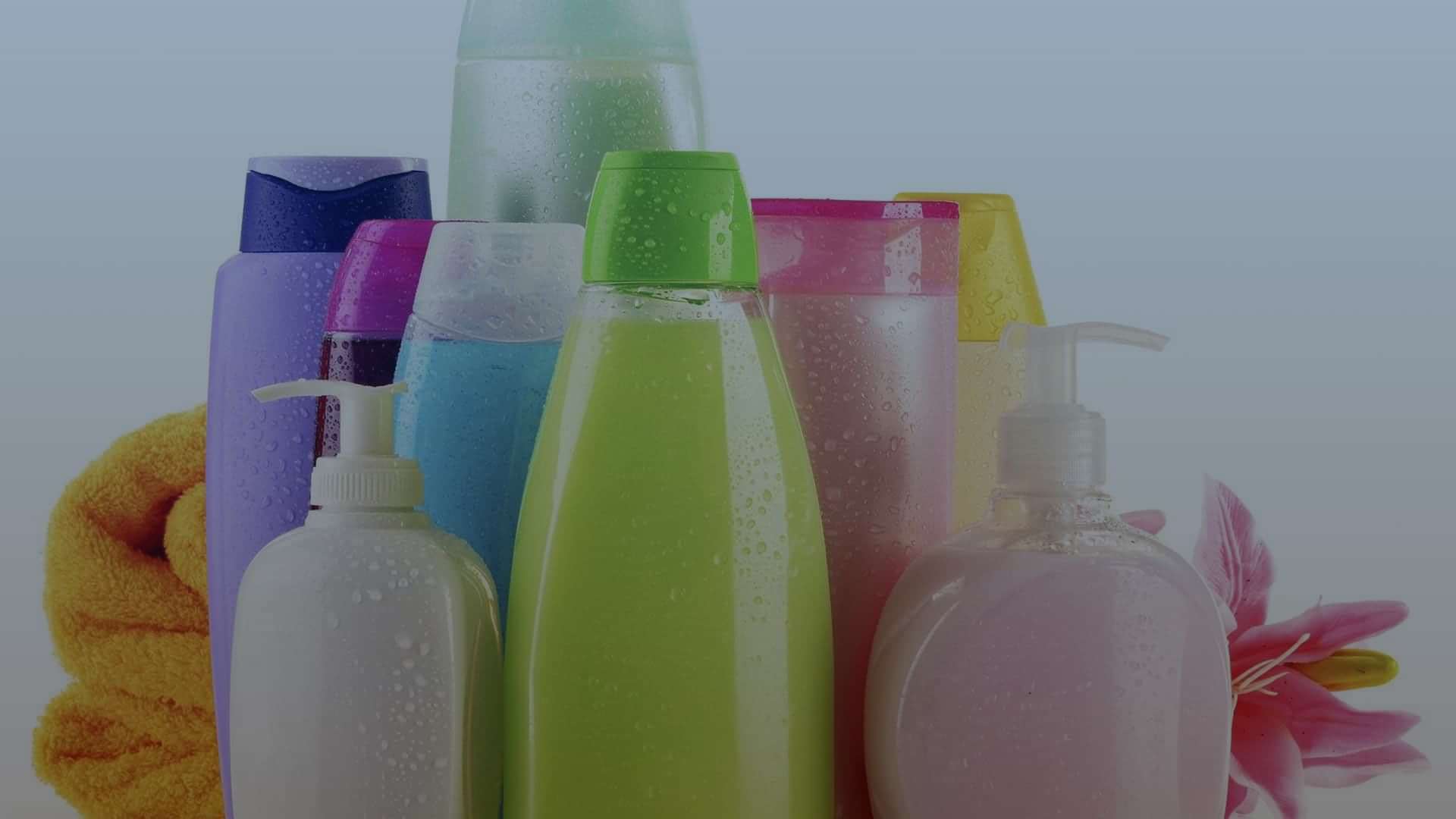 Events
Personal care is a diverse sector with products ranging from; personal hygiene (toiletries, oral care, liquid soaps), cosmetics (make-up, moisturisers), skincare (sun preparations, body creams and lotions) and wellbeing (nutraceuticals).
This is a great opportunity to gain a better understanding of how to successfully create new products in personal care, and their legislative requirements.
The workshop will include presentations, discussions and lab tours and cover topics such as; sourcing and choosing the right ingredients, formulation, product stability and shelf life, production process, packaging, life cycle analysis, legislation and scale up.
The workshop, which is supported by the European Regional Development Fund (ERDF, through the PROSPECT programme, is free to eligible SMEs located within the North-East LEP area (Northumberland, Tyne & Wear, County Durham) and will be delivered by CPI's technical experts, from our facility in Sedgefield.
Agenda:
Day One
09.45 – 10.00 Arrival & Coffee
10.00 – 10.30 Introductions to CPI, ERDF PROSPECT, Agenda, Handbook and housekeeping delivered by the Business Development Team
10.30 – 11.00 Challenges in creating formulations for personal care. Delivered by Farai, Sanjeev, Peter
11.00 – 12.00 Regulatory requirements.
12.00 – 12.45 Lunch & Networking
12.45 – 13.30 Understanding Complex Liquids. Delivered by Min, Kat, Selasi, Adam
13.30 – 14.15 Understanding Complex Powders. Delivered by Jess, Dave, Selasi, Sanjeev
14.15 – 14.30 Coffee break & networking
14.30 – 15.30 Lab Tours with Adam (F1.24), Jess/​Selasi (F0.28), Min/​Kat (F0.29)
15.30 – 15.45 Client videos
15.45 – 16.00 Q&A Session
Day Two
09.45 – 10.00 Arrival & Coffee
10.00 – 10.45 Stability I – How we can measure. Delivered by Adam, Jess
10.45 – 11.30 Stability II – Formulating for stability – High Throughput approaches. Delivered by Adam, Jess
11.30 – 12.00 Safety and active ingredient handling. Delivered by Jess, Dave, Peter
12.00 – 12.45 Lunch & Networking
12.45 – 13.30 Considerations for product scale-up (liquids & powder). Delivered by Min, Selasi, Dave, Sanjeev, Kat
13.30 – 14.15 Process understanding and process control. Delivered by Jess, Min, Kat
14.15 – 14.30 Coffee break & networking
14.30 – 14.15 Understanding sustainability throughput development. Delivered by James, Sandra
15.15 – 15.45 Q&A session
15.45 – 16.00 Closing remarks
For further information on the workshop, or to discuss how CPI can help you. Please contact gillian.​kears-​fricker@​uk-​cpi.​com