Pilot Sputter Roll-to-Roll Coater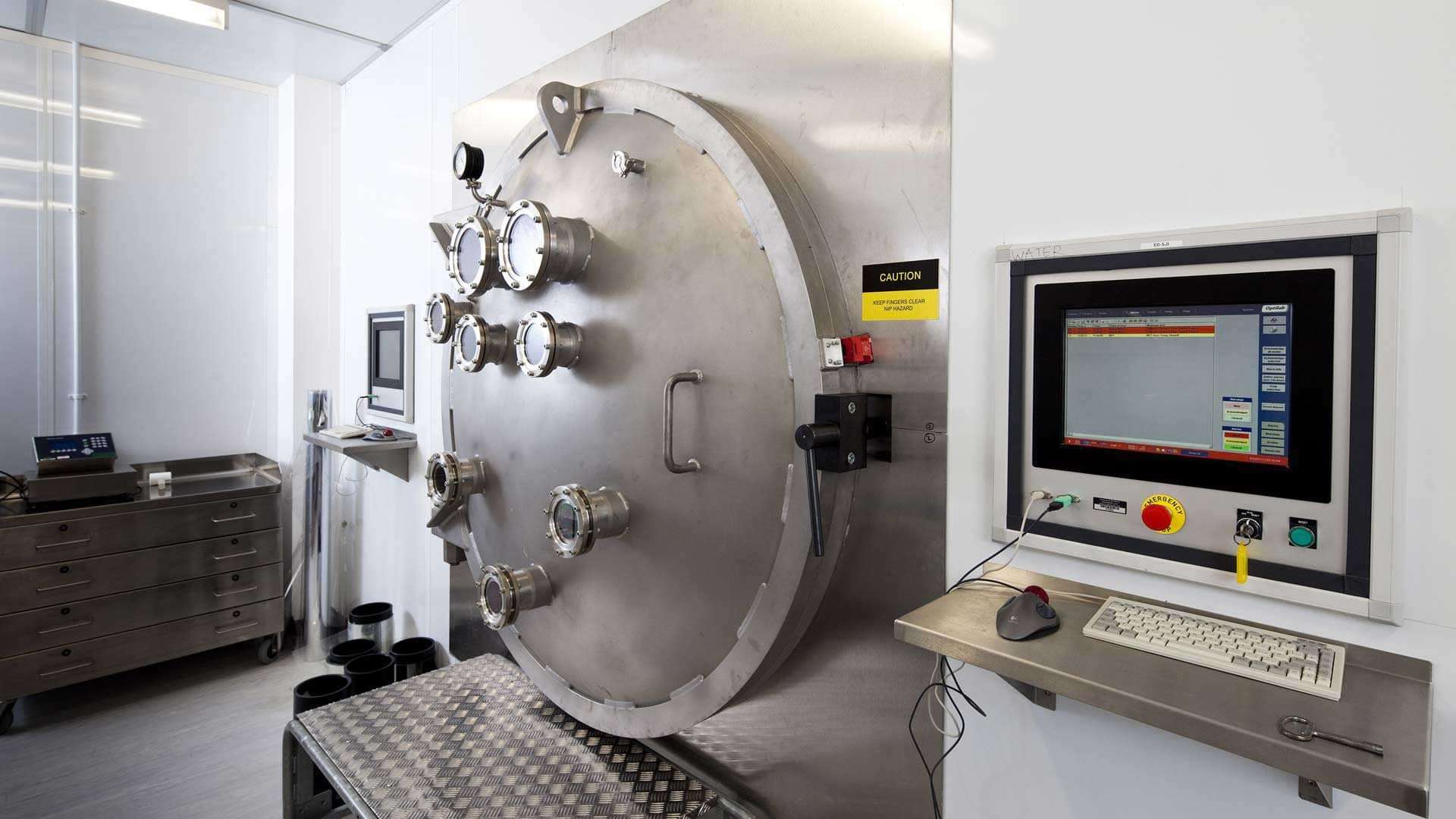 CPI

operate a pilot scale roll-to-roll vacuum sputter coater capable of handing films with widths up to

400

mm, thickness range

12

–

250

µm and roll lengths up to

2000

m.

The coater is equipped with the following:
Plasma pre-treatment

3

independently pumped and isolated deposition zones

DC

, pulsed

DC

and

MF

powered sputter processing
Planar, dual-planar and dual rotatable deposition cathodes
Non-reactive and reactive sputter deposition of metals, oxides, nitrides, oxynitrides, dielectrics etc.
Deposition of single and multiple layer stacks
Precise web control both in process, via the temperature controlled process drum, and through the winding system, with accurate tension control from unwind to rewind.
A wide range of materials are available.
Application areas for the facility range from clear barrier coatings, optical coatings, transparent conductors (e.g. ITO) and many other coatings of importance for uniform large area coatings required for example in the plastic electronic, optical, photovoltaic (thin-film), optoelectronic and other markets.