OLED Production Test Glovebox (x 2)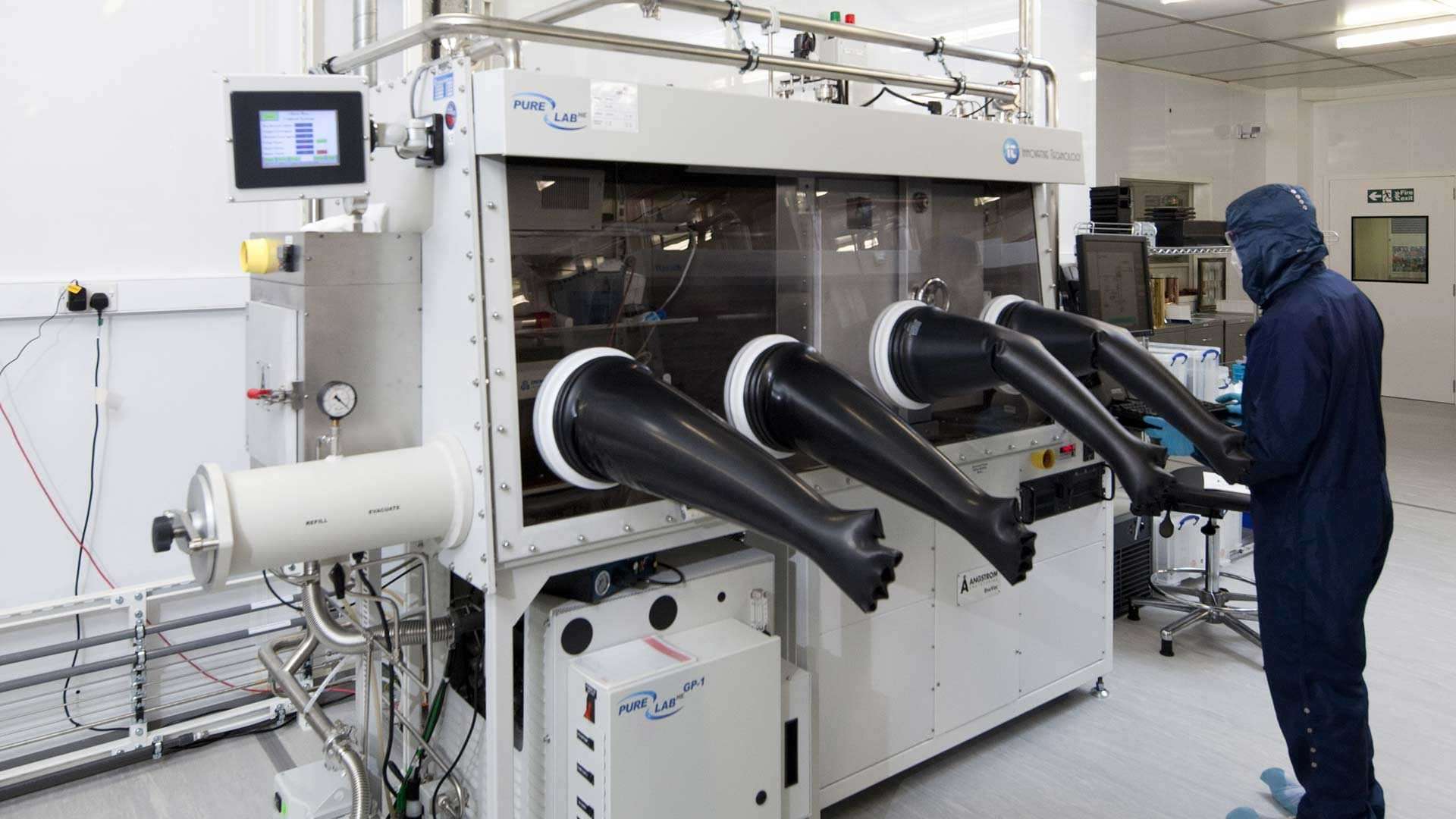 The
OLED

Test Glovebox is an

OLED

prototyping line designed to enable the research and development and manufacture of Organic Light Emitting Diodes (

OLED

) in a controlled clean room environment.

The OLED Glovebox has the capability to run 4 and 6 inch substrates.

The system has been designed to accommodate the testing of small molecule OLED devices, and is suitable for air sensitive materials. Evaporation technology provides both inorganic cathode and organic small molecule capabilities.