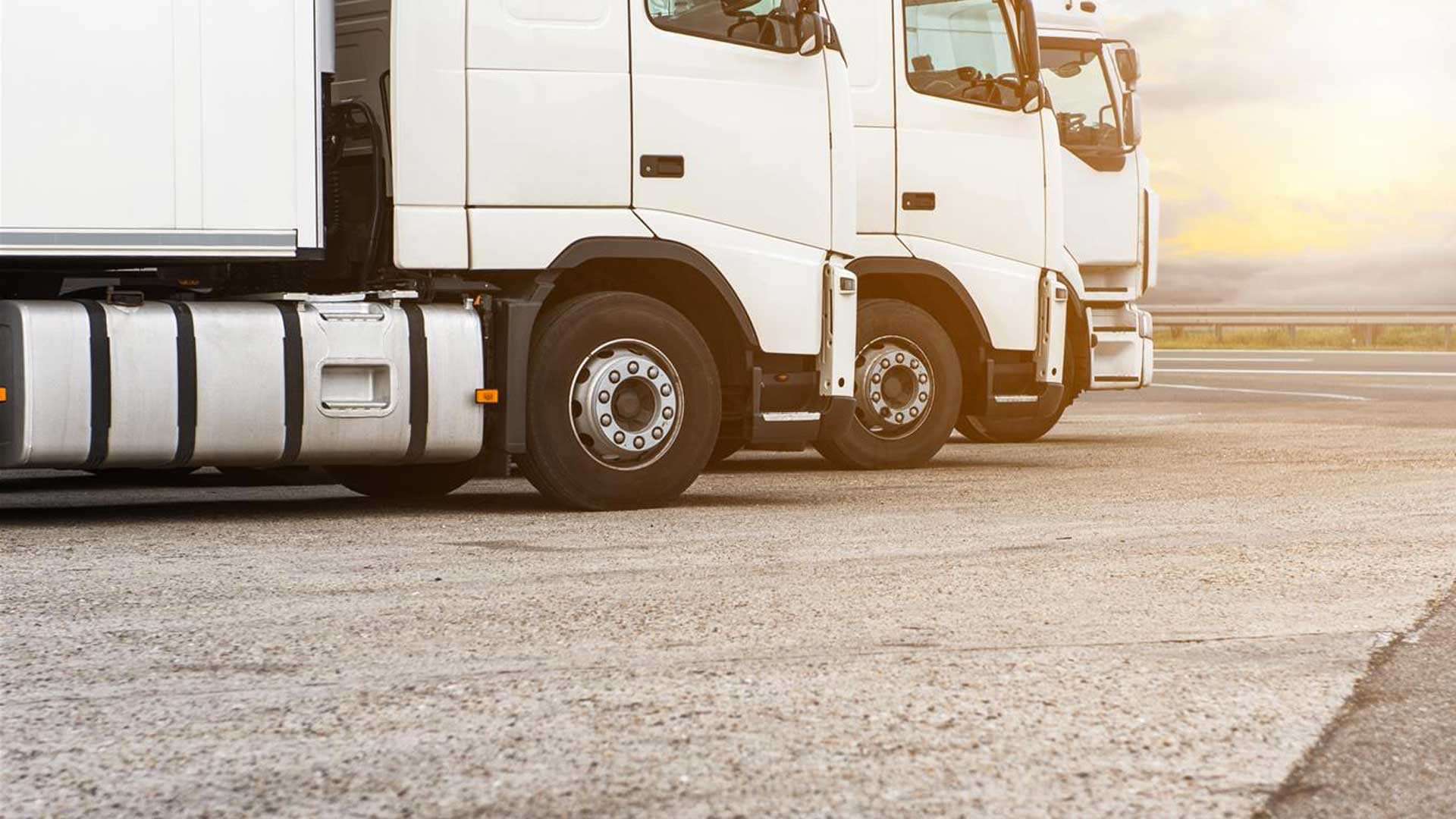 Driving energy harvesting with Silent Sensors
CPI is collaborating with Bath University and Silent Sensors to develop intelligent tyres that can enable energy harvesting to power sensors in tyres.
The Challenge
Reduce both fuel consumption and CO2 emissions by converting mechanical motion into electrical energy within tyres.
The Outcome
The project is to provide a system for fleet operators and major tyre manufacturers to add traceability and sensors into tyres, to constantly feed data in real-time into cloud-based services.
The Innovate UK-funded project is focused on developing a key component for the future of intelligent tyres by using piezoelectric energy harvesting, which converts mechanical motion into electrical energy.
These transducers will form part of the innovative Silent Sensors Tyre Management System (TMS) for vehicles.
The technology will enable energy harvesting elements produced to extract energy from the tyre, and then supply power to associated sensor devices.
This addresses the growing requirement for advanced tyres with TMS technology to provide accurate, real-time data on tyre condition and performance.
The project aims to develop a solution that Silent Sensors can provide to major tyre manufacturers and fleet operators.
In recent years, the volume of light and heavy-duty vehicles on roads has continued to grow.
Together with tighter regulations implemented by the automotive industry, this increases the need for fleet operators to monitor and reduce both fuel consumption and CO2 emissions.
Sub-optimal tyre pressure exacerbates all these factors while increasing the risk of road accidents.
Tyres represent a significant cost for fleet operators, through initial purchase, maintenance, repairs and disposal.
Extending their life by making informed, timely decisions on management has major paybacks for operators throughout the tyre's lifecycle.
Compared to manual checks, using TMS offers better performance, greater accuracy and savings, as well as less time off the road.
TMS can integrate tyre data into tyre performance assessments, which helps extend warranties and reduce premiums.
TMS also lets operators monitor a driver's behaviour; improving driver performance is a key part of fleet management.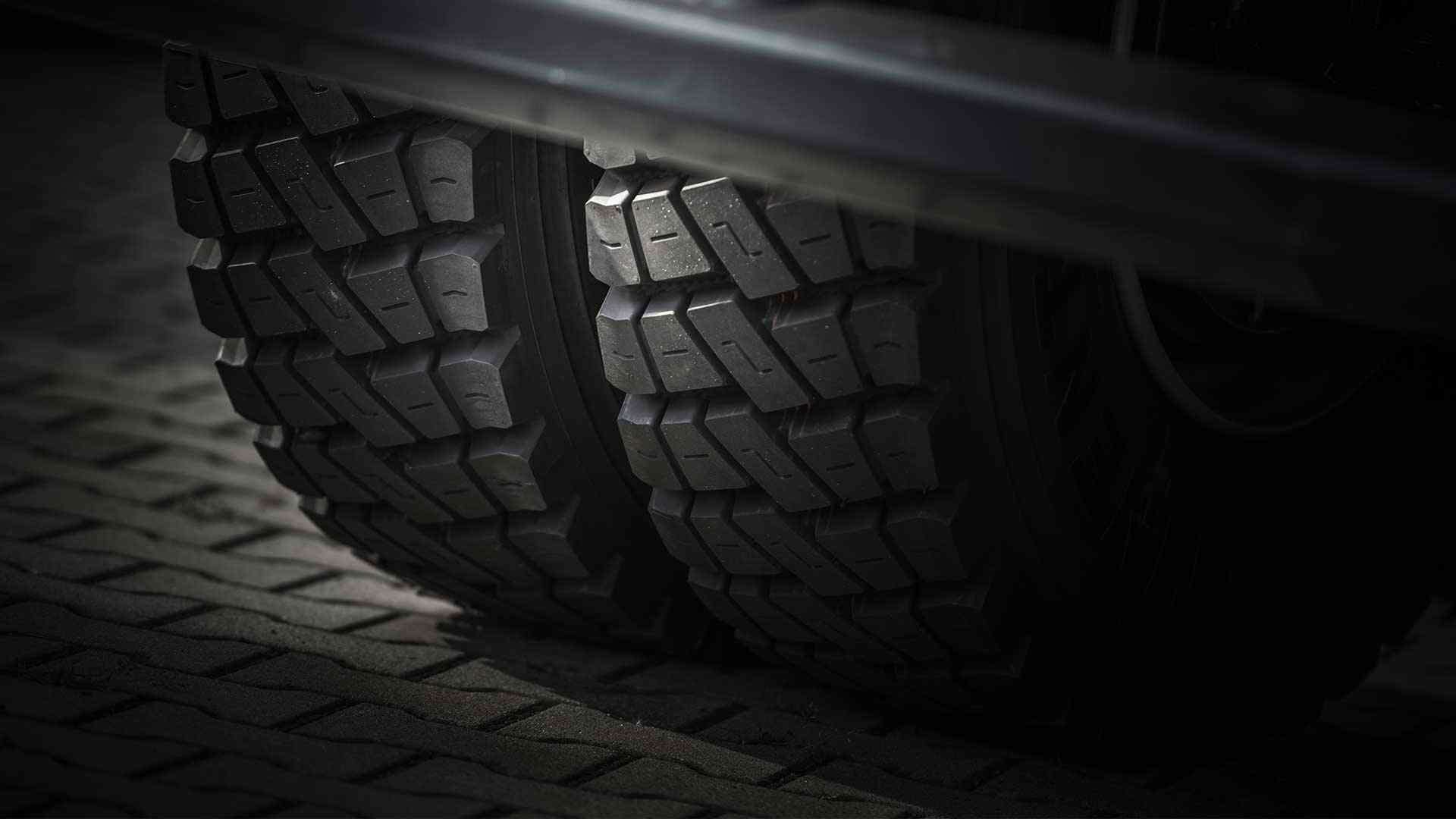 The Objectives
The following objectives were set for the successful delivery of the Silent Sensors project:
The development of energy harvesting and sensing technology to optimise tyre performance via the new

TMS

The utilisation of generated data from the tyre sensors to give fleet owners the flexibility needed to stay safe and efficient by monitoring driver behaviour
To feed these data into the cloud for analytics and transactional requirements such as carbon trading or paying by the kilometre
The Activities
Silent Sensors, an innovative IoT (Internet of Things) company, is leading this project and contributing the requirements and radio expertise necessary for the design of radio frequency identification (RfID) tags.
Silent Sensors' key role has been to evaluate proposed materials and identify more suitable alternatives to be integrated into the tyre manufacturing process.
CPI's world-class manufacturing facilities at the National Printable Electronics Centre, based at NetPark, Sedgefield, are used for the scale-up and commercialisation of innovative printed electronic products, and as such have been central to the project.
The project covered multiple stages of development, including a printed kinetic energy harvesting element (based on piezoelectric materials), power management, and sensing devices that enable real-time monitoring of individual tyre performance within a truck to reduce fuel costs and enhance truck safety.
The University of Bath, together with CPI, have been responsible for developing the novel active harvesting elements.
This early stage prototype consists of an energy harvesting system (EH/S) element alongside a sensing microcontroller unit (MCU) and RfID circuit capable of relaying data remotely without connection to the tyre.
The practical work includes fabrication and testing to understand the power that can be harvested, the operating temperature window and the lifetime of the EH/S transducer.
The Outputs
Suitable materials, processes and configurations have been identified for the purpose of printing on flexible substrates with the right mechanical properties to allow sensors and RfID tags to be integrated into the tyre.
During the next three months, the focus will be on making working samples, which will be cured into the tyres of a major tyre manufacturer.
These samples will be used to prove that it works mechanically and provide feedback and data on how much power it is possible to extract from the tyres.
Once the project is complete, the technology will manage tyres throughout the supply chain, from the manufacturing process to the running of the vehicle on the road, its maintenance, repair, re-treading and eventual recycling, collecting a continuous stream of data from the tyres that will be used to monitor status, inform fleet management and warn drivers on the road if needed.
Silent sensors will become part of the whole tyre lifecycle, leading to safer roads and a cleaner environment.
The expected completion date for the project is March 31 2018.
The Outcome
The Silent Sensors project has far-reaching benefits for tyre manufacturers, insurance firms, public policy and road users.
We expect this solution could also be used in polymers and elastomers, potentially leading to applications in other areas such as protective equipment, submarine equipment and dairy farming.
Tyres in bad condition are the cause of 20 per cent of road accidents.
Once the project has been completed, by monitoring advanced tyres with sensors in real-time, road users will be more aware of the condition of their tyres, making it easier to keep them road-safe.
Extending the life of tyres and encouraging people to use them at the right pressure will reduce both pollution and impact on natural resources, in turn reducing the impact of humans on the environment. In addition, intelligent tyres have the potential to eventually be integrated into autonomous vehicles.
The long-term ambition of the project is to provide a system for fleet operators and major tyre manufacturers to add traceability and sensors into tyres, to constantly feed data in real-time into cloud-based services.
This fulfils the desire and need for tyre manufacturers to transform their own product offering into a managed service.
Let's innovate together
To find out more about how we can work together, please enter your details below.