Psych-Logical
Haptic technology teddy to help children cope with trauma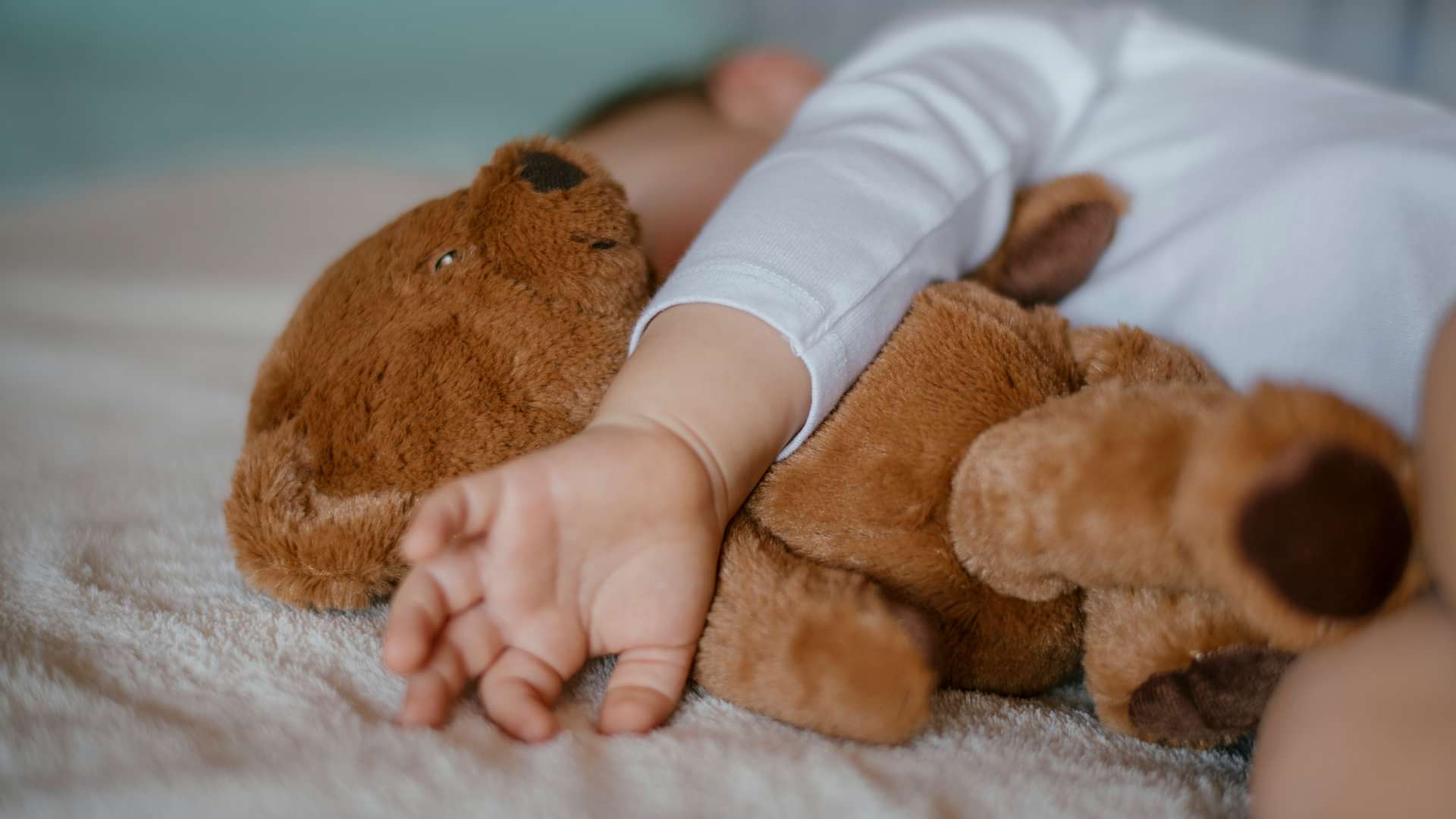 Psych-Logical Ltd promotes mental wellbeing in children and young people through solution-focused, therapeutic interventions. We investigated haptic feedback – a technology that creates the sensation of touch through vibrations or motions – to support the development of a teddy bear that helps children cope with emotional distress.
Devices inside children's toys that give haptic feedback can encourage emotional regulation and effective coping strategies. Psych-Logical needed to investigate various electromechanical devices for use in children's toys, after initial systems developed by the company were mechanically complex and inefficient.
Through the SONNET Program, we helped Psych-Logical understand which haptic technologies were most suitable for the delivery of kinaesthetic interventions.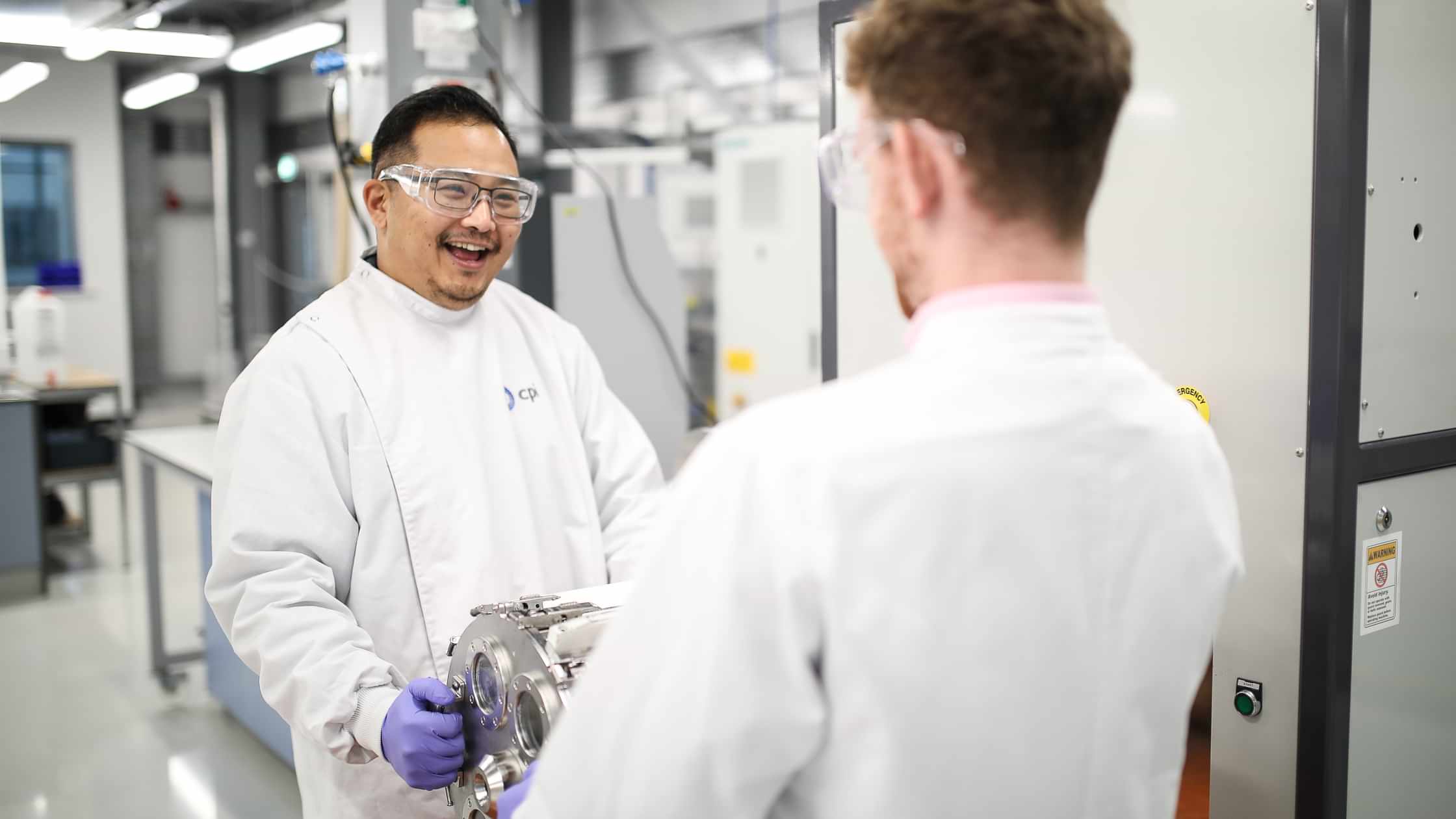 "

We are pleased to see this ground-breaking project catapulted further in its development with the support we have received."

Louise Willis-Keeler,
CEO
– Psych-Logical Ltd
Provided flexible electronics expertise and consultancy

Impartial advice and recommendations for the best available technology options for the device

Evaluated power consumption, data collection and transferal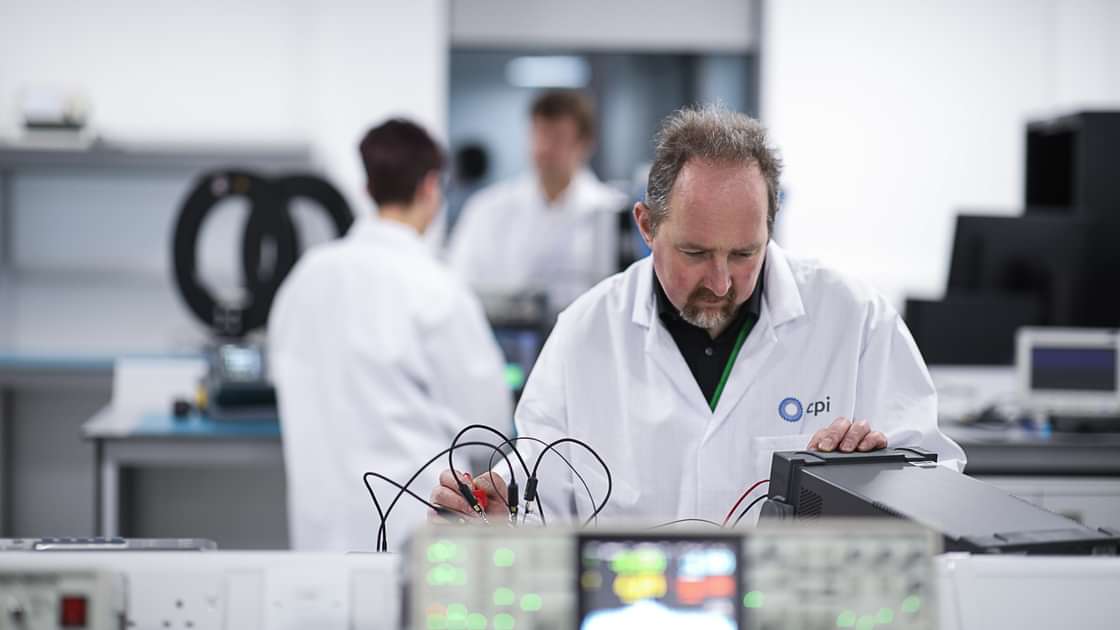 Developed a report listing the range of possible technologies now available for remote downloading of data, and their relative coverage and costs

Enabled the haptic device to be incorporated into the structure of a conventional teddy bear or other soft toy
Our consultancy enabled Psych-Logical to explore several electronics methods and decide on the ideal technology for its next series of prototypes. As a result of our collaboration, Psych-Logical raised further grant funding to build a functioning soft toy. This will help further the understanding of the key measurable parameters required for a clinically approved device that will help children cope with trauma and reduce suffering later in life.