Lina Energy
Creating the next generation of battery technology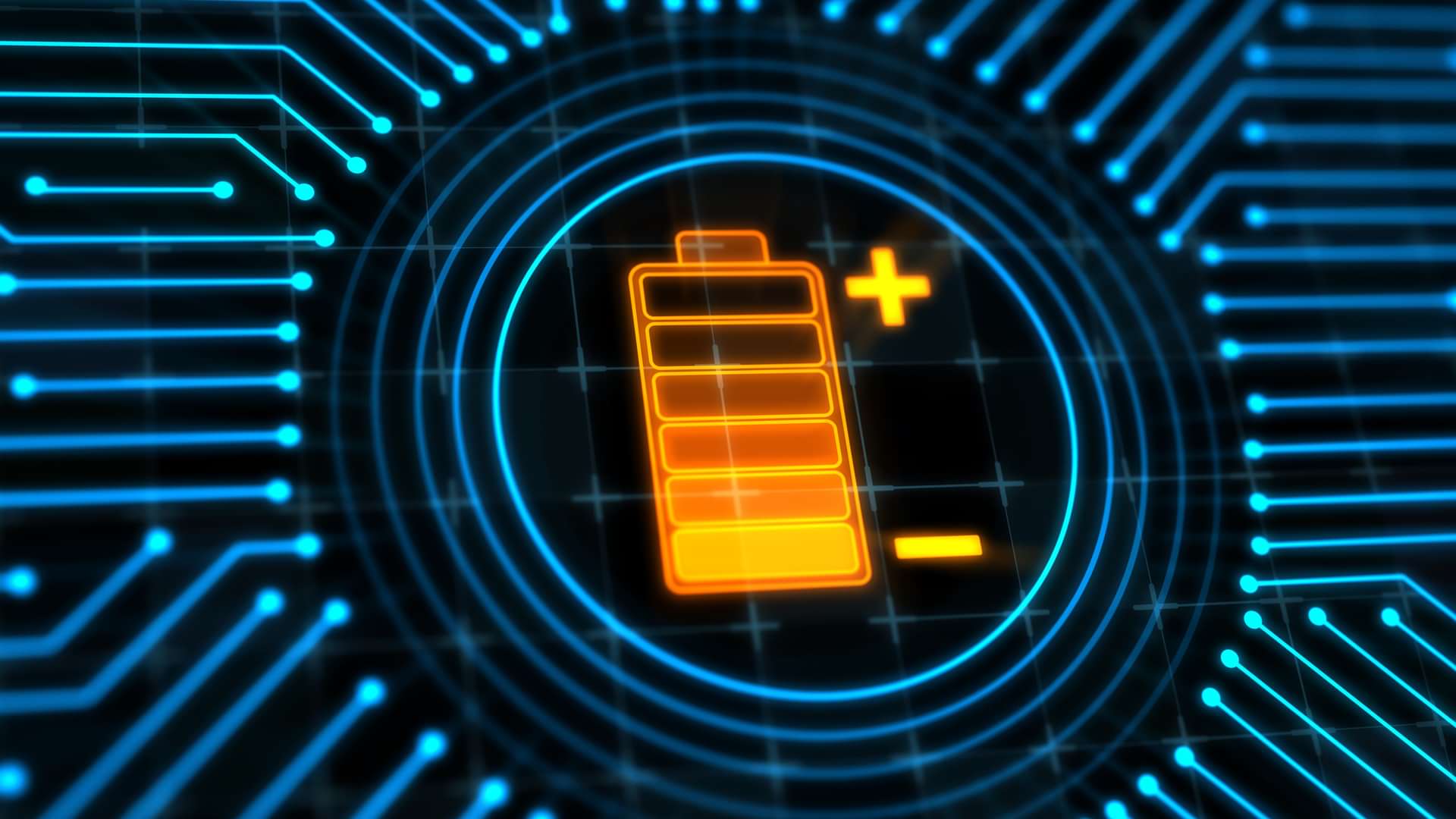 Proving the potential of LiNa's innovative technology
LiNa Energy (LiNa), a Lancaster-based SME, and Lancaster University have worked with CPI to develop LiNa's novel sodium-nickel-chloride (Na-Ni-Cl) battery technology.
As an alternative to the widespread, and limited, lithium-cobalt ion (Li-ion) battery technology, LiNa's innovative Na-Ni-Cl battery is a cheaper, more efficient, better-performing, and safer method of energy storage. With further development this technology could help to transform the electric car and power grid industries and play a leading role in reducing our reliance on fossil fuels.
LiNa, a business spin-out from Lancaster University commercialising battery technology, collaborated with CPI to utilise its cutting-edge expertise in battery technology, state-of-the-art facilities, and strong track record to demonstrate the proof-of-concept of this novel battery chemistry. In confirming the Na-Ni-Cl battery technology's low-cost scalability, LiNa is realising its aim of bringing this next-generation battery technology to market.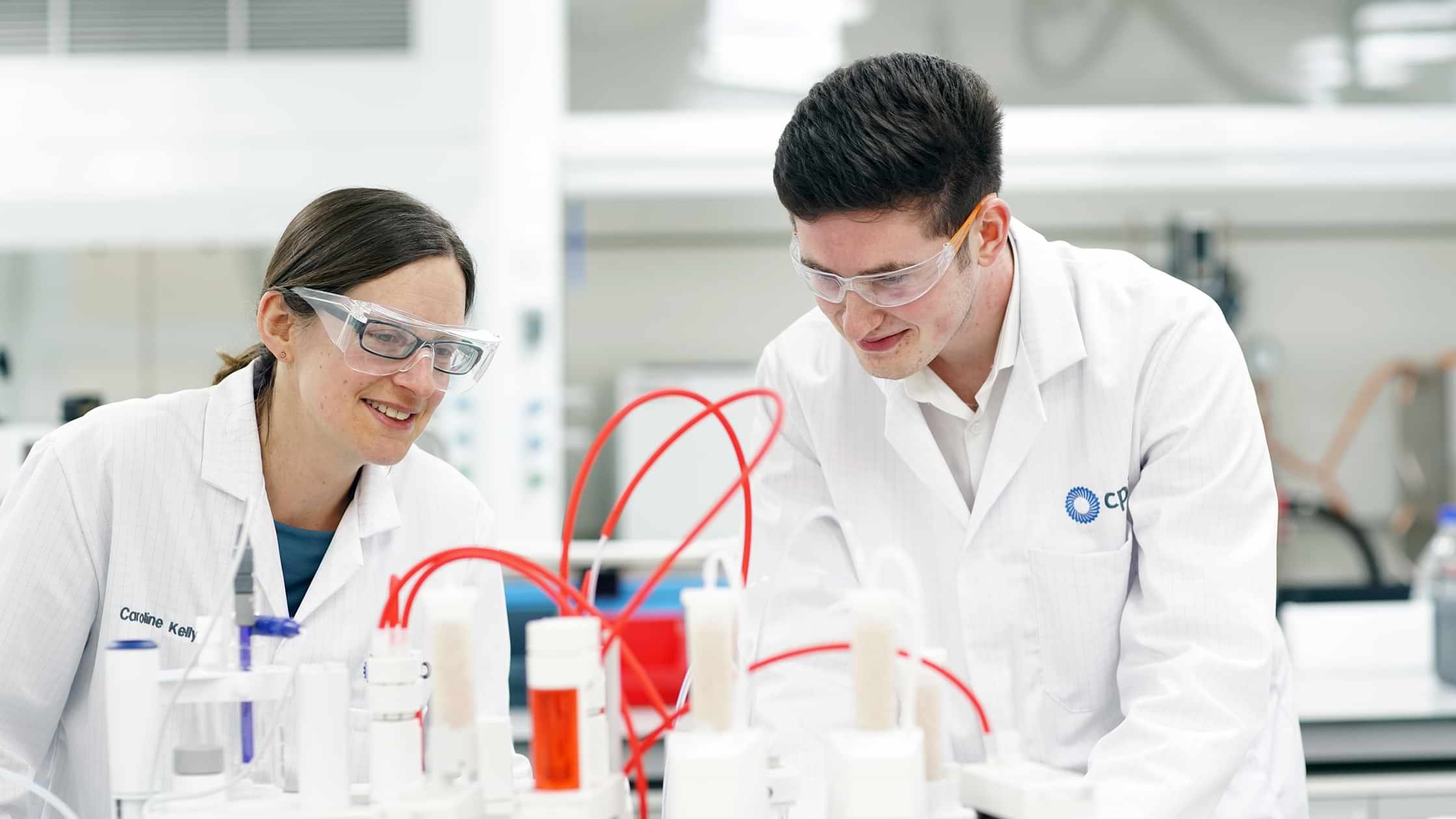 " I am delighted with the outcomes of our collaboration with

CPI

. Together, we have demonstrated the incredible potential of LiNa's Na-based technology. "

Gene Lewis, Chief Executive – Lina Energy


Inputs

An input is a unique capability, service or method of support that was provided, such as equipment or expertise.
Expertise in battery technology
State-of-the-art facilities
Innovate

UK

Funding
Outputs

An output is the result of the work, such as an experimental finding, an actual product or a pilot demonstrator.
Investigation of processing methods
Successful proof of concept
Proven large-scale

&

low-cost manufacturing
Na-Ni-Cl battery proved successful in operation
Outcomes

An outcome arises from implementing the outputs, for example, a profit, an investment, providing jobs or delivering societal benefits. Outcomes continue once an innovation has been implemented and deliver benefit every year.
Advancement of Na-Ni-Cl battery technology
A prestigious £

1

m

UK

grant secured and closure of a significant capital raise
Continued collaboration of LiNa and

CPI

with the submission of a grant application for development funding
Demonstration of Na-Ni-Cl battery technology's enormous potential to decarbonise automotive transport and provide efficient and effective energy storage solutions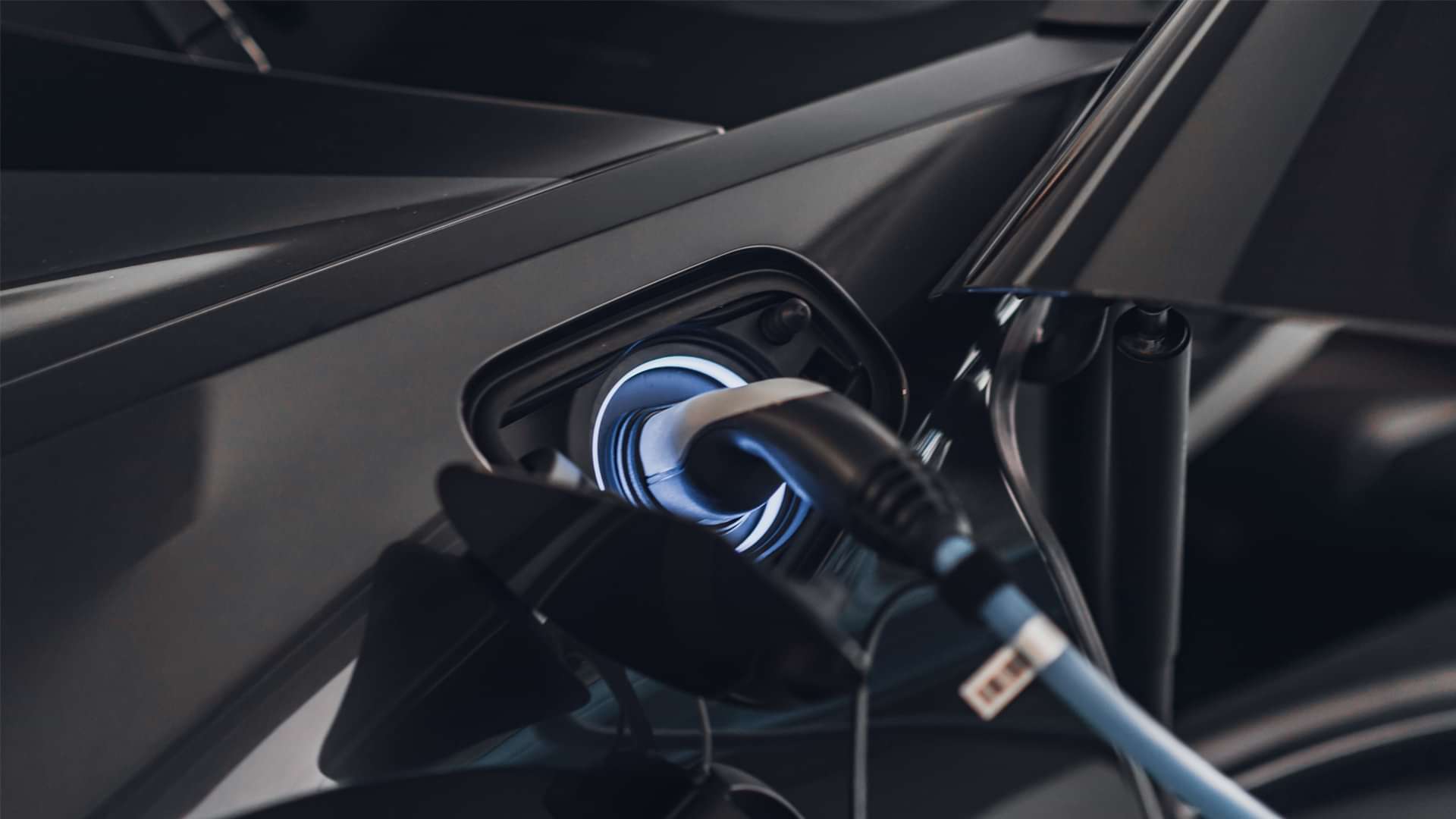 LiNa, who is based out of Lancaster University's cTAP building, set out to overcome the limitations of current battery technologies and facilitate the widespread adoption of its technology by the electric car and power grid industries.
There are currently significant pressures on industry to decarbonise and limit the impacts of climate change. Cheap, scalable batteries could greatly increase the capacity to store and exploit energy from renewable sources. However, Li-ion batteries, the current gold standard of battery technologies, are failing to achieve this. Their large-scale use is constrained by many factors such as low operating temperatures (<60°C) and the rapidly increasing cost of cobalt due to limited global reserves. Moreover, safety concerns and issues with weight and cost all contribute to an urgent and growing demand for alternative battery technologies.
To confront this challenge, LiNa needed to secure a grant to further develop its alternative Na-Ni-Cl battery and prove that the technology was scalable, comparable in performance to incumbent technologies, and low-cost. LiNa, despite a wide range of experience in the battery industry, including engineering and research, was a newly spun-out company with limited resources. This created an initial barrier to build momentum.
CPI was able to provide resources that significantly helped LiNa to establish a presence at its Lancaster base and build technical momentum, helping LiNa to overcome its significant barriers. The partnership between LiNa and CPI aimed to develop LiNa's patented Na-Ni-Cl battery technology by demonstrating its proof of concept and highlighting its potential for pioneering the future of renewable energy.
By collaborating with LiNa early in its development, CPI gave the project a much higher credibility to stakeholders. Through this support, LiNa was able to successfully secure funding for the project from Innovate UK.
CPI leveraged its expertise in battery technology and its state-of-the-art facilities at NETPark, in Sedgefield, County Durham to investigate LiNa's processing methodologies. Working closely together, they were able to improve the layers in the Na-Ni-Cl battery and successfully demonstrate its proof-of-concept with a fully operational battery.
Once the collaborative project was successfully completed in February 2020, CPI used its UK innovation contacts to showcase the outcomes of LiNa's battery. This contributed towards LiNa securing a prestigious UK grant for a £1 million project and close a significant capital raise. In addition, CPI, LiNa Energy, and Lancaster University have continued to foster this collaboration, recently submitting a further grant application for development funding.
Summary

CPI worked closely with LiNa to demonstrate how large-scale, low-cost production of Na-Ni-Cl battery technology was possible, proving its enormous potential and helping to bring this next-generation technology closer to market.
This partnership has already proved fruitful, and with continued collaborations already planned, the pairing will help to bring the enormous potential of LiNa's Na-Ni-Cl battery to the forefront of the renewables industry. This cheaper, safer, and sustainable technology will allow for a transition towards greener energies and away from fossil fuel dependence. Ultimately, LiNa and CPI's partnership is helping to pave the way for the UK to lead the next generation of renewable energy sources through this innovative and potentially world-changing battery technology.