Chestnut Natural Capital
Reducing forestry plastic pollution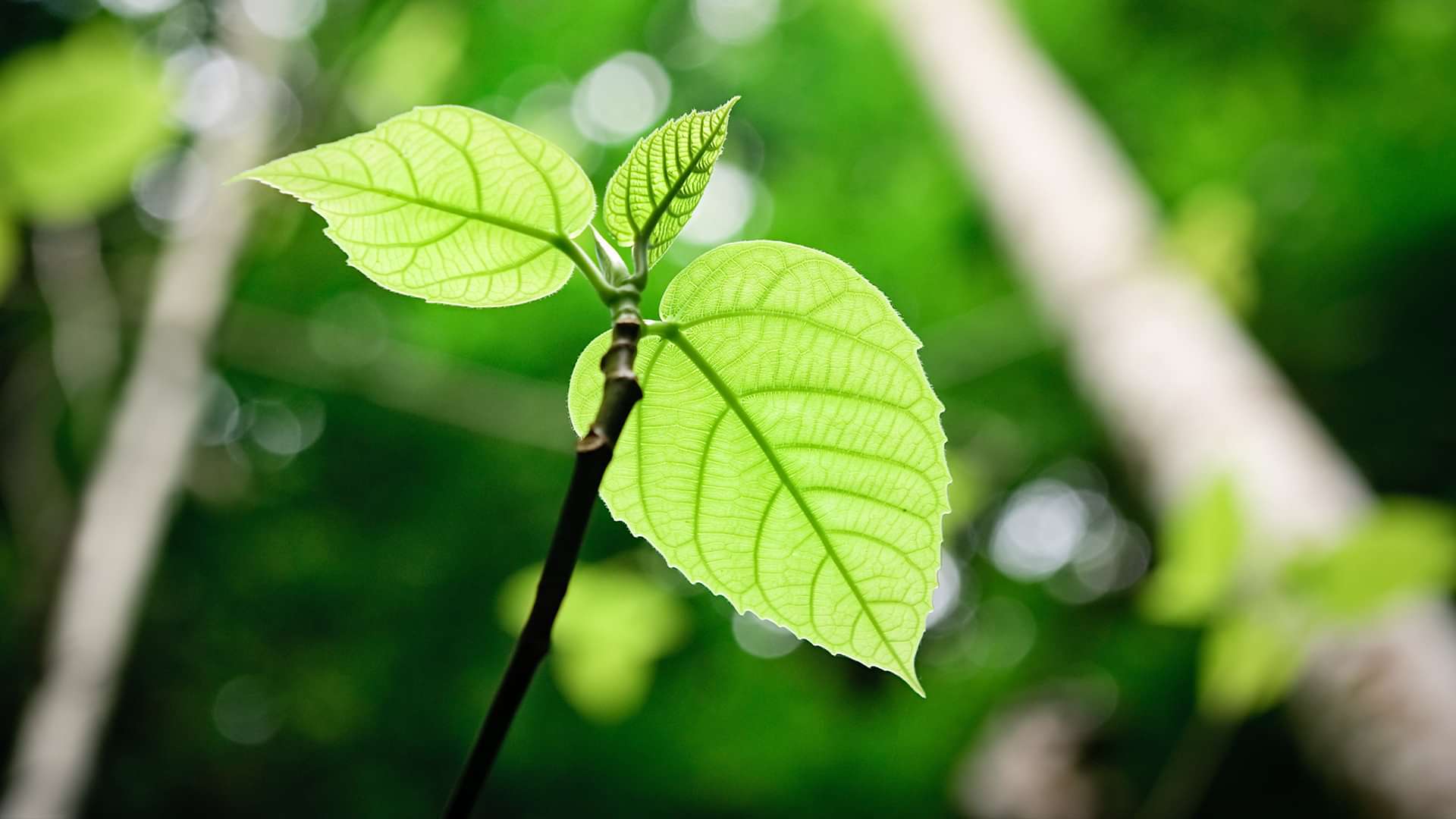 Formulating biodegradable plastics suitable for tree-protection products
Tree planting, which is fundamental to the forestry industry, can also help mitigate the impacts of climate change. However, the methods currently used to protect saplings can result in unnecessary plastic pollution. A new start-up, Chestnut Natural Capital, aims to develop a 3D printed tree guard system that functions for up to 5 years before biodegrading in the natural environment.
The company worked with CPI to develop novel biopolymer blend formulations to produce a cable tie, used to secure a cylindrical tree sampling guard to a wooden stake. A cable tie prototype was designed and 3D printed using formulations developed at CPI. Selection for blend formulation was based on the suitability for manufacturing, the performance of the cable tie prototype and the rate of water ingress (as a proxy for the rate of biodegradation).
This work was carried out as part of CPI's Project IMPACT (Innovative Materials via Precision Additive Coating Technologies), which was part-funded by the European Regional Development Fund (ERDF).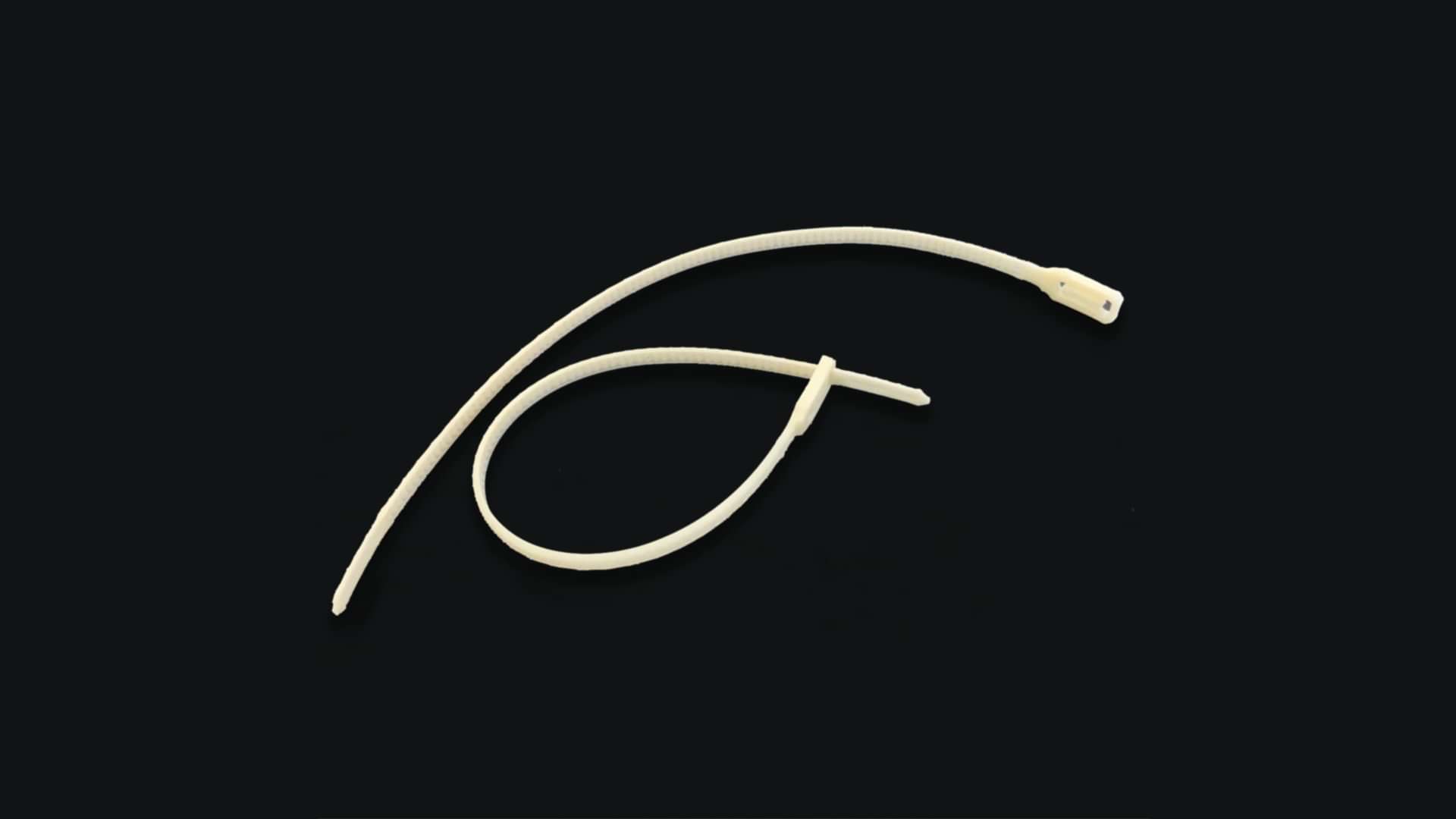 "

CPI

has not only helped us to secure crucial funding, but has also provided the essential skills, expertise and resources to advance development of our biodegradable

3

D printed tree guard products. Thanks to this support, we are excited to see our product progress closer to market. "

Ian Edward Brown, Director – Chestnut Natural Capital
Inputs

An input is a unique capability, service or method of support that was provided, such as equipment or expertise.
ERDF

funding via Project

IMPACT

Innovate

UK

grant
State-of-the-art facilities
Expertise in biodegradable plastic formulation and product development
Outputs

An output is the result of the work, such as an experimental finding, an actual product or a pilot demonstrator.
Technical review and desk research
Novel biopolymer formulations developed
Tests conducted to assess formulation performance, rate of biodegradation and suitability for

3

D printing
Identification of most suitable formulations
Outcomes

An outcome arises from implementing the outputs, for example, a profit, an investment, providing jobs or delivering societal benefits. Outcomes continue once an innovation has been implemented and deliver benefit every year.
Suitable novel biopolymer formulations identified

3

D printed cable tie prototypes designed and produced
Innovate UK-funded Smart Grant secured for a consortium project to further develop a tree guard solution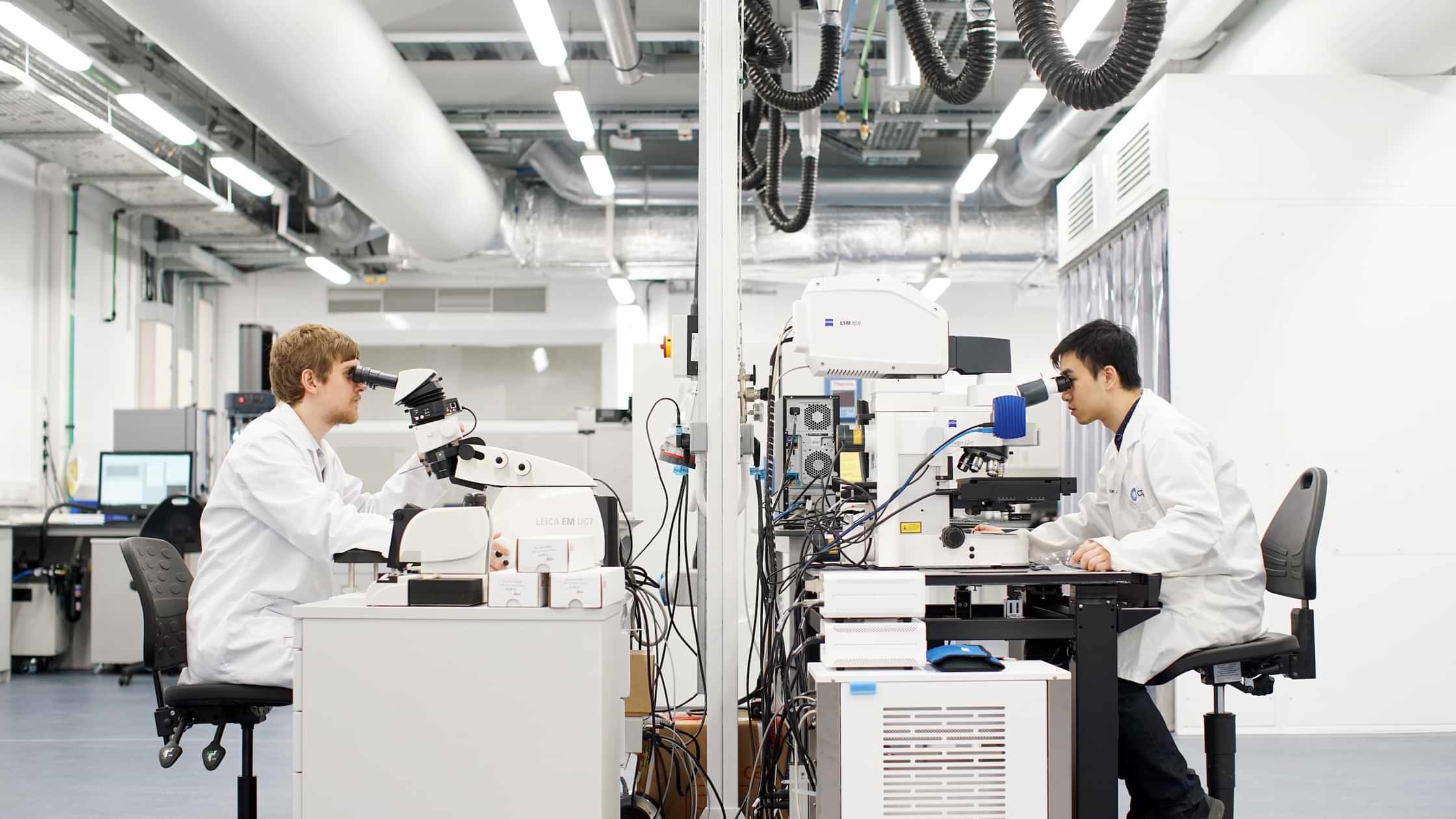 Environmental plastic pollution due to tree planting activities in the global forestry industry is responsible for an annual influx of 700 tonnes of polypropylene, of which only a minimal amount is recycled.
The challenge is to replace the non-biodegradable plastic products used to protect saplings with more environmentally compatible alternatives. Chestnut Natural Capital aims to achieve this by developing materials robust enough to function for several years before biodegrading. In order to develop these materials, Chestnut Natural Capital needed funding, facilities, and expertise in sustainable materials research and development.

Working with CPI, Chestnut Natural Capital secured funding for the formulation and development of biodegradable plastics through Project IMPACT, delivered on behalf of the ERDF.
CPI investigated biopolymer blends to produce materials to replace conventional plastics, enabling the development of a material which will biodegrade within five years in the natural environment. This involved developing the formulations, characterising the materials and conducting a range of tests to determine overall feasibility for use in the production of 3D printed cable ties for a tree guard structure.
Chestnut Natural Capital will continue to develop the product and conduct further research to investigate the life cycle of the selected formulation, with intentions to expand the range for biodegradable tree guard products.
Chestnut Natural Capital, as a lead consortium member, with CPI as a subcontracting partner, has successfully applied for an Innovate UK Smart Grant to fund the further development and aims to trial the products in 2021/22.