Women in
STEM

: Lucy's journey from Casualty to

CPI

In the latest of our series of articles focusing upon women in science, Development Scientist Lucy Gilligan speaks about her route into industry and the importance of STEM for the next generation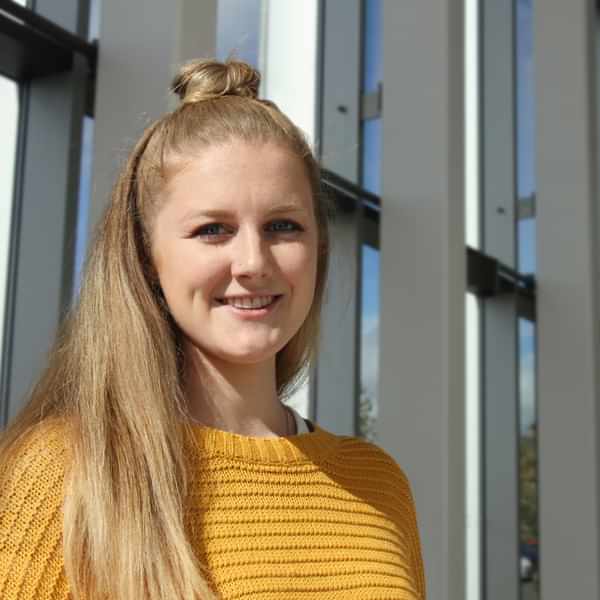 In the latest of our series of articles focusing upon women in science, Development Scientist Lucy Gilligan speaks about her route into industry and the importance of STEM for the next generation.
Lucy Gilligan wasn't born when the first episode of BBC Saturday night stalwart Casualty first appeared on the nation's screens.
It was September 6, 1986 and Consultant Ewart Plimmer was battling his superiors to secure the department's future amid budgetary constraints and low morale.
It worked.
More than 30 years later, the show, which has welcomed hundreds of doctors and thousands of patients, remains a key pillar of the BBC's weekend schedule, an average audience in excess of five million testament of its longevity.
For Lucy, as a youngster interested in the human body and disease, Casualty, allied to further medical dramas and crime shows, provided not only an insight into the medical world, but a window into her future.
As a teenager in college, her interest in biology was piqued further by a work experience placement watching surgery at York Hospital.
However, forget the dramatic life-and-death storylines played out in Holby's fictitious accident and emergency department, this was all about treatment for everyday ailments – think varicose vein and hernias.
Yet it nonetheless made a mark.
The sights and smells of the operating theatre may have dissuaded Lucy from life as a surgeon, but her interest in biology per se remained undimmed.
"I did biology at Sixth Form College because I had liked learning about the human body and diseases when I was at school," says 22-year-old Lucy, who joined CPI in August 2018.
"When I was younger, I liked watching crime shows when I was younger and things like Casualty, which helped attract my interest.
"I did some work experience while in Year Ten at school, in York Hospital's pharmaceutical department, and went back later to watch surgery.
"But it was probably this that put me off a little," she smiles.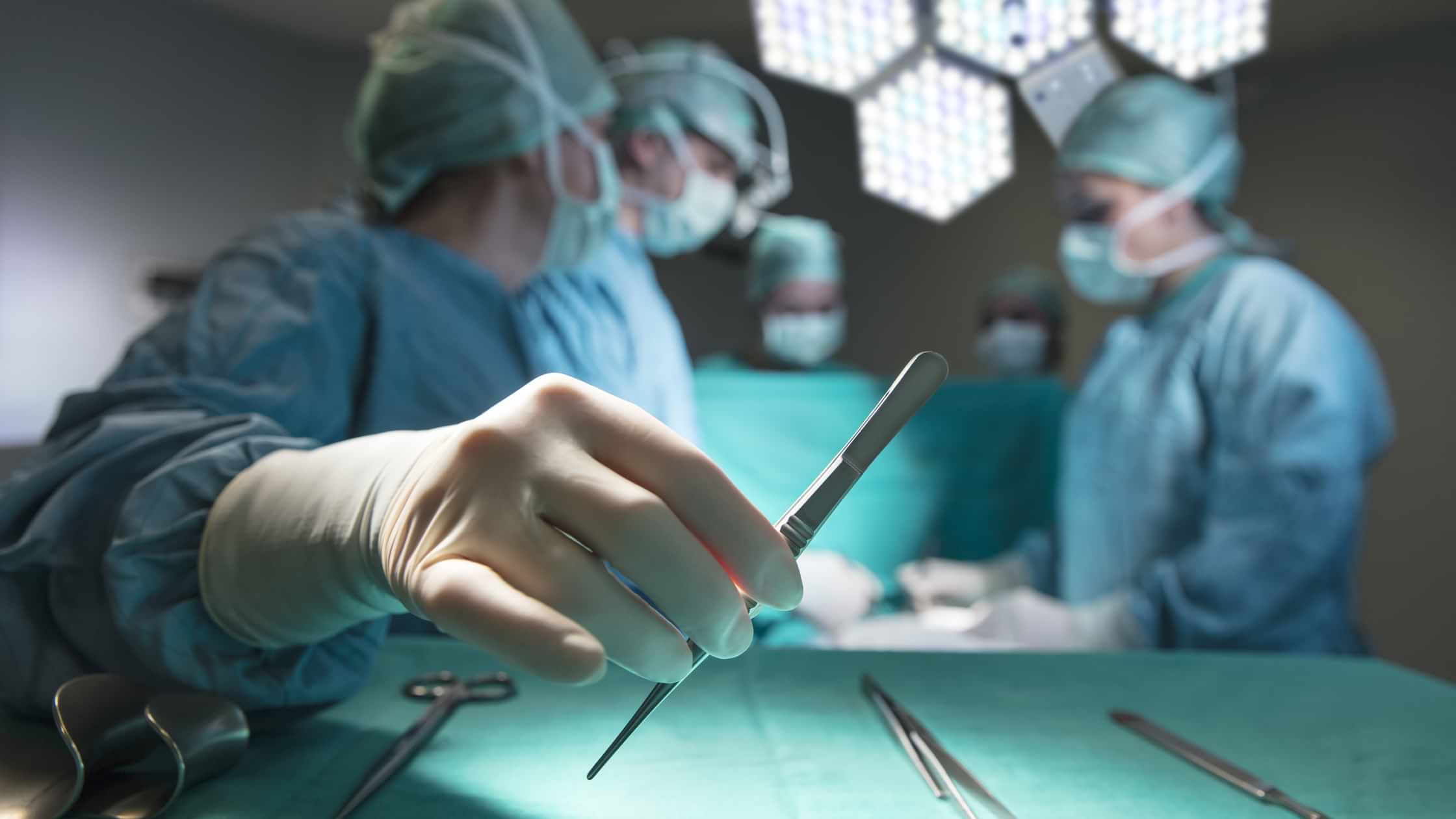 Focusing her efforts on studying, Lucy, who attended Woldgate School and Sixth Form College, in Pocklington, East Yorkshire, graduated with a BSc Hons degree in Biomedical Sciences from Newcastle University.
She then completed an MRes in Cancer biology at the same institution, with her research project focused on the investigation of novel protein-protein interaction sites on CDK6-cyclin D complexes.
Lucy recalls the latter with fondness, particularly a section of work devoted to understanding a treatment pathway from invention to commercialisation.
It is a theme she is excited to continue in her role at CPI's £38m Darlington-based biologics facility, which provides expertise and support aimed at increasing the UK's life science manufacturing capability to allow innovative medicines to reach the market faster.
"I liked the research aspect of it and during my Masters I undertook a drug discovery and development module, which I really enjoyed," says Lucy.
"That was good because it went right through the whole process of taking a product through to commercialisation.
"Being here at CPI now, I'm working in that process and I can see there are many opportunities to progress.
"I'm also excited about getting my first project."
Hailing from a generation where the importance of STEM (Science, Technology, Engineering and Maths) subjects has never been greater, Lucy knows all too well the importance of fostering a career from an early age and finding inspiration from the experience others.
"When I was at school, I found some elements of science quite hard, but my teachers were really good at talking to me about that, to help me through it, and about the importance of working hard too," she adds.
"My school also invited a lot of successful people in to talk to us about their achievements – one of the women who came in was the co-founder of Café Rouge, and these visits meant we had people to look up to.
"My message would be to work hard from a young age, and start to think of what you want to do as a career too – don't wait until you're in your last year or you have finished your studies.
"Don't think you cannot do something, either.
"If you want to do it, go for it."
Enjoyed this article? Keep reading more expert insights...
CPI ensures that great inventions gets the best opportunity to become a successfully marketed product or process. We provide industry-relevant expertise and assets, supporting proof of concept and scale up services for the development of your innovative products and processes.
Stay updated with our insights by signing up to our newsletter