Partnerships Unlock Innovation in the Chemical Sector
Strategic collaboration can be the key to unlocking successful innovation in the chemical sector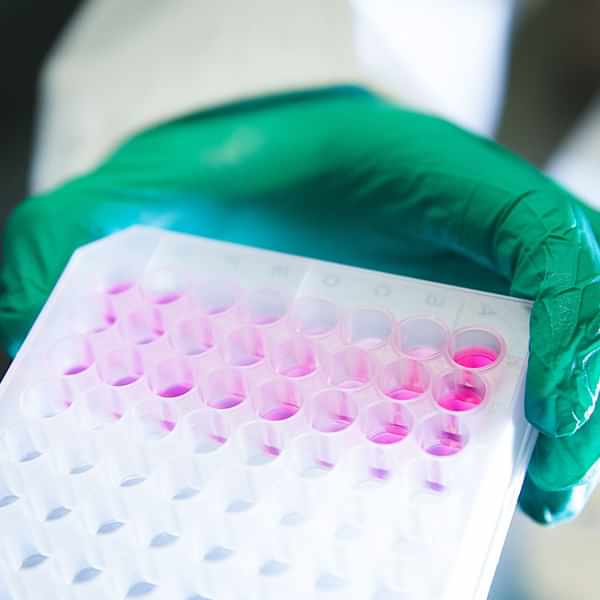 Innovation is a complex, systematic process for any industry. Many things must be considered and many challenges are faced during the journey from invention to the market, however strategic collaboration can be the key to successful innovation.
The chemicals sector, as well as many other manufacturing industries, is facing new challenges as demand grows for increasingly sustainable low carbon processes that can produce more personalised and customised products in parallel to more conventional products. As a result there is a trend to integrate petrochemical-type processes that are driven by economy of scale with more flexible processes that can produce smaller batches of multi-functional products. In addition, there is a growing pressure in the chemicals sector to address resource productivity and efficiency. This often involves using wastes or natural products as feedstocks for the manufacturing process. This is a key step in creating a new generation of lower carbon products that are more sustainable. To enable the industry to evolve towards these environmentally friendly and customised products, innovation is essential.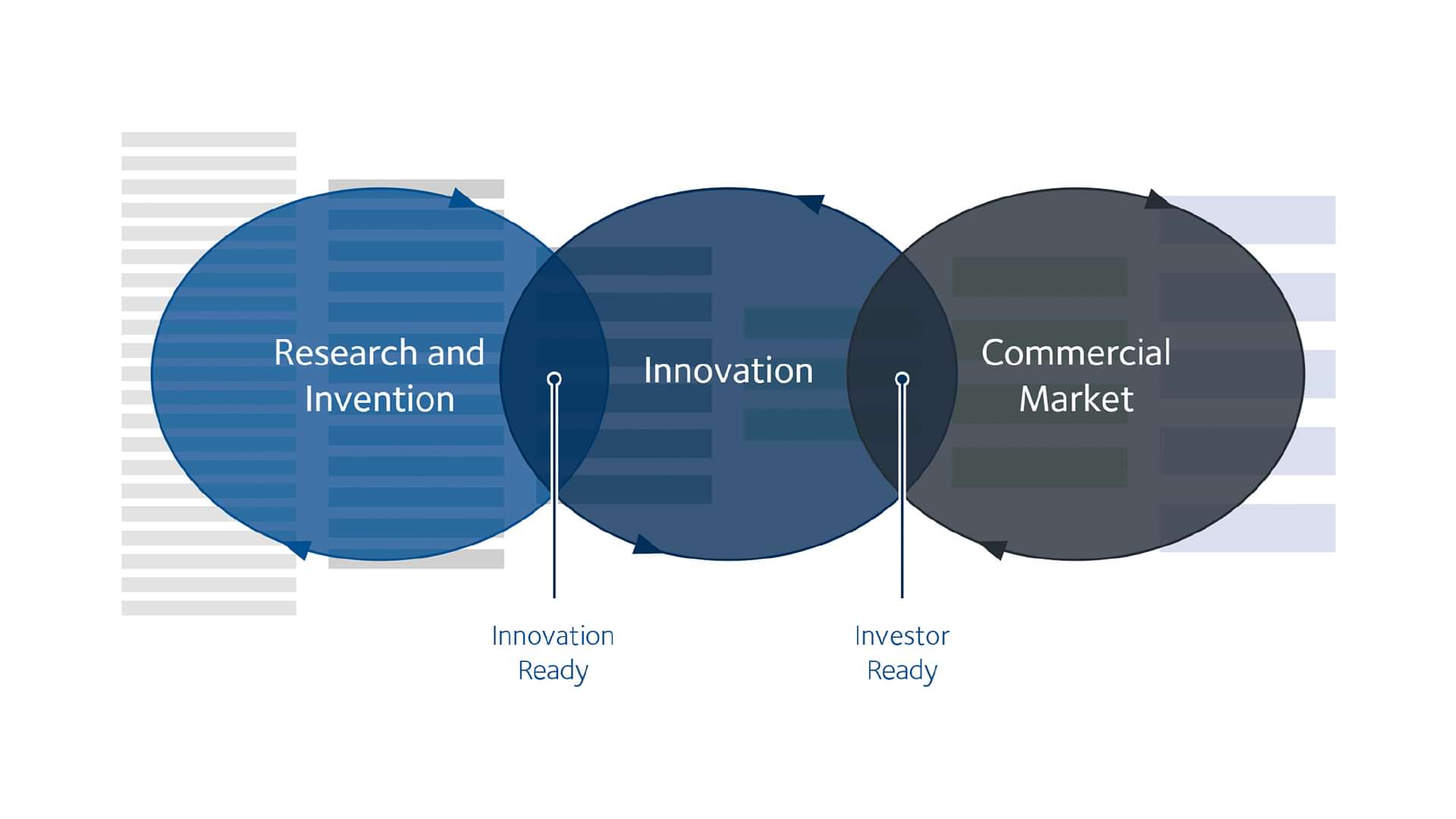 Despite the goal of commercialisation, each step in the innovation process is unique and complex. It involves addressing several different factors. If all of them are not addressed and in place the potential product cannot progress to market. For example, understanding the market need is imperative, there must be enough actual or perceived need for a new product and enough continuing demand once the product is launched; if nobody wants the product, it does not matter how clever it is, it is of no use. Also essential is ensuring that the process is capable of producing the product at an appropriate scale; if it cannot be manufactured on a commercial scale, it is not a viable product. Innovation often requires expensive equipment to assess, prove, scale-up and develop the process; however, this can be a challenge due to the cost and the associated risk. Innovation and technology centres like CPI and its partners in the High Value Manufacturing Catapult provide these specialised innovation services to partner organisations to help them through the innovation process.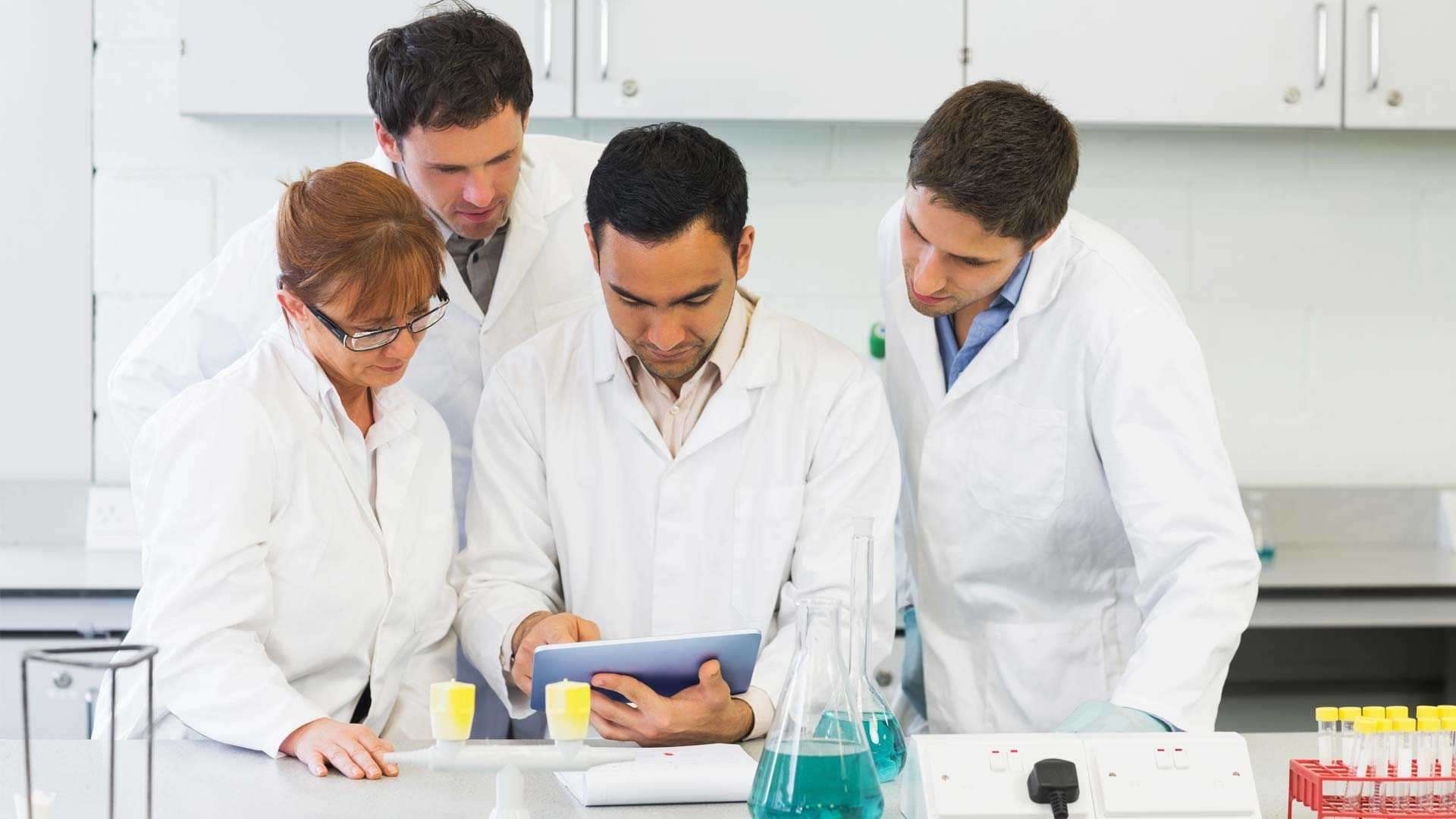 Once demand is assured and a manufacturing process has been proven at small scale the next stage of innovation requires proving and building production capacity at a commercial scale. This involves bringing together or engaging multiple businesses in the supply chain. Without a supply chain that stretches from raw material to finished product, and taking into account the factors in dealing with end of life, it will be impossible to manufacture the product and deliver it to market.
All of these stages of innovation, from initial concept through scale up and right up to market entry are dependent on having a system of assets and knowledge in place. These factors can include people, money, scientific knowledge, intellectual property and innovation assets. Importantly, no single company or person can accomplish all of these factors alone. Therefore, partnerships are crucial to the success of innovation, whether it is a researcher, an SME or even a large corporation, the path to commercialisation will be difficult to complete without collaboration.
A typical collaborative innovation partnership often involves SMEs, large corporations, universities and the public sector, working together to meet a common goal. Together these partners can address all of the necessary factors for innovation. For example, an SME might have the underpinning science, scientific expertise and intellectual property for a solution to an industry problem, larger corporations will have business competences for commercialisation and the public sector can help gain access to financial assets. As well as partnering for shared assets, companies also collaborate to share people. Bringing together the right people at the right time is essential for successful innovation, as the need for different people will change as businesses progress along the innovation continuum.
The Shift from mass-market to target market
In the chemicals industry specifically, collaborative innovation requires the combined knowledge of not only the chemicals industry. For example, the manufacture of pharmaceutical products is shifting from mass-market blockbuster drugs that treat general ailments, to targeted drugs aimed at treating a single disease for a specific patient in a manageable way. Innovation in this area will require expertise in biologics to develop these targeted drugs; formulations to create patient specific deliverables and even printed electronics working on intelligent packaging to gather feedback for ongoing innovations.
Today, innovation centres, such as the Centre for Process Innovation (CPI), are equipped to assist the chemicals sector in moving through the innovation continuum in response to the changing market. These centres can provide the assets, people and knowledge required by chemical companies as well as providing a breadth of practical expertise to enable horizontal innovation. Innovation centres can not only be supportive partners themselves, but can also help companies to find the right partners and engage with the supply chain to be able to deliver a successful project into the market. To help companies address the challenges CPI developed the Innovation Integrator® approach. This allows partners to identify whether they are at invention, innovation or commercialisation and to identify the key elements of the innovation process that need to be addressed.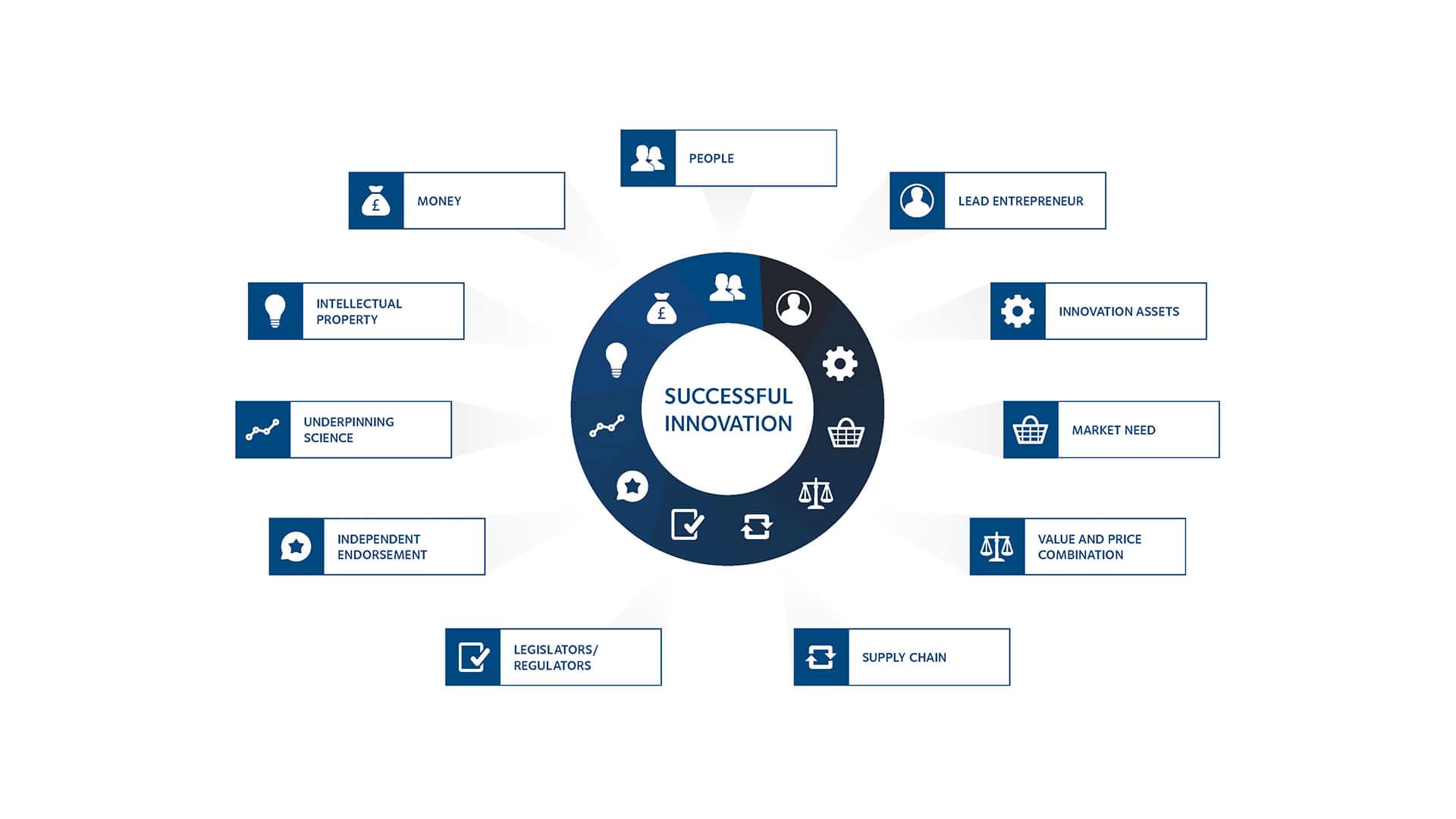 Enjoyed this article? Keep reading more expert insights...
CPI ensures that great inventions gets the best opportunity to become a successfully marketed product or process. We provide industry-relevant expertise and assets, supporting proof of concept and scale up services for the development of your innovative products and processes.
Stay updated with our insights by signing up to our newsletter