How our Innovation evaluation helps companies to reach their full potential
How diagnostic tools like CPI's Innovation Integrator® can help you discover your innovation gaps and improve your company's innovation management.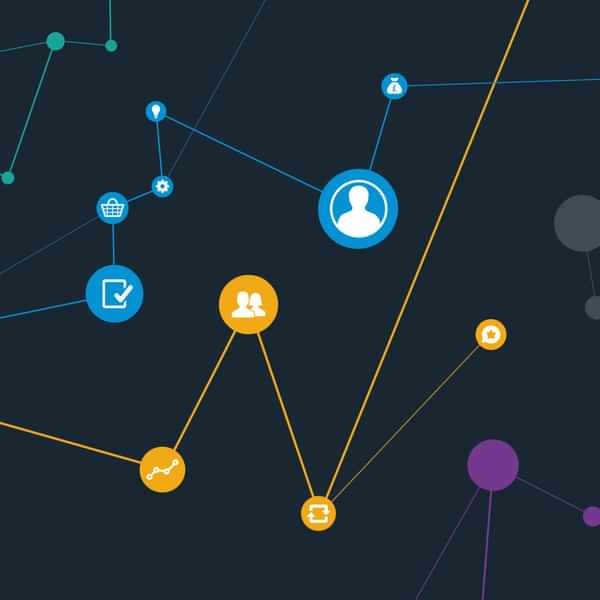 Innovation is the essential process that translates inventions or ideas into commercially viable products or services that bring value to end-users as well as to our economy. Innovation is a separate process that fits between invention or discovery and commercialisation. It is key to increasing a company's competitiveness, market share and long-term profitability.
However, taking an invention or idea through to successful commercialisation is a notoriously lengthy, costly and difficult process, during which many will fail. This innovation activity is used to bridge the so-called ​'valley of death'. It covers a number of factors including developing a manufacturing process and being able to manufacture enough working prototypes to demonstrate the benefits of the invention to end-users.
Getting through this critical stage can take several years and involves addressing a number of challenging and sometimes conflicting factors. These can be particularly overwhelming for smaller companies or start-ups that do not have the expertise and resources required to take their ideas forward.
Finding ways to bridge the ​'valley of death' is a priority if the UK is to convert its exceptional research into competitive value-creating products across all markets, and to foster growth and development of the economy. There are a number of industry standards and frameworks in place to help innovation management and design best practice [discussed elsewhere in the BSI article]. These standards are valuable for helping organisations to understand what needs to be done, but do not provide companies with the resources, expertise and analytical tools they need to actually proceed.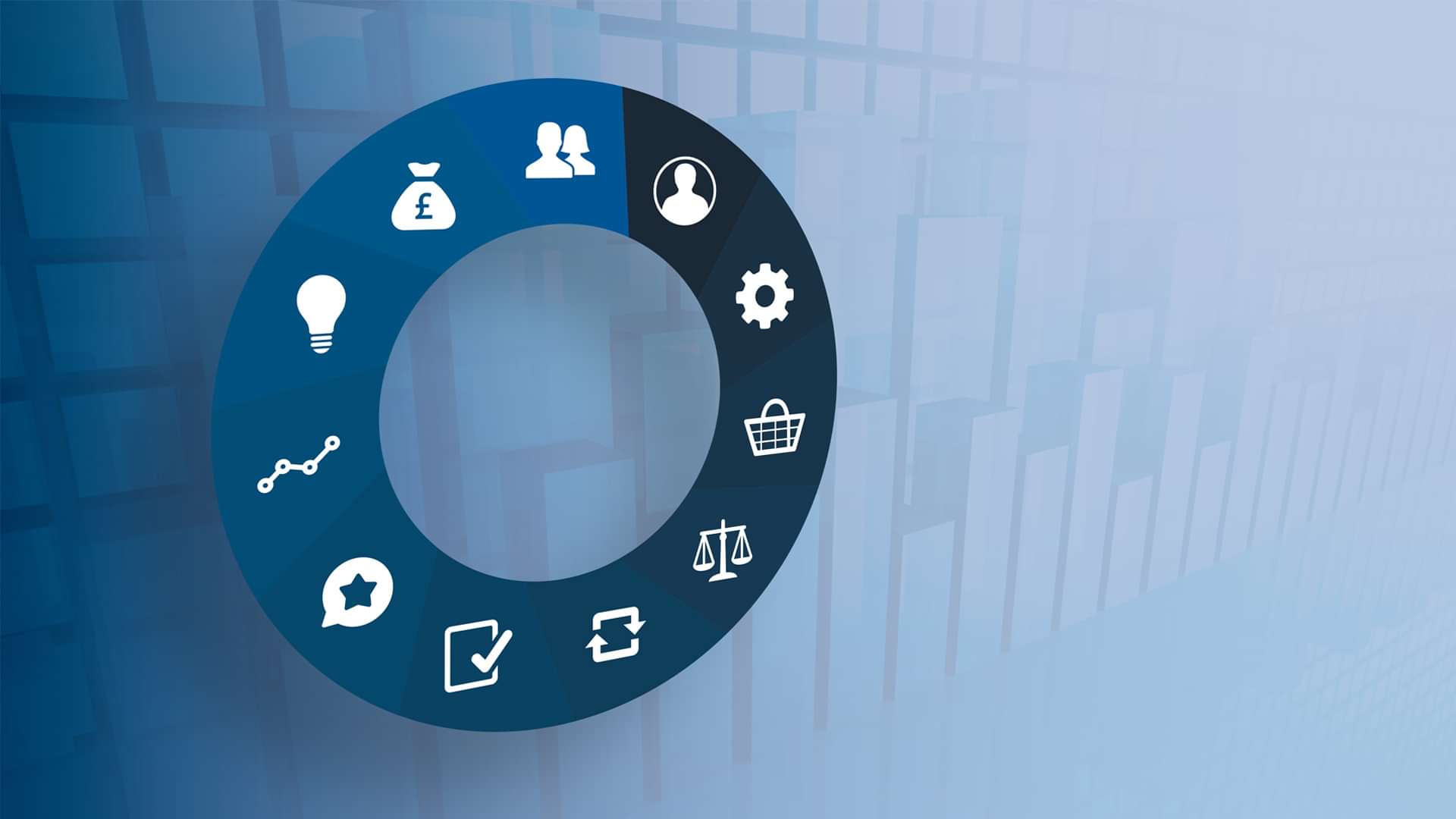 The Centre for Process Innovation (CPI) was established to support the UK's process manufacturing industry. The organisation provides partners with technical, financial, commercial and operational guidance; space, equipment and training; research, development and innovation support; support to build collaborative partnerships; innovation assets and a team with a deep understanding of innovation processes.
All these services help universities, SMEs and large corporations to overcome the challenges of innovation. CPI has particular strengths in helping companies within the biologics, formulations, graphene, printable electronics, and industrial biotechnology and biorefining sectors.
Regardless of the industry, however, CPI has identified a set of eleven specific factors that must be considered and the associated challenges to overcome, in order to ensure the successful journey from innovation to commercialisation. Understanding how to overcome these challenges depends on the innovator company's specific situation and its current stage within the innovation process.
Accordingly, CPI has developed the Innovation Integrator® model, which is a structured diagnostic tool that is used to define where a company sits within the innovation continuum (Fig 1) and then identifies the actions that must be taken in order to progress to the next stage.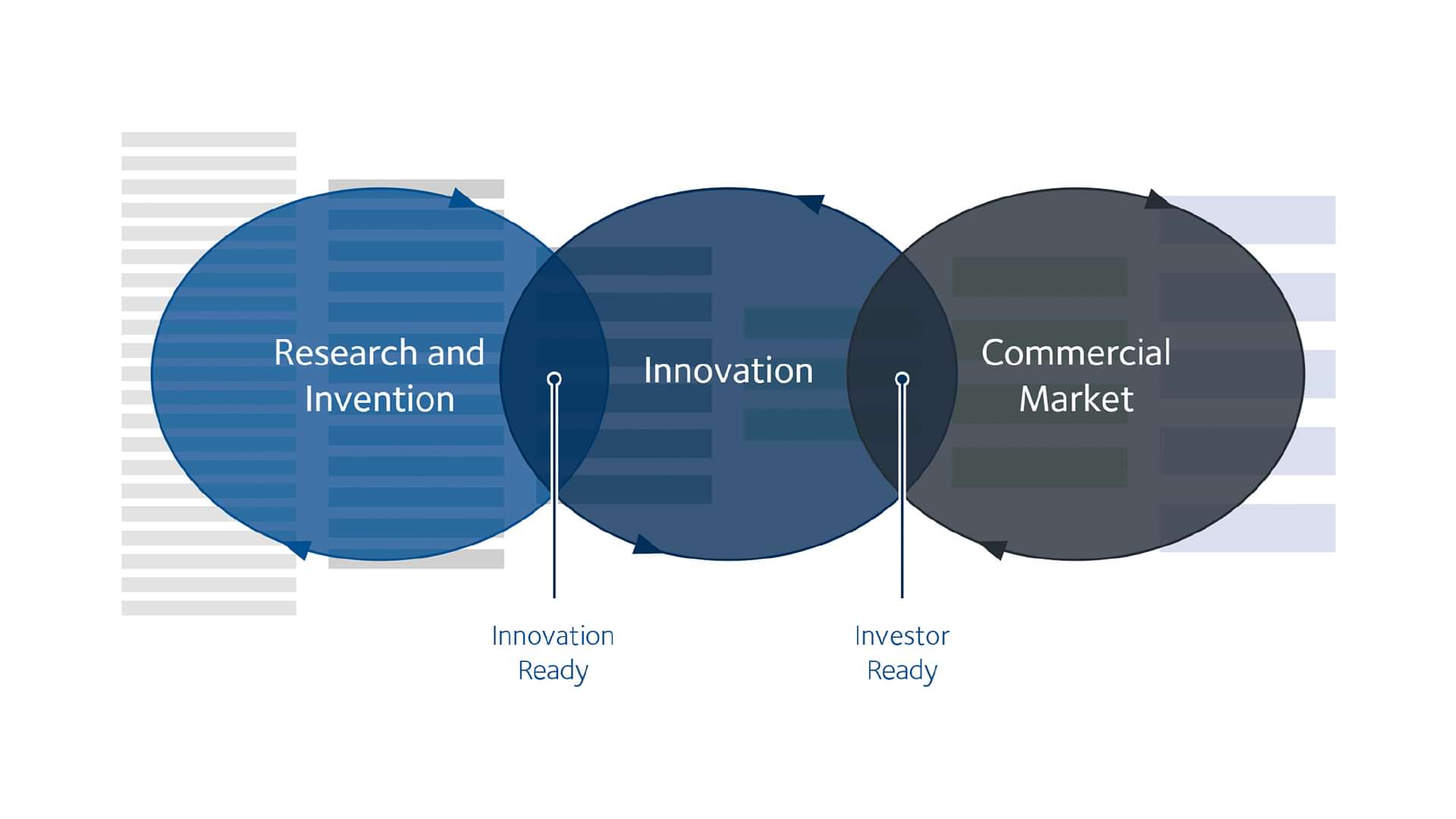 The Innovation Integrator® tool assesses the company's assets, including the finances, innovation assets, IP, the lead entrepreneur, and the company's other people; the innovation's underpinning science and independent endorsement; the market need for the innovation, its value and price combination; the supply chain; and legislation and regulation of relevance to the innovation (Fig 2). This in-depth assessment provides a picture of the innovator's current delivery capability and position on the innovation continuum, together with a detailed report on which of the eleven factors should be addressed in order to proceed towards commercialisation.
CPI's experienced technologists and skilled business teams help the innovative company address the factors that are most important to take their product or service to market.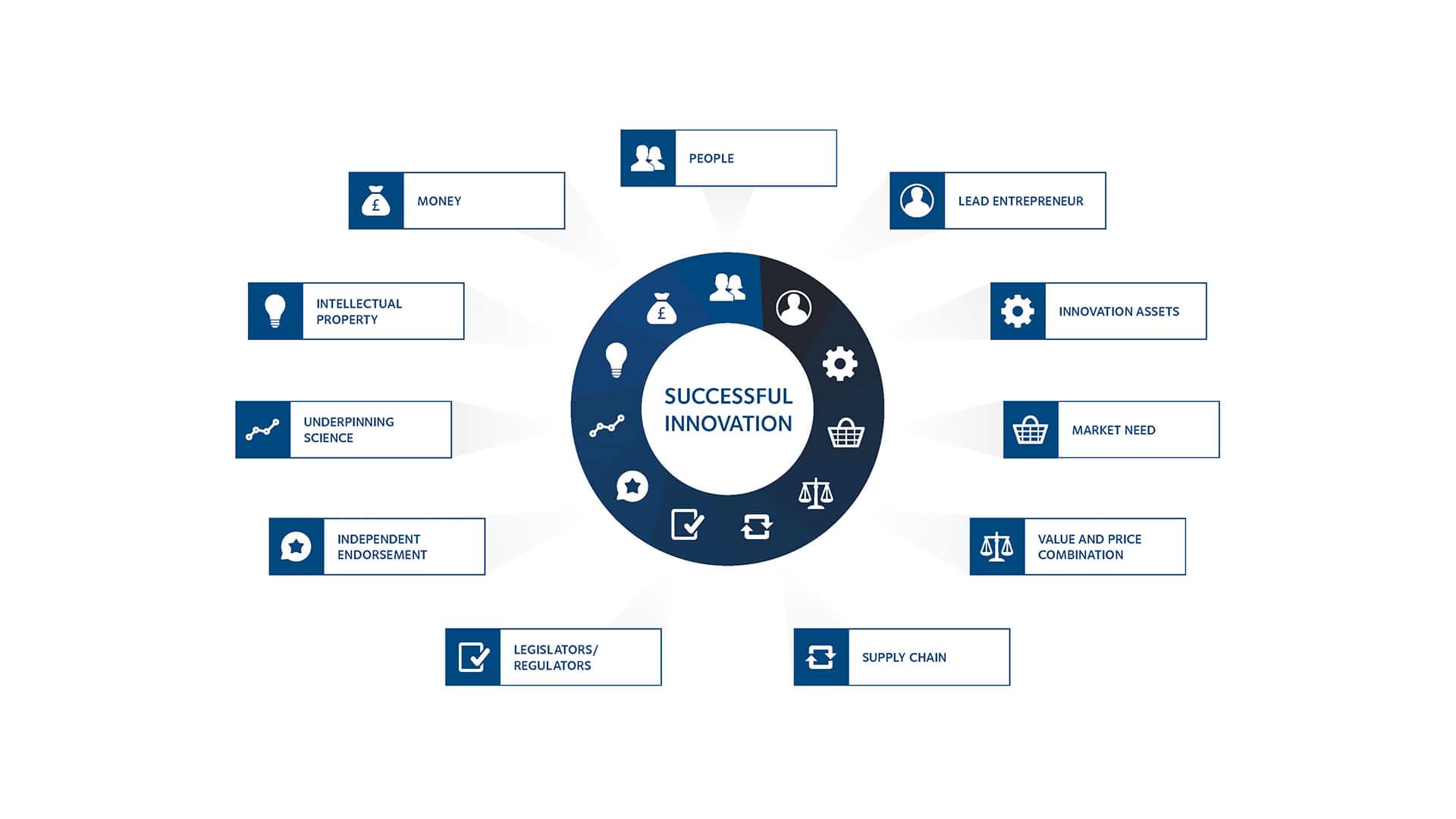 For example, CPI is working with Silent Sensors Ltd, a UK-based SME that has developed new tyre safety management technology that monitors tyres from the manufacturing process, through the supply chain to the vehicle on the road. The technology collects continuous data about the tyres, and these data can be presented on dashboards for fleet management or to provide warnings to the vehicle driver. CPI has been assisting Silent Sensors with the development of printed electronic sensors that can be incorporated into the tyre manufacturing process.
The collaboration began with an Innovation Integrator® assessment of the business, that identified a number of actions to address in order to ensure successful product development. CPI's continued support has enabled Silent Sensors to progress its technologies and develop two complementary products for tyre tracking that are now being scaled up for production.
Enjoyed this article? Keep reading more expert insights...
CPI ensures that great inventions gets the best opportunity to become a successfully marketed product or process. We provide industry-relevant expertise and assets, supporting proof of concept and scale up services for the development of your innovative products and processes.
Stay updated with our insights by signing up to our newsletter