Top Moments of
2017
Look back at CPI's top 2017 moments — a year of innovation and achievement alongside SMEs, universities and corporates.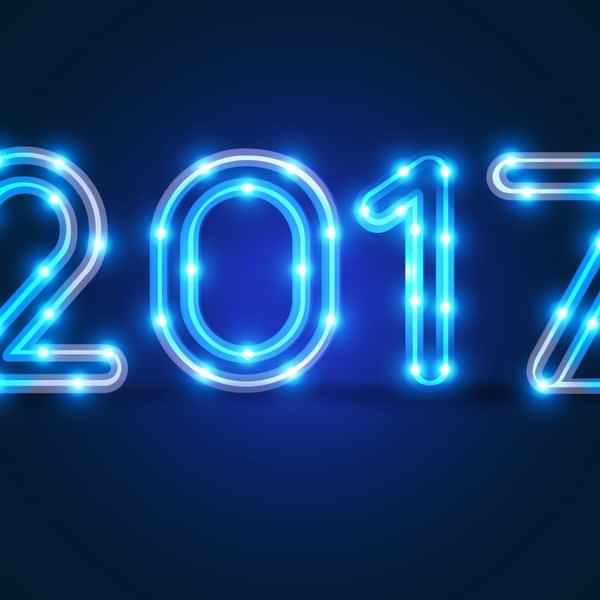 It is clear 2017 has been a year full of new innovations and achievement.
Throughout the year, we worked with SMEs, universities, large corporates and our partners in local and national Government to build infrastructure and enable the integration and translation of ideas and concepts into robust manufacturing processes.
Here are some of our highlights;
At the start of the year, we announced a new project to address the manufacturing challenges and exploit commercial opportunities offered to industry by the Internet of Things (IoT). The IoT describes a world in which everyday physical objects can communicate and exchange data with one another wirelessly over the Internet, and offers endless opportunities for product developers to embed intelligent functionality into any surface or object. We're helping to make this possible with our printable electronics expertise, by developing low-cost, flexible electronic circuits that are thinner than a human hair.
A project with great potential to change the world's approach to flexible electronics is our collaboration with PragmatIC. This partnership is working towards the installation of the FlexLogIC system, which will enable the mass-market roll-out of flexible integrated circuits for everyday items, such as labels, packaging, toys and games. The final design is capable of producing billions of flexible integrated circuits annually and will deliver both a higher capacity and a lower production cost than initially expected. In recognition of the vast opportunities, this project is bringing to the world, the prestigious 2017 Future Planet Awards named PragmatIC as Company of the Year in June.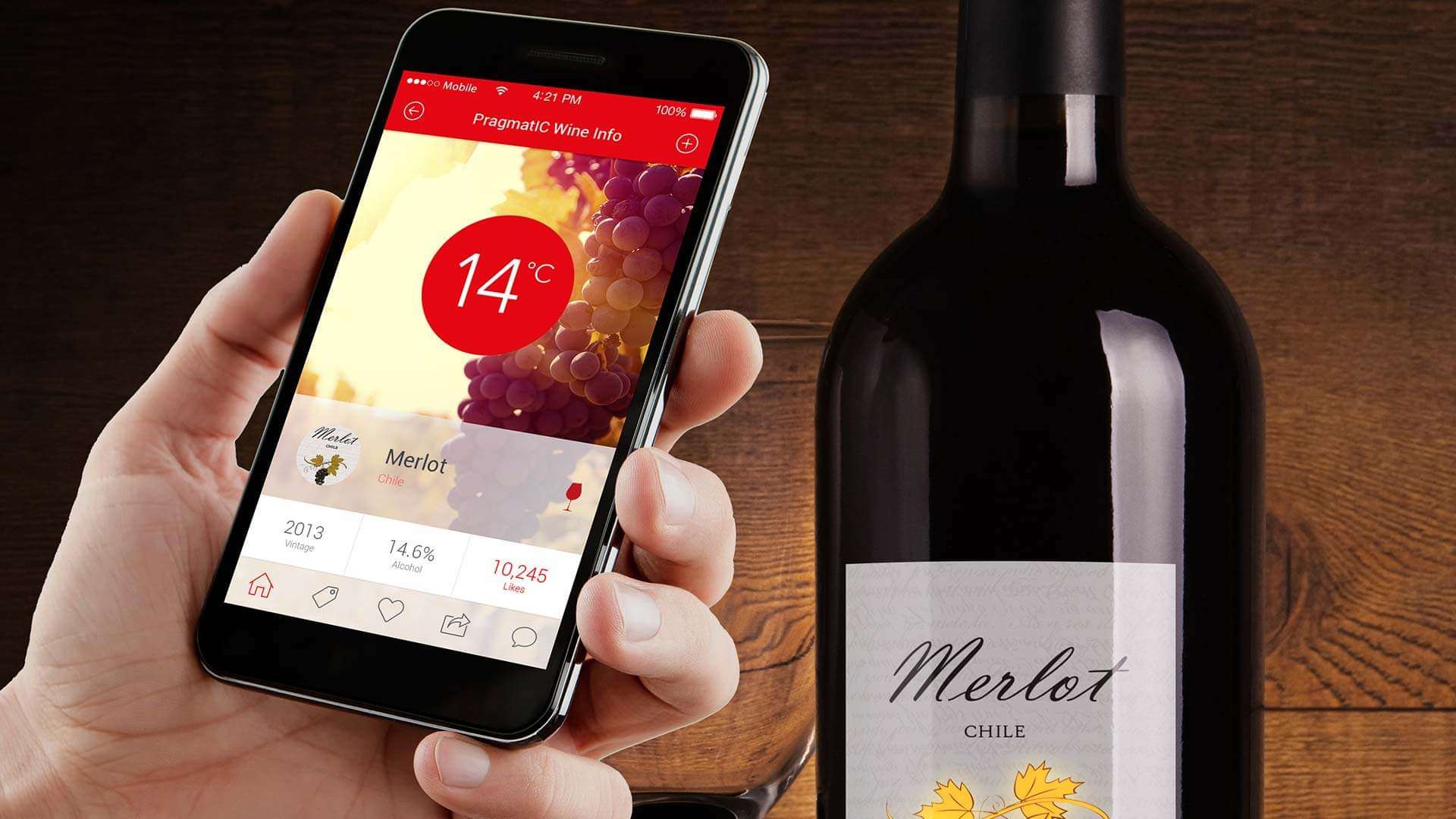 Another of the many applications for the IoT lies in automotive. In March, we announced a collaboration with Bath University and UK SME, Silent Sensors, to develop a critical component for the future of intelligent tyres. The technology will enable the production of Tyre Pressure Monitoring Systems (TPMS) sensors that can extract energy from the tyre — an ability that can have significant benefits through reducing weight, reliance on batteries, the environmental impact and maintenance.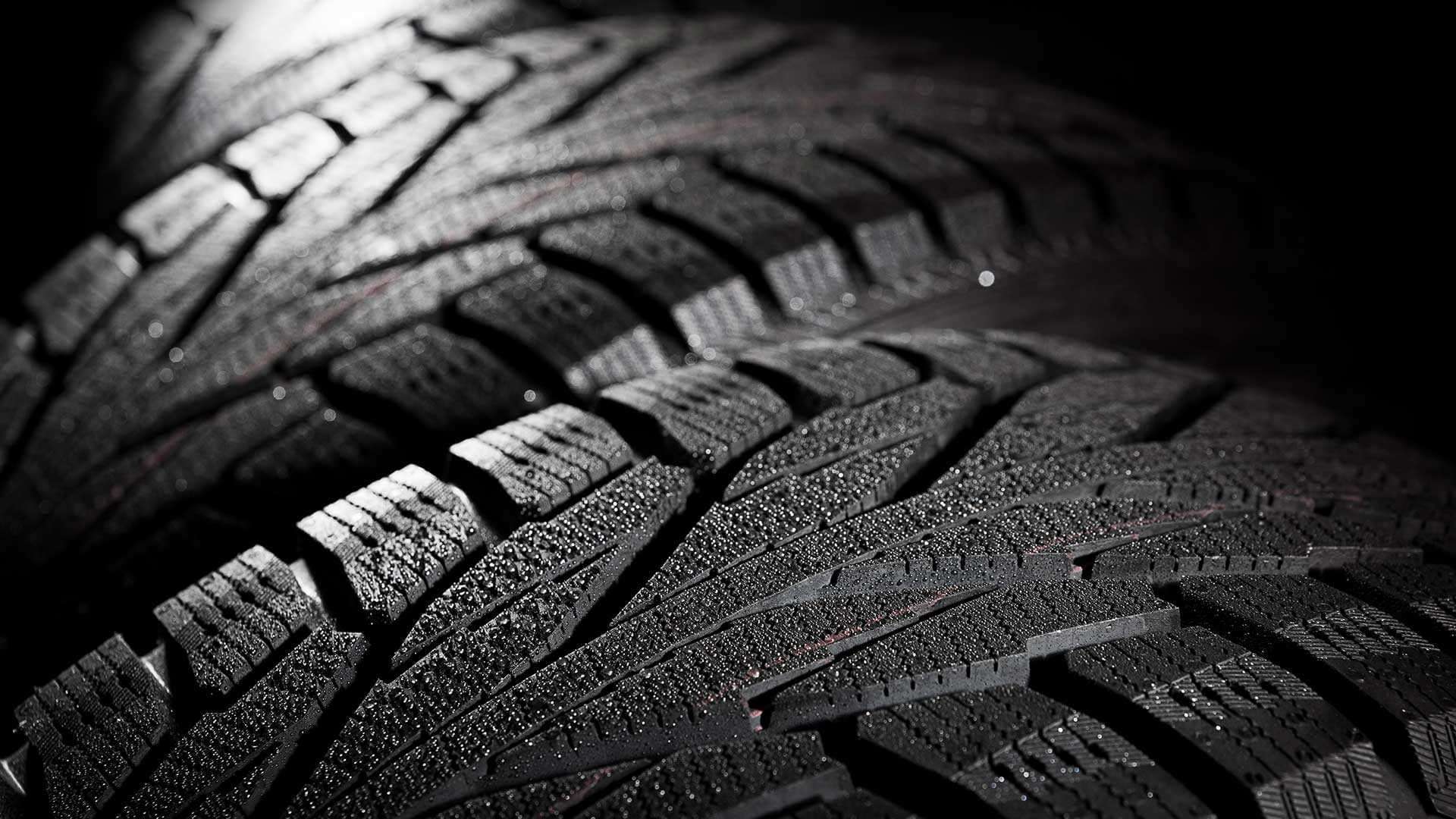 In 2017, we have continued our mission to develop technologies which tackle global sustainability challenges. In this space, we provide companies with integrated, open access demonstration facilities for proving that the circular bioeconomy is possible within agricultural, industrial and residential activities. Our capability to combine by-products from one process as feedstocks for others; and the ability to carry out techno-economic analysis of processes and systems to demonstrate their low carbon, resource efficient credentials has enabled companies to develop their sustainable solutions towards commercialisation.
Perhaps, one of the most notable successes in 2017 has been our continued partnership with Calysta who aim to dramatically reduce the environmental impact of fish farming and provide the world's growing population with a sustainable source of food. Calysta and CPI have piloted the world's only commercially-validated gas fermentation process, and have created a revolutionary single cell protein animal feed.
CPI has assisted Calysta in establishing a state-of-the-art Market Introduction Facility in the North East of England. The collaboration mitigated the start-up investment needed, by integrating Calysta's novel loop reactor into the National Industrial Biotechnology Facility. The plant, which became operational in January, works through the fermentation process of a natural microorganism, creating a high protein feed ingredient. Within just four months, Calysta announced that the plant had successfully produced over four metric tonnes of FeedKind®, with samples delivered to support worldwide markets. The efficient delivery was a testament to the CPI team, providing Calysta with scientists, process engineers and the expertise of the development team to deliver results, fast. Scale-up of production has begun, with CPI's facilities acting as a Calysta R&D Centre for the next 5 – 10 years.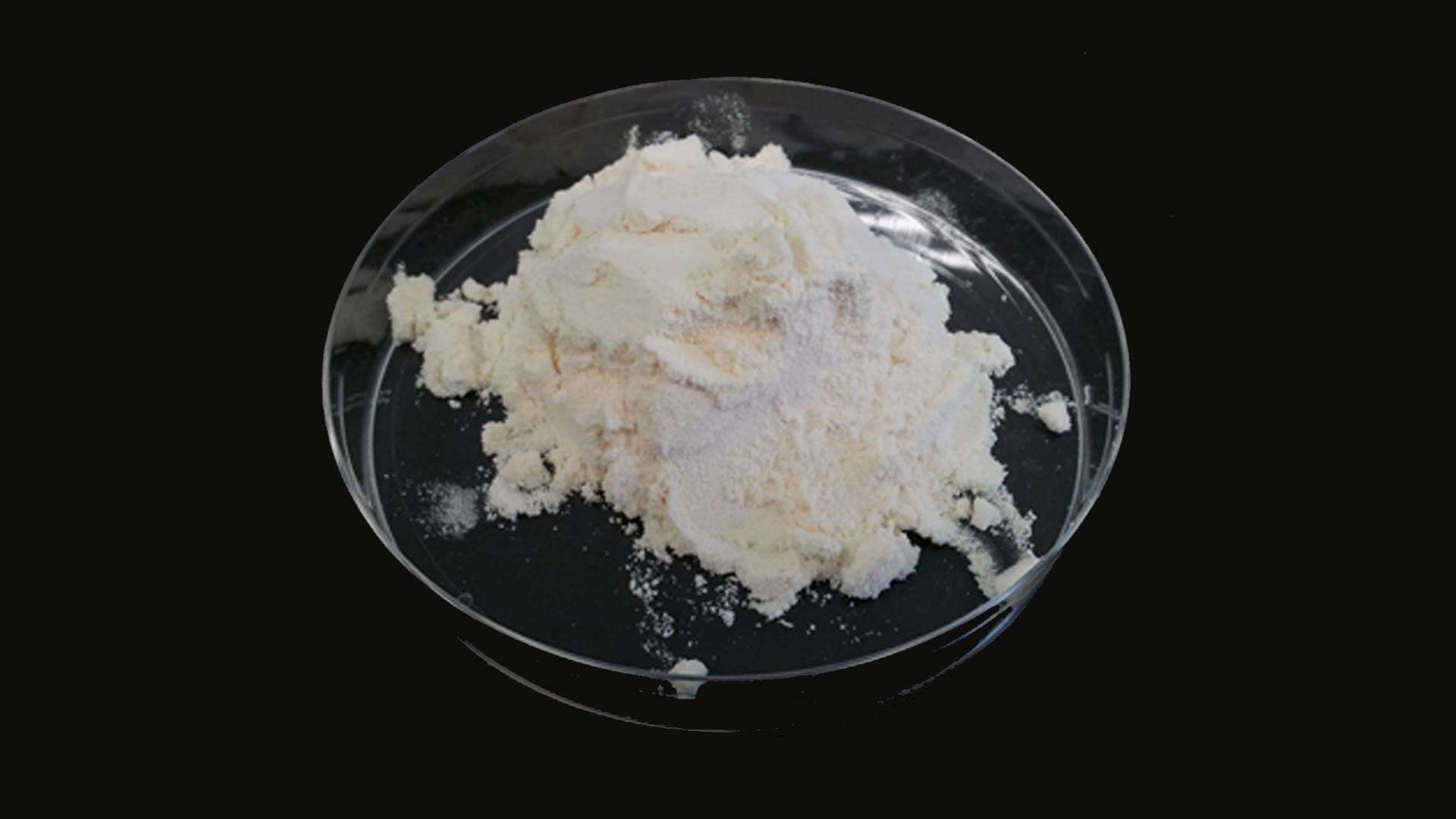 Another exciting project, with global implications, is the SeaGas project. This project will deliver a strategy based on bioenergy production through anaerobic digestion to meet the global increase in per capita energy demands, using farmed seaweed as a feedstock. Seaweed is an undeveloped, sustainable resource with significant potential for growth on the UK's extensive coastline. Anaerobic digestion processes traditionally use crops such as maize and beet as well as agricultural and food wastes, however, seaweed is a more sustainable source of biomass as it does not require fertiliser, fresh water, or agricultural land for production. These resources will shortly become increasingly scarce and better used to produce food for human consumption, so the short term, identification of energy feedstocks which do not consume these precious resources is necessary.
In July, the project reached a significant milestone, producing and harvesting the largest batch of farmed seaweed from UK shores to date. This is definitely one to watch.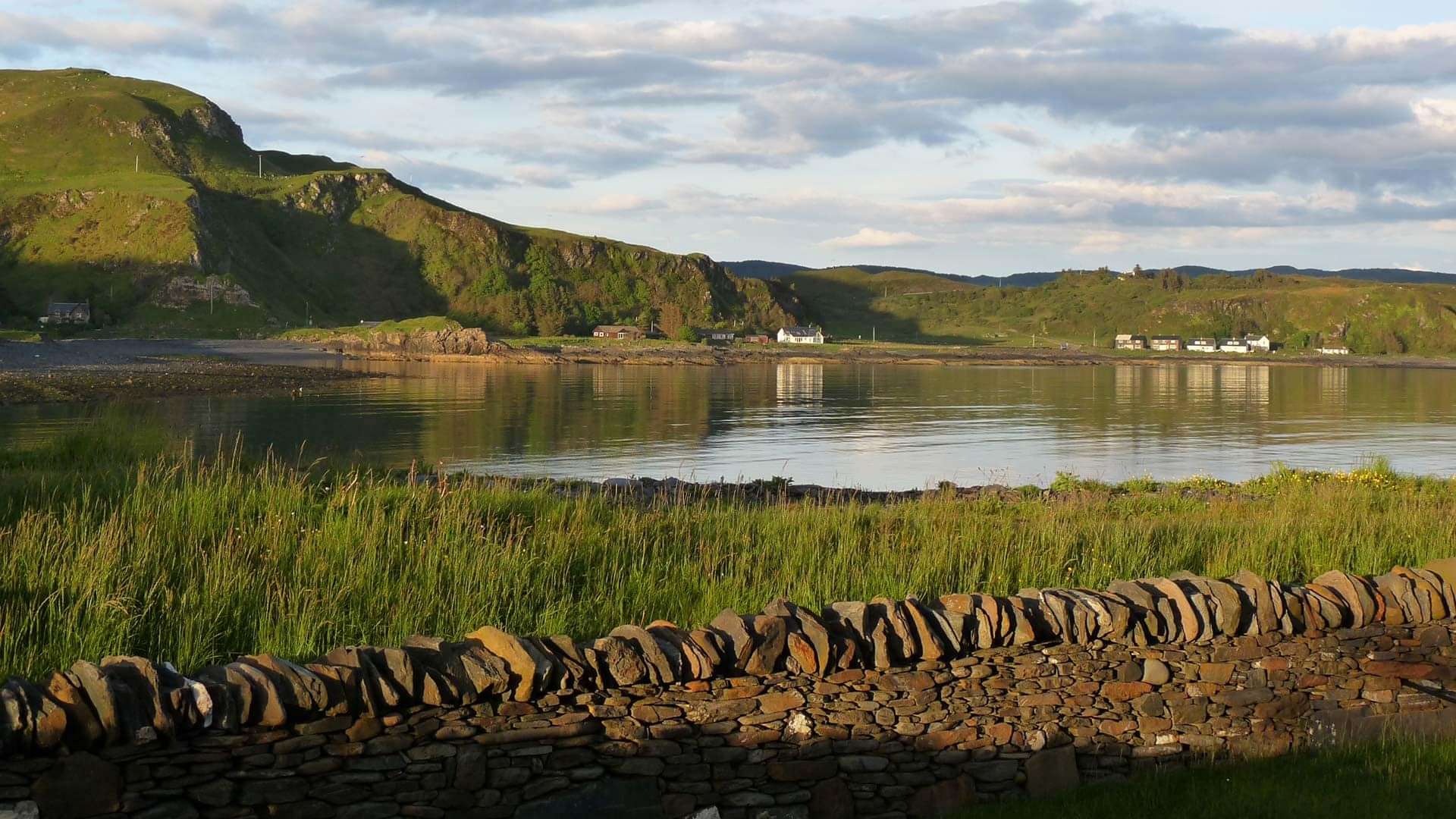 In 2017, CPI's activities within the UK healthcare sector have grown significantly. We have been partnering with clinicians to understand what they and their patients need and building networks between our partners and academics, biochemists, engineers, scientists and regulatory experts. We are focusing on technologies with the potential to deliver industry-changing results; biologics, pharmaceuticals, intelligent packaging, medical photonics and healthcare sensors.
A project of note has been the Nanofacturing consortium which made excellent progress on the scale-up of glycan-coated gold nanoparticles for the latest generation of nanomedicines. The project will deliver a multi-scale manufacturing platform to support the extensive pipeline of nanopharmaceuticals in development across Europe. The project will ultimately reduce the cost of drug discovery, design, and development.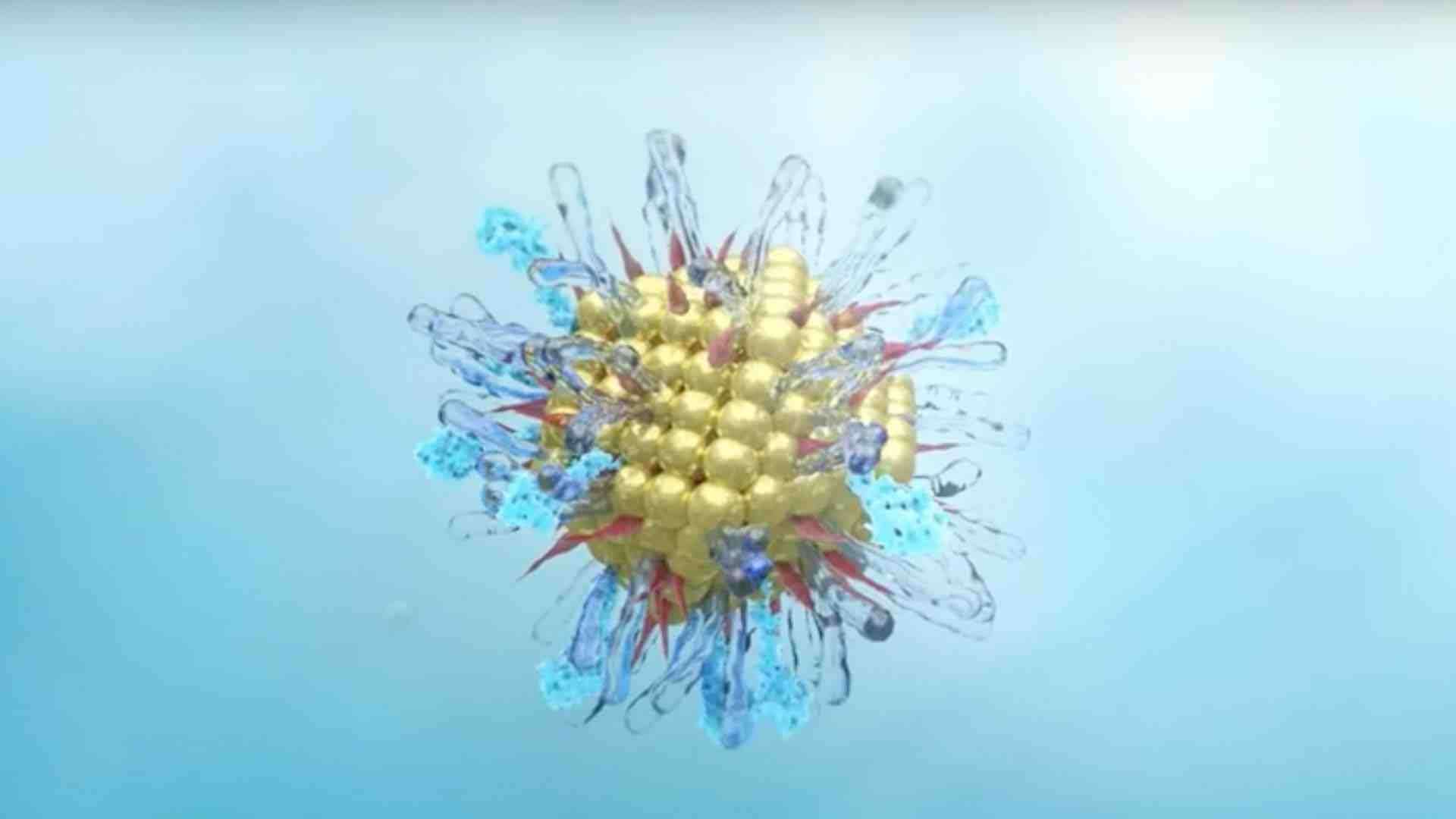 Another of our ongoing collaborative projects in healthcare is Biostreamline. By applying cutting-edge technologies, this will overcome some of the most significant shortcomings of the biologics supply chain and deliver cost-effective therapies to patients. The project will result in the development of a tool that can predict key information about a molecule, including its performance characteristics, how easy it will be to manufacture and how easy it will be to formulate, based on its sequence. Ultimately, this will significantly improve the efficiency of manufacturing systems for the next generation of biologics.
In addition to working in drug development, our innovations also support the healthcare industry in many other ways. For example, developing smart packaging for medicines through our exciting SmartMed project, that was announced in October. With more people than ever taking medications, there is enormous pressure on the NHS to monitor drug location and consumption. Smart packaging for medicines would allow healthcare providers to track and monitor the location of medicines, and whether and when patients are taking them. This will help with the issue of patient compliance, which puts a significant strain on the NHS, ultimately helping to reduce economic losses due to unused medicines.
Throughout 2017, we have been constructing the National Formulation Centre – a state-of-the-art, open access innovation facility based at NETPark in County Durham. The new centre will provide access to facilities and expertise to allow companies to overcome innovation challenges associated with the development and scale-up of formulated products.
The Centre is home to world-class laboratories and accompanying expertise focusing on measurement, high-throughput formulation, chemistry and dispersions, process chemistry, process technology, complex particles, nanomaterials and composites.
Much work is already underway to connect the UK formulation ecosystem with ongoing collaborative projects with partners including leading academics, SMEs and large corporates. Current projects include standardising models for particulate products, a novel research infrastructure for the scale-up and manufacture of liquid formulations and the development of a microfluidic chip for rapid formulation stability screening to quickly understand, forecast and control the stability of formulation products.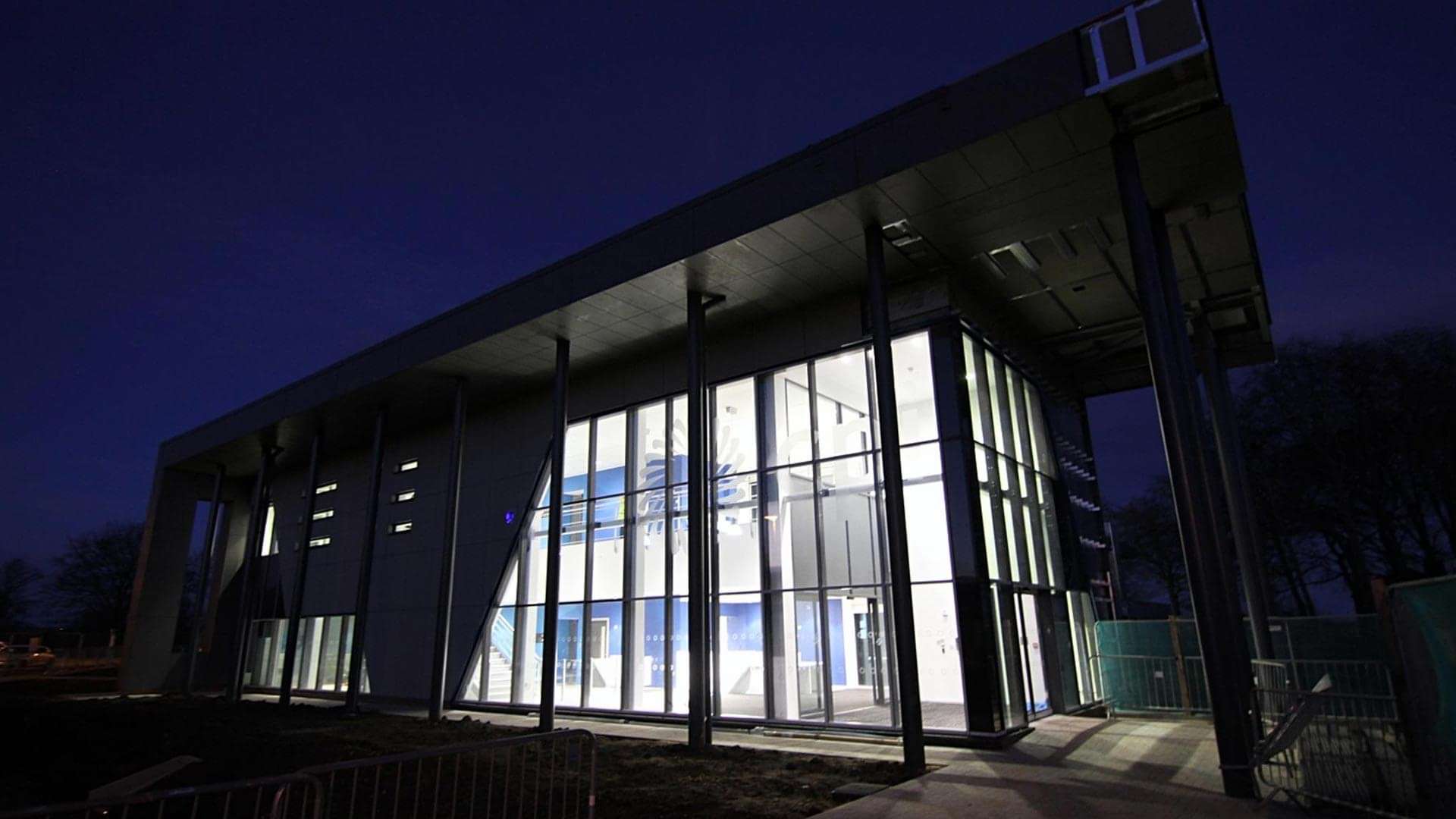 In November, CPI, alongside Calysta USA and Otto Simon Ltd won the 2017 Team of the Year Award for the project ​'From Pipe Dream to Pilot Plant,' following the successful delivery of a new biotechnology fermentation facility in Teesside.
Thanks to excellent engineering collaboration from the project team, the plant was delivered against a fast-tracked construction programme with zero injuries. The facility has been commissioned successfully, which has led to work beginning on a full-scale commercial plant. Samples of Calysta's Feedkind® product have been distributed worldwide for trials, marking a significant step towards engineering a sustainable food source for the growing global population.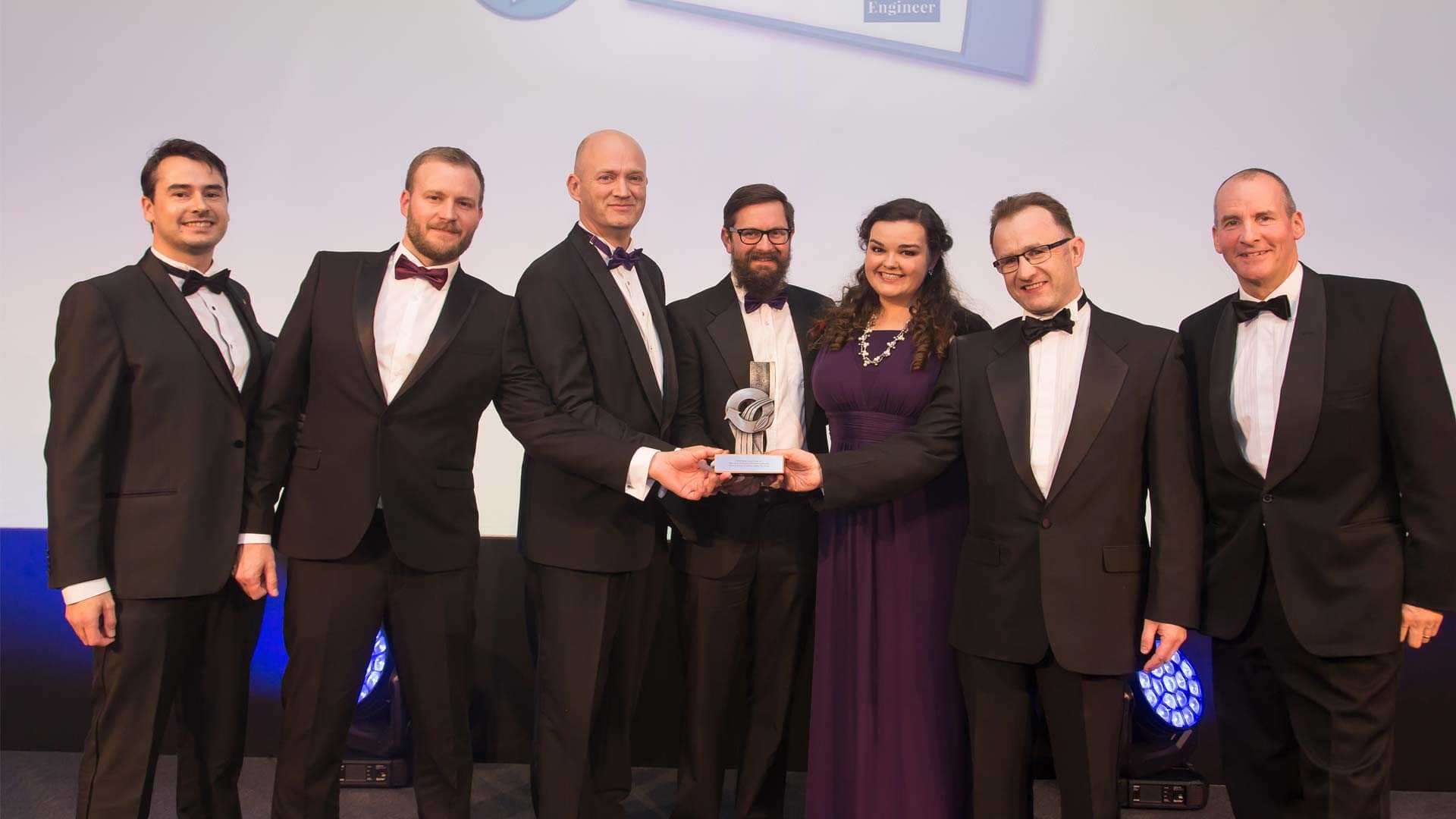 Perhaps one of the most significant announcements for CPI this year has been the appointment of Jennie Younger as our new Non-Executive Chairman in September. Succeeding Bob Coxon OBE, who served CPI as Chairman for 14 years, Jennie has since brought her 30 years of experience in world-leading, global organisations to lead an exciting new phase of CPI's growth.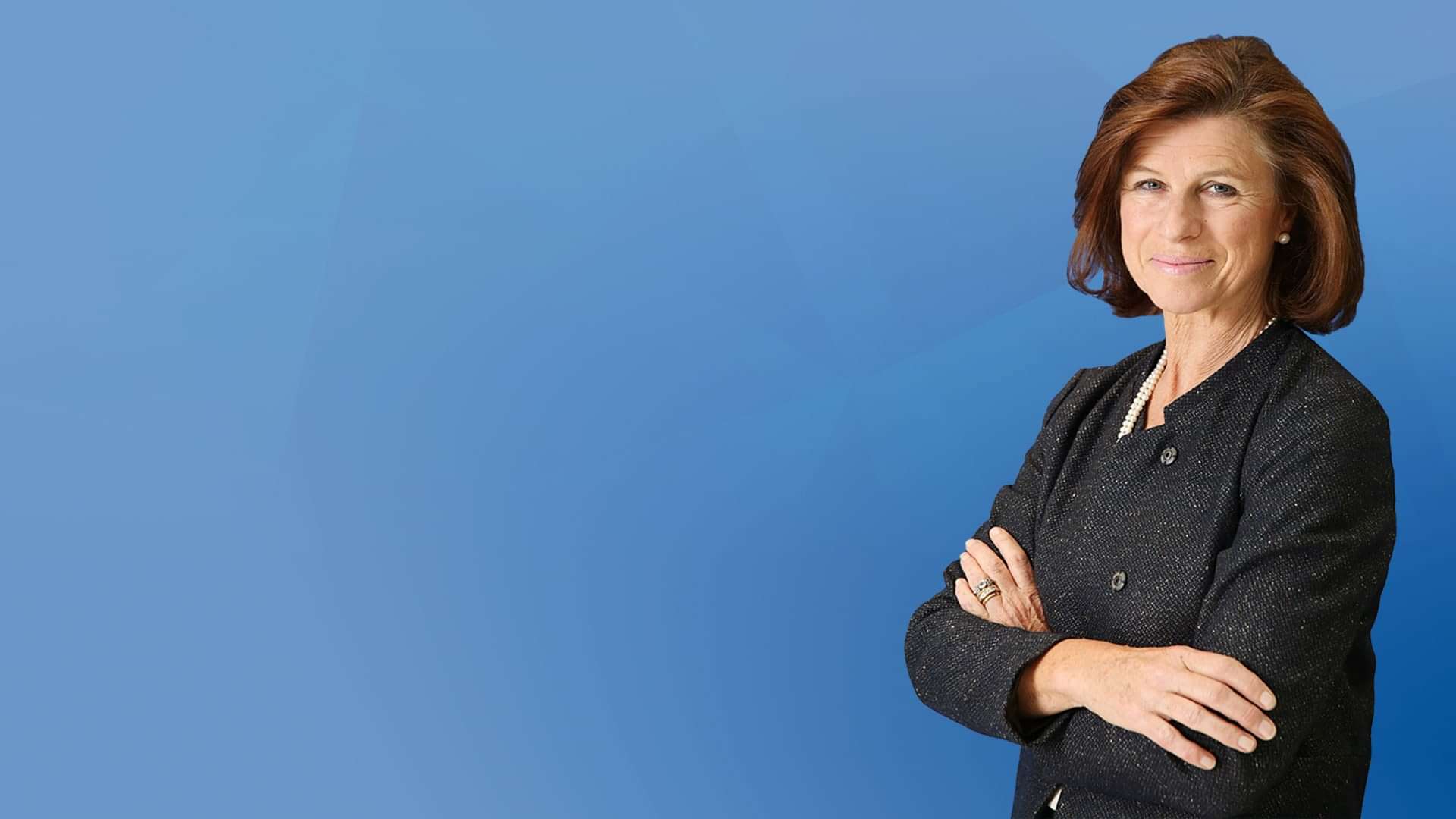 2017 also saw construction begin for the National Centre for Healthcare Photonics. Set to open in December 2018, the National Centre for Healthcare Photonics will provide open access facilities and expertise to help companies develop technologies that use light for healthcare applications and turn them into commercially viable products. By reducing the barriers that commonly prevent early research and inventions reaching market, this will ultimately provide novel and improved ways to diagnose and treat diseases such as diabetes, cancer or brain injuries.
In preparation for this new centre, CPI is hosting the EPRISE project, which brings together nine leading photonics innovation clusters and national photonics platforms around Europe. The aim is to support companies who use photonics to enter four life science market sectors where Europe holds a leading position: medical technologies, pharmaceuticals, agriculture and food.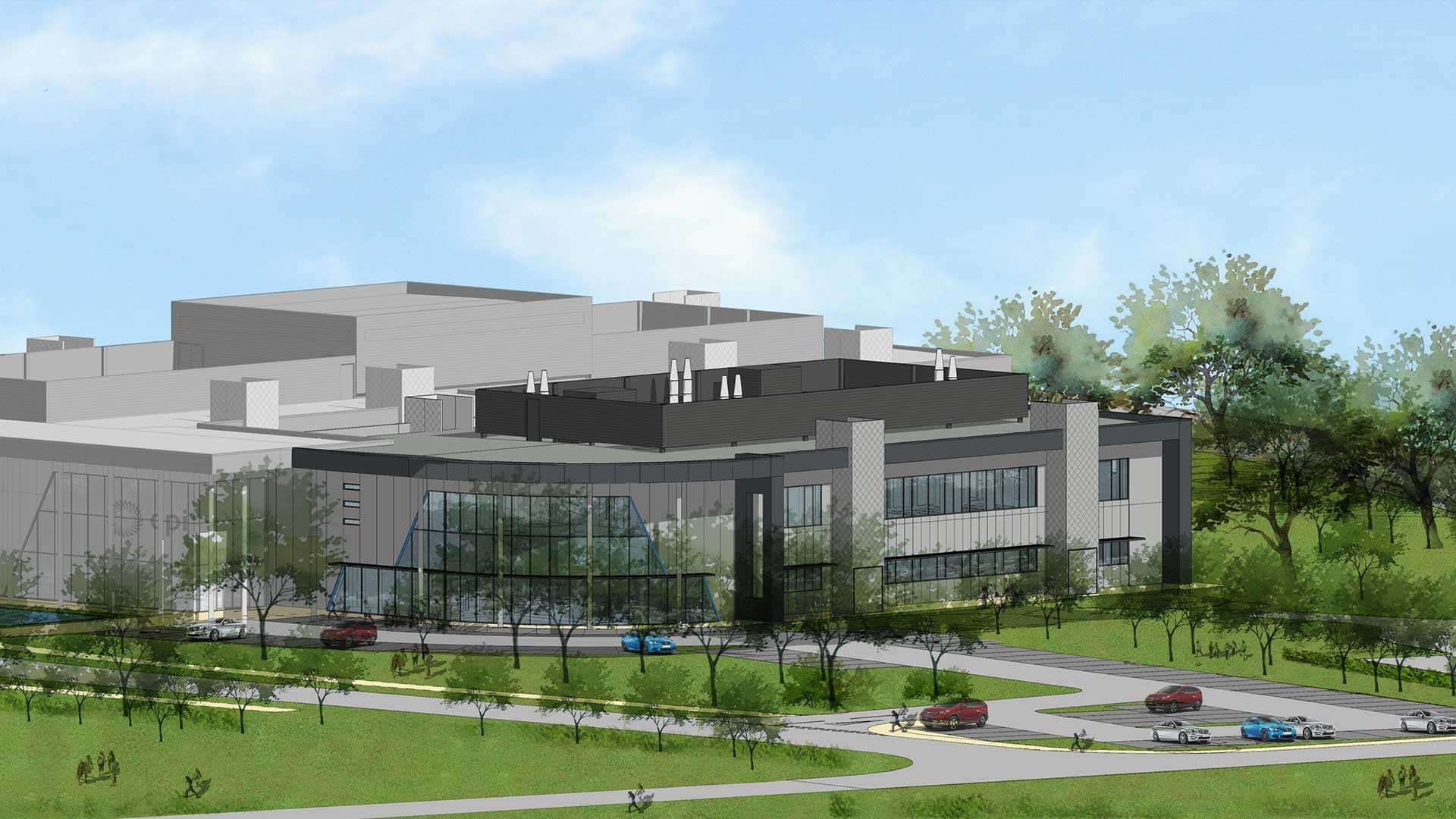 A significant new collaboration was announced in June, when we partnered with the Knowledge Centre for Materials Chemistry (KCMC). Working to link chemistry-using industries with academic research institutions across the UK, KCMC is already growing rapidly and will work with CPI to support materials innovation within the UK's High Value Manufacturing Catapult scheme.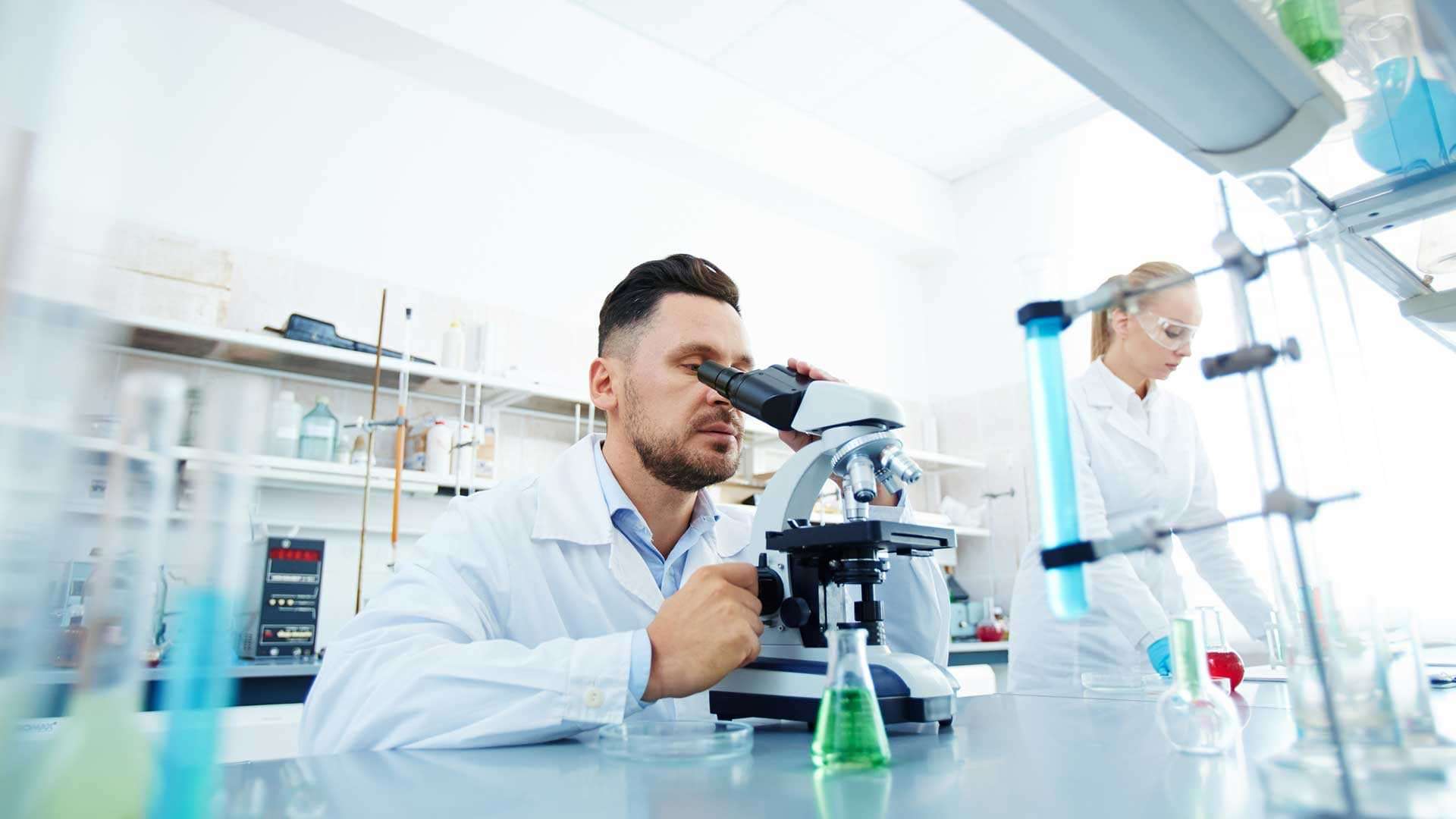 Increasing efficiencies and productivity in process innovation and manufacturing
In 2017, we have worked on a number of projects to improve processes within many UK industries. Our collaboration project with Arecor, successfully completed its initial rounds of downstream performance testing of formulations and showed very positive results. The project aims to achieve a step change in biopharmaceutical yield and quality by improving product stability during downstream processing (DSP) by developing a novel formulation platform that can be applied to routine biopharmaceutical manufacturing to deliver significant improvements in the performance of DSP, while also reducing manufacturing costs.
Earlier this year we announced our participation in a consortium to develop an automated continuous biologics purification unit for more efficient manufacture of a wide range of biologic drugs. This new unit will enable the industry to adapt rapidly to changing market demands, giving economic and sustainable advantages. This project is crucial for the biologics industry as it moves to drive the cost of complex therapies down and increase productivity.
We have also been collaborating with world-leading partners to develop robust standardised models for formulation development of particulate products across all industry sectors, including detergents, pharmaceuticals, and food. This project aims to deliver methodology and best practice guidance for implementing models to support the development and industrialisation of manufacturing processes for particulate products. Ultimately, the implementation of these models in industry has the potential to increase the speed of development and improve product quality, whilst reducing formulation development costs and delivering sustainability improvements.
Enjoyed this article? Keep reading more expert insights...
CPI ensures that great inventions gets the best opportunity to become a successfully marketed product or process. We provide industry-relevant expertise and assets, supporting proof of concept and scale up services for the development of your innovative products and processes.
Stay updated with our insights by signing up to our newsletter