Top Moments of
2016
Our highlights from 2016 where we enabled the translation of ideas and concepts into robust manufacturing processes.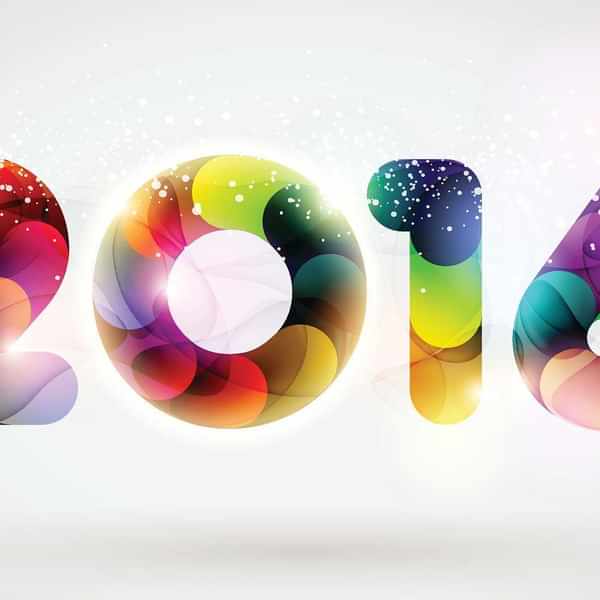 As 2016 draws to a close, I wanted to take this opportunity to look back at the year. From strengthening the UK's capability in advanced formulations, helping researchers investigate new treatments for cancer and enabling companies to explore the internet of things, 2016 has been our best year yet. Throughout the year we have worked with SMEs, universities, large corporates and our partners in local and national government to build infrastructure and enable the integration and translation of ideas and concepts into robust manufacturing processes. Here are some of our highlights;
In 2016, CPI's activities within the UK healthcare sector have grown exponentially. We have been partnering with clinicians to understand what they and their patients need and building networks between our partners and academics, biochemists, engineers, scientists and regulatory experts. We are focusing on technologies with the potential to deliver industry-changing results; biologics, pharmaceuticals, intelligent packaging, medical photonics and healthcare sensors.
Since launching our National Biologics Manufacturing Centre at the end of 2015, it has become a central hub for the commercialisation of new manufacturing techniques and processes in the medicine market. One of the most notable partners in this space has been Cancer Research UK (CRUK) who have chosen CPI as part of its oncology drug development programme. CPI is working with CRUK to carry out the pre-clinical development of two cancer drug candidates to help the charity de-risk early stage development. If the results are positive, CRUK will continue with further scale-up studies and GMP manufacture leading to clinical trials.
Away from medicines, we have been working with UK SME Applied Nanodetectors to develop a needle-free breathalyser for daily diabetes testing. Utilising CPI's expertise in low-cost printed biosensors, we have been exploring the feasibility of designing and printing a biosensor for incorporation into a breathalyser that measures glucose levels in human breath. The resulting diagnostic device could represent a fundamental breakthrough in the monitoring of glycemic levels, potentially spelling the end of painful needle based testing methods.
Our new National Centre for Healthcare Photonics has been building traction throughout 2016 with the infrastructure design stage commencing. The new National Centre is set to open in 2018 and will provide the facilities and expertise needed to help companies of all sizes to develop their photonics-based technologies for healthcare and turn them into commercially viable products.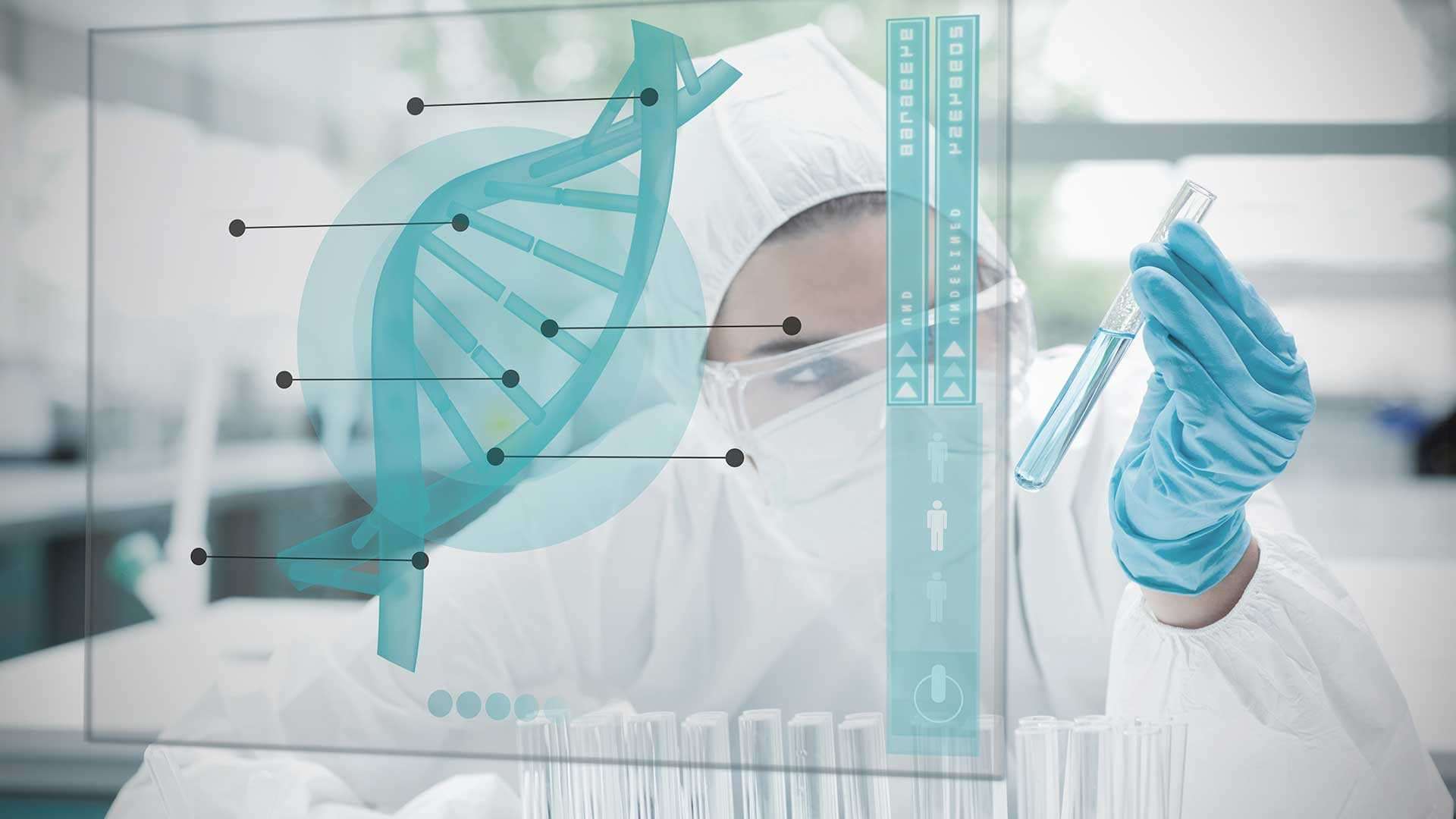 In 2016 we have continued our mission to develop a waste free UK economy where resources are used for as long as possible to extract their maximum value, then new, valuable products and materials are created at the end of each resources' service life. In this space, we provide companies with integrated, open access demonstration facilities for proving that the circular bioeconomy is possible within agricultural, industrial and residential activities. Our capability to combine by-products from one process as feedstocks for others; and the ability to carry out techno-economic analysis of processes and systems to demonstrate their low carbon, resource efficient credentials has enabled companies to develop their sustainable solutions towards full commercialisation.
Perhaps, one of the most notable successes in 2016 has been the co-location of the Calysta plant at our Wilton facility which will dramatically reduce the environmental impact of fish farming and provide the world's growing population with a sustainable source of food. The farmed fish market currently relies on commodities for its protein source: fishmeal, a powdered product made from wild-caught fish, or agricultural soya, wheat, or corn derived feedstocks. Projected increases in global demand indicate that these protein sources will not be sustainable in the future. Calysta's Feedkind™ offers a viable, sustainable alternative, where the production process requires almost no agricultural land and uses 77 – 97% less water than vegetable based ingredients. Calysta's product is created from a process of converting low-cost methane into a valuable single cell protein feedstock.
This year also saw the launch of a new collaborative research and development project to develop an anaerobic digestion process which would utilise a food crop free feedstock — seaweed. Seaweed is an undeveloped, sustainable resource with significant potential for growth on the UK's extensive coastline. The three-year Innovate UK project, entitled SeaGas, will investigate the use of seaweed instead of land biomass to produce bioenergy, and as a digestate suitable for use as fertiliser. Anaerobic digestion processes traditionally use crops such as maize and beet as well as agricultural and food wastes, however, seaweed is a more sustainable source of biomass as it does not require fertiliser, fresh water, or agricultural land for production. These resources will shortly become increasingly scarce and better used to produce food for human consumption, so the short term, identification of energy feedstocks which do not consume these precious resources is necessary. Seaweeds also boast high productivity, fast growth rates and high polysaccharide content: all important qualities for biofuel biomass.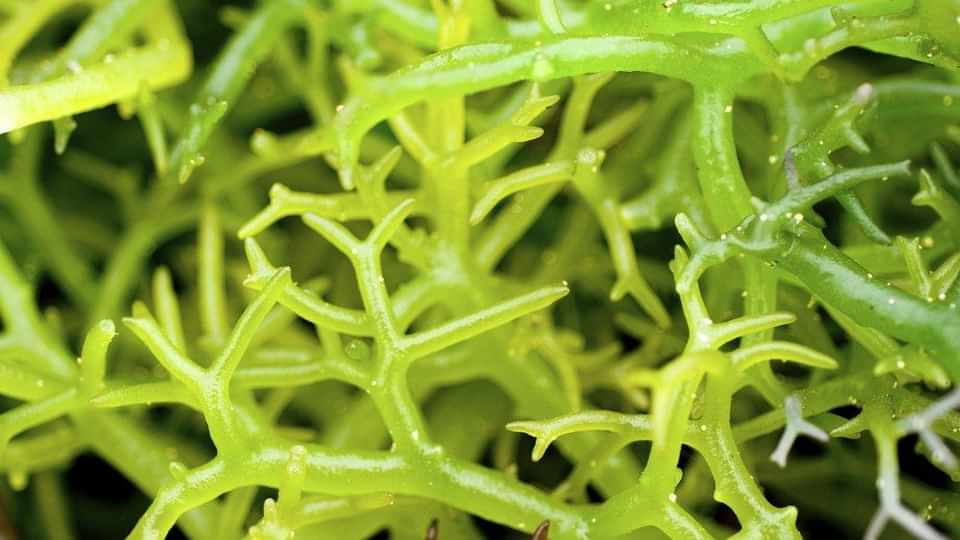 In 2016, CPI has worked on a number of projects to bring ​'smart objects' to the marketplace. By integrating thin-film flexible electronics with traditional microelectronic components into ​'smart objects' that can sense, and communicate with each other and their environment, these technologies pave the way for the realisation of the internet of things. We work to develop a world-class integrated supply chain that establishes the UK as a global leader in high volume, low-cost, flexible electronic components while ensuring we capitalise on the manufacturing paradigm shift towards the internet of things and industry 4.0.
In 2016, long-term collaborator PragmatIC has made significant advancements to bring its ultra-low cost flexible integrated circuits to market. These components can be easily embedded within any surface to introduce interactivity into a wide range of everyday items, helping to enable the internet of things and potentially trillions of smart objects.
In October, PragmatIC announced that it had obtained a further £18m of private investment from existing investors plus Avery Dennison, a Fortune 500 company with leading global positions in radio frequency identification (RFID), labelling and packaging materials. Avery Dennison's willingness to take a strategic equity position is a clear validation of the market demand for PragmatIC's technology. To facilitate full-scale manufacture, PragmatIC plans to establish its own manufacturing facility in North East England and substantial grow its employee count. Proximity to CPI was a key factor in PragmatIC's decision for the location of their facility, and they will continue to use CPI's supportive environment to carry out further research and development programmes.
Another exciting project in this area is a collaboration with Silent Sensors who are integrating printed sensors into tyres with the potential to drastically improve vehicle performance, fuel efficiency and road safety. The London-based company has developed a new technology to measure tyre pressure and temperature and will transform the way transport fleets currently track, monitor and manage tyres. The ​'Internet of Tyres' system developed by Silent Sensors can provide data in a fraction of a second and is currently being trialled in the UK and Asia and is easily integrated with third party tyre management systems, fleet management systems and enterprise resource planning systems.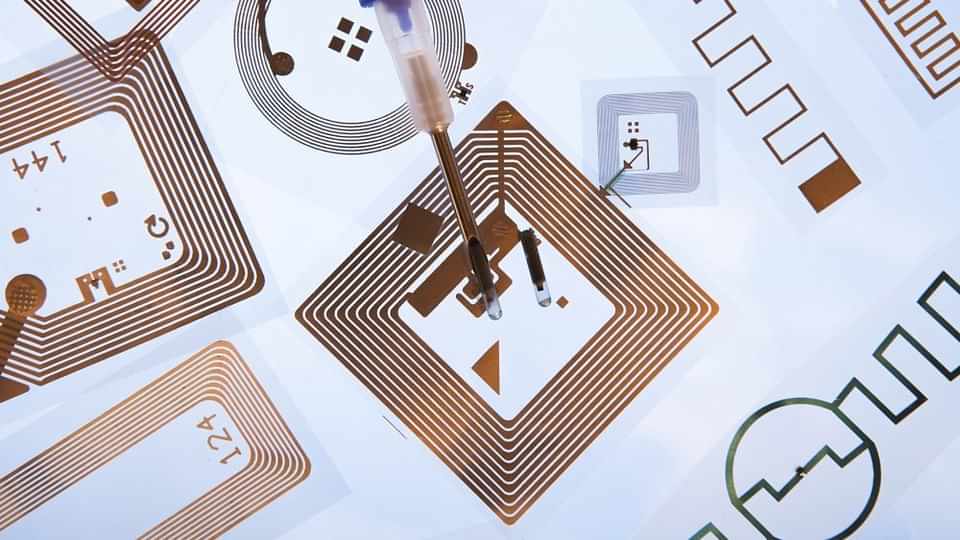 Since we started in 2004, CPI has helped many companies on their journey from innovative concept to commercialisation. Twelve years on, data is now available to evidence the transformative role CPI has played in delivering innovation services to the UK.
In 2016, independent economics experts, Oxford Economics confirmed both CPI's significant contribution to the UK and global innovation landscape, and the importance of a structured innovation strategy for driving year on year growth within the UK economy. Analysis of just 27 of the companies CPI has worked with showed that in one year alone, CPI helped to contribute more than £900 million to UK GDP and supported almost 5,000 jobs.
The key finding of the report was that innovation is a major driver of economic growth and delivers substantial returns to both the innovator and society as a whole. Turning innovative ideas into businesses needs lots of different entities with complimentary offerings to join forces. The UK needs centres such as CPI, which bring together a unique combination of technical know-how, specialist facilities, expertise in accessing finance, and broad networks of contacts, in order to overcome the barriers to innovation.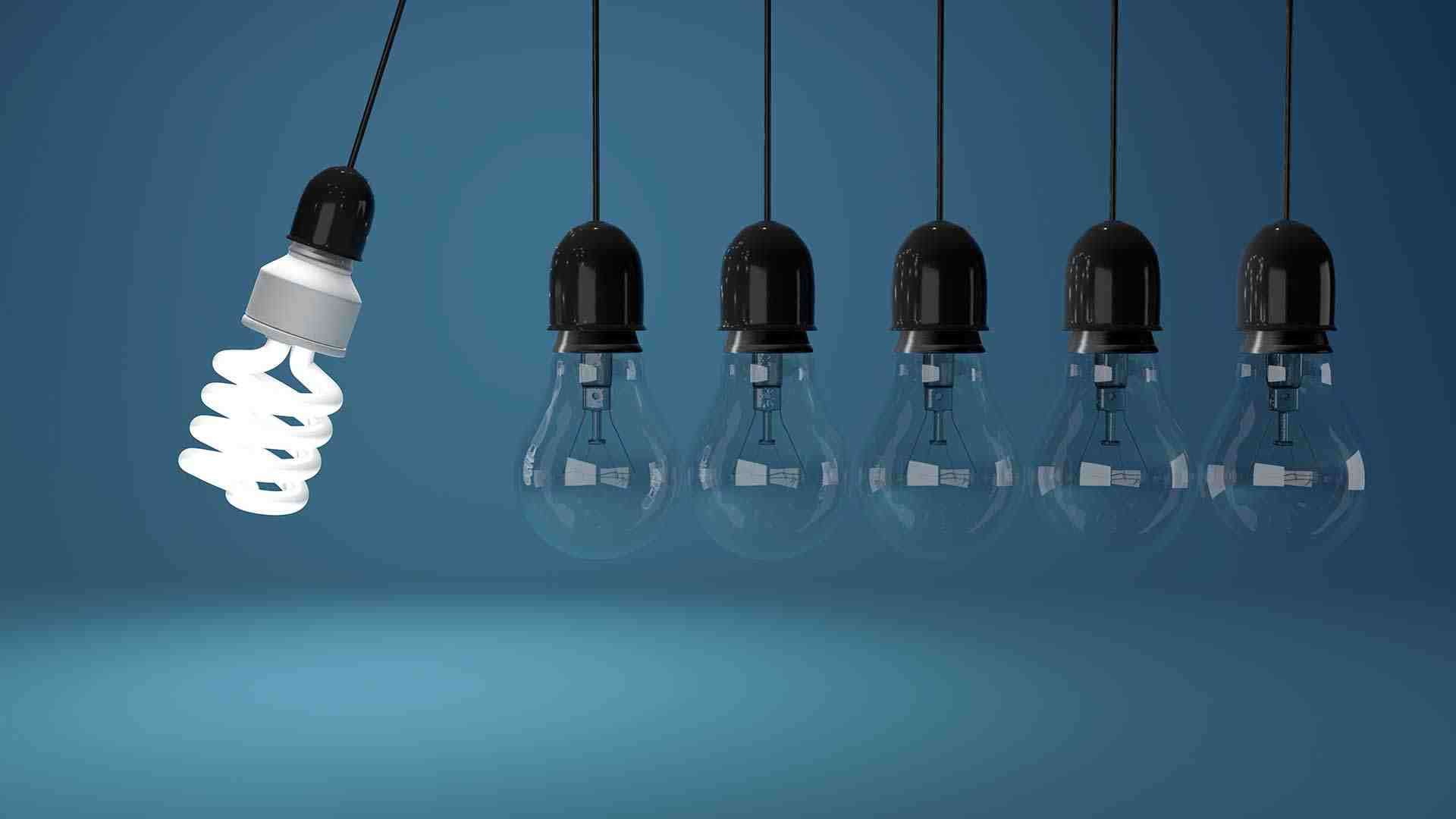 November saw the ground break on our National Formulation Centre which is scheduled to be opened in late 2017. The new Centre is unique and is driving a step-change in the way formulated products are designed and manufactured, providing the platform for UK based companies to bring new, high-value innovations to market years ahead of competitors. The Centre is focused on solving key challenges for industry, and we are working with global market leaders to do so. The Centre has temporary facilities based at NETPark in Co. Durham, with many innovative projects progressing. Our industry led approach focuses on the what's needed and coupling it with the what's possible in formulation design and manufacture.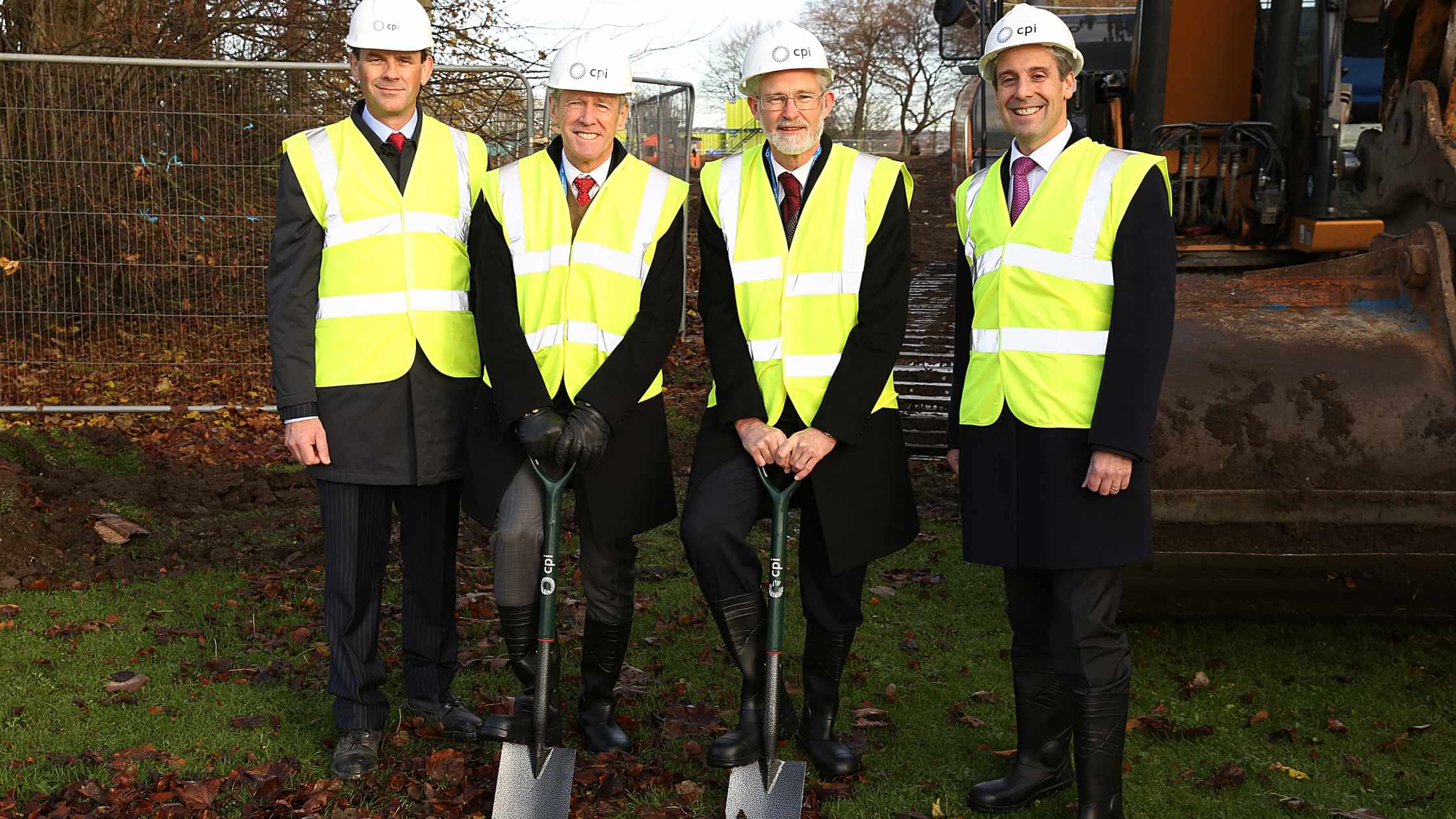 In October, CPI and Durham University announced a strategic partnership to boost research and investment in the North East.
The partnership formalises the excellent relationship that the two organisations have built up over the years. Together, CPI and Durham University will seek out strategic opportunities for collaboration with significant impact to attract inward investment, and support recruitment, training and retention of the best talent in the region. Working collaboratively, Durham University and CPI will provide the know-how and facilities required for developing research into market-ready products, supporting growth and product commercialisation for innovative companies locally and nationally.
Durham University is ranked 23rd overall, the second highest UK university, in the World Top 100 Collaborators of the Nature Index 2016 Collaborations. The Index measures the world's most fruitful research and collaborative institutes. In Physical Sciences Durham is positioned 18th in the World Top 50 Collaborators.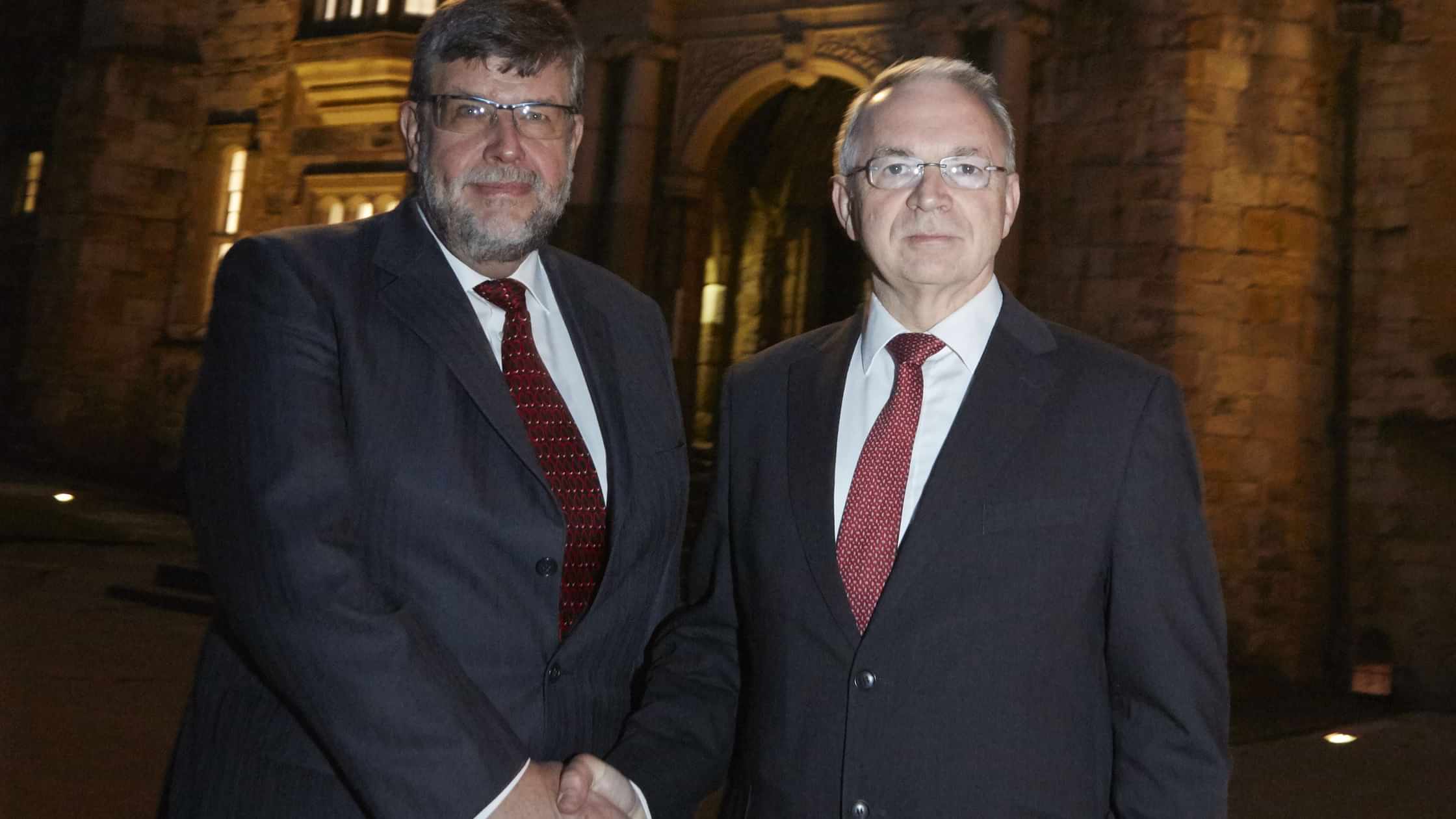 In November, CPI, Merck, and Polysolar won the prestigious Smart Solar award for a project to create new materials such as solar glazing window panels that can both generate power as well as control building temperatures.
The project is funded by Innovate UK and its primary objectives comprise the development of intelligent windows that generate solar power and offer improved thermal control. In partnership with materials supplier Merck and leading BIPV producer Polysolar, CPI is developing the devices necessary for enabling these intelligent windows.
Intelligent windows will facilitate the drive towards zero carbon buildings by reducing building energy costs without compromising freedom in structural design for architects.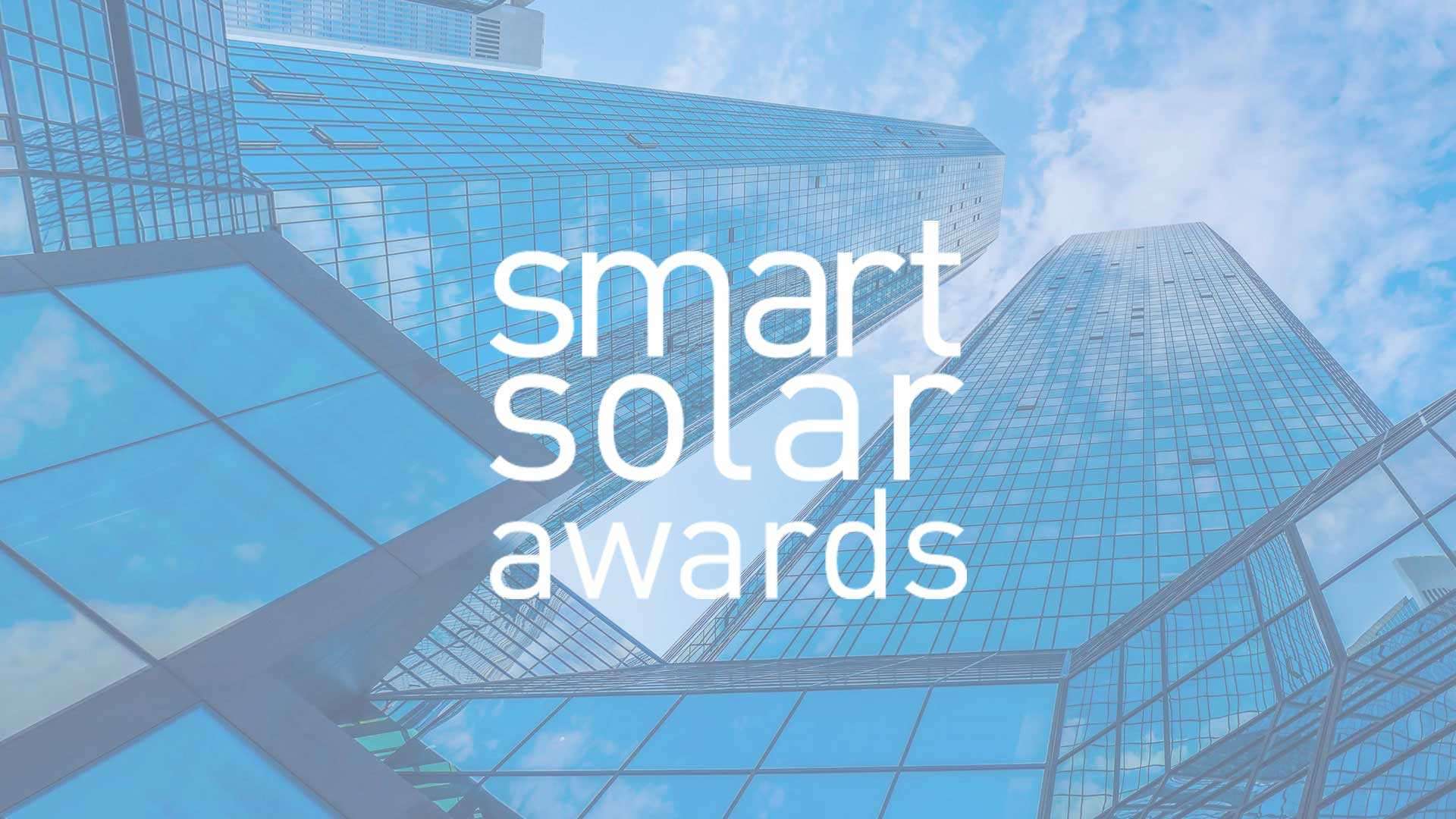 Enjoyed this article? Keep reading more expert insights...
CPI ensures that great inventions gets the best opportunity to become a successfully marketed product or process. We provide industry-relevant expertise and assets, supporting proof of concept and scale up services for the development of your innovative products and processes.
Stay updated with our insights by signing up to our newsletter