Top
10

Moments of

2015

So another year has gone and what a year it has been for CPI in helping companies to innovate. Join us as we take a look at our top ten moments of 2015, our most successful year ever.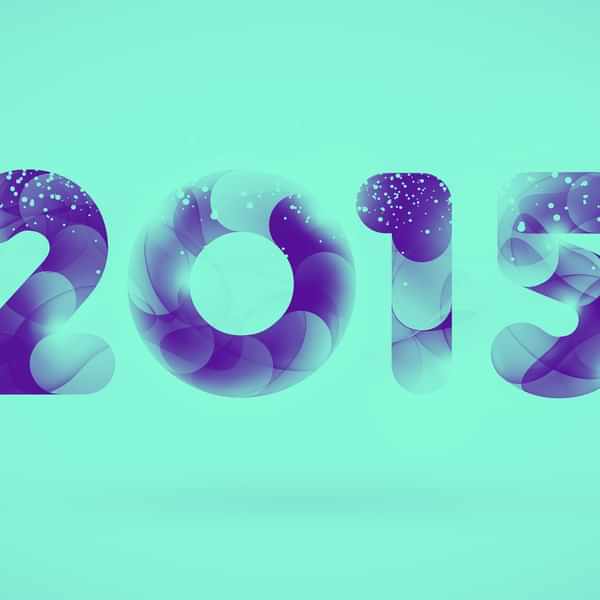 So another year has gone and what a year it has been for CPI. From building and opening the National Biologics Manufacturing Centre, to helping companies develop and prove new products and processes, 2015 has been our most successful year ever. Throughout the year we have worked with SMEs, universities, large corporates and our partners in government to build infrastructure and enable the translation of ideas and concepts into robust manufacturing processes.
Take a look at our top ten moments of 2015.
In September, CPI opened the doors to the new £38m National Biologics Manufacturing Centre in Darlington. The Centre was opened by Jo Johnson, Minister of State for Universities and Science and Steve Bagshaw, CEO of Fujifilm Diosynth Biotechnologies. The new Centre provides companies with open access facilities and expertise to help them develop, prove and commercialise new and improved processes and technologies for biologics manufacture.
Biopharmaceuticals are medicines produced through biotechnology which represent the cutting-edge of biomedical research. They are delivering significant advances in healthcare with completely new medicines being developed for serious illnesses, including cancer, blood conditions, auto-immune disorders such as rheumatoid arthritis, and neurological disorders like multiple sclerosis.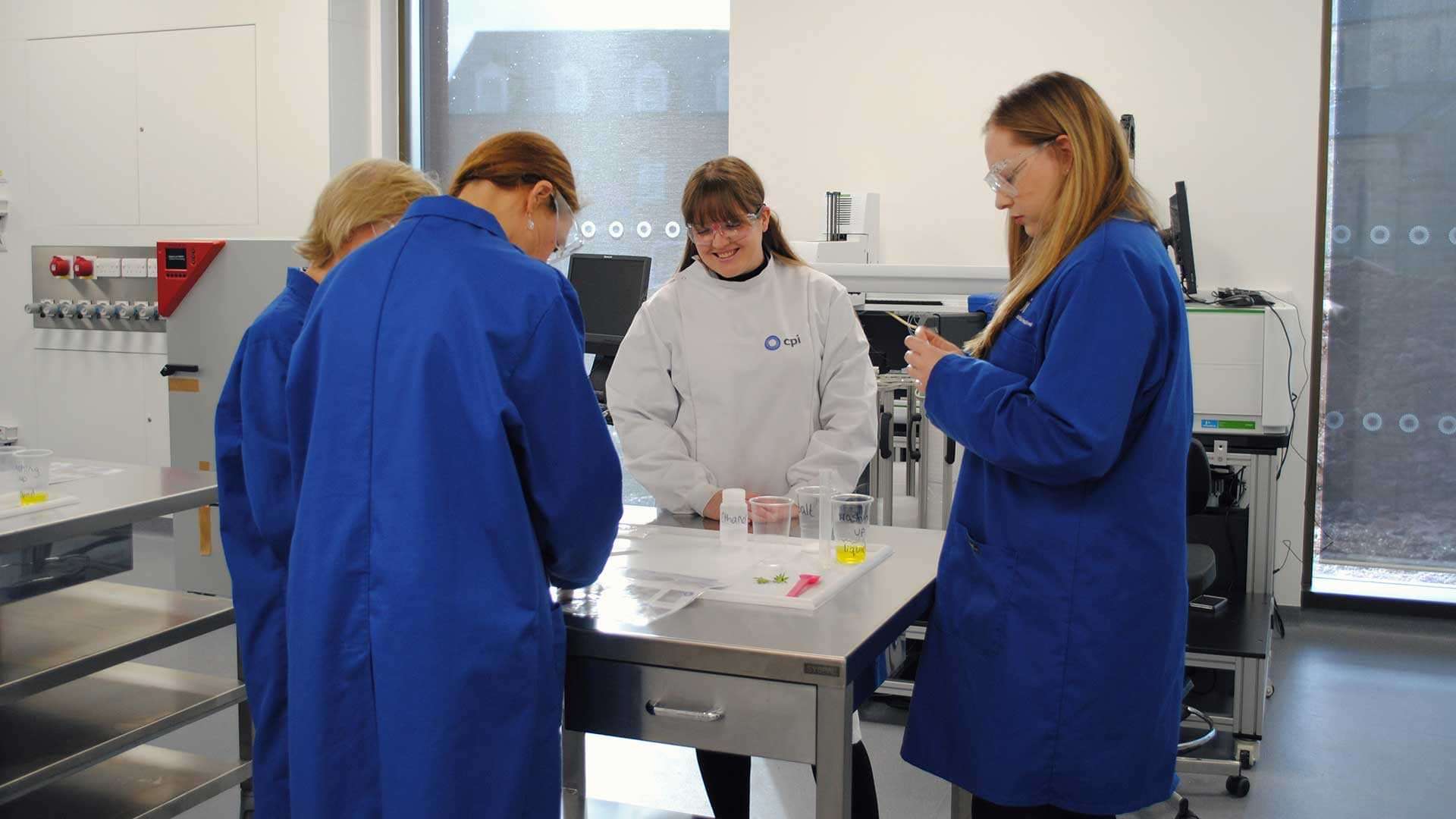 The climate debate was a constant theme in politics, business and the media throughout 2015, culminating in the UN Climate Change Conference in Paris. There is a growing demand for more environmental protection and resource conservation by the general public and companies are assessing how they develop and manufacture their products with greater sustainability in mind.
CPI has worked on a number of projects throughout 2015 which underpin many climate change goals and work towards making the bioeconomy a reality. From commercialising bioplastics with TerraVerdae, Biome Bioplastics and ReBio Technologies to utilising waste streams to create graphene and hydrogen and converting sugar from landfill waste into enzymes for industrial biotechnology processes as well as projects to increase the economic proposition of biodiesel and replacing food crops with seaweed for anaerobic digestion processes. These technologies have the potential to reduce the effects of fossil derived products, processes and energy and work towards the goal of limiting global warming to less than 2°C compared to pre industrial levels.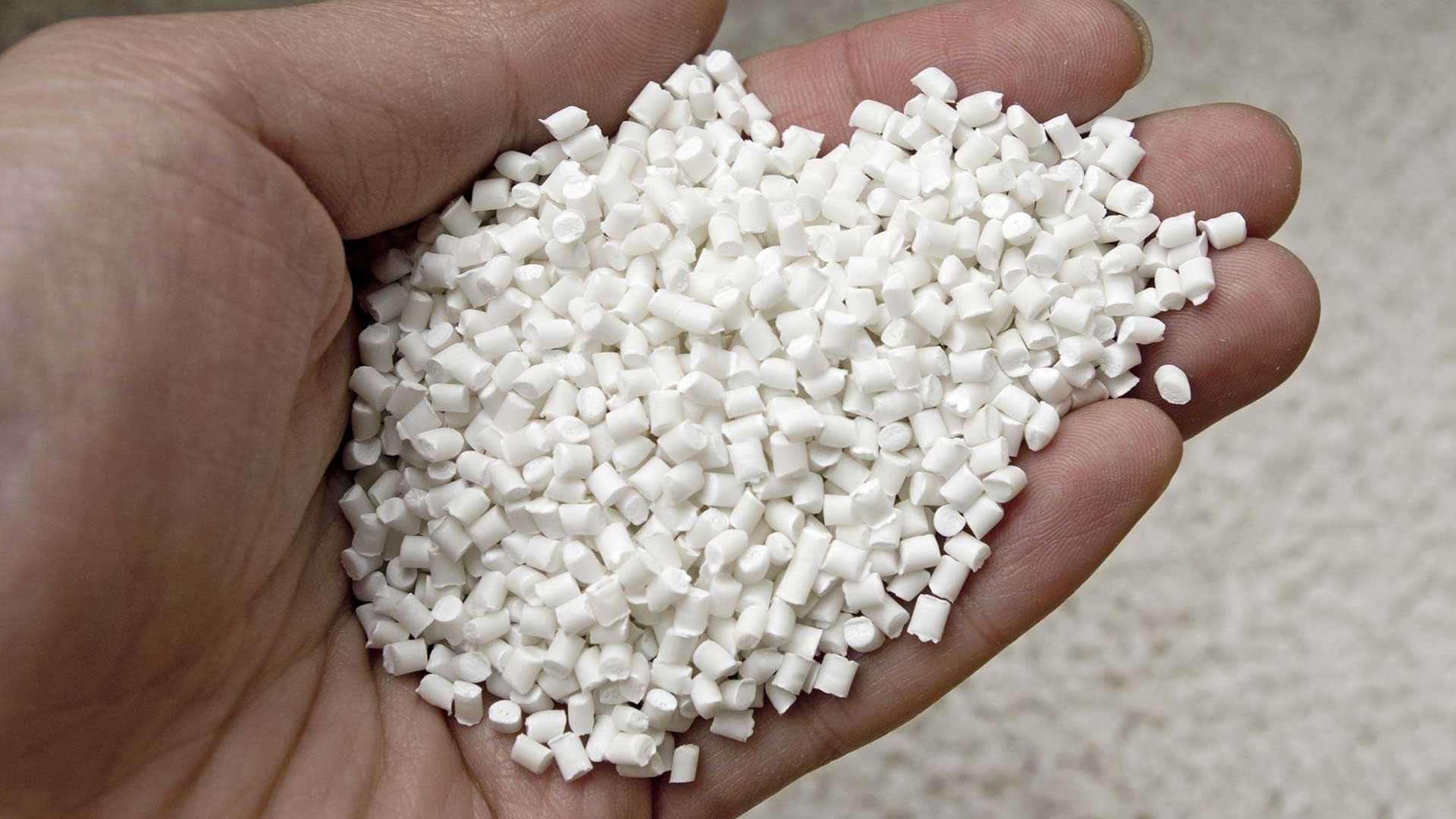 2015 has seen the creation and establishment of the National Formulation Centre. The new Centre is unique and is driving a step-change in the way formulated products are designed and manufactured, providing the platform for UK based companies to bring new, high value innovations to market years ahead of competitors. The Centre is focused on solving key challenges for industry and we are working with global market leaders to do so. The Centre has a physical location with open access facilities based at NETPark in Co. Durham and a broader multi-partner network spanning key knowledge partners and SME innovation enablers. Our industry led approach focuses on the what's needed and coupling it with the what's possible in formulation design and manufacture.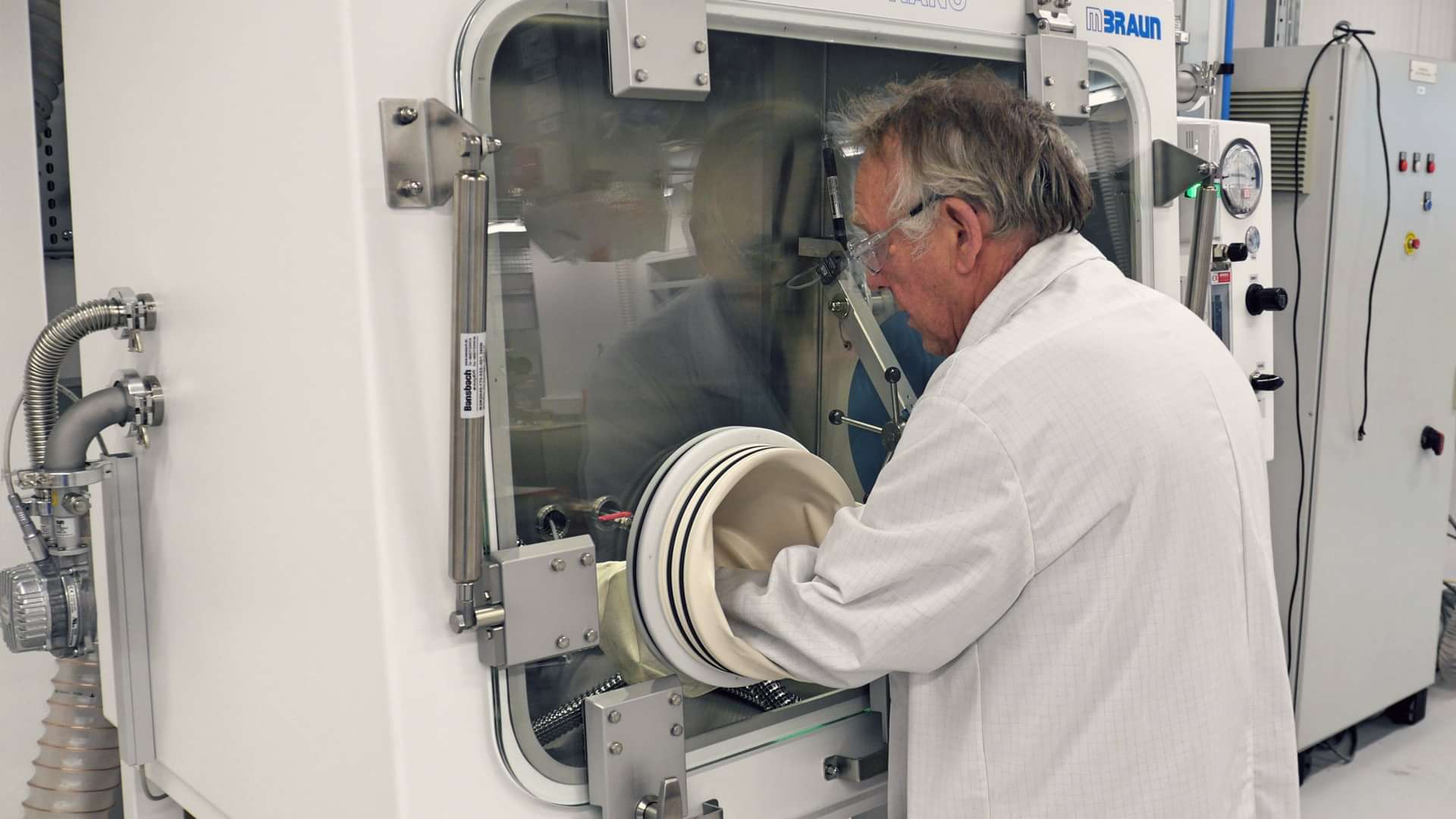 In February, it was announced that CPI will establish and manage the National Centre for Healthcare Photonics. The centre will enable SMEs, academia and industry to accelerate the commercialisation of new photonic healthcare products benefiting patients, providers and manufacturers.
Projects are already underway in this area include the Noctura 400 sleep mask which is used to treat diabetic retinopathy – one of the leading causes of blindness in the developed world. This treatment, developed in partnership with CPI has the potential to save the NHS up to £1bn by reducing the need for costly laser surgery and injections. In addition to this, CPI has been developing an electronic blanket that uses printed lighting to administer a phototherapy for the treatment of a number of skin conditions such as acne, psoriasis, eczema and jaundice. The blanket could also be used for wound healing and anti inflammatory treatments.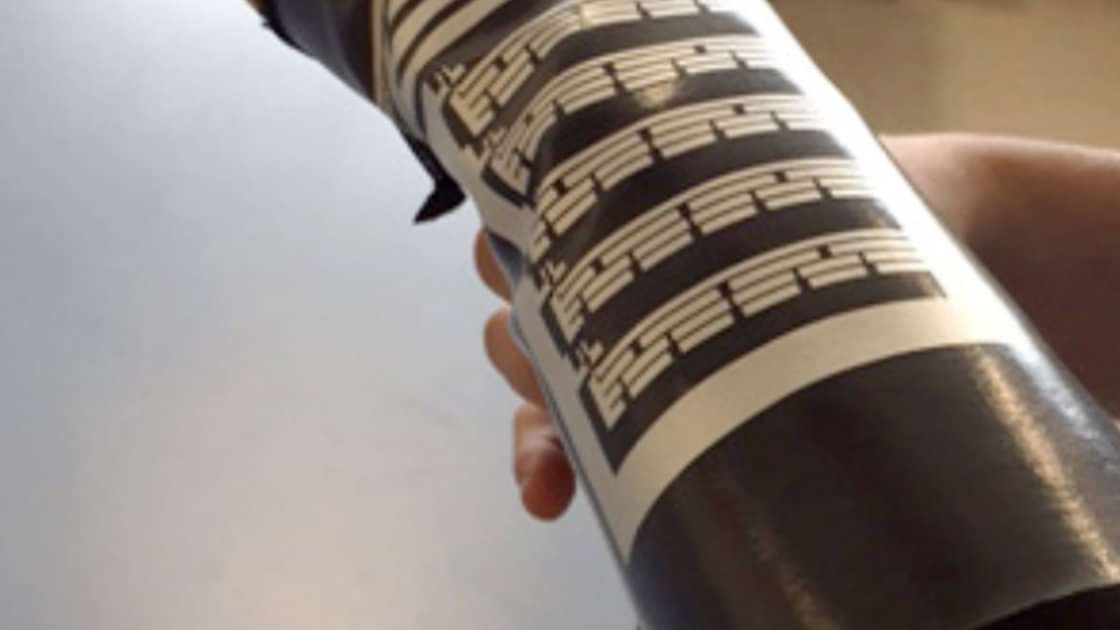 We understand exactly what is needed for successful innovation to take place at each technology development stage; invention, innovation and commercialisation. In 2015 we codified our approach to innovation and created the Innovation Integrator® model. We believe there are eleven key components, which when brought together, enable true and effective innovation. Each component is as important as the next and all eleven elements must exist for innovation to happen and to enable the success of a value-creating business.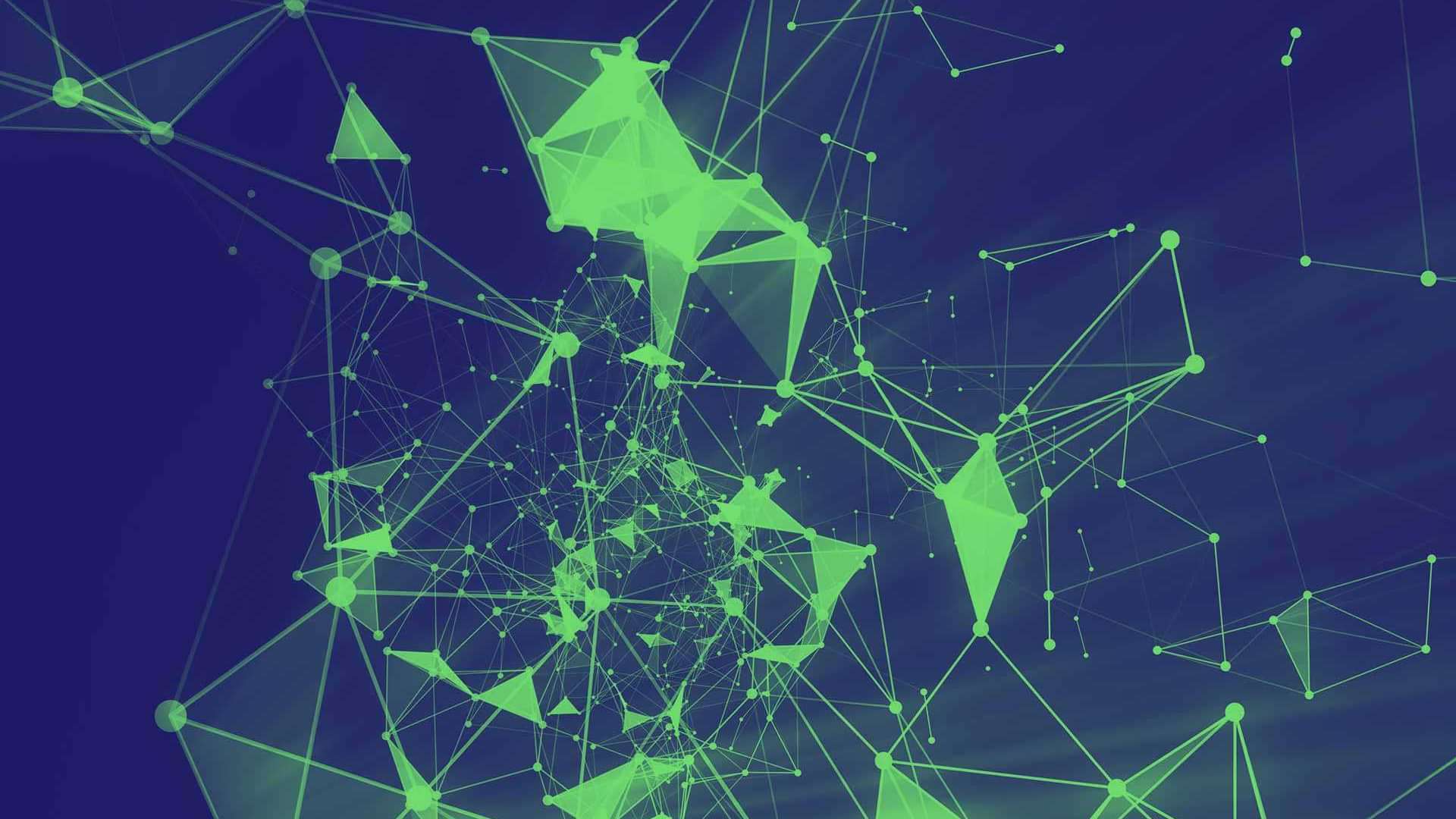 In 2015, CPI has worked on a number of projects to bring ​'smart objects' to the marketplace.
CPI is working with GlaxoSmithKline and the University of Cambridge's Institute for Manufacturing to develop interactive, smart packaging solutions for the pharmaceutical industry.
CPI has worked extensively with smart objects innovator PragmatIC Printing who have had a number of successes in 2015 including a £5.4m investment from ARM and Cambridge Innovation Capital who described in Forbes that the company's journey to the marketplace has been ​"helped enormously" by CPI.
Sensors are key to any smart object, both for consumer facing products and within the manufacturing supply chain. Working in a consortium including Ford, CPI helped to create a network of RFID components with robust and reliable sensors, autonomous operation, proactive reasoning and also learning abilities. The sensors were printed onto metal with the aim of enhancing the manufacturer's ability to map stock on a factory floor, increasing productivity and quality assurance.
These technologies, companies and projects are not only adding value to existing industries such as print and packaging, they are paving the way for Industry 4.0 and the Internet of Things.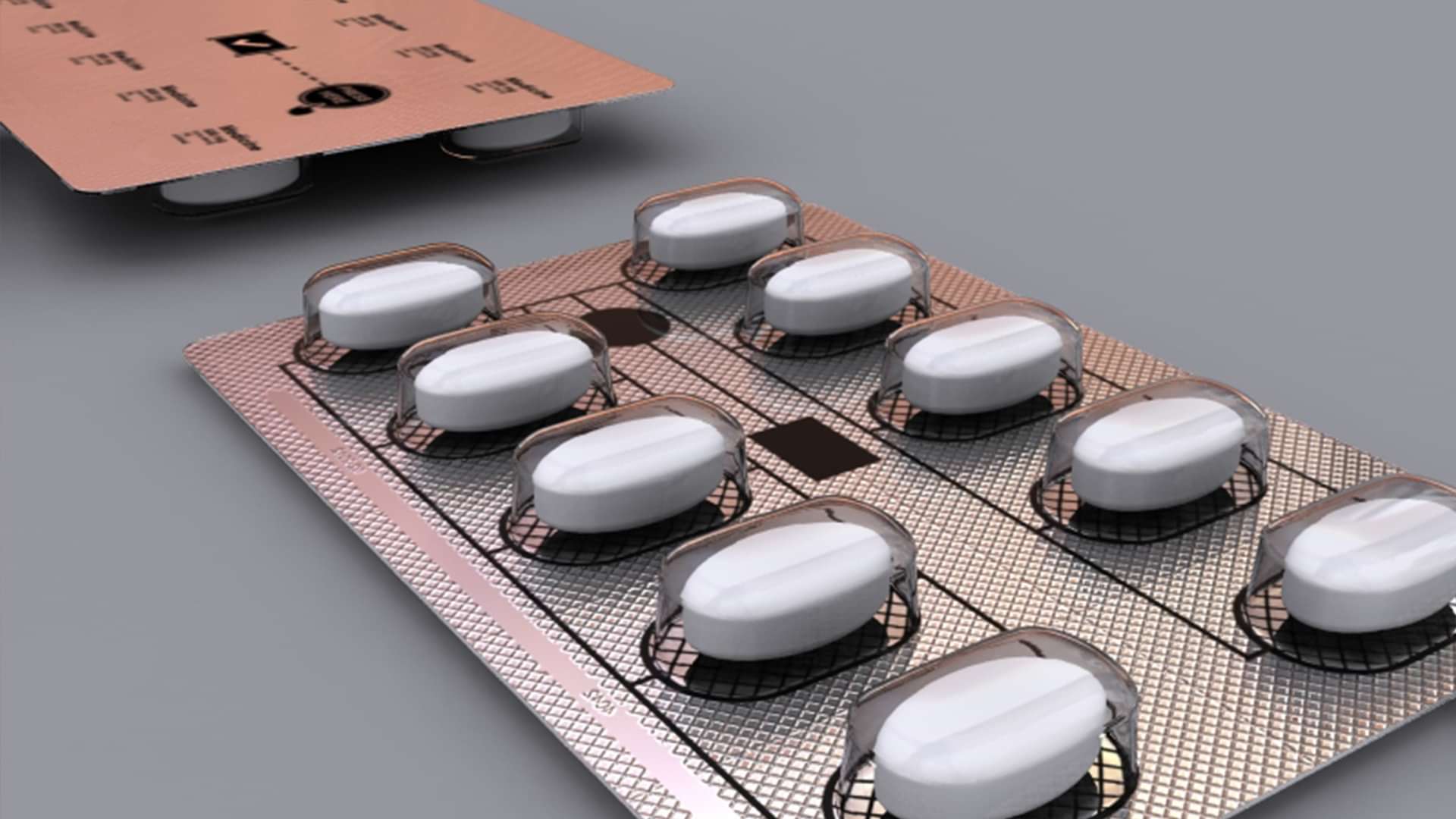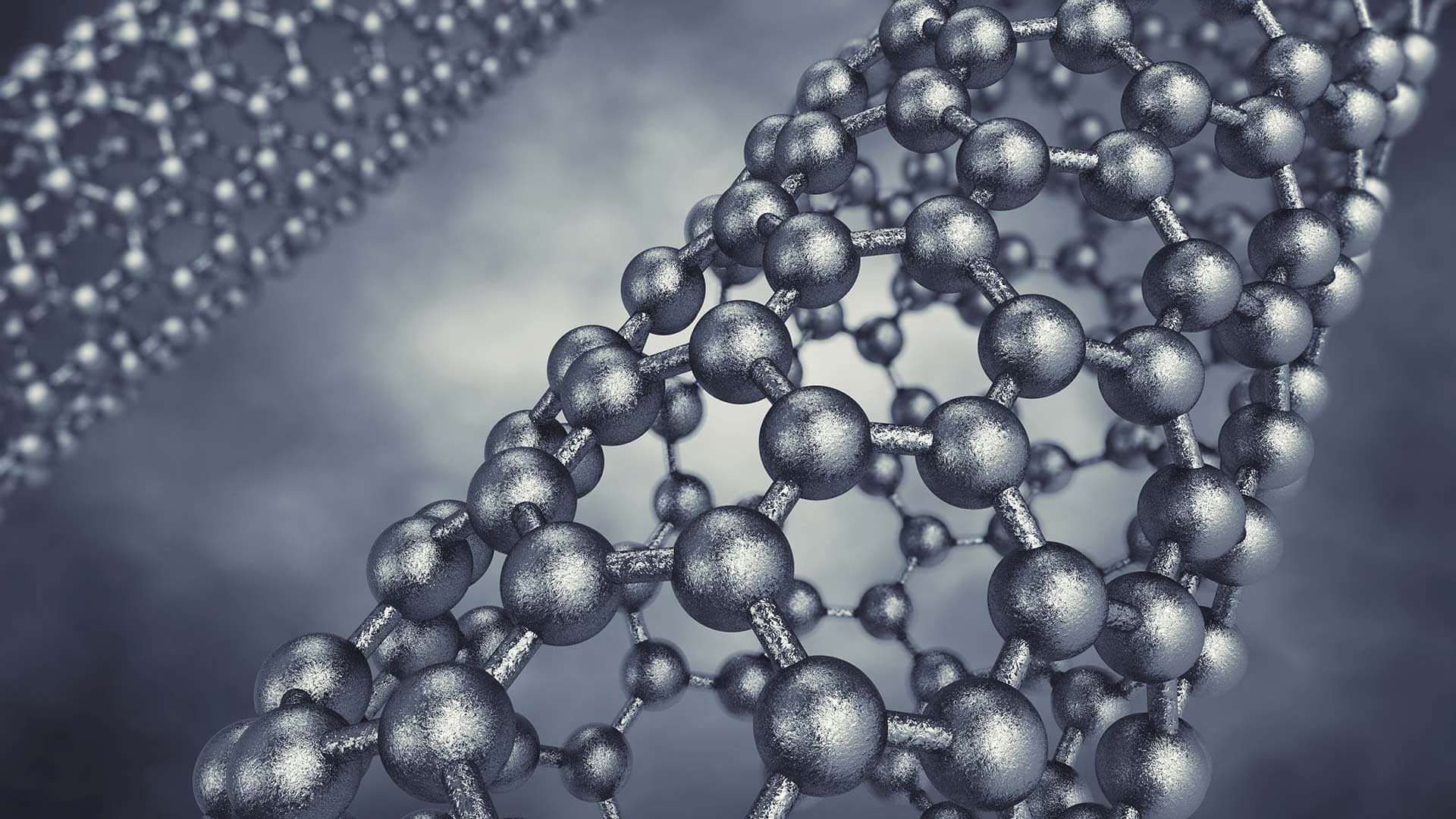 In December, we announced that we would be running an innovation support programme aimed specifically at SMEs operating across the UK Metals processing supply chain. The programme will enable companies to respond to the changing business environment caused by the recent downturn in the Steel sector by increasing collaboration and exploitation of new technologies.
There are currently 350 million diabetics worldwide; 60 million in Europe and 3.3 million in the UK. 6% of UK adults are diagnosed with the disease. These numbers are expected to rise significantly over the next decade creating a huge strain on public and private health services around the globe — the NHS is currently spending approximately £10bn a year treating diabetes. CPI is working with partners to develop new ways of treating diabetes.
We have worked extensively with PolyPhotonix who in November announced a deal with LloydsPharmacy to distribute their ground breaking therapy for diabetic retinopathy. We are also working with Midatech Pharma developing insulin coated gold nanoparticles for use in an oral delivery patch. The delivery patch is a non-invasive, needle free, drug delivery mechanism which allows nanopharmaceuticals to be administered to the patient via a polymer strip which is applied inside the mouth.
With CPI's focus on healthcare including the opening of the National Biologics Manufacturing Centre and the forthcoming National Healthcare Photonics Centre we are seeking new innovate treatments to ease the burden on healthcare providers and patients.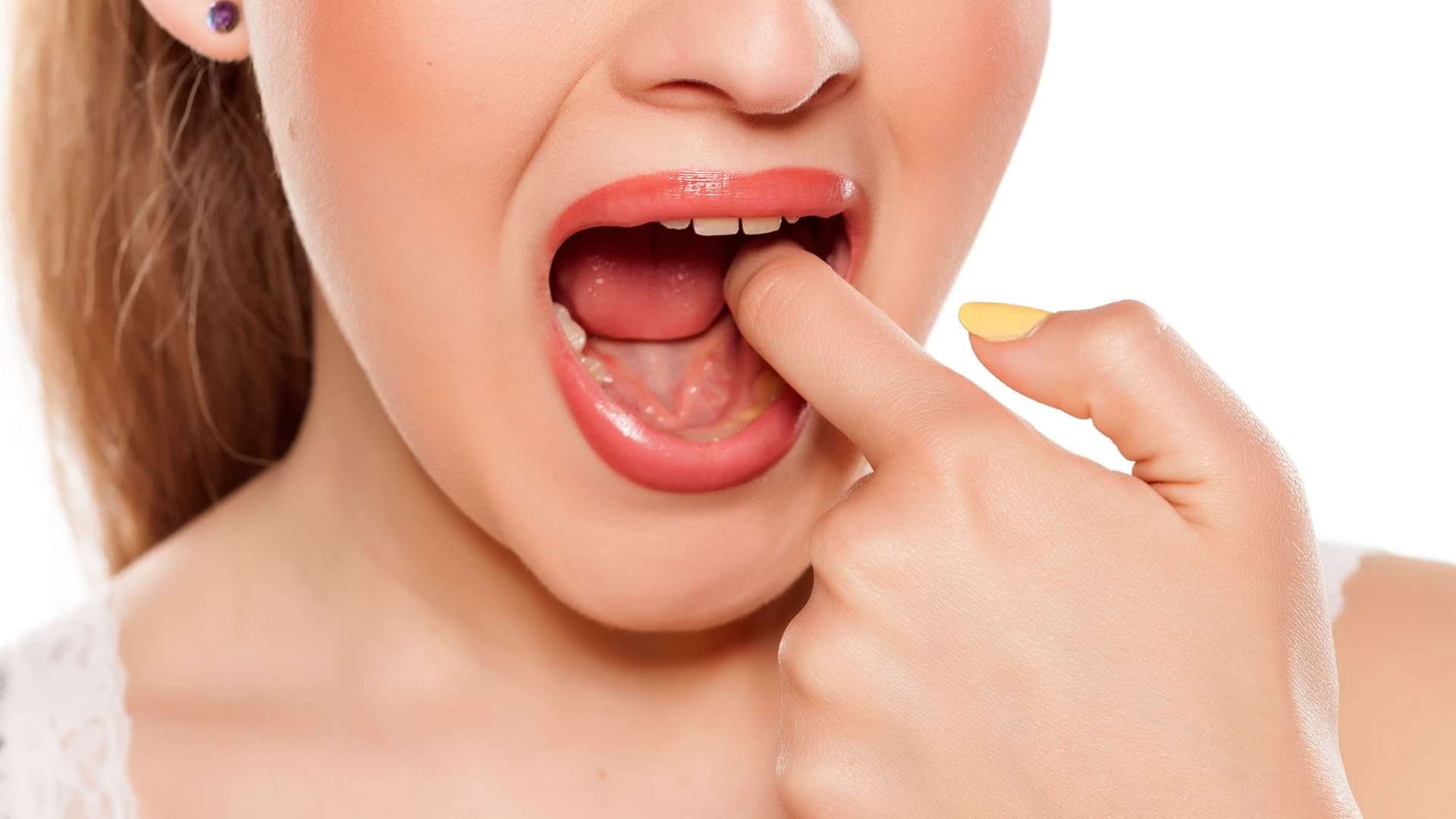 Judged by a panel of independent adjudicators, CPI fought off stiff competition to win Not for Profit Organisation of the Year at the 2015 North East Business Awards.
The judges were particularly impresses with;
CPI

's track record of helping more than

1

,

000

companies — many of which are SMEs to develop and commercialise new products, processes and services.
Delivery of over

500

projects worth £

350

m with partners across government, academia, large corporates and SMEs
Impact on the

UK

economy with an overall benefit of £

2

.

4

bn. For every pound of

UK

tax payers' money invested in

CPI

it is estimated that we return £

10

to the

UK

economy.
The awards recognise the entrepreneurial drive, innovation, financial acumen and ambition that characterises the region's dynamic business environment.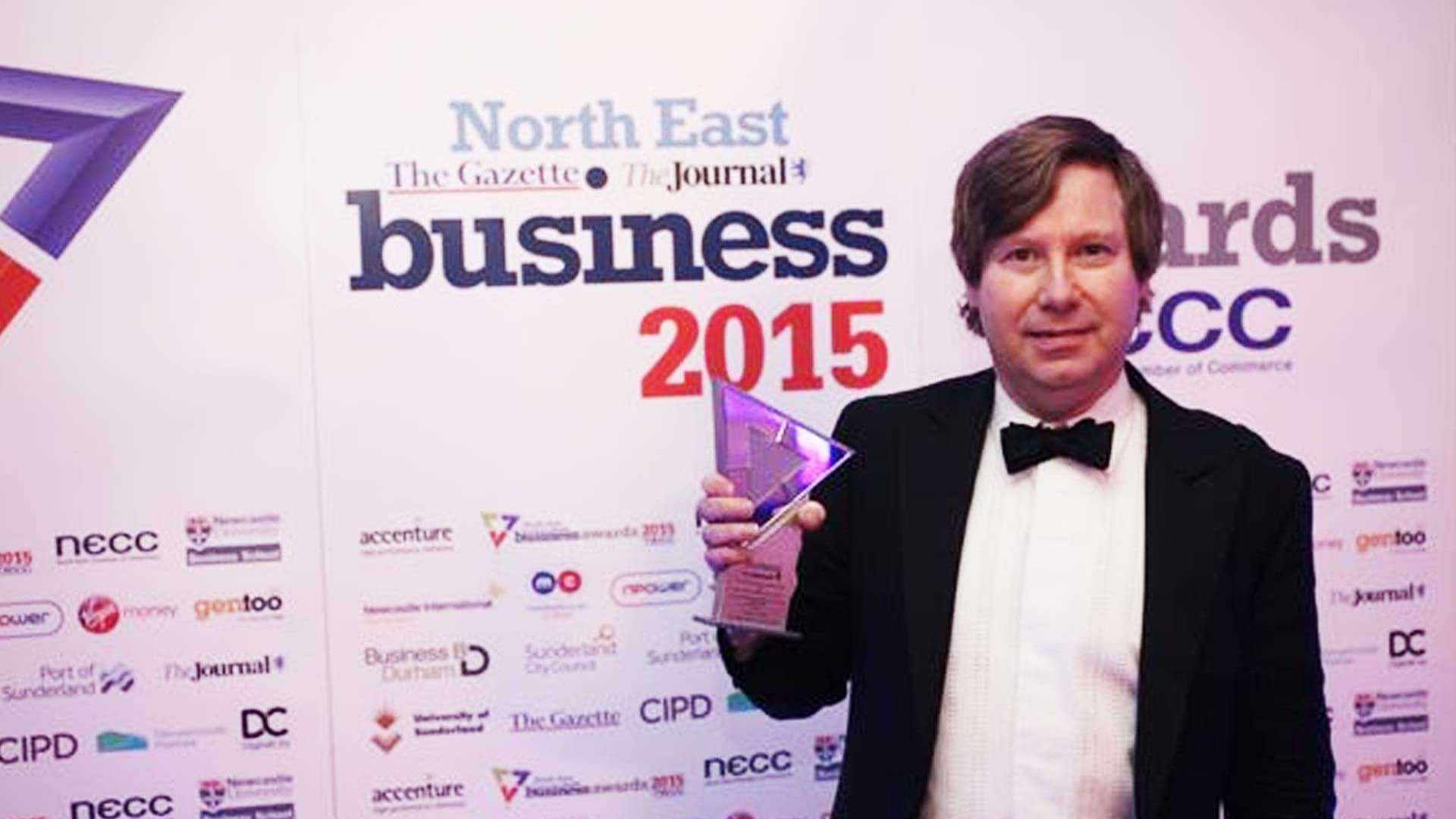 Enjoyed this article? Keep reading more expert insights...
CPI ensures that great inventions gets the best opportunity to become a successfully marketed product or process. We provide industry-relevant expertise and assets, supporting proof of concept and scale up services for the development of your innovative products and processes.
Stay updated with our insights by signing up to our newsletter