The Biopharma Challenge
With the growth in biopharma treatments, find out what is holding back tailored biopharmaceutical cures for cancer and other diseases.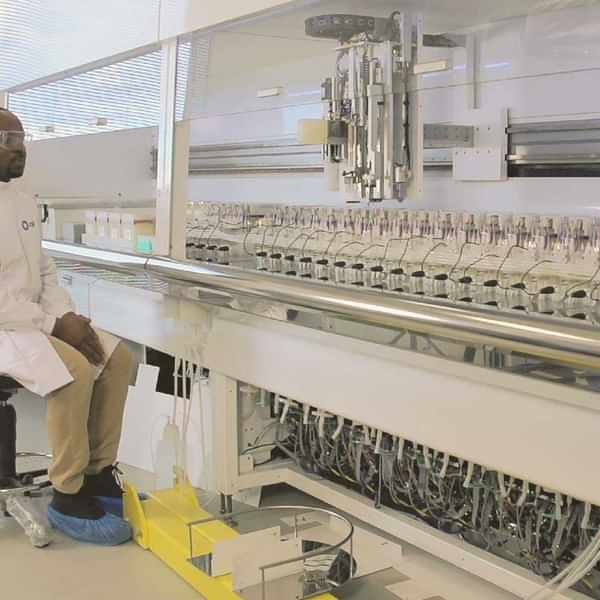 The opportunity in biopharmaceuticals is huge and their increasing presence within the marketplace is impossible to ignore. With Biopharmaceuticals currently equating to around 20% of the global pharma market, they are by far the fastest growing part of the industry. But what is it that is causing this rise in demand?
Biopharmaceuticals have been referred to as one of the most sophisticated achievements of modern science. They are complex in their design, perform extremely well and produce far fewer side effects in patients. Advances in science are allowing these treatments to evolve all the time and life changing therapies are gradually being introduced to the market.
Biopharmaceuticals are being used to treat diseases such as cancer, tailoring drugs to meet the specific needs of a patient. They offer promises of regenerative medicine or disease remission, the possibility of providing treatment in these areas is gradually becoming a reality and it is this that is pushing biopharmaceuticals into the forefront of the pharma market. So this then asks the question, why aren't we using biopharma products more?
With such a sophisticated product comes great challenges such as cost and technological complexity. In order to compete with current pharma production these areas need to be addressed.
The costs associated with biopharma production are far greater than current pharmaceuticals, facilities are expensive to run and require a highly skilled workforce for operation.
Consumers may find it difficult to justify annual treatment costs currently associated with some biopharma products, it is likely that these price premiums will drop eventually but in the meantime cheaper alternatives such as biosimilars are offering realistic prices to consumers, providing competition for newly developed biopharmaceuticals.
Most current pharmaceuticals are manufactured at large scale, and for low cost, hence their popularity. Reproducing biopharmaceuticals at industrial scale requires manufacturing ability at a level that is beyond current capabilities.
To keep up with demand there is now a heavy reliance on key players within the biopharma environment to develop the technologies and operational approaches they currently use to meet the needs of biopharma manufacture. Pharma companies are hesitant to introduce innovative new production processes into the manufacturing sector, it is high risk and often results in a period of production down time which can be costly.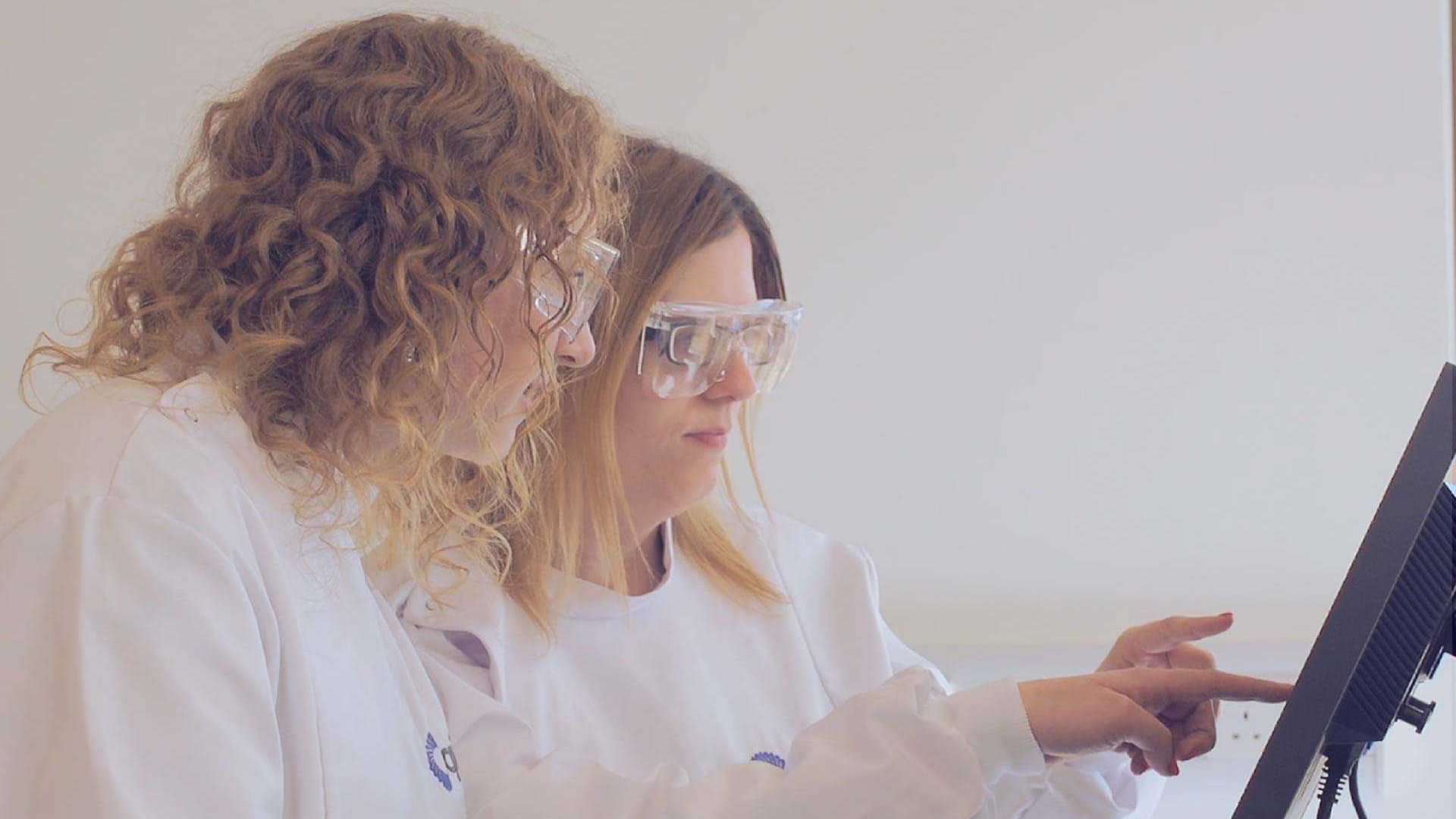 These challenges can be overcome by driving innovation. Innovations in product and process development will allow control of premium pricing. Companies must evolve their manufacturing technologies and capabilities to a level of maturity where they can rely on operational improvement to drive quality and productivity up and costs down.
Technological improvements alone won't be sufficient to do those things. Biopharmaceutical companies best positioned to succeed will be those that master a broad set of technical and operational capabilities. The Centre for Process Innovation has been set up to support the development of next generation biopharmaceutical products and manufacturing processes. Utilising state of the art facilities and industry expertise, CPI are able to support companies of all sizes to take their idea from concept to market without making a substantial investment in their own facilities and equipment. With support from CPI, companies are able to scale up their product or process with the aim of successfully taking it to market.
Innovation is a key driver in overcoming challenges in biopharma, the more the industry pushes itself and takes the time to overcome problems in early stages of development, the more likely it is to make it to market and benefit the patient. Biopharmaceuticals have the potential to cure diseases that could not be cured by other types of drugs. It is vital that we nurture this technology and make it affordable to everyone.
Enjoyed this article? Keep reading more expert insights...
CPI ensures that great inventions gets the best opportunity to become a successfully marketed product or process. We provide industry-relevant expertise and assets, supporting proof of concept and scale up services for the development of your innovative products and processes.
Stay updated with our insights by signing up to our newsletter