Technology Trends of
2016
As we move into 2016, consumers and makers alike are interested in what this year might bring to the tech space. What new technology trends can you expect to impact your life?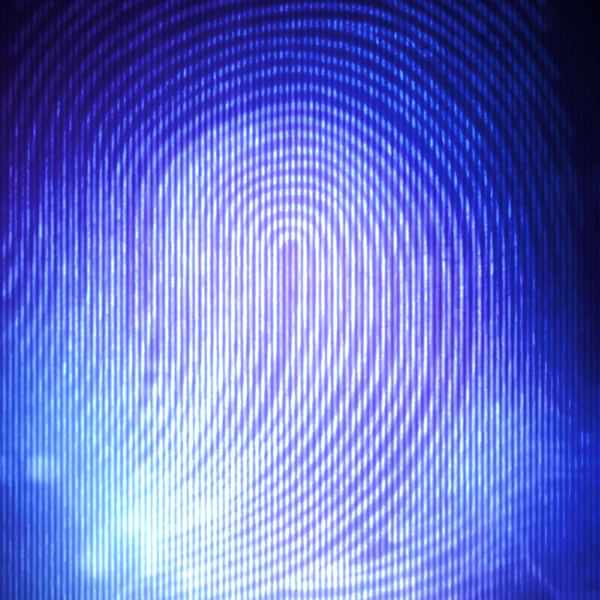 As we move into 2016, consumers and makers alike are interested in what this year might bring, particularly in the tech space. What new technology can you expect? Which technologies will materialise, grow, evolve, or become irrelevant?
Every year, new technologies emerge on the scene, often forcing others out of the market. The Internet and mobile technology have blended many industries together, creating connected devices and equipment that allow humans to function more efficiently. Expect this to continue throughout 2016.
Writing for Forbes, Peter High predicts that sensors will develop increasing importance in 2016. As these devices become more sophisticated and powerful, they will inform the manufacturing processes for consumer electronics, automobiles, home appliances, and dozens of other products.
Smart sensors effectively get ​"smarter" the more a consumer or business uses them. They learn how users interact with them and adjust accordingly. This creates endless opportunities for product improvements, automation, and predictive technology. Additionally, smart sensors allow businesses to collect copious amounts of data about their customers.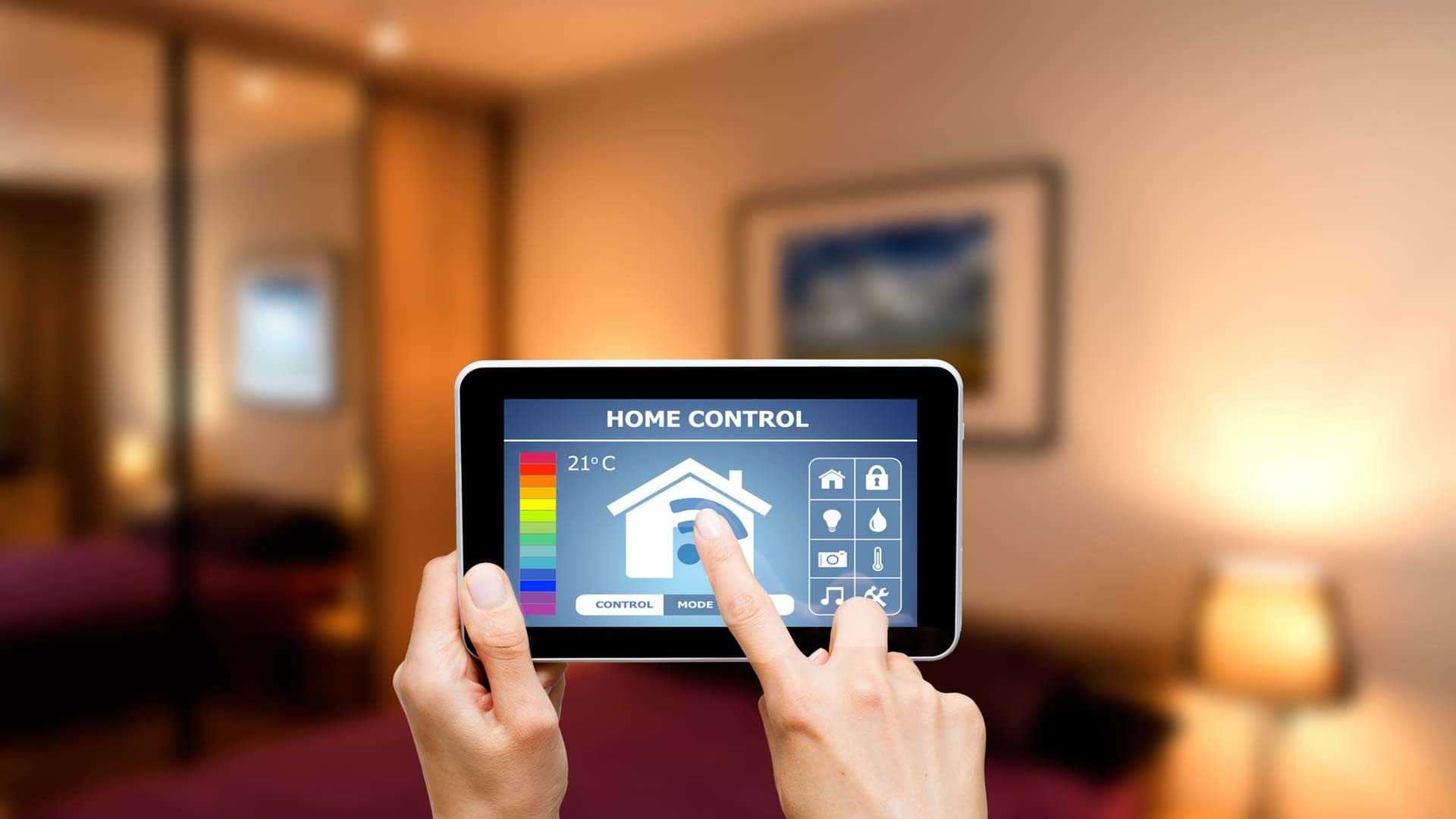 Sensors have already taken hold with regard to wearable technology, printable electronics, and intuitive home thermostats. In 2016, companies will find new ways to exploit and leverage sensors' power for both their benefit and that of the consumer.
Additionally, these developments will fuel connectivity. Consumers will remain connected to their home appliances and devices; plus, those devices will become connected to one another. As more devices are able to communicate with each another, previously manual tasks will become automated.
Sensors will also increase security in the transportation and logistics, retail, and service industries. Companies will make it possible to track shipments, employees, and other assets to prevent losses.
The cord-cutting debate has raged for several years now, but it might come to a head in 2016. Consumers hate spending money when it's not necessary, so an increasing number of people have cut their cords entirely and unsubscribed from television. Instead, they're catching their favourite shows online.
Writing for PC World, Nick Mediati reports on Microsoft's 16 tech-related predictions for 2016. According to Mediati, a surge in Internet use over television will characterise much of next year. Not only will consumers use the Internet to stay up-to-date with their favourite TV series, but they'll also watch single-event programs such as Euro 2016 online.
It makes sense. Computers can serve as televisions (and even connect to TVs). Meanwhile, the Internet offers even more programming than the standard subscription TV service. Consumers don't want to pay twice for entertainment, so they're electing to watch programmes online instead of on TV.
Furthermore, modern computers offer a degree of portability that television can't match. Consumers can take their smartphones, tablets, and laptops wherever they wish. If they want to watch the latest episode of a television programme while they wait their turn at the doctor's office, they have that option.
To meet this demand, expect more Internet-only programmes to surface. These shows will attract growing audiences and make the switch to Internet television more attractive for consumers.
Of course, this won't signal the death of pay-subscription television in 2016. Many consumers will cling to their DVR remotes and their 300-odd channels well into the future — especially the Millennials and Generation Xs who have grown accustomed to the status quo. However, Microsoft's point remains compelling: More people will make the shift toward the Internet as a television service.
Inc magazine compares the future of 3D printing to music file sharing. It predicts that 2016 will usher in a new type of download: the 3D printable. Consumers and businesses will gain access to hundreds of thousands of files for 3D printing, from tools and toys to crafts and home décor. Market research analyst Mike Walker told senior writer Ilan Mochari that ​"We get caught up in the end of the journey with 3‑D printing [but] the real opportunity isn't the widget. It's the intellectual property you're creating."
Mochari believes that the 3D printing applications will extend well beyond everyday household items. In 2016 and beyond, it's possible that businesses will make 3D printing a critical part of their manufacturing processes. While this might reduce job availability, it would also allow companies to create products at lower cost — and those savings would trickle down to the end user.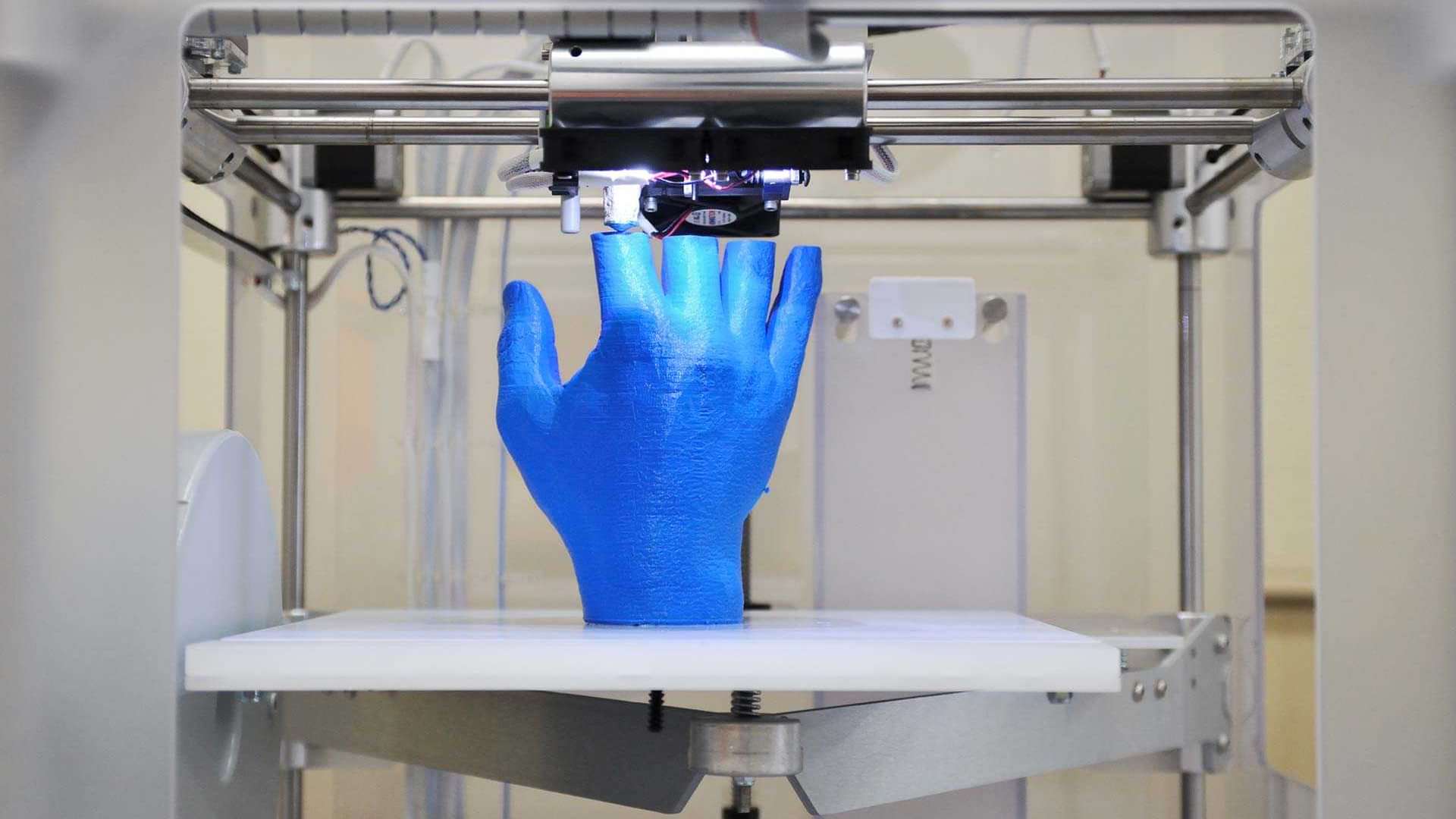 The 3D printing revolution will also make prototyping much faster and more economical. Companies can create prototypes of design conceptions to see how they look and function without investing millions of pounds in the supply chain.
The industries that will benefit most from 3D printing will most likely include health care, manufacturing, engineering, retail, and the service industries. The businesses that leverage 3D printing technologies and establish themselves as early adopters will rise to the top of the revenue pool because of their willingness to invest in technological advancement.
Expect creative people to find new and innovative ways to use 3D technology. Prices will drop both on 3D printers and on 3D printing services, especially as newer technology emerges.
Price drops will enable consumers in developing countries to benefit from 3D printing. Whether it's electronics or medical devices, 3D printers can create products faster and more economically, which makes them more accessible to consumers of different backgrounds and income levels.
Numerous consumers and businesses use cloud computing technology in their daily lives, but the adoption of cloud computing will increase in 2016. Reporting for Computer World, Beth Stackpole predicts that companies will focus their energies on finding the best cloud-computing model for their specific needs.
It all boils down to ​"future-proof IT infrastructure," according to Stackpole. In a recent Computer World Survey, 48 percent of respondents confirmed that they have earmarked funds for a migration to the cloud over the next year. In 2016, expect more and more businesses to build their cloud platforms and to rely on cloud computer for teleworkers, collaborations, and other essential functions.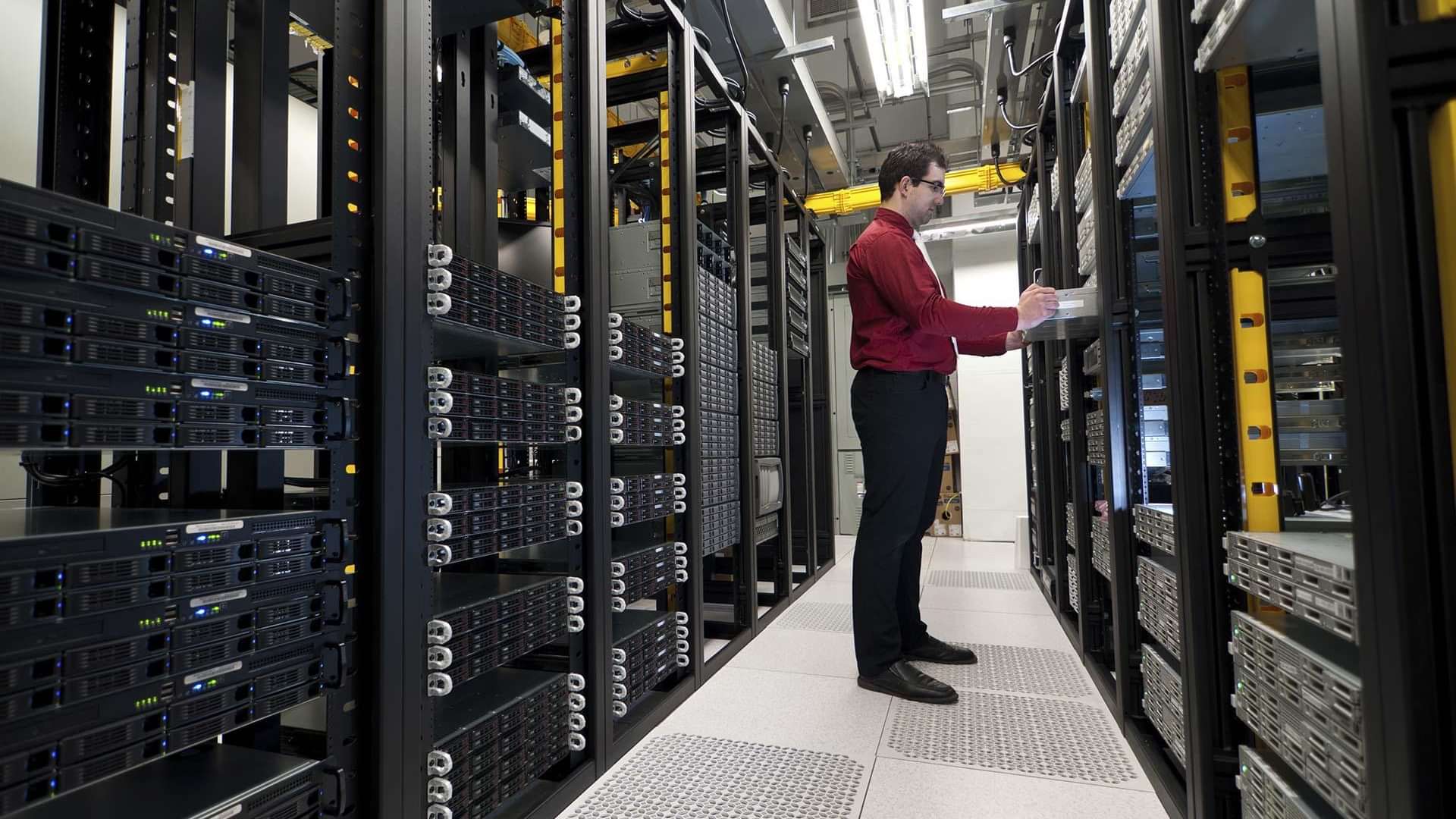 InfoWorld columnist David Linthicum predicts that total cost of ownership (TCO) for cloud computing will shape the future of this technology. Businesses and consumers will have to evaluate their initial and ongoing expenses to determine the appropriate solution. Linthicum believes that hybrid cloud computing solutions will become more popular (as opposed to private and public models).
According to Inc Magazine, 66.66 percent of business workloads will be processed in the cloud by 2017. Their survey concluded that more than 90 percent of businesses either run in the cloud or hope to enter the cloud space soon. Additionally, the survey suggests that unstructured data forms a critical obstacle to helping businesses achieve their goals and analyse their data effectively.
Passwords offer an inelegant — and, in many cases, ineffective — solution for online security. An SSls infographic demonstrates the alternatives to passwords, which include biometric identification, multi-step authentication, iris recognition, fingerprint scanning, and more. As the Internet of Things (IoT) permits more machine-to-machine (M2M) communication, these security protocols will become increasingly practical.
According to SSls, Microsoft founder Bill Gates predicted the password's demise all the way back in 2004. Now, in 2016, the world might see what a password-free world looks like. An increasing number of data breaches and security hacks have put consumers on alert. If people don't trust the businesses and financial institutions with which they interact, the economy will take a significant plunge.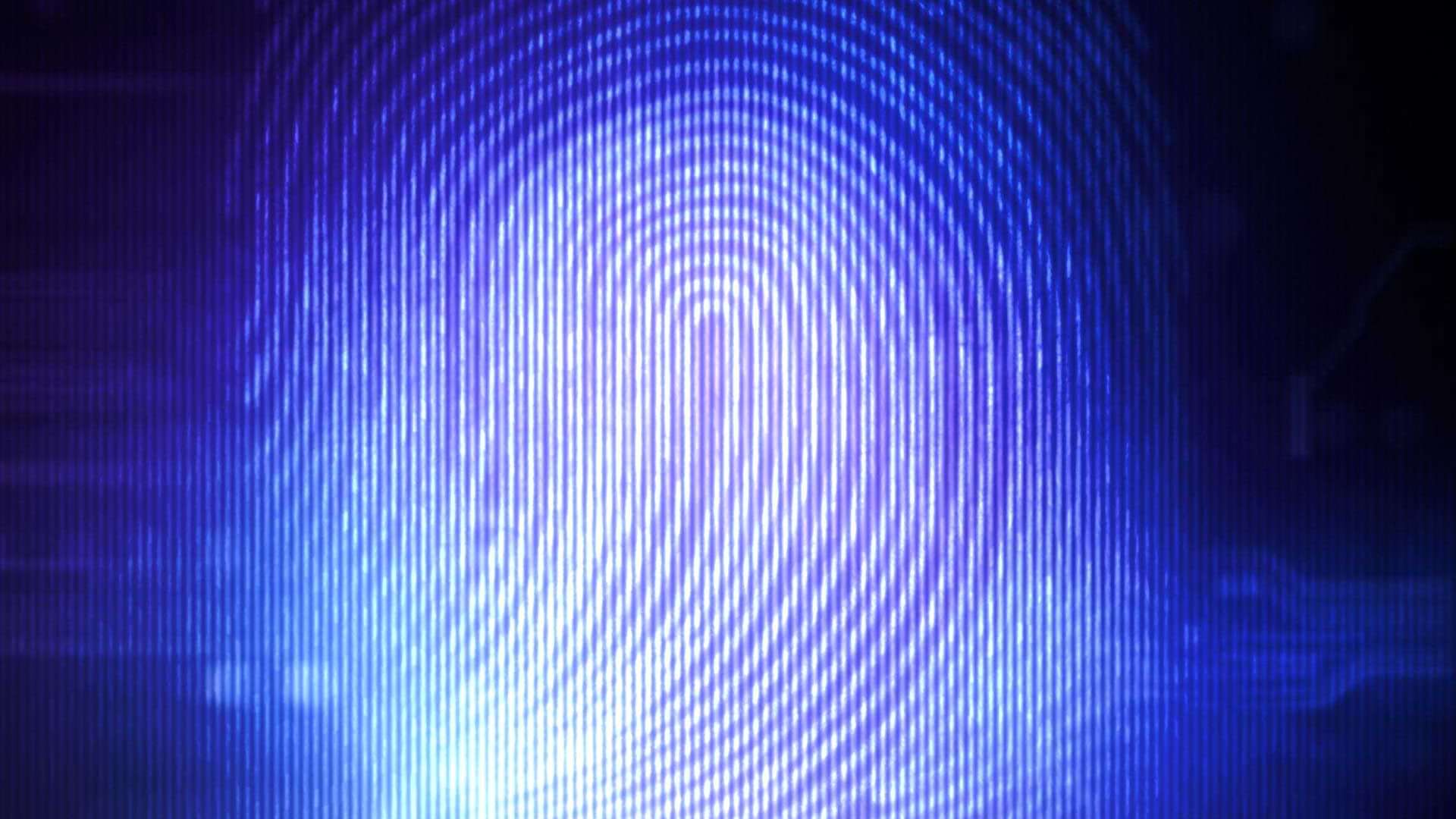 For instance, in October, the International Business Times reported that British Gas customers' accounts and passwords had been compromised. Over 2,000 customers' passwords were posted online, prompting and enquiry and a discussion about online privacy.
British Gas insisted that the data breach did not originate with them. In a statement, it said, ​"As you'd expect, we encrypt and store this information securely. From our investigations, we are confident that the information which appeared online did not come from British Gas." However, these reassurances don't convince consumers that their personal information remains safe.
In 2016, expect businesses and banks to focus on multi-stage security for online accounts. Biometric, fingerprint, and iris recognition technology will expand to meet the needs of the marketplace, especially if the recent security breach trends continue.
2015 offered numerous advancements in the tech space, from Apple Pay to liquid biopsy screenings. Experts believe that 2016 will offer even more developments as information technology professionals partner with executives in marketing, advertising, and manufacturing to develop new and innovative technologies and applications.
Enjoyed this article? Keep reading more expert insights...
CPI ensures that great inventions gets the best opportunity to become a successfully marketed product or process. We provide industry-relevant expertise and assets, supporting proof of concept and scale up services for the development of your innovative products and processes.
Stay updated with our insights by signing up to our newsletter