How to develop and implement a strategy when the circumstances change
We know businesses strategies are influenced by external events. Discover how we plan for different scenarios facilitating good decision making.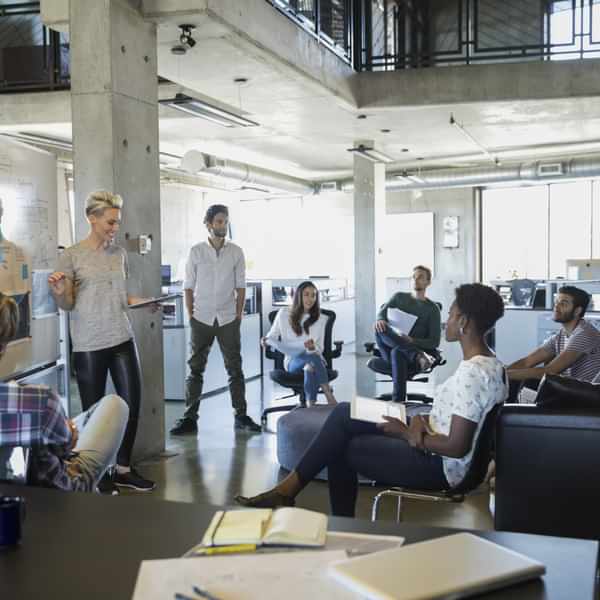 How to think about strategy
All businesses need to have a strategy of some sort, but however good that strategy is, it is driven and influenced by external events.
It is clear that no business exists in a vacuum where it has full control over its destiny. There are innumerable events that impact market behaviour and can change your environment as they occur. These events fall into three groups:
Those that are within your control.
Those that are outside your control, such as financial volatility, political upheaval or natural disasters.
Those that you can influence to impact positively on your strategy implementation. These must be understood and worked on if your organisation is to have the best chance of delivering its strategy.
A good business strategy takes all of these factors into account: the uncontrollable, the influenceable and the controllable. In addition, it also considers how this multitude of factors may develop and affect your business up to 20 years into the future.
Once a strategy has been developed, it is not a static document. It can, and should, change as new information comes to light, but it must also demonstrate the consistency of thought as it develops. All successful organisations have a long-running consistent thread that allows them to develop and evolve as they deliver their strategy.
This consistency in strategy can be seen in CPI's development over the last 15 years. We work with an underpinning set of strategic drivers, and even as our strategy has developed along with our environment, we have never lost sight of our purpose – to act as a catalyst that delivers innovation services, bringing together academia, businesses, government and investors to translate bright ideas and research into the marketplace.
To evolve our strategy, we undertake a thorough analysis of the markets we operate in to assess how they are developing and to define the innovation support they need. This informs our decisions on how we develop our people and our assets, so we can offer the market a consistently strong innovation and strategic model.
Our growth of 30% per year for 15 years owes itself in part to our strong strategy development and implementation. In this blog, we discuss some of the factors that affect our strategy, as well as the different tools that can be used to think about your market.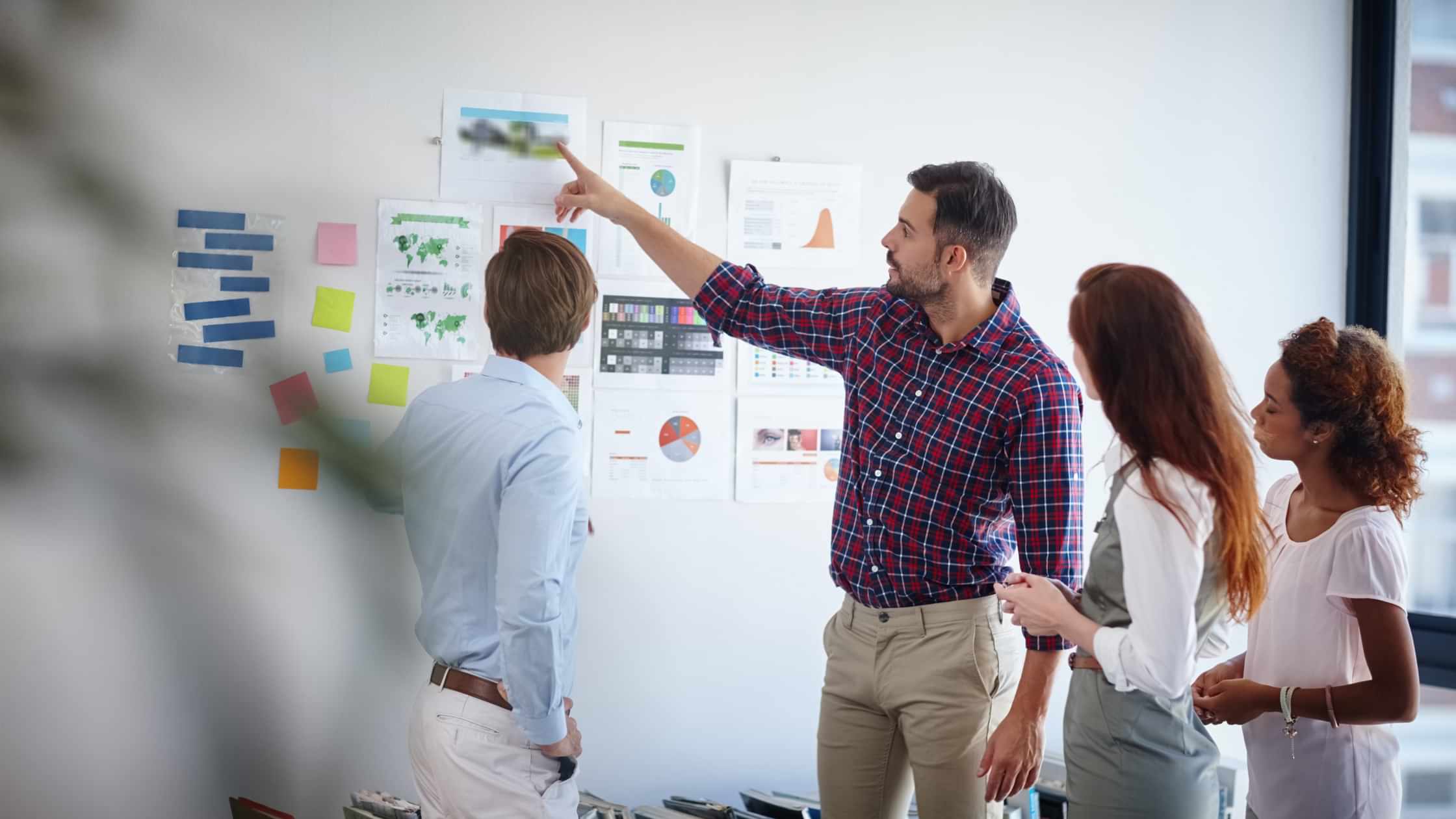 Understanding the business environment
When developing a strategy, there are at least four key areas to assess – STEEP analysis, stakeholder environment, competitors and collaborators, and market trends. It is important to understand each of these and how they interact with your organisation, what impact they will have, and how you might be able to positively influence that impact.
STEEP

Analysis
Stakeholder environment
Competitors and collaborators
Market trends
This uses Social, Technological, Environmental, Economic and Political (STEEP) trends to identify long term drivers and their impact. While it may seem a gargantuan task to forecast these over 20 years, many of the fundamentals of society change less than one might think. Health and social care, demographics, housing and food always have high importance and show long term trends.
While a single business may have little control over many long-term trends, there is no doubt that they will have a significant impact on the future. It is well worth creating a network that extends outside your immediate activities in order to gain insight from as wide a set of sources as possible.
Stakeholders, their role and their activities always have a strong influence on a business and its strategy. As a private company that works with the public and private sectors, CPI has a particularly complex stakeholder environment that reaches from major multi-national companies to small start-ups to public funding bodies and the investment community.
All these stakeholders have different needs and may react to changes in the business environment in different ways. It is essential that an organisation like CPI has a strong strategy development process to understand the various stakeholders and how they will interact with our company.
It is crucial to understand the different competitors operating in your market and the competitive edge you hold over them. However, it is also worth considering how many of your competitors might also be collaborators.
Creating collaborative partnerships is essential in successful innovation. Innovation is such a complex activity that it is unlikely that it can be brought to market without the help of other companies and organisations. Building these partnerships that can work together to deliver innovation to market quickly is an area in which CPI excels. As a result, we create more value for our partners and the countries they operate in.
The main reason for the failure of innovation is a lack of market understanding, so this must be a major part of developing any strategy. At the strategic level, this understanding must include how you think markets are going to develop in the future.
You must identify the markets that you think are ripe with opportunity and also those that are unlikely to be successful. Being able to select the right markets and develop your strategy to benefit from the attractive ones is something that requires a considerable amount of focus from the business team. CPI regularly reviews the markets it operates in and changes focus and direction to ensure the innovation services it provides are relevant to successful future markets and the companies that operate in them.
Research by Oxford Economics in 2015 identified biologics, formulation, industrial biotechnology and printed electronics as attractive growth areas for the UK. This has informed CPI's strategy so that it has the people and assets to provide innovation support to companies in these markets. These existing strengths have been augmented with additional capability and competence in the internet of things, the circular economy and integrated healthcare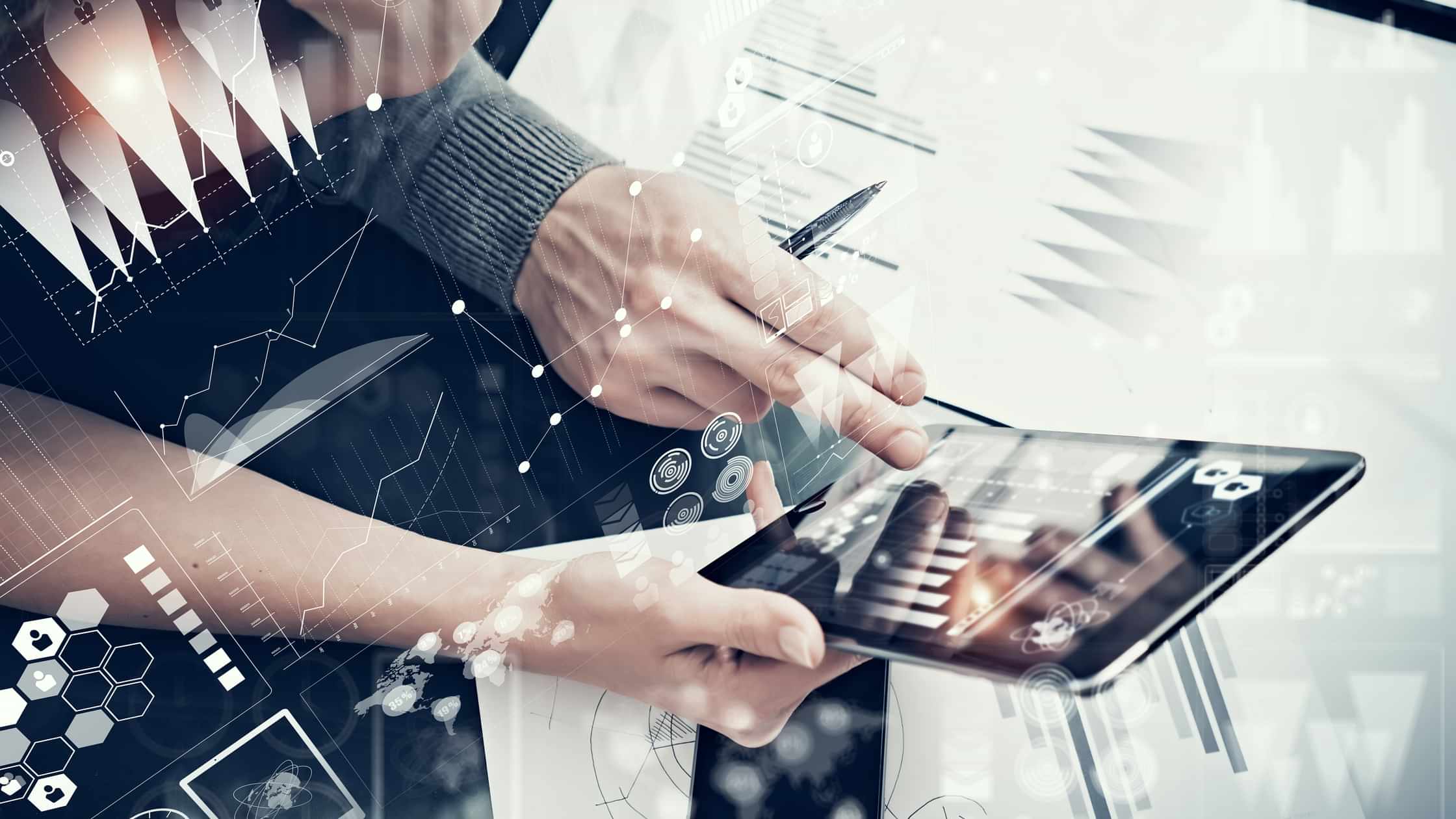 Defining your options
Once you understand all these various factors and have a view of how they will develop in your strategy horizon, it is important to decide on a way forward, which is best achieved by considering a number of options. It is useful to carry out a strategic analysis to help decide where you are, and where you want to go in the future.
A number of different tools exist for this purpose, including SWOT analysis and Boston matrices, but one of the most important for CPI is the Ansoff matrix. This simple model allows a company to plot new and current markets against new and current products, and the four sectors deliver a good definition of where your business currently focuses its resources:
Market penetration – Selling current products to current markets
Market development – Selling current products to new markets
Product development – Selling new products to current markets
Diversification – Selling new products to new markets
One of the tools we use at CPI is the strategic project assessment matrix, which helps to work out whether a project or strategy is worth pursuing. We identify the areas we are interested in analysing and define criteria we want to score these on. Scoring a strategy by the different areas and adding up the total score gives a ranking of that project or strategy. If a company is capable of working out what's worth working on, then it certainly tends to be more successful in the long run!
After extracting data about your business environment and carrying out market analysis, it is possible to narrow down your strategy to a set of four general options:
Sustaining existing capability
Growing capability
Stepping out / new business development
Stepping out with growth
Sustaining existing capabilities is often called continuous improvement and should include revenue growth – it is more than simply treading water. It is all about focusing on making your current assets work brilliantly, while maintaining core funding. Growing capability focuses on undergoing development projects, in order to generate new competencies that support market needs. When stepping-out, companies work towards sourcing private and investment income from new places by developing completely new activities.
The most exciting option (and the one we tend to follow at CPI), is to step out with growth, which means growing our current capabilities while continuously looking out for the ​'next big thing', and diversifying only when we are sure we have the assets in place to be successful.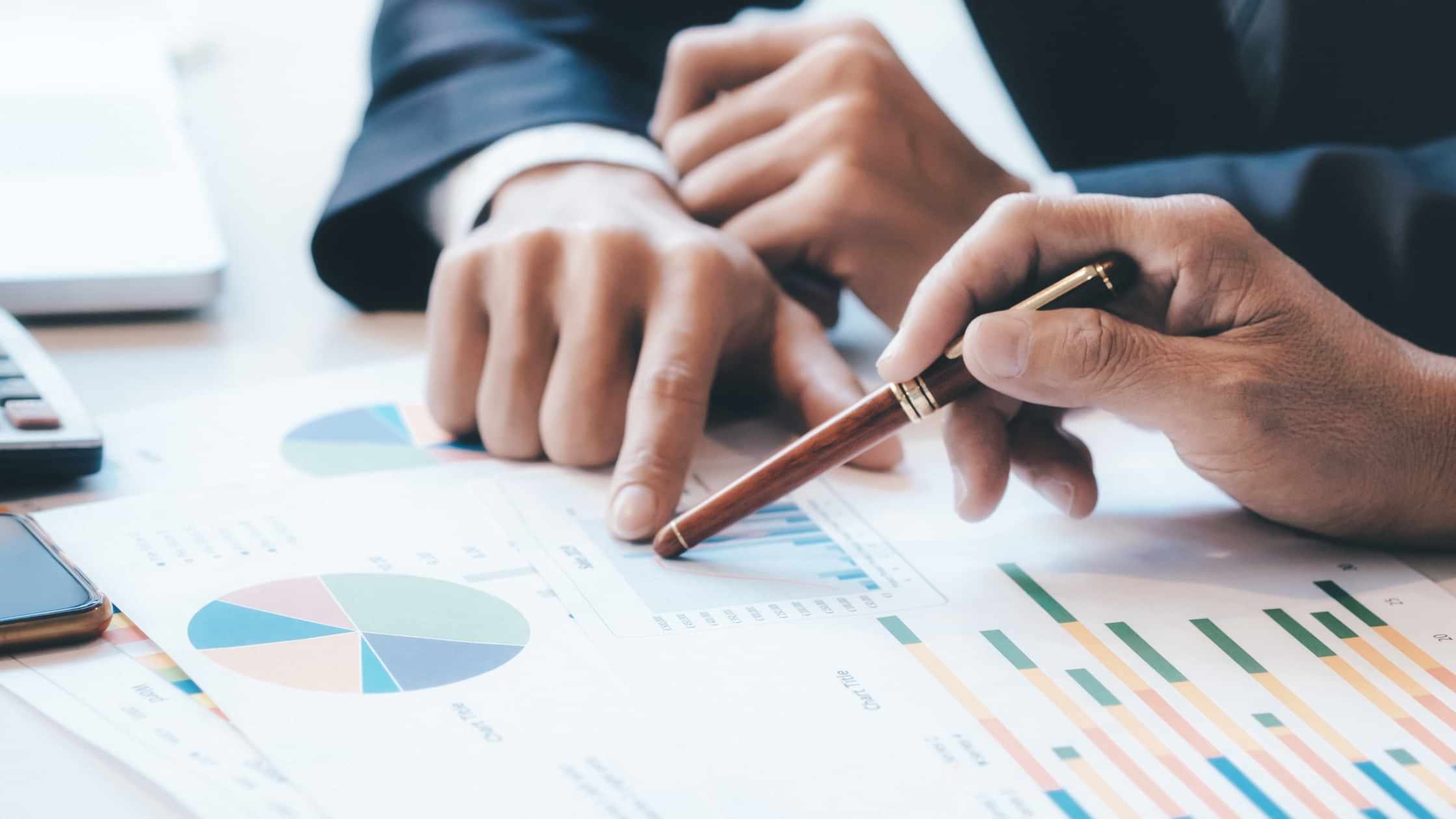 Implementation of CPI's strategic model
Our strategic model, shown in the figure below, is split into four distinct areas that define the way we innovate. Around 85% of the people at CPI are operating within box 1, Innovation and Technology Support to Business Units. This is ​'business as usual', where people are delivering innovation services to our partners using existing knowledge and equipment.
Based on this activity and coupled with market trends and future demands, CPI has a small team that work in box 2, Future Innovation Direction. This group identifies industry needs and creates industry partnerships that can help us develop the future capabilities that the industries we work with need. Box 3, Strategic Thinking, encompasses our major development programmes, which are created where additional assets and capability are required in new areas to meet industry and societal needs.
The Medicines Manufacturing Innovation Centre is one of the projects that came about from the Strategic Thinking activity. MMIC has since been translated into box 4 and has become a Major Project. Once it has completed the Major Project Delivery phase, MMIC will transfer into box 1 as it is quickly integrated into ​'business as usual'. The cycle then begins again.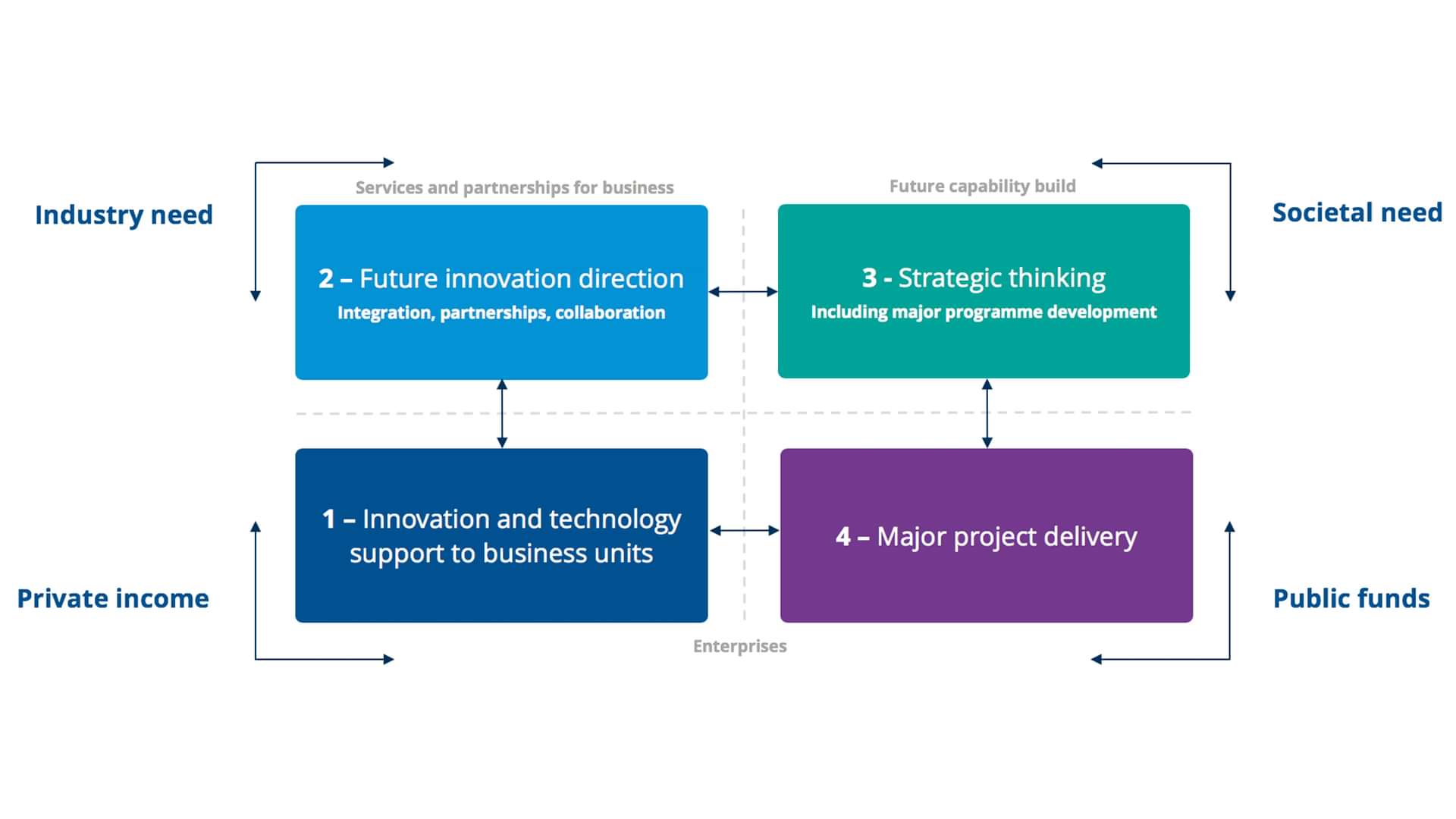 CPI's vision, values and ethics frame our strategy. The strategy is implemented by first developing company aims, followed by group objectives and team objectives. These cascade through to personal objectives. Consistency across this framework ensures that everyone within the company understands their personal contribution to strategy delivery.
At CPI, our people and their expertise are the key reason we can form partnerships and innovate. As we retain and develop industry leaders, we must also embed the way we work into the thought processes of the whole team.
Once a strategy plan is in place, it can be turned into a financial summary that can be used to support its delivery. This involves analysing your asset base, people, expenditures, losses and sources of income. However, the strategic forecast looks out well beyond the years covered by the budget cycle.
The aim of the strategy model is to look at the progression and shape of the business going forward. It is important to model options that test how your strategy is likely to play out in a number of scenarios. Although the data used to form a 10-year financial summary is indicative, testing scenarios helps a business to adapt when uncontrollable events occur..
Understand, plan, adapt
Strategy is all about understanding and adapting to your environment, and it emerges from all the decisions that an organisation makes. Many things may affect this environment that you have almost no control over, and it is not possible to develop a perfect strategy.
However, understanding and planning for all the scenarios that could potentially occur will lead to good decision-making in the long run. CPI has got to where it is today by careful market analysis and a deep understanding of its business environment. This allows us to successfully adapt our strategy year on year, and our continued growth relies on maintaining this rigorous understanding, while never losing sight of our underlying drivers and purpose.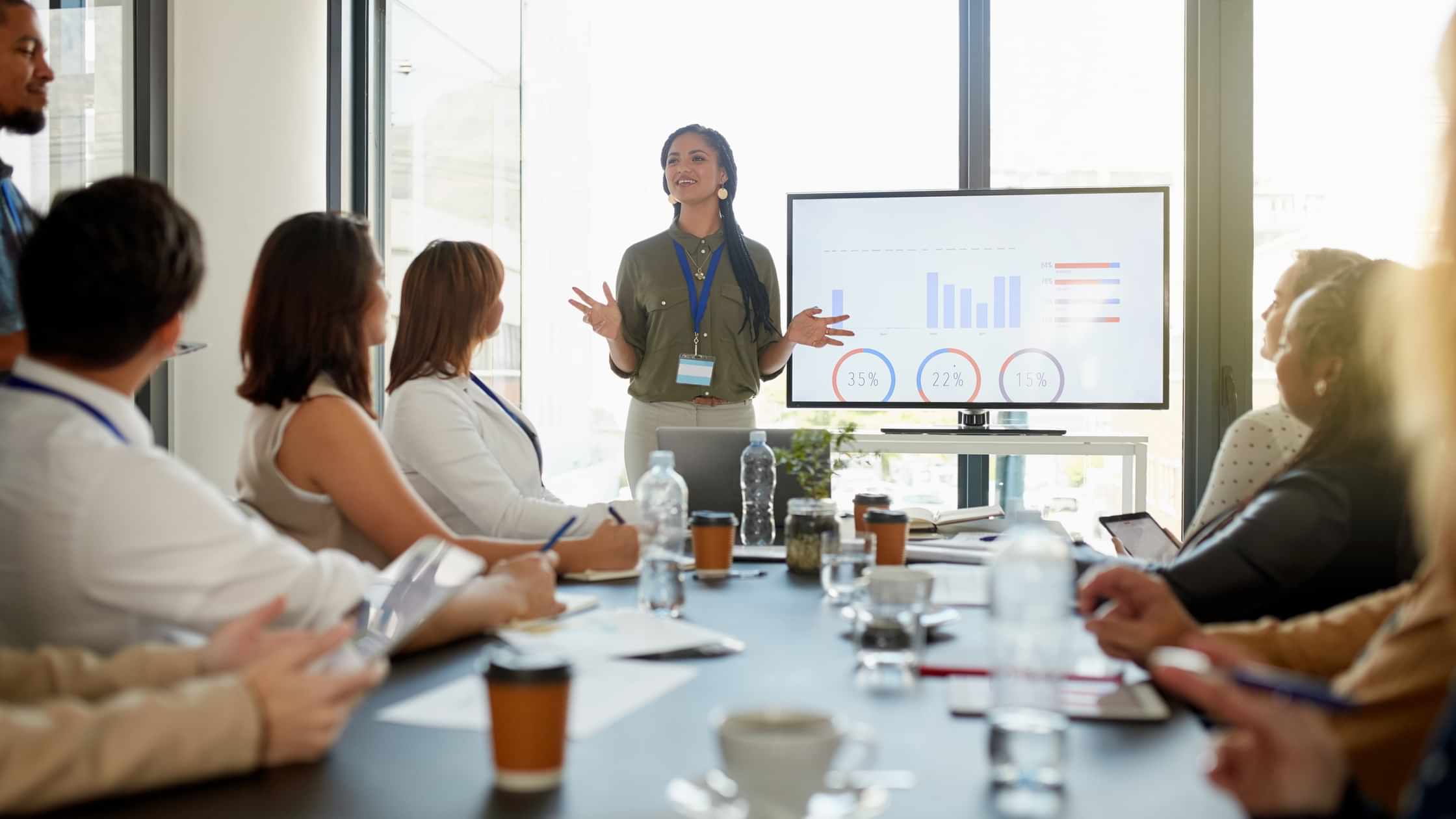 Enjoyed this article? Keep reading more expert insights...
CPI ensures that great inventions gets the best opportunity to become a successfully marketed product or process. We provide industry-relevant expertise and assets, supporting proof of concept and scale up services for the development of your innovative products and processes.
Stay updated with our insights by signing up to our newsletter