Starting a National Technology and Innovation Centre
CPI have created a Guide to starting National Technology and Innovation Centres to harness innovation the chemical and process industries.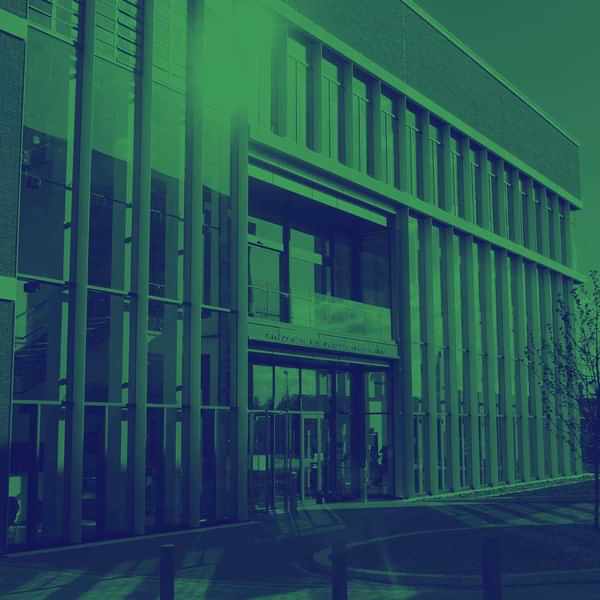 I wanted to share with you some of the work that I have been doing as part of a programme of knowledge transfer and innovation to help to drive partnership and innovation best practice in the chemical and process industries.
There are multiple projects as part of this programme, with the ​'Guide to setting up a National Technology and Innovation Centre' being the first one to complete and there are already requests coming through for this!
The awareness of the importance of the chemical and process industries has been growing across government and the companies themselves have published an Industrial Strategy ​"Chemistry at Work" and have established with Government the Chemistry Growth Partnership to drive forward the delivery of the £105bn growth potential identified in the strategy and targeted by 2030.
Harnessing innovation is an essential element for delivering that growth potential and achieving that will require better integration and collaboration across the innovation landscape and with industry.
This is now recognised by key industry players who are becoming increasingly aware of the opportunities available through collaboration and the exchange of best practice. However, no individual business or provider across the innovation landscape has a full cross-segment focus………This guide is one of the many ways CPI will be able to address this need.
In many industrial sectors the UK is developing the science and early stage technology that can support major industry trends. This research needs to be complemented by the collaborative partnerships and industry-wide approaches to knowledge transfer, and innovation that allow the UK to create value from its technology development.

Creating the guide has required an assessment of both the interrelationship and collaborative partnerships between academia, innovation specialists and companies that drive retention and creation of value in the UK chemical and process industries. However, what has been fundamental is the assessment of the National Technology and Innovation Centre's CPI has already set up over the last 11 years, identifying the best practice approaches. Talking to the key managers of these centres has been quite an experience, both for CPI and the key managers. The realisation of the complexities of setting up a centre was evident, in fact the words ​'cathartic therapy' were use by one manager, whilst downloading his knowledge and experiences to me.
The guide illustrates a systematic approach from identifying a need/​concept through to creating a Full Business Case.

In conclusion, these documents are intended to enable others to rapidly develop innovation centres that can ensure manufacturing remains at the heart of the UK economy. They have already been distributed to our public sector partners and will are also available to download below.
In essence, we hope that the guide helps others to achieve the success CPI has achieved, however, for those who require additional support; CPI can provide proven experience, knowledge and processes to assist. Should you require further support or advice or if you would prefer to have printed copies of the guide, please contact us.
Enjoyed this article? Keep reading more expert insights...
CPI ensures that great inventions gets the best opportunity to become a successfully marketed product or process. We provide industry-relevant expertise and assets, supporting proof of concept and scale up services for the development of your innovative products and processes.
Stay updated with our insights by signing up to our newsletter