An analysis of private investment received by SMEs after working with
CPI
After working with CPI, SME's were twice as likely to receive private investment at almost double the value.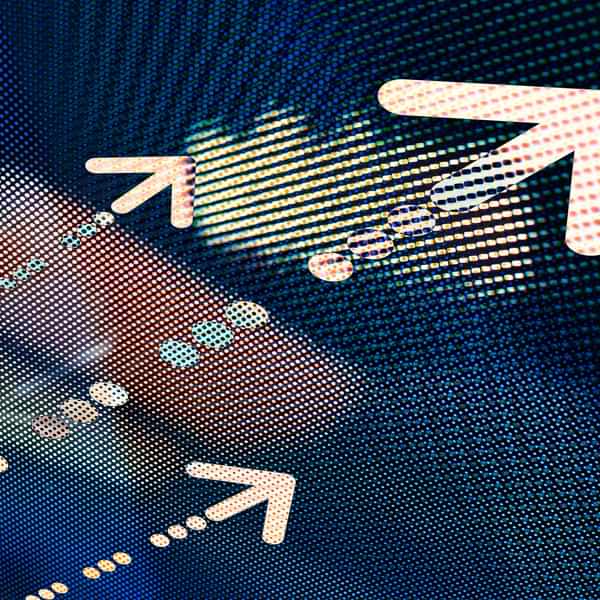 This week, I have been taking advantage of the wind-down towards the holidays to take a look at the public & private investment received by SMEs that have worked with CPI over the last few years.
Standing out straight away was the scale of difference in investment before and after working with CPI. An astounding £765m of private investment was raised by just over 40 SMEs: 4x more than these companies had raised prior to collaborating with CPI.
Not only were companies twice as likely to receive private investment after working with CPI, but the median fundraising value almost doubled, to £1.3m. This is particularly important for companies in the North East of England who, pre-CPI, are 3x less likely to receive private investment than other UK based companies.
Overall, SMEs raised 10x more in private investment than they did in public grants after working with CPI, helping them become more sustainable for the future and accelerate their progression from a concept to a commercial product or process.
I find SME journeys in innovation so interesting; so varied and yet strikingly similar in their aspirations and challenges in getting ground-breaking & life-changing products to market. Intrigued to understand more about what help these SMEs received from CPI, I found that those that received more intensive support were most likely to receive private investment and on average received £4m more than those that didn't.
These 40+ SMEs used their new funds to construct new facilities, scale-up production, launch new products and create high-value jobs.
For more information on how we have helped businesses view our case studies
In the past three years, after working with
CPI

SMEs…
Became less reliant on public funding
Were
2

x more likely to access private investment
Received an average of £
1

.

3

m in private investment
Raised a total of £
765

m in private investment
Enjoyed this article? Keep reading more expert insights...
CPI ensures that great inventions gets the best opportunity to become a successfully marketed product or process. We provide industry-relevant expertise and assets, supporting proof of concept and scale up services for the development of your innovative products and processes.
Stay updated with our insights by signing up to our newsletter