Review: Formulation Forum Launch Event
2018
A review of the Formulation Forum Launch Event 2018 that CPI attended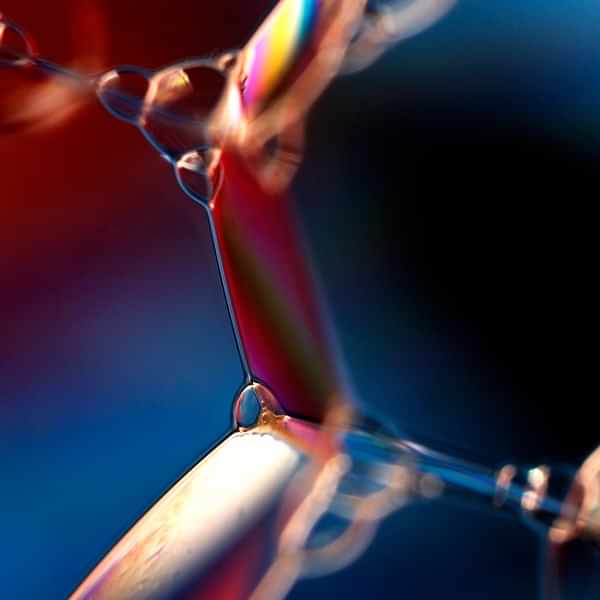 On 17 – 18 January, SCI, the Society of Chemical Industry, hosted the first in a series of two-day workshop events exploring formulation science-related activities. An extensive team from CPI attended the event to network with key players in the formulating science industries, including academia, supporting bodies and industry leaders. A wide range of speakers discussed many different aspects of formulation science over the two days of the workshop, for which CPI was a platinum supporting organisation.
For CPI, the event was an excellent opportunity to remind the formulation community of the role of the Catapults in enabling innovation to be translated from academia, up through the innovation steps to commercialisation. The High Value Manufacturing Catapult, of which CPI is a part, has been vital for progressing innovative projects through higher and higher technology readiness levels, and CPI's new National Formulation Centre will play an essential role for the advancement of the formulation industry. Although not formally opened until March, this new centre already has teams and capabilities in place to support the formulation science industry, delivering productivity and simplifying innovation for partners. CPI shared examples of projects already delivered which have enabled SMEs and major organisations address their current challenges. The message that capabilities, in terms of assets and highly skilled people, are already secured in these open access facilities was gratefully received, with many people approaching the CPI team to ask for help in addressing their innovation challenges.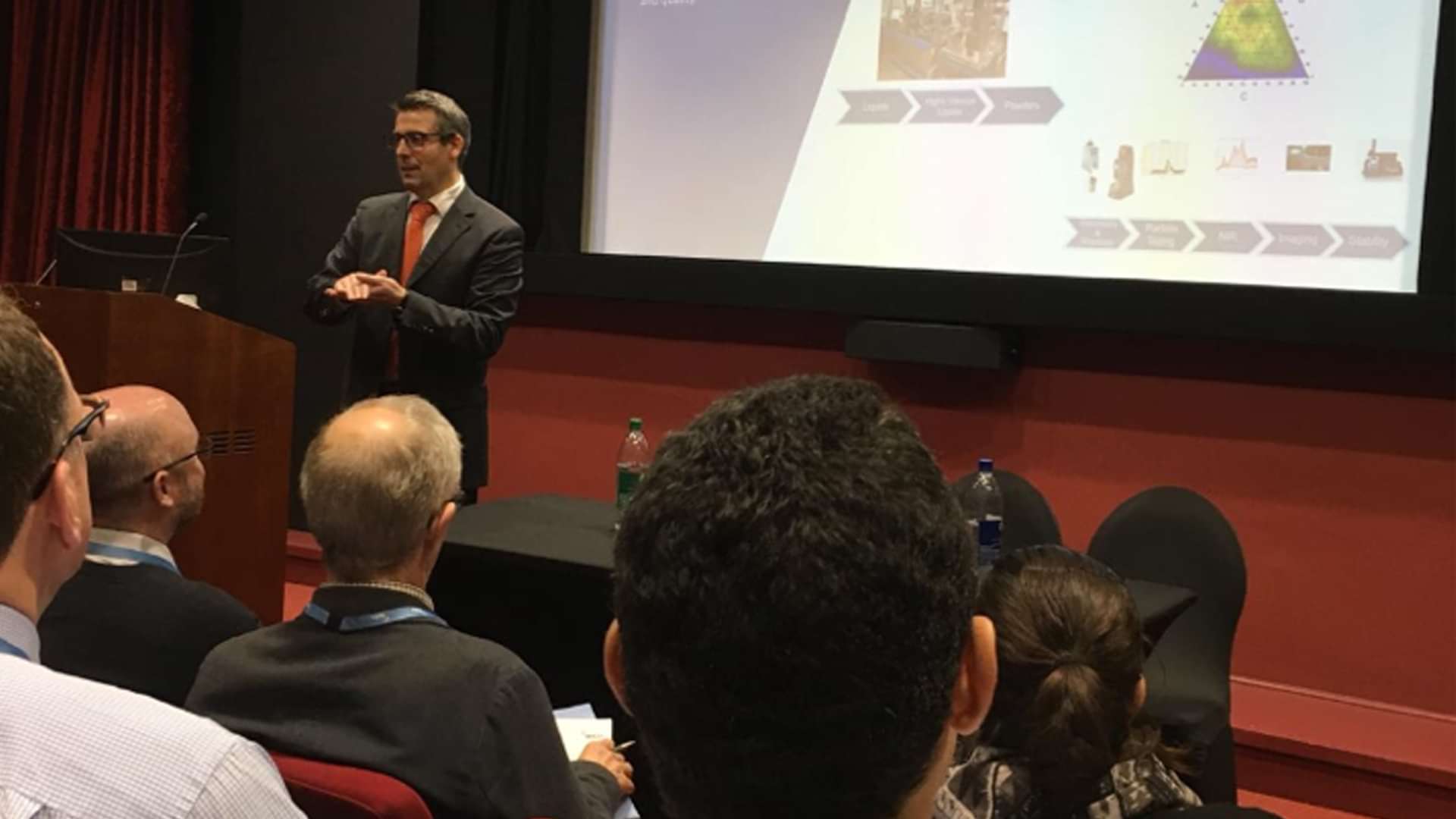 It is important for CPI to attend industry events to ensure that there is an awareness of all the support that exists for formulation science. There is a great deal of expertise in academia, in the Catapult centres and in industry, but it can be difficult to know where to go for help. Therefore events, such as those organised by the SCI Formulation Forum, help to clarify where competencies and help can be found to advance productivity.
In addition to seminars, the event also had panel discussions with representatives from several different organisations, including CPI, as well as poster sessions, and breaks during which much fruitful networking took place. Alongside presenting the new National Formulations Centre, CPI also discussed how it ensures the long-term skills and competencies in its teams — through mixing senior experienced scientists from the industry, with younger, highly skilled academics. This ensures ​"the best of both worlds" at CPI — a highly developed and skilled team with both academic and industrial expertise.
The SCI Formulation event was a great opportunity for the CPI team to engage with many potential clients from big industry, SMEs and academia, and we look forward to working with many of these new potential partners in the future.
CPI's National Formulation is set to open in March 2018, and will house state-of-the-art facilities that will be fully open access. If you work in formulations and would like to find out more about partnering with CPI at this centre, please contact us.
Related Event
Official Launch of
CPI

's National Formulation Centre

15th March 2018 — 09:30 — 15:00

We are delighted to invite you to attend the official launch of CPI's National Formulation Centre. CPI is a UK innovation centre and part of the Government's High Value Manufacturing Catapult. Established to support the UK process industry, CPI combines state of the art facilities with technical expertise in order to help companies overcome innovation challenges.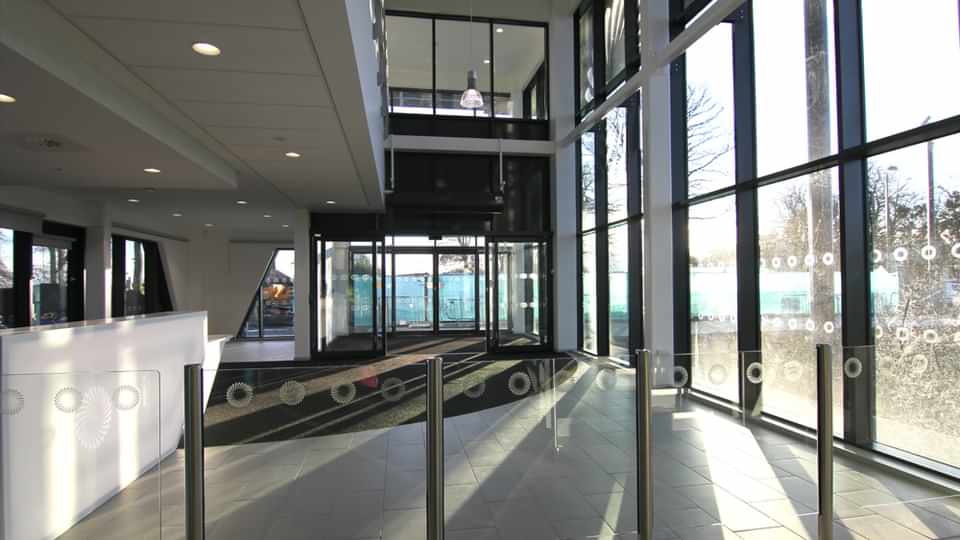 Enjoyed this article? Keep reading more expert insights...
CPI ensures that great inventions gets the best opportunity to become a successfully marketed product or process. We provide industry-relevant expertise and assets, supporting proof of concept and scale up services for the development of your innovative products and processes.
Stay updated with our insights by signing up to our newsletter