Surmounting Industry Challenges to Strengthen the Composites Innovation Chain
Take a look around, what do you see?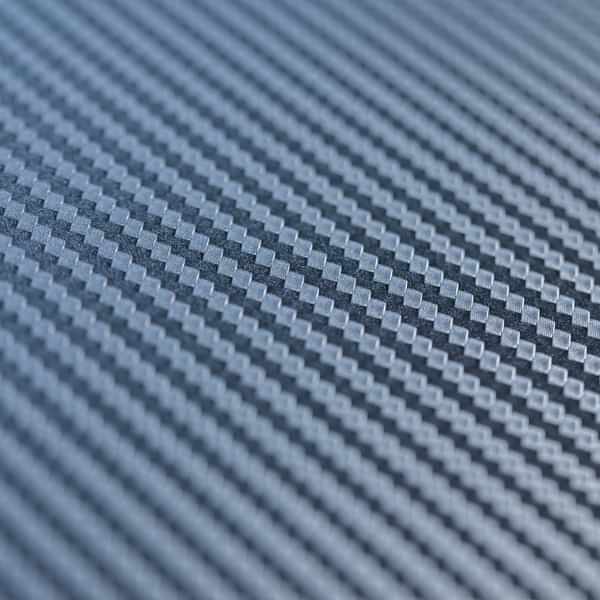 Take a look around, what do you see? The building you are in, the chair on which you're sat, the watch on your wrist.
Chances are, they are made of composite materials.
What about on a weekend, when you're playing 18 holes on the golf course, fishing down at your local lake, out on a boat, or clocking up the miles on your road cycle?
Again, the overwhelming probability is that you are using equipment made from composites.
Put simply, composites are made from two or more materials, which combine to give properties superior to their individual constituents.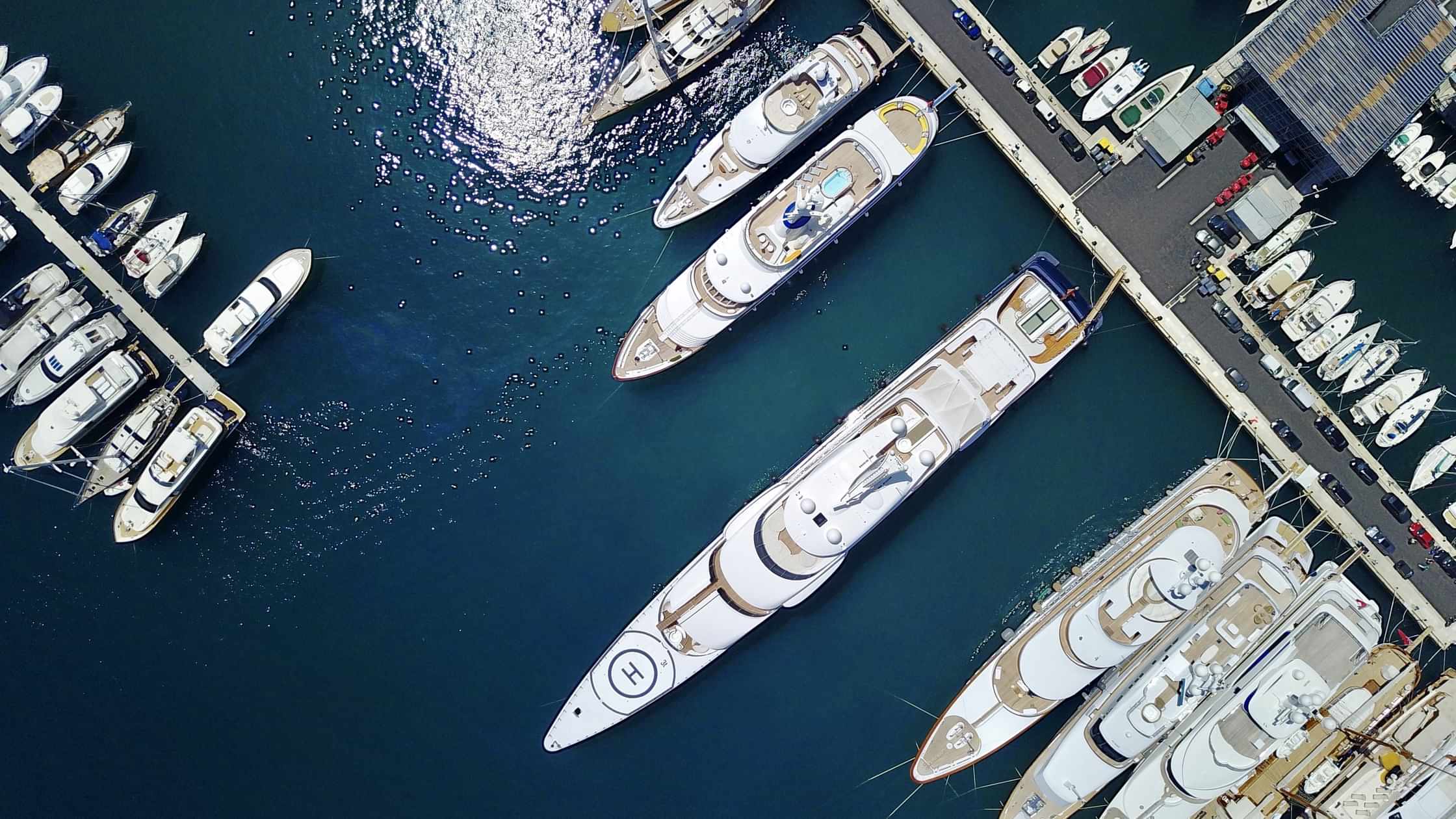 Sustainable compositesComposites have been used by man for thousands of years. Indeed, wattle and daub was used 6,000 years ago to build hut walls, with clay reinforced with straw fibres.
The Romans invented concrete with mortar reinforced with pebbles. Plywood and papier-mâché are composites materials, wood and bone are natural composites gaining their strength from fibres fixed in a natural polymer resin.
Modern advanced materials incorporate carbon fibre into resins to make super-strong sports equipment, racing cars and most modern aircraft. With their ability to make items stronger and lighter with better functional performance, composites are increasingly prevalent.
From their use in the everyday items listed above, to building and construction projects, and light-weight transport and energy systems, composites are increasingly common place in modern life.
Sustainable Composites offer industry many new possibilities to improve the performance of component parts, products or the manufacturing process.
Indeed, composites manufacture can provide an enhanced solution to a problem or market opportunity. The composites innovation supply chain starts with constituent chemicals that will be made into composites components down a supply chain.
This includes composite engineering design and systems/​component manufacture and ultimately a composites product, such as a car body.
CPI works with the chemistry end of this value and innovation chain – we formulate or improve the chemistry to create the right effect.
We also work with other research and technology organisations, High Value Manufacturing Catapult Centres and universities that provide solutions down the chain as part of a UK-wide network that covers all aspects of the innovation chain.
Traditionally, innovation in materials was technically-driven by individual materials silos, such as metals, plastics, fibres or filled composites.
Nowadays, however, customers are solution-driven; they look for innovation across a range of materials that will provide the way forward to an improved product at a particular point in time and this upside-down approach drives our work with customers here at CPI.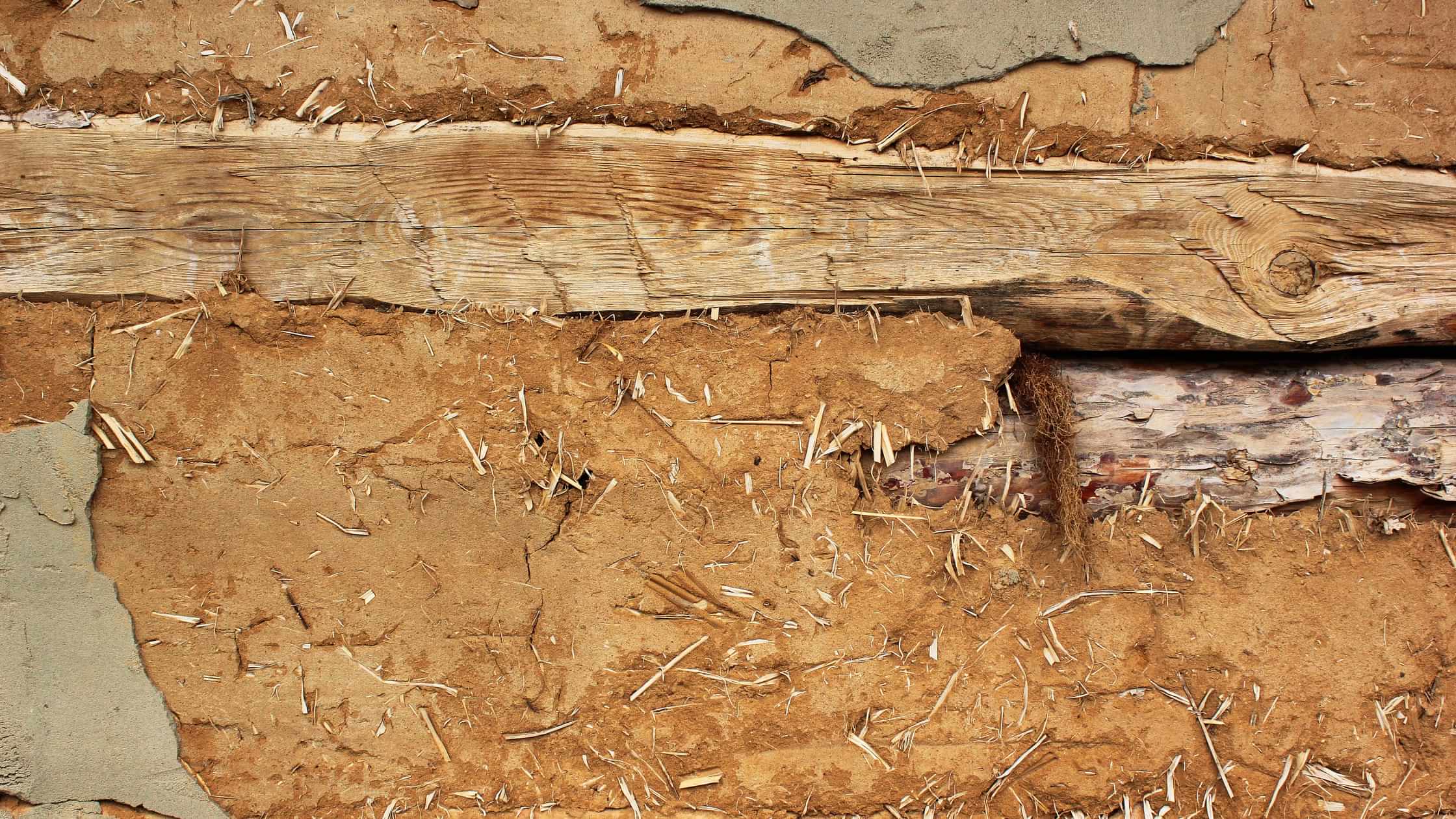 We help partners overcome a variety of industry challenges, which include replacing or integrating metals with composite materials to reduce weight while enhancing strength.
Our support also covers the implementation of flexible, thin-film sensors in composite materials and better control of thermal and electrical properties to increase conductivity or insulation.
Our projects have focused on a number of performance attributes, including the improvement of heat transfer and electrical conduction and strength, while reducing the size of components.
We have worked on graphene-based conductive coatings for metal passivation to increase manufacturing productivity and reduce production cost for lightweight metal containers and electrodes for batteries.
Another area we have concentrated upon is project Necomada, by making improvements to electrical conductivity and low fill factor in adhesives and bonding agents to provide high conductivity, low-cost adhesives for the Internet of Things market.
Finally, we have worked on the ultra-demanding application for advanced mechanical properties for body and vehicle armour, to provide lighter, more flexible materials that are easier to use and more comfortable to wear.
This expertise means we are able to help customers solve complex problems and develop innovative solutions, while reducing the environmental impact and improving the sustainability of products through their entire life cycle.
And, as composites become even more ubiquitous in modern society, our knowledge means we will play a significant role in their future proliferation.
Discover how we support companies in their sustainable composites innovation.
Enjoyed this article? Keep reading more expert insights...
CPI ensures that great inventions gets the best opportunity to become a successfully marketed product or process. We provide industry-relevant expertise and assets, supporting proof of concept and scale up services for the development of your innovative products and processes.
Stay updated with our insights by signing up to our newsletter