Pop-up stalls: The Future of Vaccine Supply Chains
Pop-up stalls could remove the challnge of setting up a temperature-controlled vaccine supply chains in difficult-to-reach, tropical countries.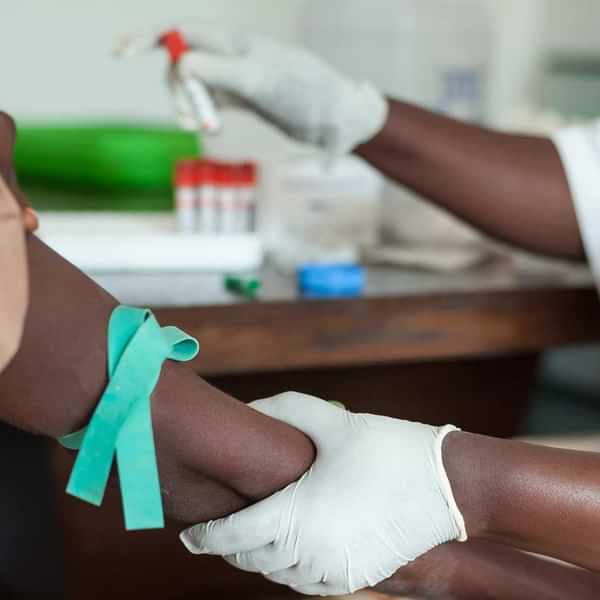 When you just want to go home, lie down, and take your medicine, being stuck in the queue at the pharmacy can be a nightmare.
But what's the longest you've waited to get your medication? Fifteen minutes? An hour? How about two years? That's how long it can take to set up a temperature-controlled vaccine supply chain in difficult-to-reach, tropical countries1.
These long waiting times for vaccines leave millions suffering worldwide. It's even been estimated that one in five infants across the world don't have access to basic vaccines.
One of the major obstacles to effective distribution to these deprived, isolated regions is how the production and distribution channels can be easily disrupted. Many vaccines are temperature-sensitive and require cold storage and transport conditions to ensure they maintain potency.
And this is where the EPSRC Future Vaccine Manufacturing Hub comes into things.
Spearheaded by Imperial College London, the consortium also includes the universities of Bristol, Cambridge, Cranfield, and Nottingham, along with three research partners: the NHS Clinical Biotechnology Centre, the National Institute for Biological Standards and Control, and CPI.
The hub aims to deliver high-quality vaccines at low costs to prevent disease outbreaks as they happen.
The hub is also partnering with GSK Vaccines Institute for Global Health, Developing Countries Vaccine Manufacturing Network (DCVMN), and the African Vaccine Manufacturers Initiative (AVMI), which will all aid in the distribution of the vaccines within India, Vietnam, Bangladesh, Uganda and China before expanding into other countries.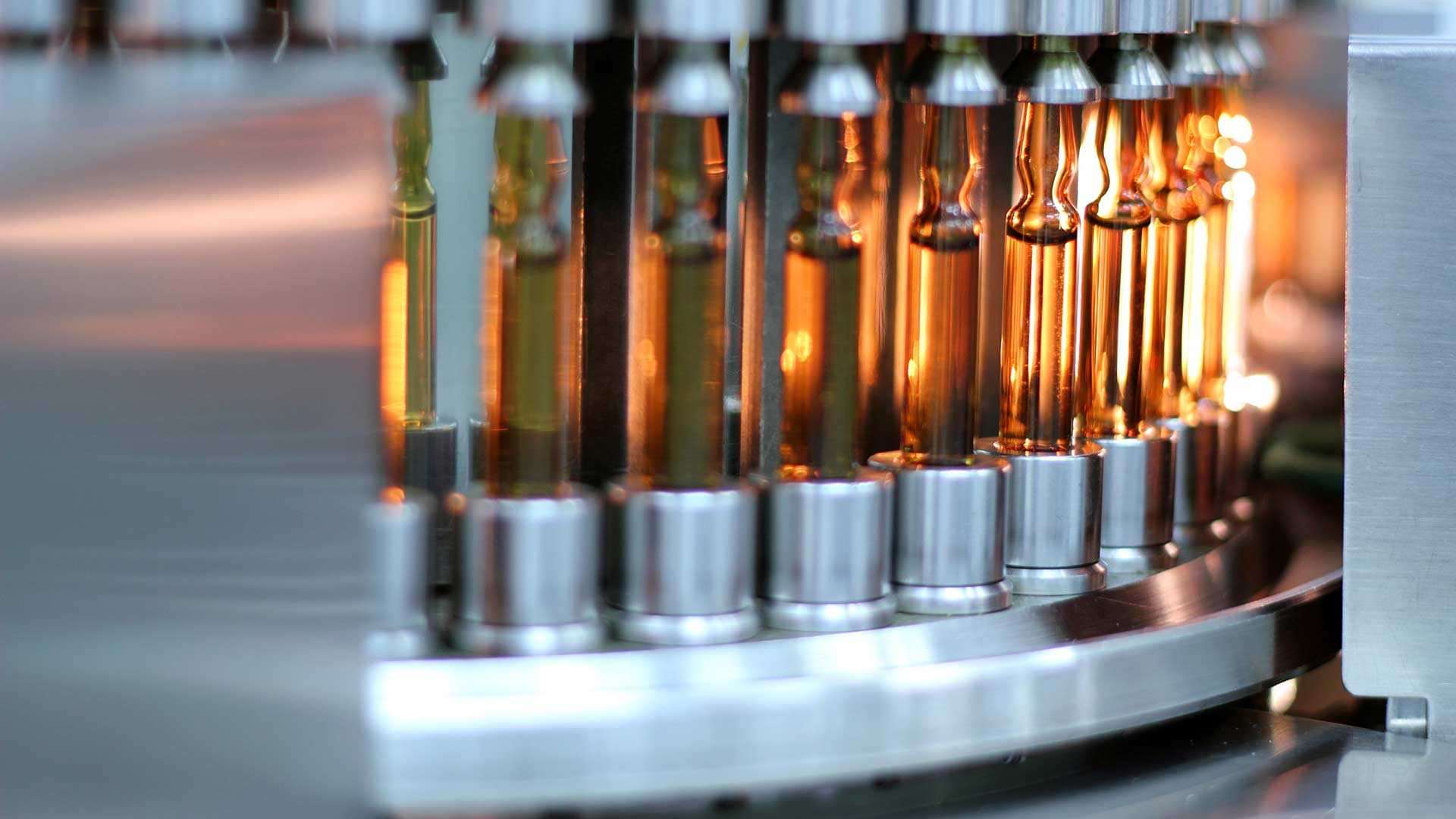 The Department for Health has already provided £10 million in funding, which will be allocated over the course of 40-month project and will be managed by EPSRC.
Due to the logistical constraints of the targeted locations, these efforts will mean developing flexible production and distribution channels so that a rapid, tailored response to any emerging threat can be achieved.
To reach this goal, CPI will work with the hub to create ​'pop-up' manufacturing systems that can produce:
Thousands of vaccine doses in a matter of weeks
Vaccines that are stable, efficient, and can be stored at a low cost
These aims will require CPI scientists to approach their work holistically, and bring together developments in life science research, immunology, and process systems.
Vaccines are some of the most successful and cost-effective health interventions ever developed.
But their incredible properties are worthless if they never reach the patient.
CPI is proud to be lending its expertise and facilities to the EPSRC Future Vaccine Manufacturing Hub.
Thanks to this initiative and the inspiring efforts of its partner organisations, there is a strong chance that thousands of people will one day receive a vaccination that otherwise would have been inaccessible.
Ashok, A., Brison, M. and LeTallec, Y.,

2017

. Improving cold chain systems: Challenges and solutions. Vaccine,

35

(

17

), pp.

2217

 – 

2223

.
Enjoyed this article? Keep reading more expert insights...
CPI ensures that great inventions gets the best opportunity to become a successfully marketed product or process. We provide industry-relevant expertise and assets, supporting proof of concept and scale up services for the development of your innovative products and processes.
Stay updated with our insights by signing up to our newsletter