Biologics Factory of the Future
CPI's Biologics Factory of the Future venture is seeking to meet challenges found in creating in novel therapies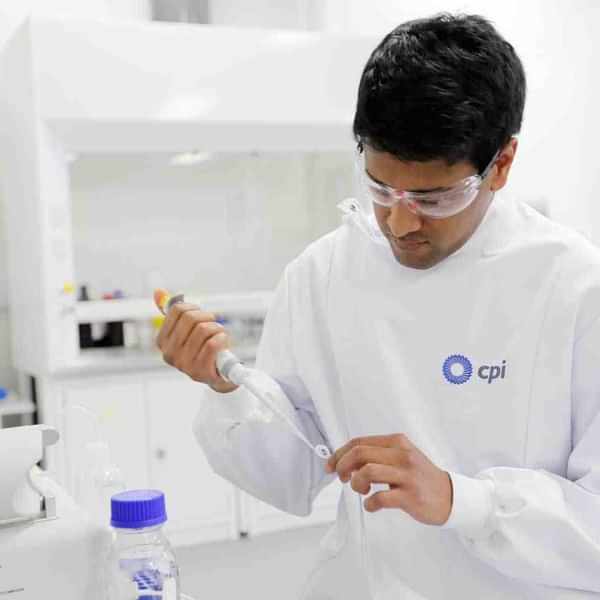 CPI has already established the National Biologics Manufacturing Centre in Darlington. The primary purpose of this centre is to deliver near-term customer projects in line with the currently accepted methods of biologics manufacture. The approaches adopted are innovative and make use of the most advanced technology available, but the solutions devised need to sit within the confines of current manufacturing operations and regulatory requirements. As a result, the projects add value to the current supply chains and react to current demand.
Ever since the first humanised monoclonal antibodies were approved in the 1990s, the biomanufacturing industry has worked to develop robust processes for making therapeutic proteins reliably and to the exacting quality standards mandated by regulators. These products have been so successful that protein therapeutics now make up a large proportion of most pharma companies' development pipelines.
But now a new set of challenges confronts the industry. Increased biological and medical understanding is driving demand for new treatments. Precision medicine requires that diseases are characterised at the molecular level and treated according to their ​'driver mutations' and to the patient's phenotypic response. There is downward price pressure from payers in all developed countries throughout the product lifecycle, and a huge opportunity to meet the growing needs of patients in the emerging economies. Manufacturers are looking for flexible, modular manufacturing facilities to allow them to switch production between products to deal with market demand and to respond to sudden peaks – for example in epidemic situations.
Novel therapies based on DNA, RNA, antibody-drug conjugates and other novel modalities are being developed which will bring their own manufacturing challenges.
The CPI Biologics Factory of the Future venture seeks to meet these challenges head on; by providing a centre in which new manufacturing technologies can be developed, trialled and commercialised, and supply chain models can be determined.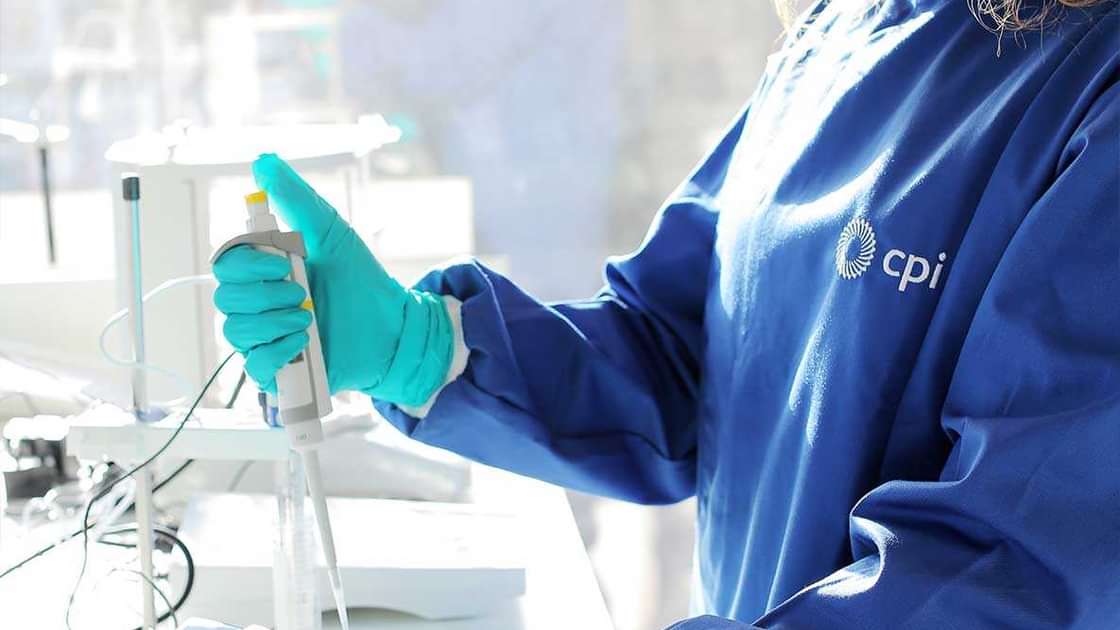 The Factory of the Future project will take a longer-term view of the biopharmaceutical manufacturing landscape, focusing on new products, new markets and new technologies that will transform biomanufacturing over the next twenty years. Compared with the activities of CPI's National Biologics Manufacturing Centre, projects are likely to be broader in scope, pre-competitive and collaborative. Expert staff from participating companies may be seconded to work alongside CPI employees to anticipate future trends and incorporate new technologies which will transform current biologics supply processes, making them more efficient, more responsive and more economically viable.
The Factory of the Future will provide an open-access innovation centre, housing the expertise to develop and commercialise manufacturing solutions in partnership with industry, the regulators and academia, and will have a significant impact in equipping the industry with the tools required for the next generation of biotechnology products.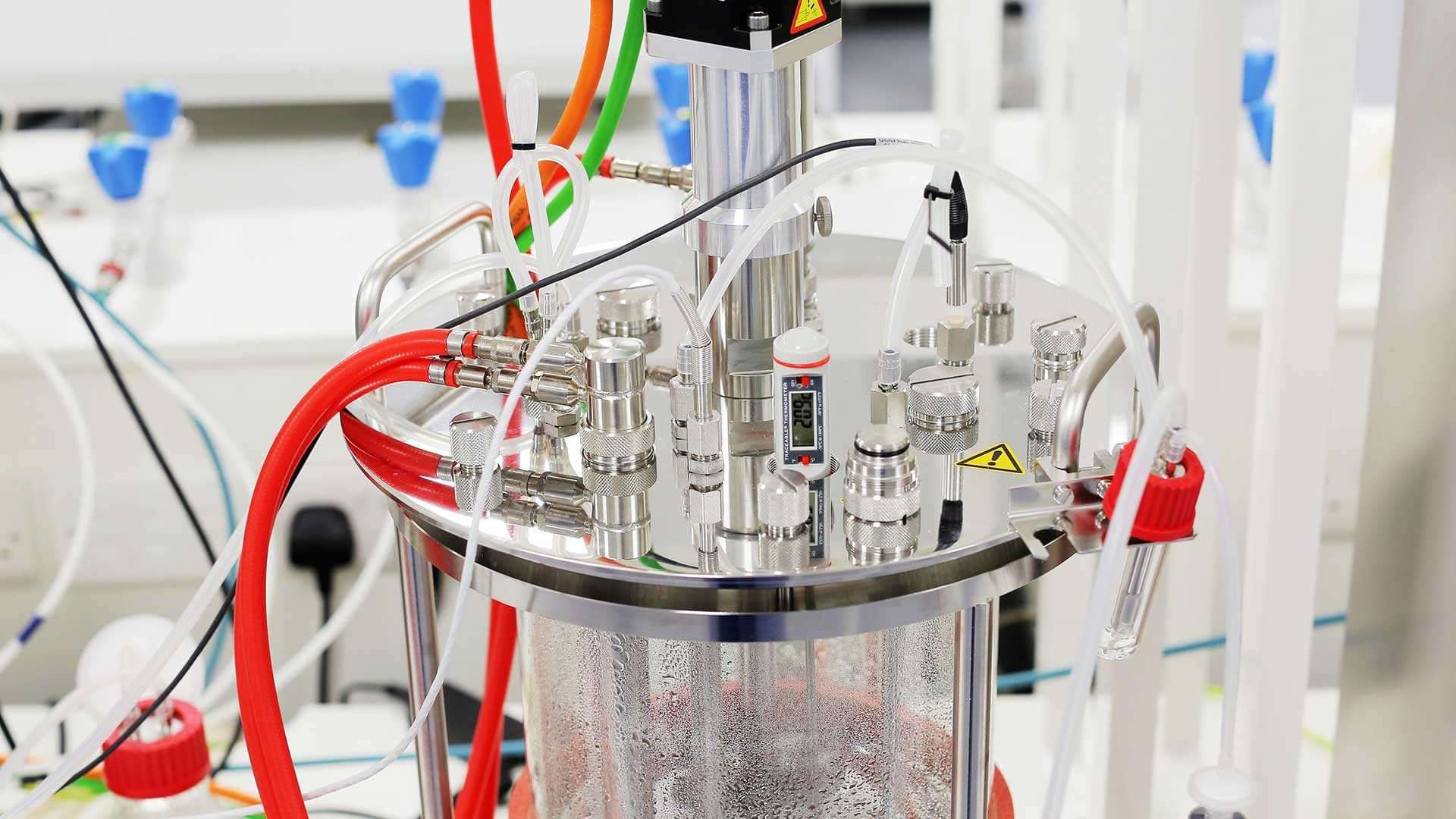 There will be an emphasis on supply chain modelling to determine the most effective ways of delivering therapies to patients, based on patient cohort and distribution. The centre will work closely with process technology suppliers, therapy providers, and contract manufacturing organisations to allow companies to develop and test innovative manufacturing technologies.
The Factory of the Future venture is timely, as advances in medical research are enabling opportunities to develop precision medicines, and the market is demanding larger quantities of product at ever lower prices. However, the technologies required for the economic manufacture of biopharmaceuticals need further development. Such technologies are likely to have global appeal and large commercial potential. This should integrate well to the proposed Future Targeted Healthcare Manufacturing Hub proposed by University College London and other wider global ventures planned for example by National Institute of Standards and Technology in the US.
Enjoyed this article? Keep reading more expert insights...
CPI ensures that great inventions gets the best opportunity to become a successfully marketed product or process. We provide industry-relevant expertise and assets, supporting proof of concept and scale up services for the development of your innovative products and processes.
Stay updated with our insights by signing up to our newsletter