Nanofacturing — Exploring the Vast Potential of the Nanopharmaceutical Market
The global nanopharmaceutical market is expected to be worth $350 billion by 2025.
The global nanopharmaceutical market is expected to be worth $350 billion by 20251.
Nanopharmaceuticals, a key enabler of personalised and targeted medicine, represent an emerging field in the future of healthcare since they hold great potential for allowing more effective and less toxic therapeutic interventions.
Their promise is vast, with potential applications covering brain, liver, ovarian and pancreatic cancer care, anti-viral infection treatments, Alzheimer's, Parkinson's and stroke therapies.
Nanopharmaceuticals already accounts for around 80 marketed products, ranging from drug delivery and pharmaceuticals to medical imaging, diagnostics and biomaterials2.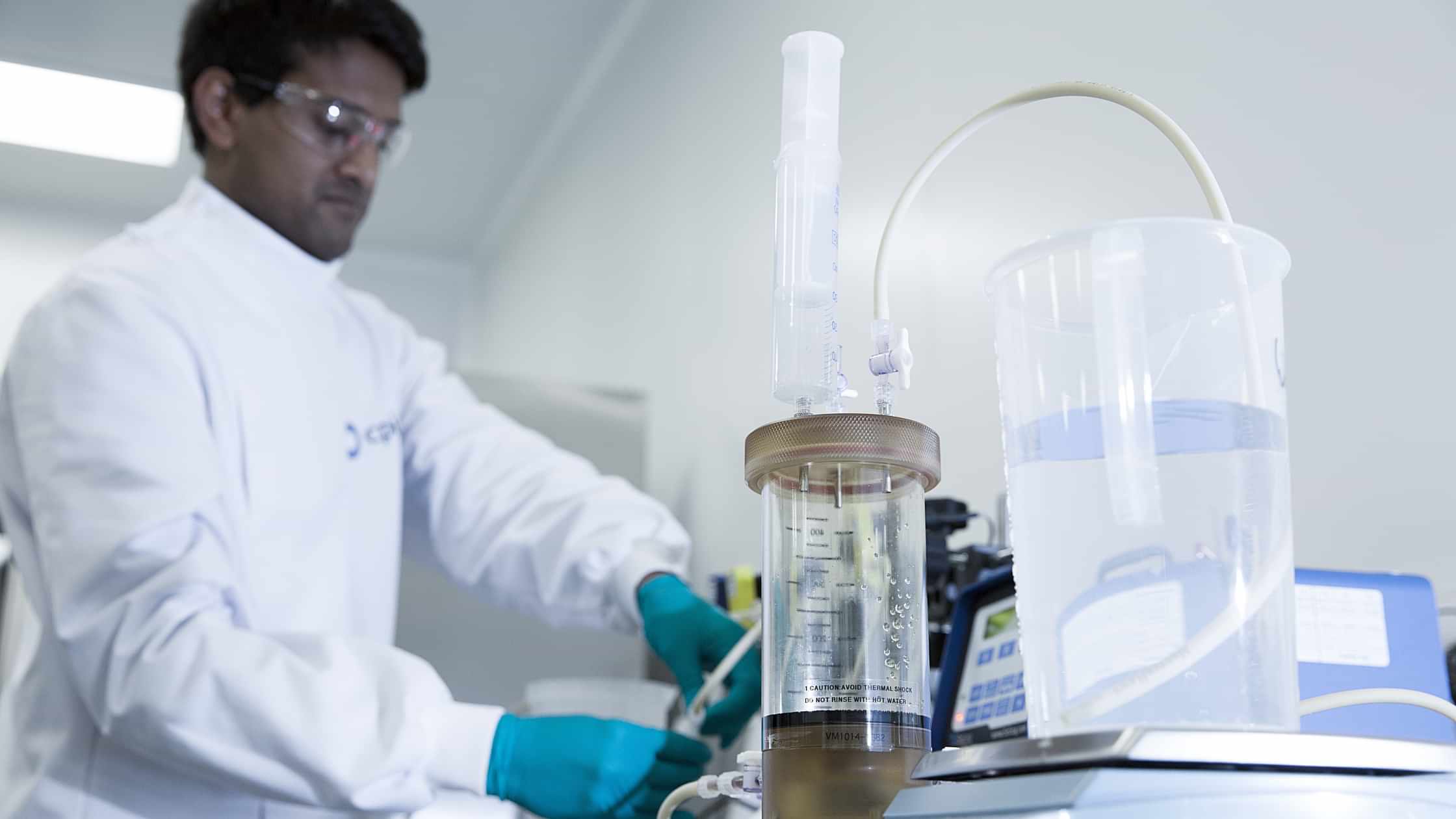 However, while there is presently a wide range of products in development across Europe, the scale-up of manufacture from pre-clinical, laboratory scale to the quantity and GMP quality required for clinical testing is severely hindered by a lack of open-access pilot manufacturing capacity and supply chain infrastructure.
Additionally, many innovative SMEs don't have the resources to progress to making the volume of materials needed as well as carrying out the efficacy testing required, with others faced with navigating a complex regulatory environment.
Here at CPI, we have worked as part of an eight-strong consortium on the Nanofacturing project to address these barriers.
Making nanopharmaceuticals requires specialists in stabilisation, nanoparticle manufacture, ligand production, linking chemistry, and an understanding of how the particles act in the body.
To that end, CPI worked with a number of experts in the field to take the project forward, which include Midatech Pharma, ProChimia Surfaces, GalChimia, Applus+ Laboratories, the Centre for BioNano Interactions (CBNI), Institute for Research and Health Care (IRCCS) and École Polytechnique Fédérale de Lausanne (EPFL).
Using funding from the European Union's Horizon 2020 research and innovation programme, Nanofacturing addressed the aforementioned obstacles by designing and building pilot and GMP compliant manufacturing lines for a flexible platform of glycan-coated gold nanopharmaceuticals (GNPs).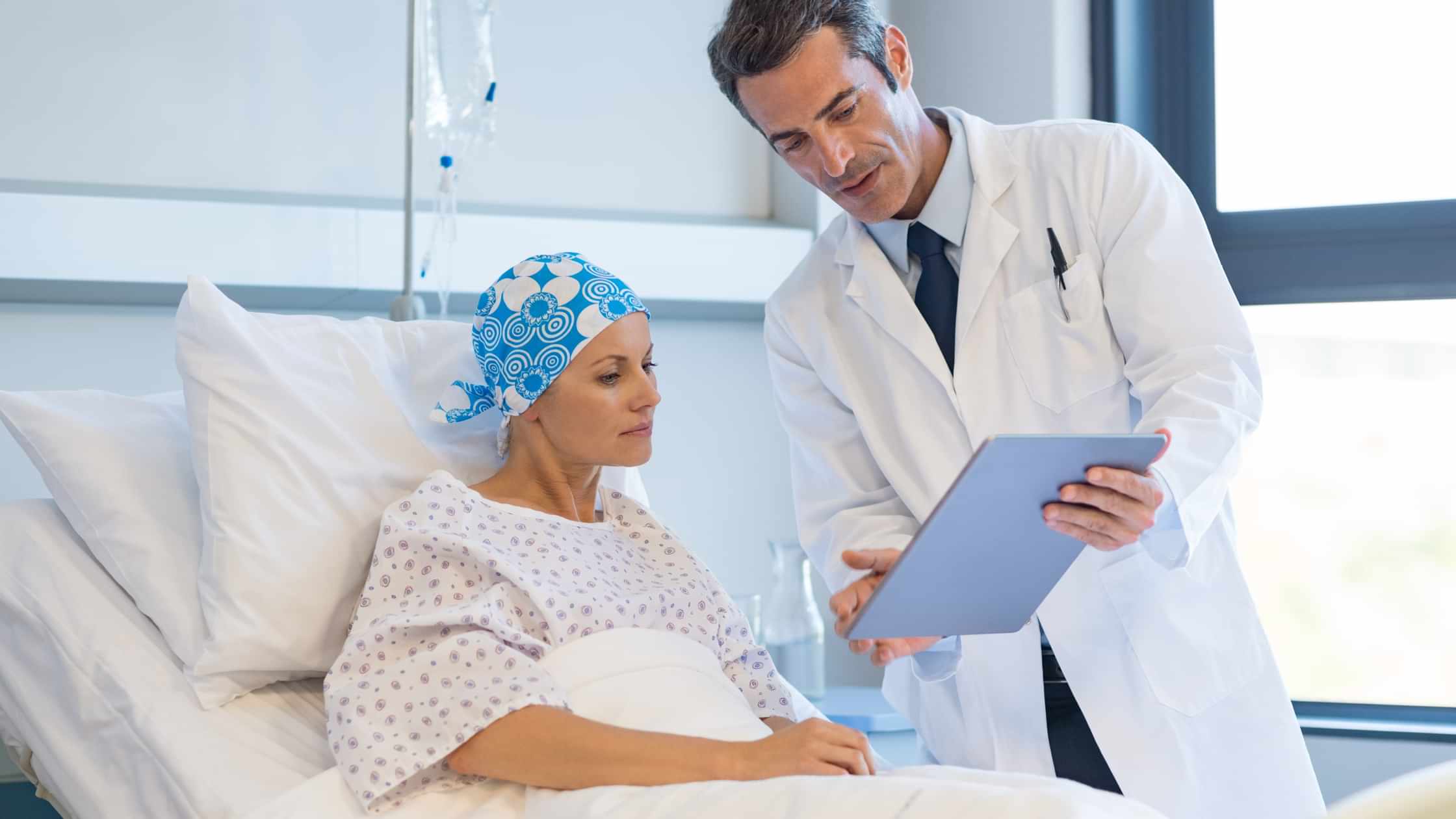 Nanocarriers, which include GNPs, are forecast to account for 40 per cent of a $136 billion nanotechnology-enabled drug delivery market by 20213.
The open-access manufacturing pilot line is based in CPI's state-of-the-art formulation facility at NETPark, in Sedgefield, County Durham and a new sterile aseptic manufacturing suite based at Midatech Pharma, in Bilbao, Spain.
The pilot line can be accessed by organisations within the EU, to enable future nanopharmaceuticals to be scaled-up more quickly and cost effectively by elucidating manufacturing routes for clinical scale manufacture, assessing manufacturing technologies, and determining analytical and testing regimes for product release.
GNPs, utilise gold, which is important since the element doesn't react with other chemicals in the body — represent the latest generation of nanopharmaceuticals and the fastest growing sector within the nanopharmaceuticals market with proven safety.
With the ability to circulate freely in the blood, GNPs, with the addition of targeting ligands, are able to enter diseased cells or antigen-processing cells of the immune system.
These small nanoparticles, to which therapeutic drugs or immunotherapeutic peptides can be attached, can traverse through walls of blood vessels, to deliver medicine directly to diseased sites before being excreted from the body.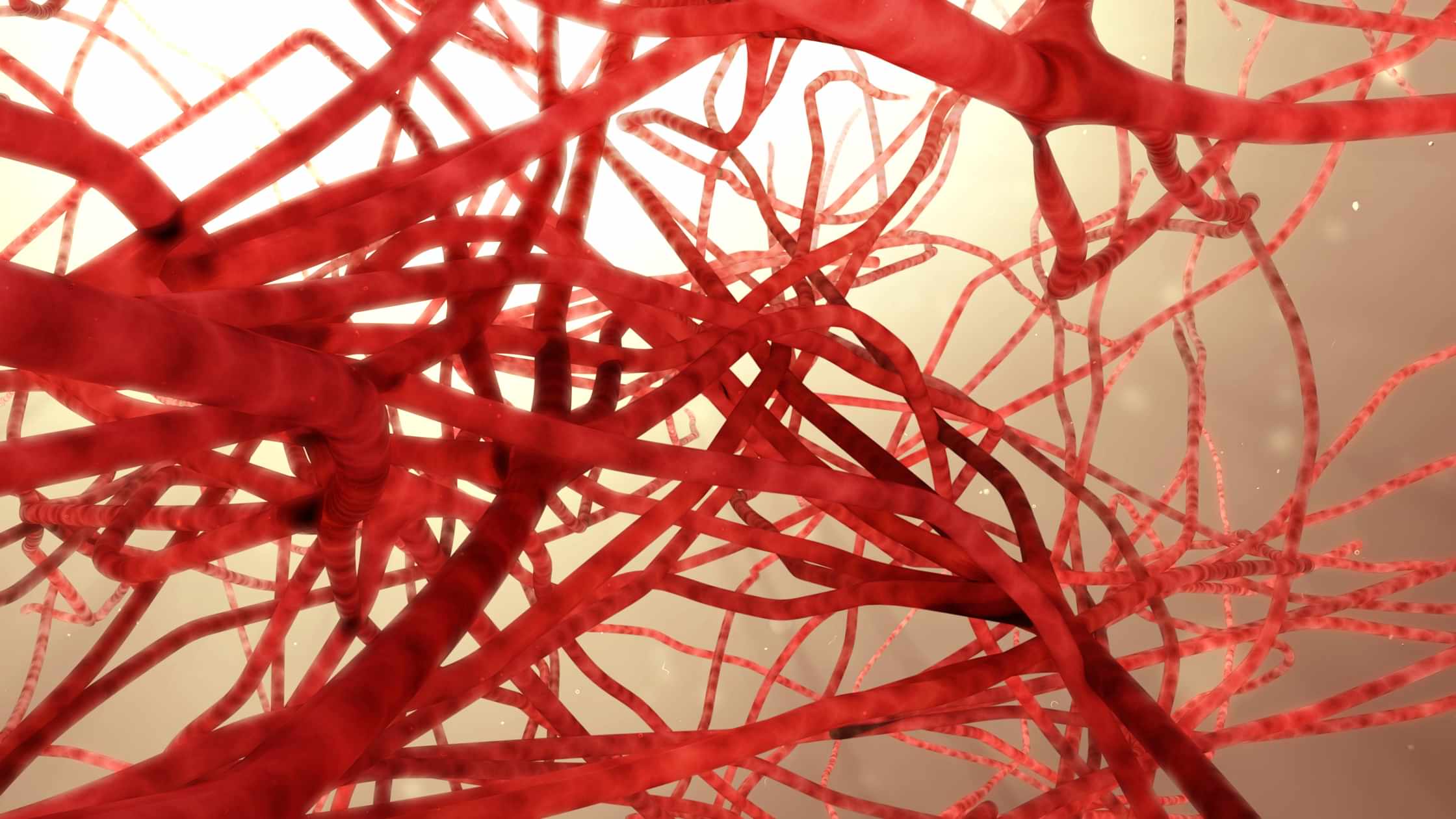 Their size — around 100,000 times smaller than a human hair — provides drugs with several critical qualities: the ability to pass through membranes and pores in the body, allowing delivery to many disease sites; rapid clearance from the body by excretion in urine, which prevents retention of nanoparticles in the body, and enhanced delivery of drugs with low solubility and poor pharmacokinetics.
Bringing together different elements of the nanopharmaceuticals supply chain from across Europe, the project has also developed new processes that have enabled a reduction in manufacturing and raw material costs, and the introduction of cleaner, more efficient and more sustainable processes to produce less waste.
One of the greatest challenges faced when bringing this new generation of medicines to market is to gain regulatory approval.
A significant proportion of the project involved gaining a better understanding of how the gold nanoparticles function, in order to help address the safety and regulatory challenges.
This project is the building block for progression; we have the capacity that enables partners to work with us to scale-up their developmental work. However, it also provides the scope for them to look into developing methods to treat different diseases or different particles.
This flexible, open-access facility means we have another vehicle to support partners in their journey from innovation to commercialisation, and the project strengthens our armoury further, since it provides us with another cutting-edge element to our offering.
Allied to this is our immensely skilled and experienced team, whose expertise in chemical pharma synthesis and biopharma process development and manufacture, is able to support partners and help make their projects more reliable, scalable and cost-effective.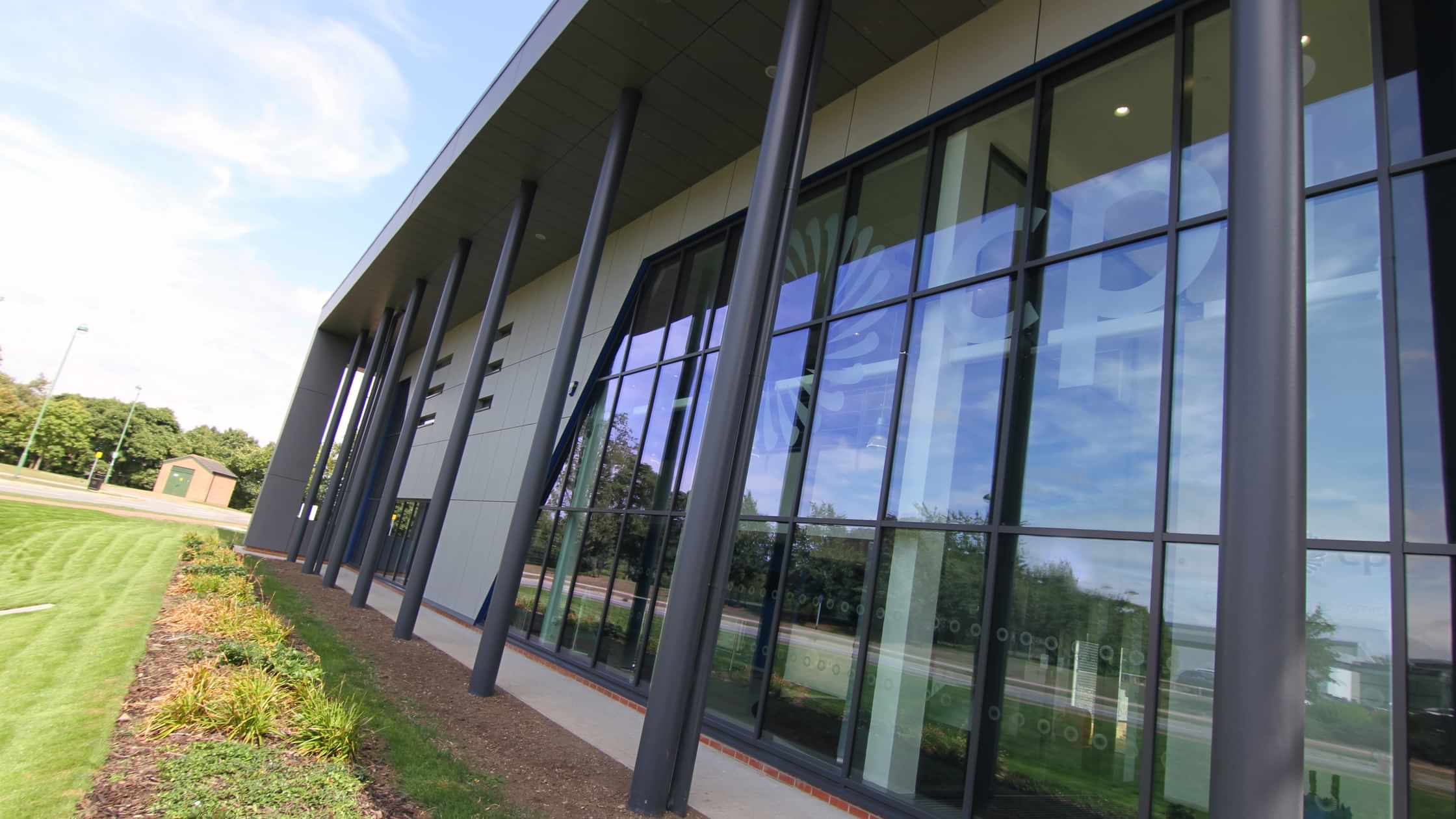 An additional benefit of having the manufacturing facilities in Europe will be that they will put more start-up companies across the continent in a position to see their medium to long-term future based in Europe, rather than looking for manufacturing options in the USA, for example.
Overall, Nanofacturing, while offering significant benefit to the consortium, has established a working model of open innovation, which will benefit this nascent and high potential nanopharmaceuticals industry.
Each member of the consortium has brought invaluable expertise to the project, allowing us to truly accelerate the development of these potentially lifesaving medicines.
For more information about the Nanofacturing project and to enquire about the pilot line — which is now available for use — visit: http://​nanofac​tur​ing​.eu
Enjoyed this article? Keep reading more expert insights...
CPI ensures that great inventions gets the best opportunity to become a successfully marketed product or process. We provide industry-relevant expertise and assets, supporting proof of concept and scale up services for the development of your innovative products and processes.
Stay updated with our insights by signing up to our newsletter