Leveraging a union of Internet of Things and Big Data
How Internet of Things can be leveraged to create a platform that enables the benefits of Big Data for Process Industries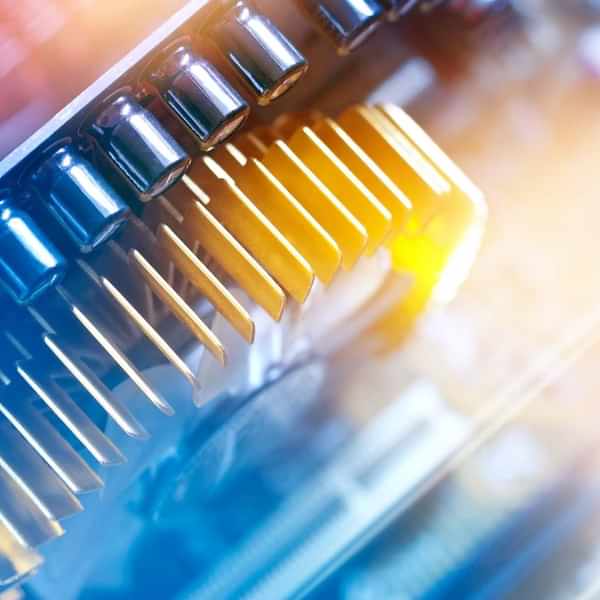 For many the term ​'Internet of Things, IoT' quickly brings to mind optimistic thoughts of possibility. An integration of everything from our home tracking, when we'll be home to have heating on and coffee made, to heart monitoring sensors extending our life expectancy. The possibilities are seemingly limitless and yet while IoT is rapidly entering many aspects of our daily lives it is experiencing a relatively slow integration into Process industries, somewhere it would be expected to add incredible value through efficiency gains.
At its core, IoT is all about the creation and unification of data to enable Big Data solutions, an automatically communicating web of nodes working away silently to improve our lives. Processing plants are ideal subjects for this and indeed it could be argued that some large-scale operations have been enjoying a form of the ​"Intranet of Things" for some years with huge arrays of sensors and valves automatically operating plants to maximise efficiency far beyond human capabilities. However, in many smaller and medium sized plants there is a peculiar problem, the sensors are present but due to the cost of these larger integrated systems they remain isolated within each unit and thus are difficult to extract value.
What's missing here is a link, a platform to retrofit between old and new equipment and enable the benefits of Big Data by learning from the low-cost advancements key to IoT. The creation of an affordable, simple platform would enable all scales of industry a practical means to unify their data to extract new information enabling immediate benefits such as:
Improved system knowledge enabling step changes in efficiency
Accelerated troubleshooting
Significant further benefits may be gained from a platform that would include secure, remote access to data
Minimised travelling expenses for employees, clients and contractors
Centralisation of expertise driving – Adoption of best practices – Benefits of standardisation
Once the data is unified it becomes possible to apply Big Data solutions to even further leverage our plant data by creating:
Automated performance reports
Predictive maintenance
Automated data monitoring
Whole system optimisations
Improved forecasting accuracy
Automated turnaround planning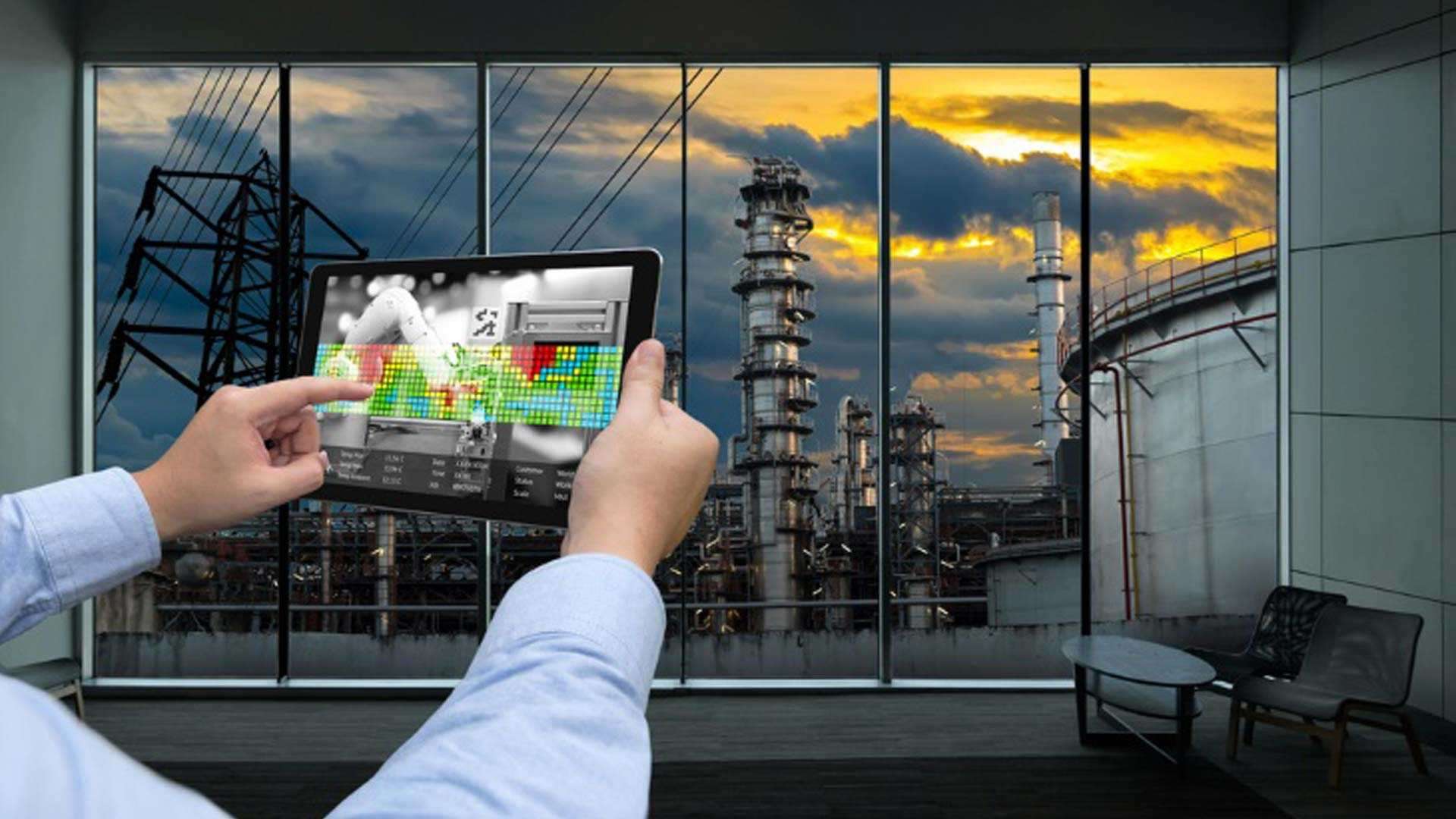 With these types of opportunities on the table, incredible improvements would change for the better, how we commission, operate, optimise and maintain plants. Industry 4.0 is a generic name tag for the desire to automation and facilitate data exchange in manufacturing plants. The concept very much includes the Internet of things and cloud (remote access) computing. At CPI our key purpose is to facilitate the development of technologies which will improve the competitive edge of products made here in the UK. This is why at CPI's National Formulation Centre we are actively working to incorporate this type of platform into our systems to benefit from, demonstrate and share with businesses throughout the UK.
Enjoyed this article? Keep reading more expert insights...
CPI ensures that great inventions gets the best opportunity to become a successfully marketed product or process. We provide industry-relevant expertise and assets, supporting proof of concept and scale up services for the development of your innovative products and processes.
Stay updated with our insights by signing up to our newsletter