Keeping On Track in the Modern Industrial Revolution
High on the external wall of an old Northumberland miner's cottage is a plaque.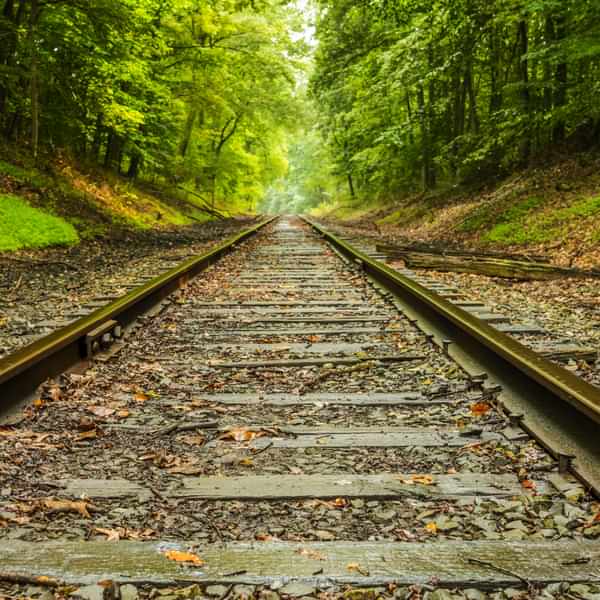 High on the external wall of an old Northumberland miner's cottage is a plaque.
A fixed cultural marker in a constantly evolving world, it sits between two upstairs windows, a square of black celebrating industrial achievements in a bygone era.
The tablet carries the name of George Stephenson, the son of a colliery fireman who became a railway pioneer amid the Industrial Revolution.
The North-East is the cradle of the railways, and Stephenson, as chief engineer of the Stockton and Darlington Railway, one of its undoubted forefathers.
When the route opened on September 27 1825 — with Locomotion No. 1 hauling the first train — it did so with the main aim of shifting coal from South West Durham's collieries to the River Tees for shipment to customers in the south of the country.
However, it also laid a platform to strengthen the supply chain, both at home and abroad.
Suddenly, it became possible and more profitable to transport people hundreds of miles and ship cargo to faraway destinations.
Alongside its emergence, manufacturing plants and steam-powered factories arose on previously rural land, creating industrialised cities and prosperity for ambitious entrepreneurs.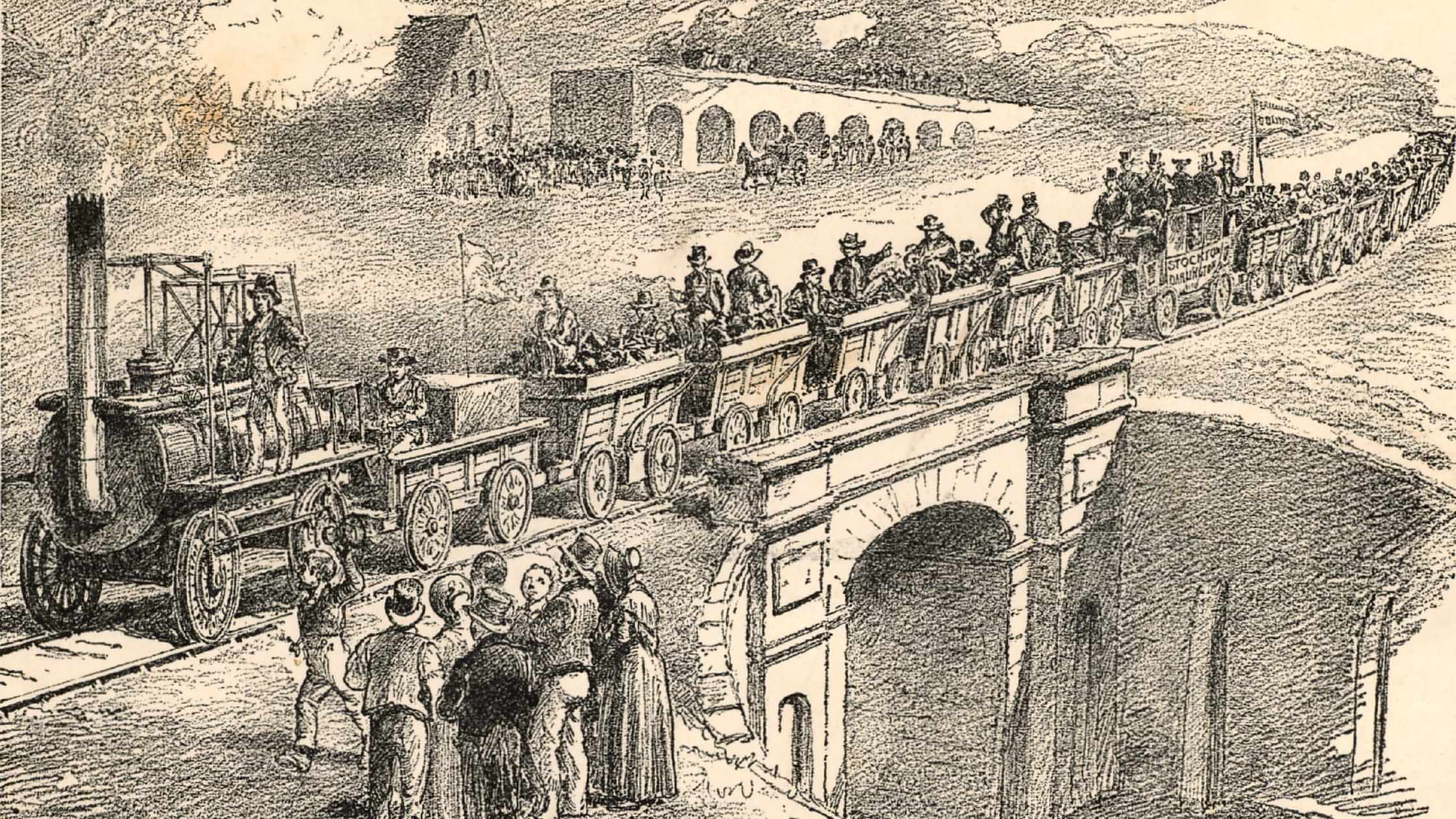 For many, the Industrial Revolution is seen as an 18th and 19th Century event, a period of time ingrained in the human psyche as a self-contained age.
Today, the talk is about the government's Industrial Strategy blueprint, which aims to drive productivity by turning ideas into reality and creating well-paid and skilled jobs in the process, upgrading infrastructure, and strengthening the UK's position as a good place to do business.
Yet it must be remembered that the technological growth and industrial change that started with the Industrial Revolution continues today.
We may have left the Victorian era behind, but the public and private sectors continue to develop new solutions to old problems.
As Stephenson's Rocket locomotive stands proudly on display at Newcastle's Great Exhibition of the North, the link between the different eras is only emphasised further.
But what of today's modern times?
Well, we have entered a new stage, known as Fourth Industrial Revolution, or Industry 4.0 as its shorthand appellation goes.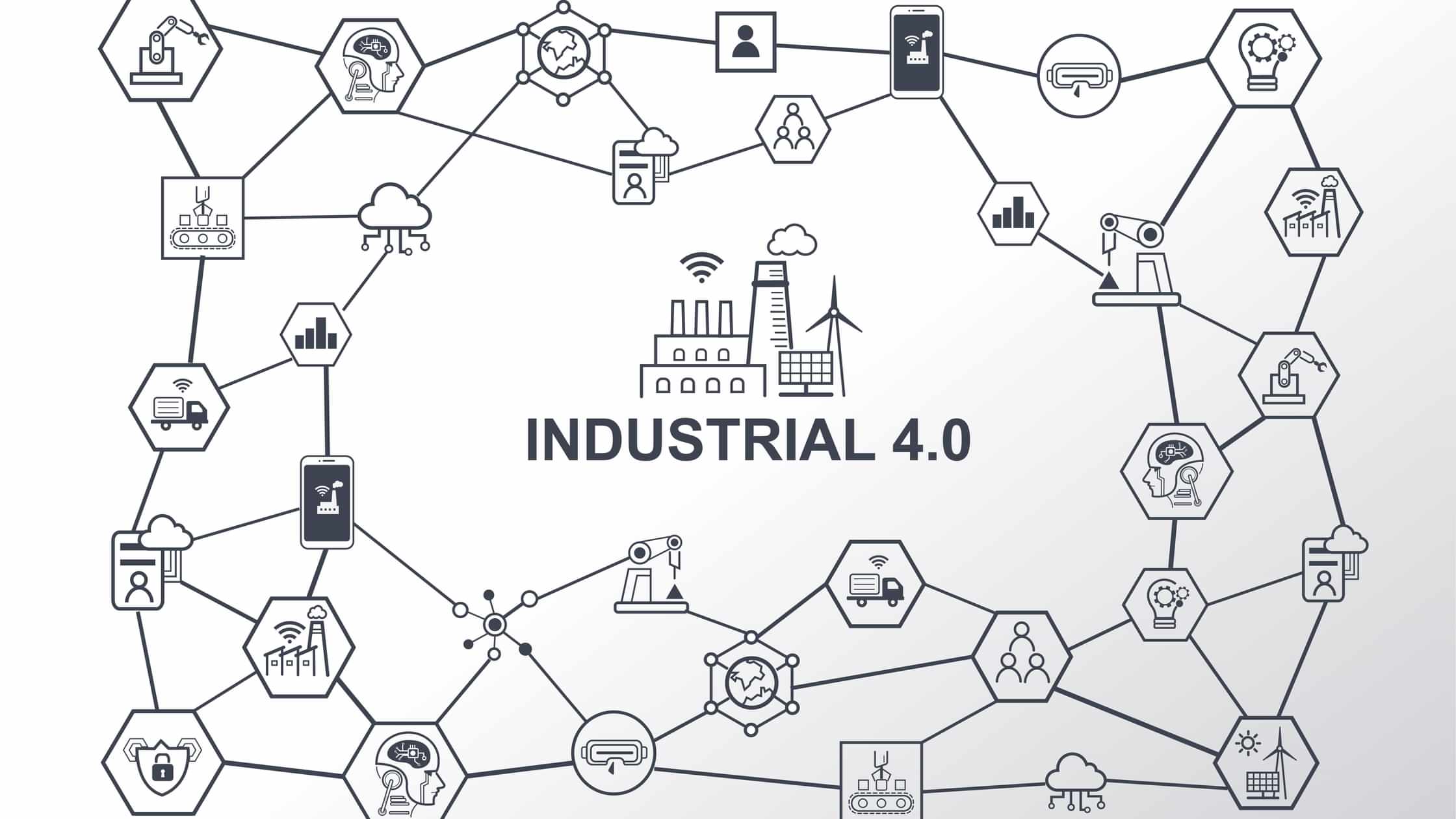 Just as the Industrial Revolution generated employment opportunities in factories, on assembly lines, and on the railroads inspired by Stephenson and his fellow forefathers, this Fourth Industrial Revolution has the potential to stimulate the economy through job wealth in fields such as personal care, the built environment, and information technology.
Spearheaded by digital manufacturing, this incarnation is changing the face of innovation, with developments helping lower production costs and expedite new products and concepts to market.
Industry 4.0 is the name used to link digital manufacturing and Internet of Things together, with the latter forecast to have a global economic value of between €4.3 trillion and €12.2 trillion every year by 2025.(1)
Driven by confluence of low-cost sensors, autonomous systems, artificial intelligence, big data and the Internet of Things, it digitally connects the entire supply chain, bringing product development, manufacturing workspaces, logistics, packaging and end products together.
Think of a patient being prompted to take their medication, smart packaging monitoring the temperature of its contents while foiling counterfeiters, and wearable devices able to assess health and fitness levels.
Yet the inability to make such printable devices at scale represents a significant challenge.
This is where CPI, its Darlington biologics facility just yards from the town's historic Bank Top railway station – where Locomotion No. 1 was once on display — is playing a crucial role.
There has been much emphasis placed upon data analytics and software solutions, which are vital in tackling the problems that the Internet of Things is trying to solve.
However, there is little attention given to the need to develop and manufacture what are usually low-cost sensing systems and, importantly, the capability to embed these systems into print, packaging, moulded and assembled products.
Offering state-of-the-art facilities and technical expertise for the scale-up and commercialisation of innovative printable electronic products and applications, CPI is helping companies exploit such opportunities further by supporting work on the printed and flexible electronic components necessary for Industry 4.0 and the Internet of Things.
CPI's facilities at NETPark, in Sedgefield, and Newton Aycliffe, both in County Durham, provide space for close collaboration, which aids the scale-up and development of products at volumes needed for market sample seeding.
As John Cocker, CPI Director of Printable Electronics, says, the potential is exciting.
"CPI is uniquely placed to provide clients with thin, flexible electronics at an unparalleled scale on an open access basis," he adds.
"With the Internet of Things developing fast, CPI is now even better prepared, with its investment in design and manufacturing capability, to meet future technological needs."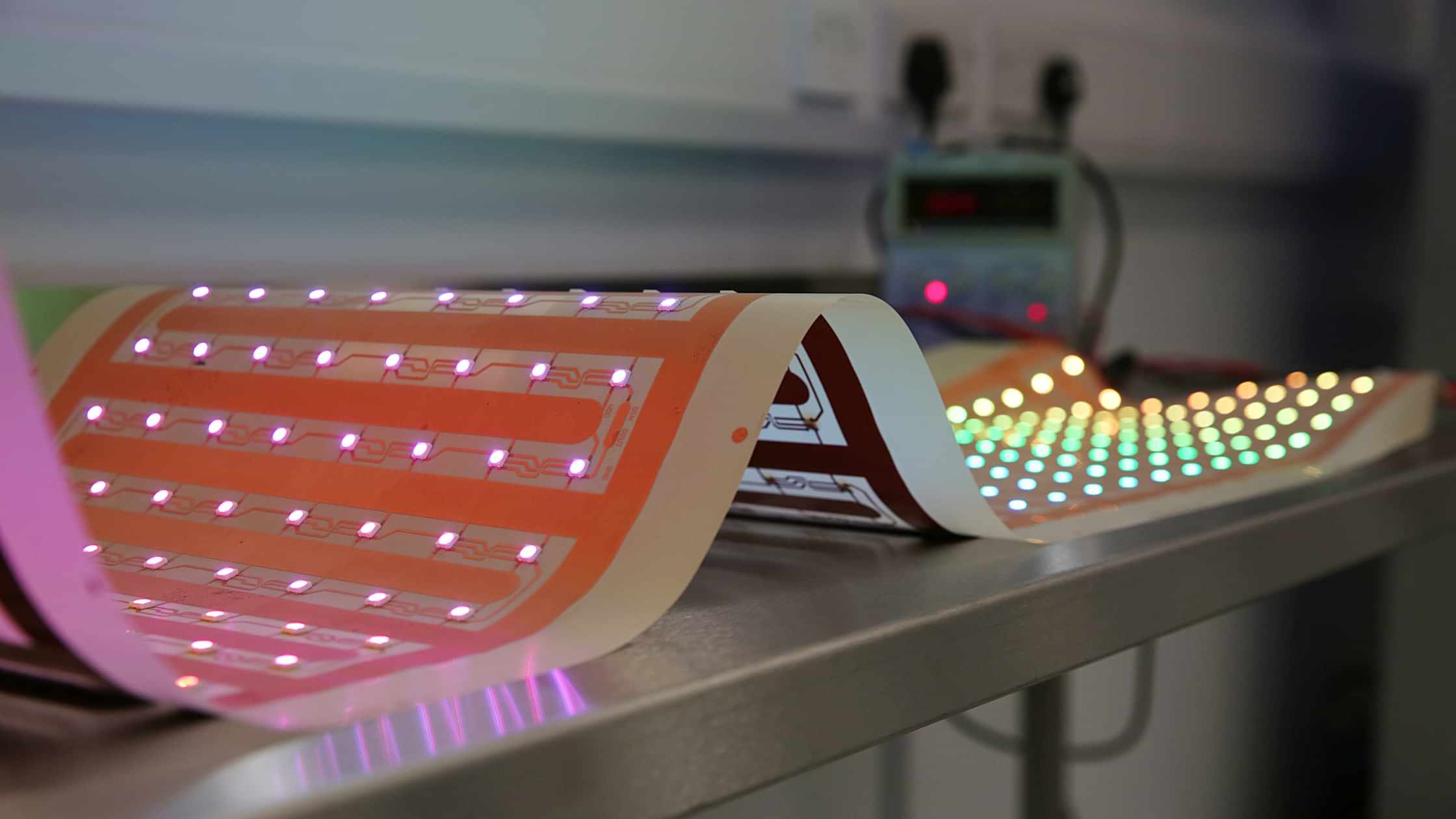 Several facets of Industry 4.0 are already taking shape.
One aspect lies in the goal of more sustainable manufacturing processes and materials.
Companies must still make a profit regardless of the materials and processes they use on the production line.
However, they must also keep in mind the impact those processes and materials have on the environment and their communities.
Industry 4.0 digitises processes that once required manual intervention, which means companies can invest fewer worker hours in each task.
The digital revolution also reduces organisations' environmental footprint by eliminating unnecessary waste and fosters higher degrees of community involvement by creating jobs and improving quality of life.
Although Industry 4.0 is already well underway, experts predict a long and bright future as new technologies and processes come to light.
They point to the fact companies are already using virtual reality to create prototypes of products before they invest money in actual production.
CPI is creating resources and assets from materials that used to be considered waste, such as agricultural by-products.
These advancements are already happening, but more wait on the horizon, with additive manufacturing and 3D printing are another source of tremendous potential.
However, Industry 4.0 requires the co-operation of both the public and private sector, particularly in sensitive industries such as health care, personal care, and defence, where Government regulation is necessary to ensure safety and to control trade.
Similarly, individual companies must create policies that value sustainability, as well as commercialisation, and devote themselves to creativity and innovation, rather than the status quo.
We've come a long way from the days of Stephenson and his vision for rail transport.
It will be interesting to see how the modern Industrial Revolution progresses over the coming decades.
Reference:
1: The New Plastics Economy: Rethinking The Future Of Plastics & Catalysing Action; New Plastics Economy; Ellen McArthur Foundation
Enjoyed this article? Keep reading more expert insights...
CPI ensures that great inventions gets the best opportunity to become a successfully marketed product or process. We provide industry-relevant expertise and assets, supporting proof of concept and scale up services for the development of your innovative products and processes.
Stay updated with our insights by signing up to our newsletter