Internet of Things: A Treatment for Patient Compliance in Healthcare
The Internet of Things connects devices, allowing them to send and receive data, which could transform healthcare.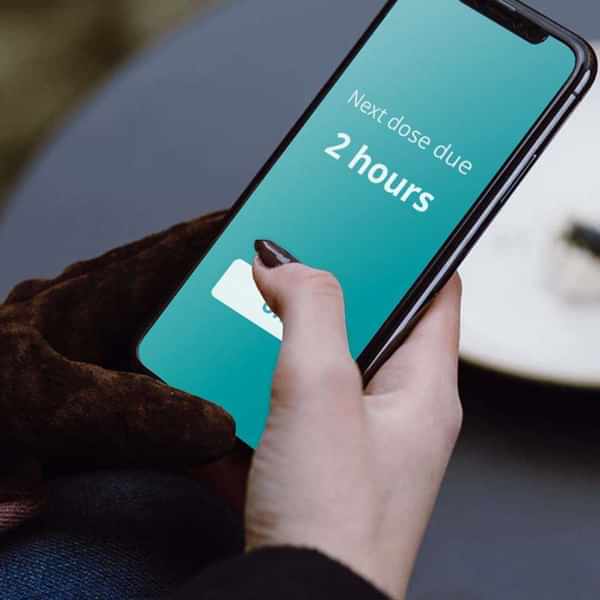 Have you taken your tablets today?
Apologies for the formal introduction, but there's an important point to my question.
Failure to do so not only affects patients, but it also puts a major drain on the healthcare sector.
Imagine a scenario then where a patient is prompted to take their medication, while, elsewhere, a doctor is alerted to a prescription nearing its conclusion and can extend, or amend, accordingly.
Welcome to the Internet of Things, an emerging solution to patient compliance in the healthcare sector.
Many of you will already be aware of its existence and promise.
With a forecast global potential economic value of between €4.3 trillion and €12.2 trillion every year by 2025 (1), its potential is obvious and CPI will play a significant role as it advances.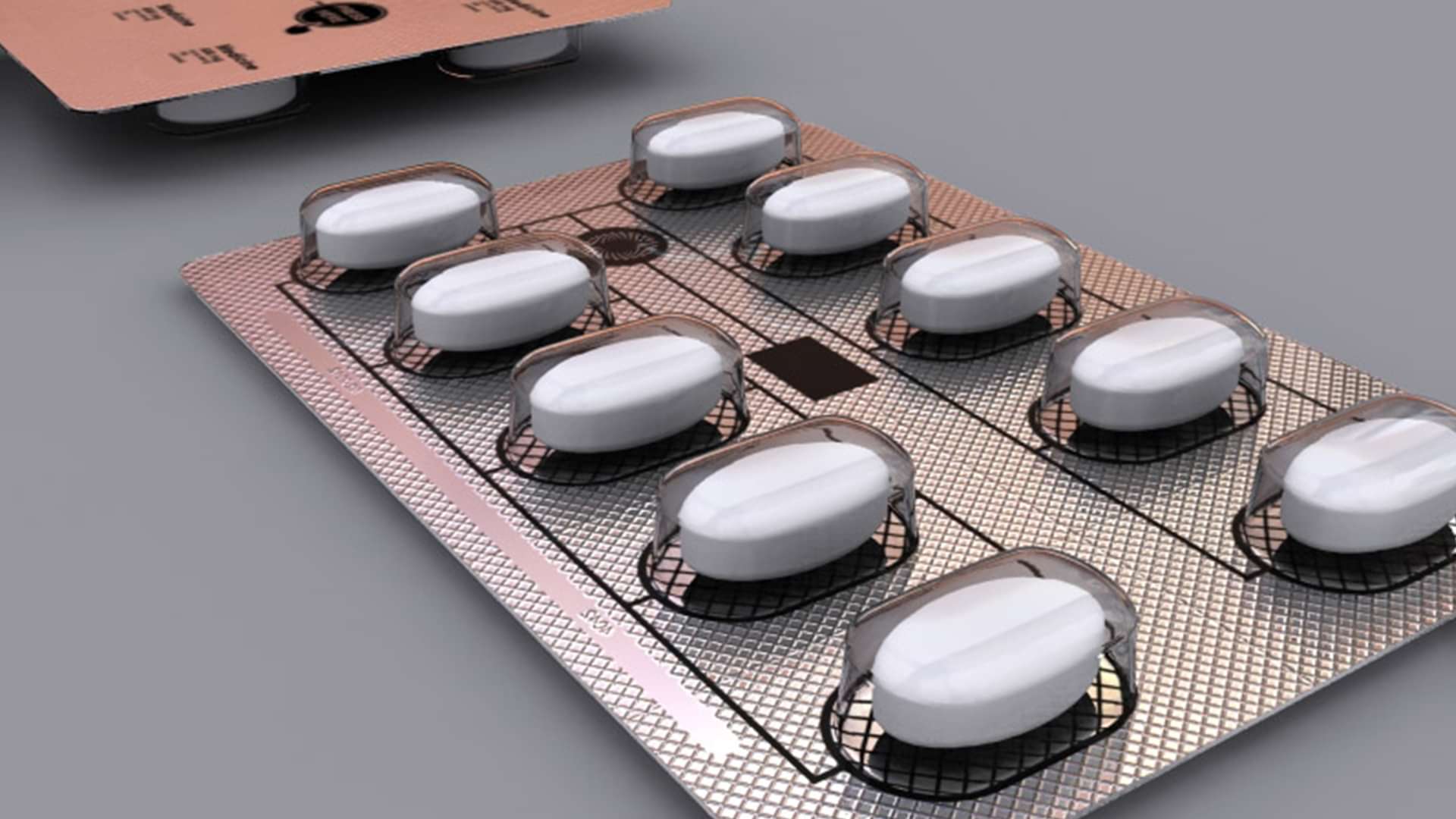 The Internet of Things isn't a collective term for the many weird and wonderful stories that find their way online.
In simple terms, the Internet of Things connects devices via the internet, allowing them to send and receive data, and it is seen as an integral platform in helping companies develop new business models.
In the healthcare sector, advances include the capacity to connect medication, drug packaging, medical devices, health trackers, home emergency sensors and even at-home clinical procedures.
Better connecting patients and clinical professionals, it will help reduce strain on health services and ensure patients feel at ease in the comfort of their own home.
Using printable electronics, smart packaging of drugs can, as alluded to above, send a push notification to a patient's phone, offering a reminder that is time to take their medication, and alert doctors to ensure treatment programmes can continue.
There is a significant opportunity in the development of these sensing systems and engagement across manufacturing to support the integration of these devices into product.
However, the inability to make such printable devices at scale represents a significant market failure.
But CPI can play a crucial role.
There has been much emphasis placed upon data analytics and software solutions, which are vital in tackling the problems that the Internet of Things is trying to solve.
However, there is little attention given to the need to develop and manufacture what are usually low-cost sensing systems and, importantly, the capability to embed these systems into print, packaging, moulded and assembled products.
Offering world-class, open-access capability for the scale-up and commercialisation of innovative printable electronic products and applications, CPI's new printable electronics site, in Newton Aycliffe, County Durham, can address this problem.
In smart packaging, for example, CPI is already working directly with a major pharmaceuticals company, developing a product design and manufacturing process
This activity also includes NXP, which is a leading IC chip supplier for Internet of Things devices.
The opportunity results from our ability to identify problems directly with original equipment manufacturers and work with their supply chain to develop solutions, which fit with CPI's niche expertise in this area.
With a focus on the manufacturing challenges, CPI has gained a lead over the other printable electronics technology organisations in Europe and has significant H2020 funding in the Necomada, Smartees and InScope projects, which are designed to develop the capability and support client engagement.
In addition, the North-East Local Enterprise Partnership-funded Smartmed project seeks to build on our pharma packaging activities and determine the wider opportunity for healthcare.
An interest in embedded sensing and connected medical devices is also extending the market interest to injection moulded and thermoformed products.
As the Made Smarter report, by Jürgen Maier, highlighted, the convergence of the Internet of Things with AI and robotics will have a significant impact on industrial innovation.
Industry 4.0 is the Internet of Things applied to manufacturing and seeks to drive improvement in industrial productivity through connectivity across the shop floor.
The Factory of the Future will have information exchange between products, parts, processes and people, which will optimise manufacturing processes, improve quality control and manage work flow with minimal human intervention.
Significant market engagement has also identified benefits in stock control, track and trace and anti-counterfeiting.
Information on condition, environment, time and position is a powerful tool to improve efficiency in logistics and supply chains, ensuring everything from perishable goods to high-value aircraft components are delivered to right location in optimum condition with minimum waste and losses.
References:
Enjoyed this article? Keep reading more expert insights...
CPI ensures that great inventions gets the best opportunity to become a successfully marketed product or process. We provide industry-relevant expertise and assets, supporting proof of concept and scale up services for the development of your innovative products and processes.
Stay updated with our insights by signing up to our newsletter