How the Future Will Change Our Healthcare Thinking
Technology is consistently changing how healthcare professionals care for their patients, discover what the future holds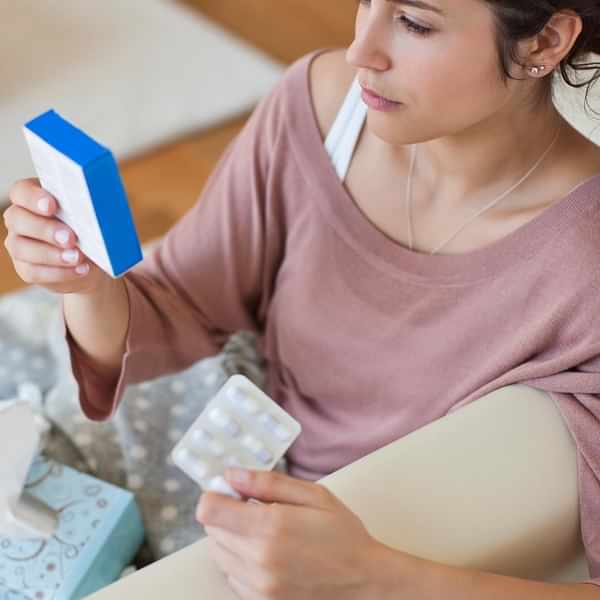 Healthcare is one of the most important topics on peoples minds. It affects everyone, from infancy to adulthood and beyond. Over the last century technology has consistently changed how physicians and other healthcare professionals care for their patients, which means that people have to change how they interact with their providers.
Some of the most innovative developments in healthcare have created new avenues of treatment options, preventive measures, and monitoring protocols. As companies push the boundaries of technology to their limits and governments create new programs to facilitate improved health, disease prognoses and projected lifespans improve dramatically. Here we explore some of the most exciting and innovative healthcare technologies that are poised to make an impact over the next decade and beyond.
Digital technology offers a wealth of benefits for the world's healthcare systems. Not only can new technology create fresh options for treatment and preventive care, but it can also save nations considerable money.
According to Raconteur, The NHS could save £4.4 billion by adopting digital technology. The applications extend from pharmaceuticals and medical devices to billing procedures and healthcare records.
Over the next decade, some of the nascent technology we've seen in development will become not only widespread but almost universal. Physicians and other healthcare professionals will come to rely as much on this technology as they currently depend on stethoscopes and sphygmomanometers. This is especially true when it comes to treating patients who live in rural areas or when physicians need to treat patients remotely.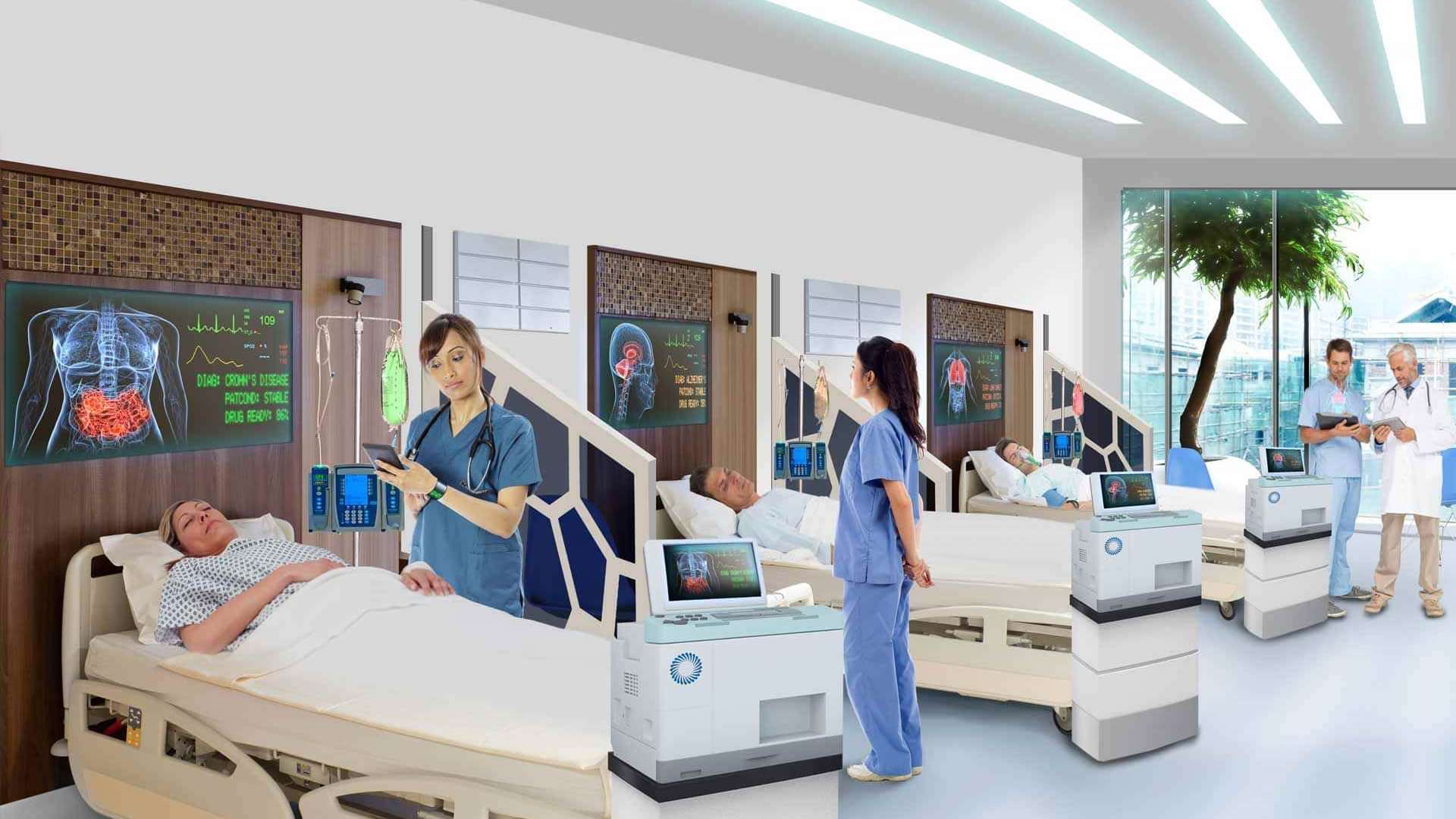 Companies are already using tiny sensors, which are inserted in packaging, to track critical data and to gather information about patients' progress. For instance, sensors in a bottle of prescription drugs could let physicians know how frequently the patient takes the medication and at what times.
CPI is working with GlaxoSmithKline and the University of Cambridge on a smart packaging initiative for pharmaceuticals. The research and development project will bring about a future in which smart packaging will let patients know whether a drug is fit for consumption. This technology can also prevent or report product tampering and reduce the potential for drug abuse as well as pharmaceutical theft. CPI's unique ability to help develop and scale up ​'smart packaging' concepts incorporating printed electronics will prove instrumental in bringing this technology to market.
Smart packaging can also prove useful for medical devices, prostheses, and even clothing. As patients interact with these objects, the packaging collects information and transmits it to medical professionals. The more data a doctor can ascertain about a patient's lifestyle and condition, the better he or she can provide accurate treatment and recommendations.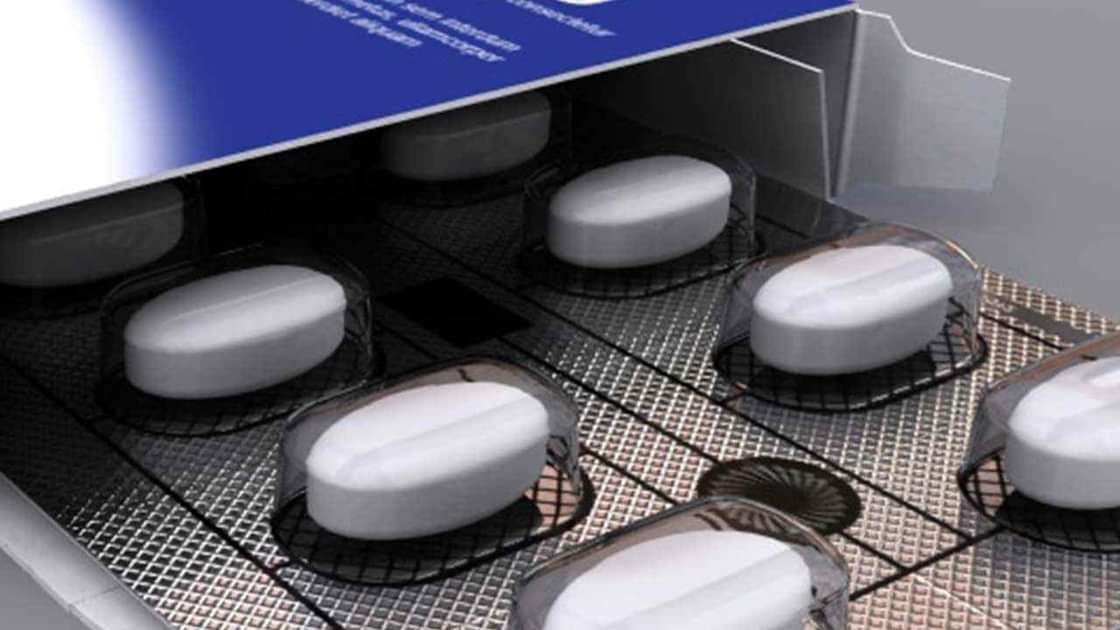 Around 93 percent of UK adults currently use a smartphone. That number is projected to grow as more people adopt mobile technology and become dependent upon it. While mobile technology offers excellent social and entertainment possibilities, it's also critical to the future of healthcare.
According to a recent UK study, junior doctors were more likely to use their smartphones in the course of their work. This suggests that younger medical professionals will usher in a ​"mobile age" with a larger percentage of physicians incorporating mobile technology into their work as time goes on and older physicians retire.
Printed electronics and other related technologies offer the potential for non-invasive diagnostic and screening tools. Neither patients nor doctors enjoy diagnostic tests that cause pain, embarrassment, or discomfort. If technology can provide a pain-free and fast way to screen for certain diseases and conditions, everyone benefits.
Companies that test and prototype such technologies will have a tremendous advantage in the marketplace. They will also inspire other firms to further explore the possibilities of sensors in diagnostic testing.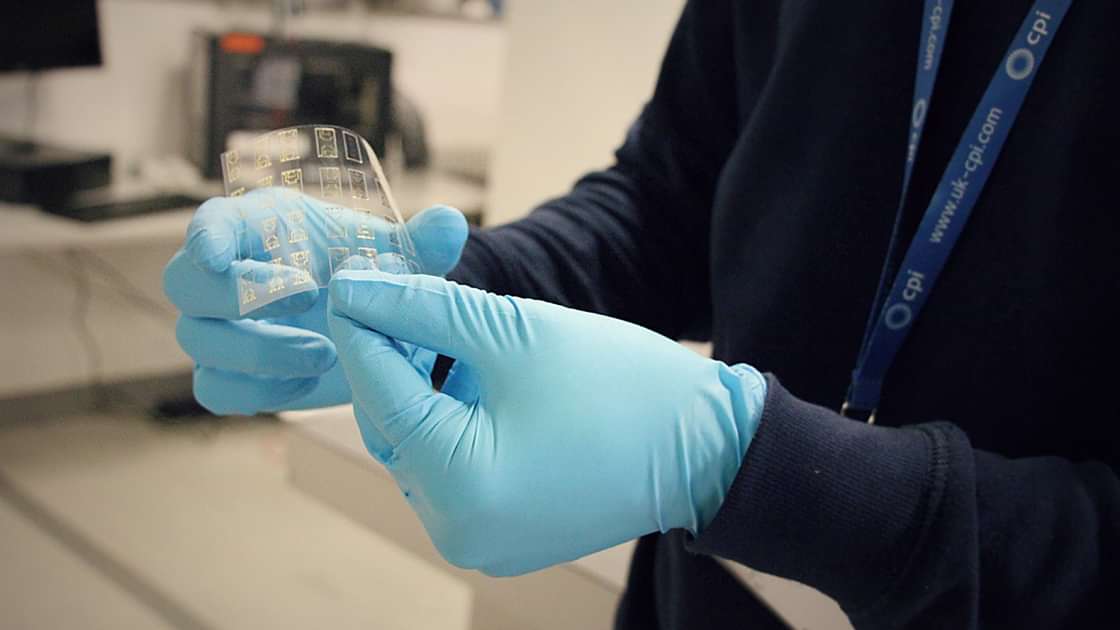 Advances in technology have made it possible to understand better the DNA of every individual. DNA sequencing enables doctors and medical researchers to determine and understand the molecular basis of a disease. An understanding on the molecular level makes it possible to break the disease down to subtypes, and by doing so, bringing about the opportunity to design treatments that are specific to each patient based on their individual need.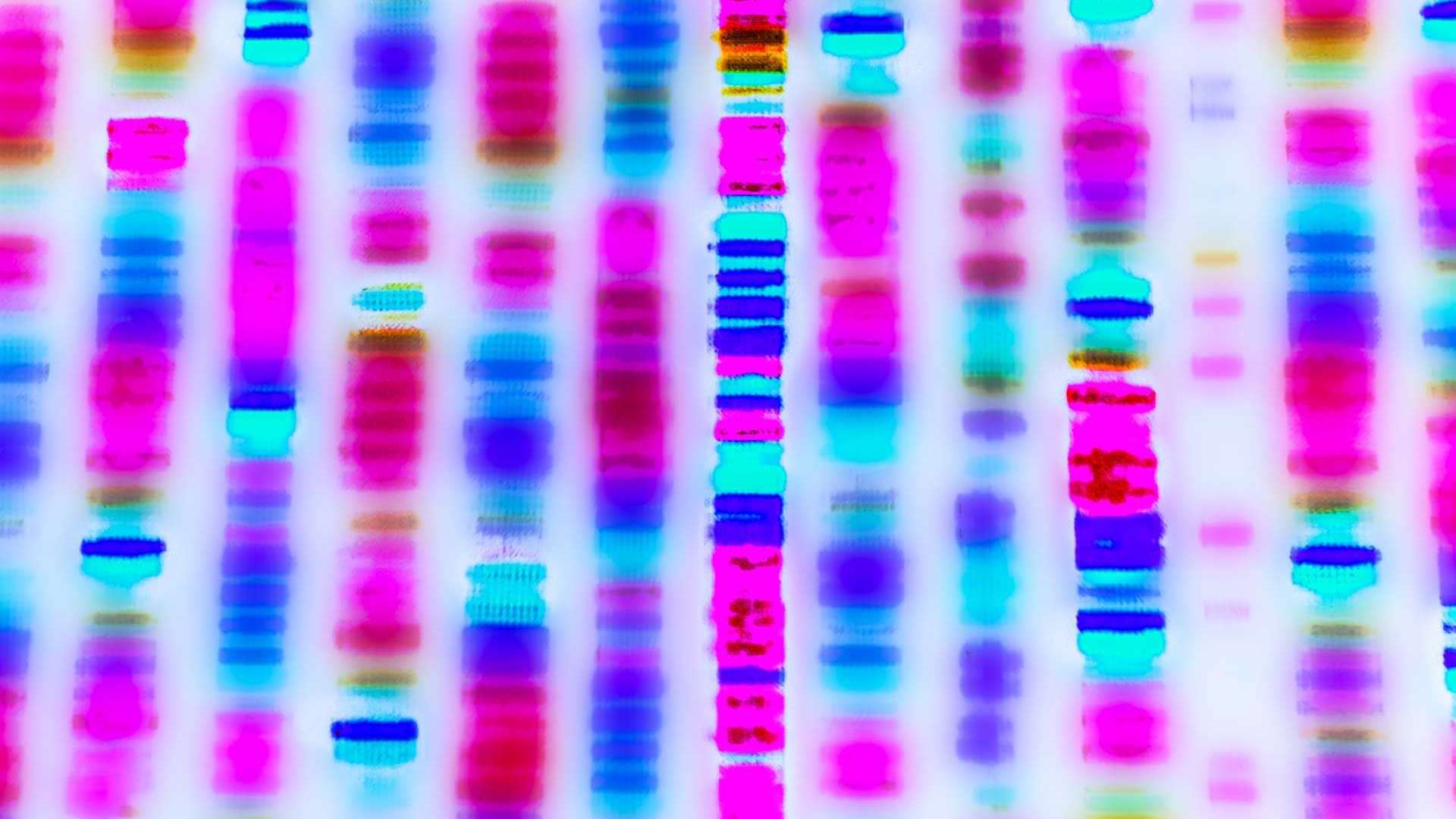 The ability to understand these subtypes will lead to faster, more effective treatments for a wider variety of diseases, including serious illnesses that demand fast action. By pinpointing these issues early on, the chance of rapid and effective treatment is better than ever. This is precision medicine and will play a huge role in the future of healthcare.
In the coming years, experts will have to analyse data and begin new studies to find ways to encourage technology adoption among the wider population, from youth to seniors. Additionally, new technologies will phase out products and services that failed to create market demand.
Ultimately, these analyses will increase quality of life and provide new treatment options for patients. Academics and medical professionals will want to know which healthcare factors are plaguing citizens the most, then create aggressive research and development programs to resolve those problems through technology.
In the UK, for example, lifestyle issues are the most pressing, according to The King's Fund. Obesity, tobacco use, alcohol abuse, and sedentary lifestyles are among the most common issues facing UK residents, so businesses will create new technological solutions to address those specific concerns.
This is already happening in many sectors. The recent spate of fitness apps has taken the world by storm, encouraging smartphone and tablet users to track their steps, record their calorie intake, and monitor their sleeping patterns. This puts healthcare in the hands of the individual, which encourages personal responsibility and gives people a sense of control.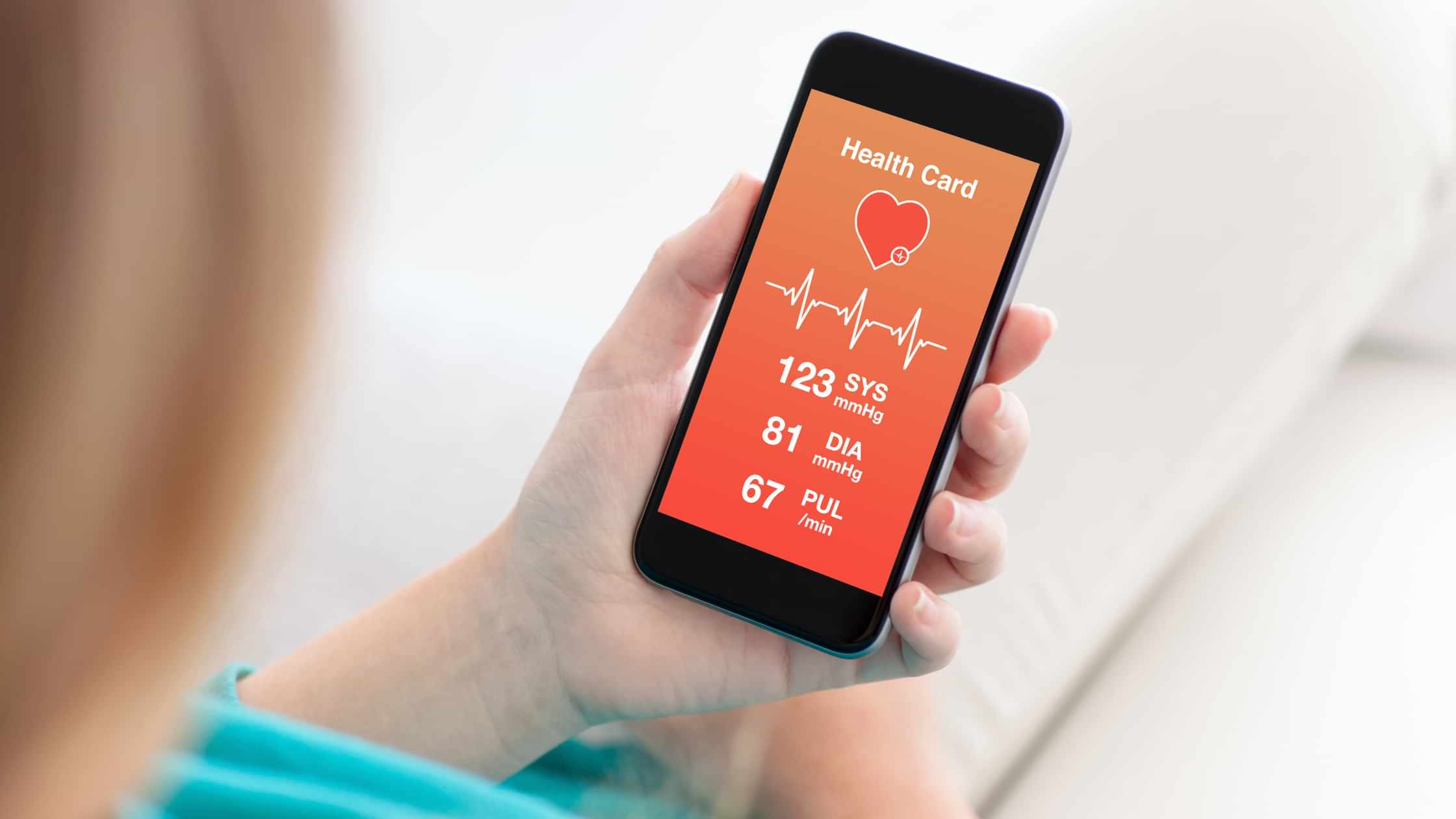 Forbes reports that empowerment is the future of healthcare technology and innovation. If medical professionals can give patients the tools they need to take control over their lifestyle choices and medical care, they will be more likely to serve as active participants.
However, the social aspect of technology will also prove critical to adoption rates. Fitness apps don't just track personal metrics; they also allow users to share their stats with the community and to motivate one another. According to Forbes, gamifying certain aspects of healthcare might become the wave of the future because it encourages active participation.
We might also see changes in how medical professionals deliver healthcare. Innovation isn't always a byproduct of technological developments. For instance, group doctor's visits have begun to see a rise in popularity. Doctors only have to give instructions and explanations once, and patients can learn from one another's progress and setbacks.
Technology could play a role in group doctor visits in the near future. For instance, physicians might use technology to see large groups of patients remotely, which further cuts down on time and costs.
In the future, healthcare might not resemble its current state. Technology will continue to advance as companies explore new ways to solve old problems.
Ultrasound therapy has gained a loyal following over the last few years. Scientists predict that therapeutic ultrasounds will have the capacity to conduct surgeries without incisions and to destroy unhealthy cells without chemotherapy and other uncomfortable treatment options.
Not only would ultrasound therapies take less time and involve fewer risks, but they would cause less discomfort for the patient. They would also eliminate risks of infection because they would prove entirely sterile. Instead of cutting into patients or forcing them to ingest potentially harmful medications, they would work entirely on the outside of the body. While this technology is still in its early stages of development, the coming years could see massive progress in its efficacy.
The future of healthcare photonics is likewise bright, especially as the next decade unravels. Clinicians are expressing stronger demands for optical devices, according to Euro Photonics, particularly in light of the ageing UK population and the growing prevalence of lifestyle-related diseases and conditions. Light sources that range from LEDs and OLEDs to UV‑C have the power to create better diagnostic machinery and more powerful treatment options.
As lights become brighter and more intense, they create new applications. This is especially true for older citizens. As life expectancy increases, medical professionals see more cases of degenerative diseases, such as Alzheimer's, as well as various cancers. These conditions require aggressive treatments, but the current range of options is frequently inadequate to meet the demand. As photonics technology becomes more advanced, medical professionals, researchers, and academics will find more uses.
Enjoyed this article? Keep reading more expert insights...
CPI ensures that great inventions gets the best opportunity to become a successfully marketed product or process. We provide industry-relevant expertise and assets, supporting proof of concept and scale up services for the development of your innovative products and processes.
Stay updated with our insights by signing up to our newsletter