Getting Wise about Gender Equality in
STEM
Gender imbalance in the STEM workforce is something CPI is also passionate about. Read how our HR team has embarked on a mission to implement improvements.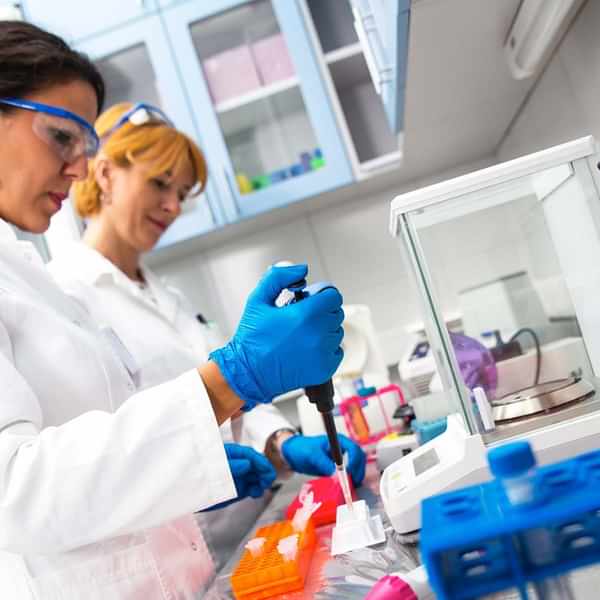 On the morning of May 8, swathes of exhibitors, speakers and attendees descended upon The Lowry theatre, in Salford Quays, kick-starting the 2018 WISE Conference. The day-long annual event was organised by the WISE Campaign to address the gender imbalance in STEM (science, technology, engineering and mathematics) fields, of which women make up just 23 per cent of the core workforce in the UK.
Gender imbalance in the STEM workforce is something CPI is also passionate about overcoming, and so our HR team embarked on the event to learn best practise and share thoughts on how improvements can be made.
In 1903, Mancunian suffragette Emmeline Pankhurst argued that ​"deeds not words" were needed to achieve women's rights when it came to voting. Fast forward more than 100 years and WISE CEO, Helen Wollaston, echoed the same sentiments, declaring action was needed to promote gender equality in STEM to ultimately drive UK innovation growth.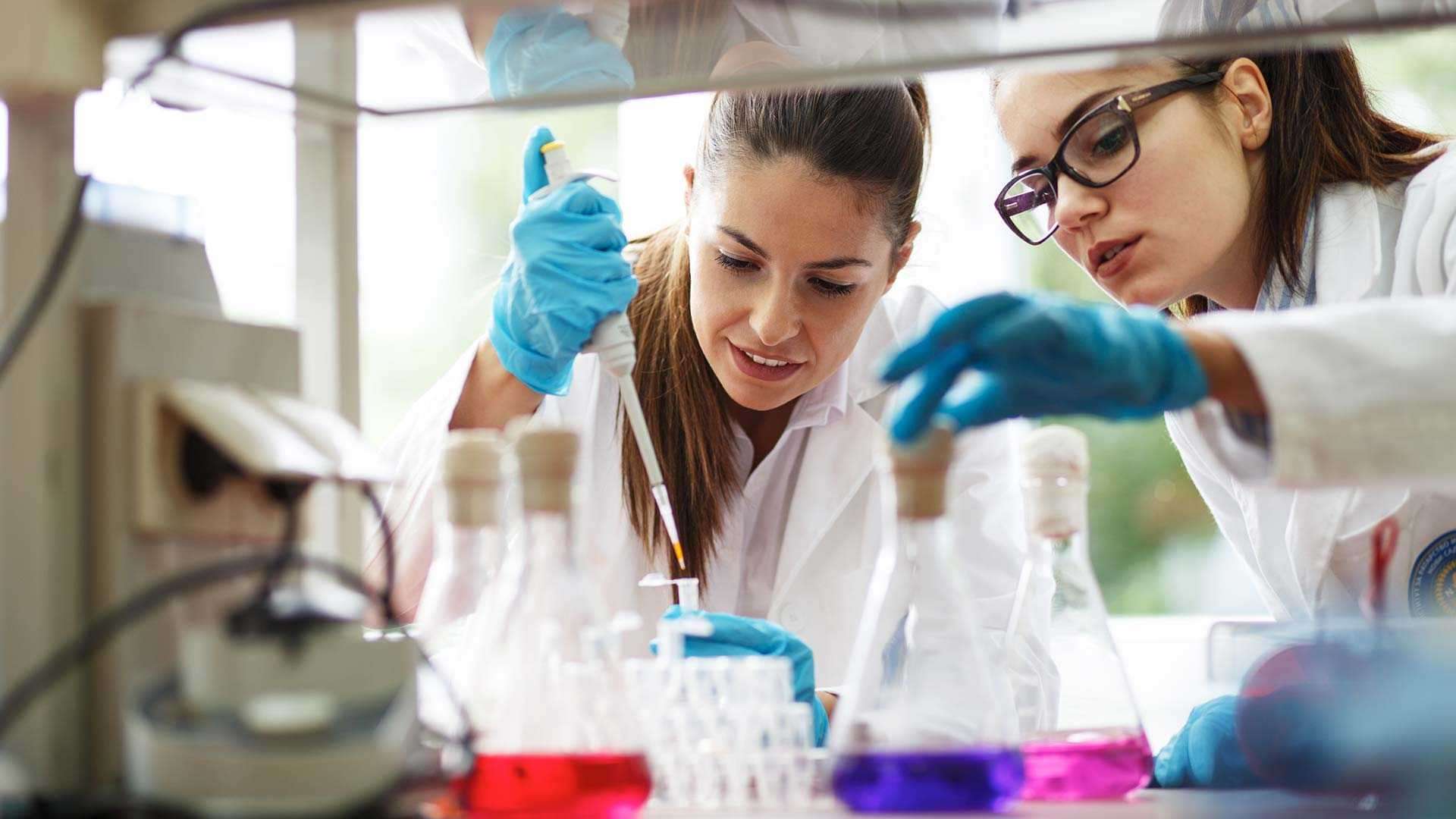 For me, I believe it is important to focus on the future. The WISE conference was a fantastic occasion to identify what steps CPI can take to ensure gender equality across the organisation and create the best possible workplace for today's employees and the next generation.
Across the day, we heard from companies leading the way in gender equality and diversity, and participated in fruitful discussion sessions. STEM recruiters, Morson Group, made a pledge to double the number of females in its workforce, and others, including GSK and Network Rail, shared methods of coaching and strategizing to ensure all women reach their full potential.
It was incredibly empowering to hear from such fantastic female speakers, and it was encouraging to learn about many equality initiatives from companies large and small.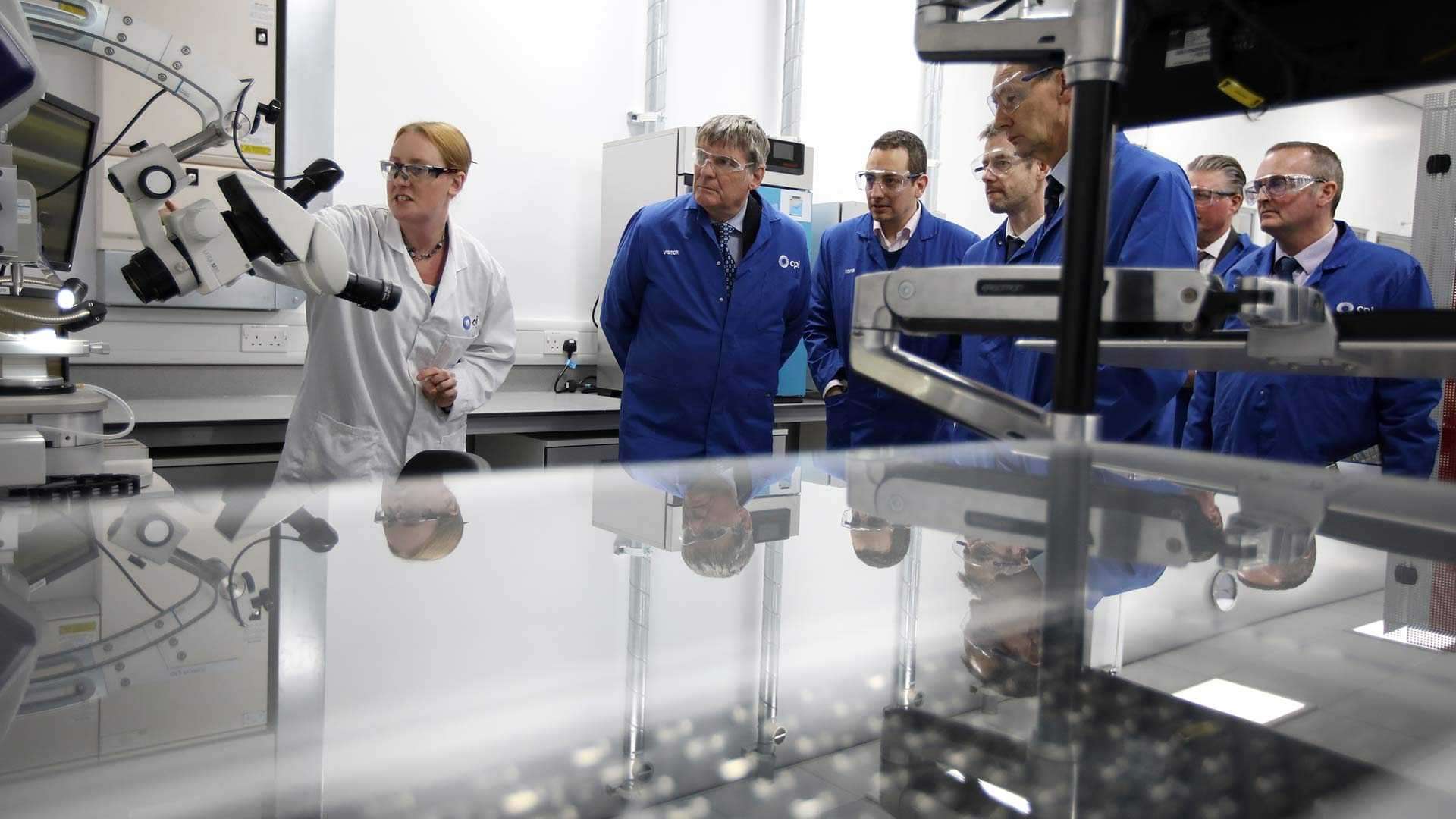 During one notable session, it was revealed that currently only 30 per cent of teams that submit patents contain women.
As an innovation organisation, this stood out with particular relevance to the CPI team.
At CPI, we pride ourselves on our world-class expertise and facilities that lead to prosperous innovation and productivity for the UK as a whole.
It is clear we cannot truly achieve this innovation success until we foster an environment that unlocks every individual's full potential so they can feel empowered to be their best self.
Although an inherent advocate for female talent myself, the WISE conference has undoubtedly motivated CPI to bring equality initiatives to the forefront of its priorities.
The HR team and senior management are currently developing a strategy we hope to implement in the coming months.
This will include methods to improve our recruitment strategy, so talented women are attracted to work at CPI, and employing new training, workshops and benefits to bring out the best in our existing female workforce.
For innovation at CPI to reach its full potential, we must champion women.
As Emmeline Pankhurst said, we look forward to updating you soon with our ​"deeds not words".
Enjoyed this article? Keep reading more expert insights...
CPI ensures that great inventions gets the best opportunity to become a successfully marketed product or process. We provide industry-relevant expertise and assets, supporting proof of concept and scale up services for the development of your innovative products and processes.
Stay updated with our insights by signing up to our newsletter