Female Formulators: Leading Strategic Projects at the National Formulation Centre
Twenty years ago Caroline Kelly attended a university talk about forging a career in formulation – and she has never looked back.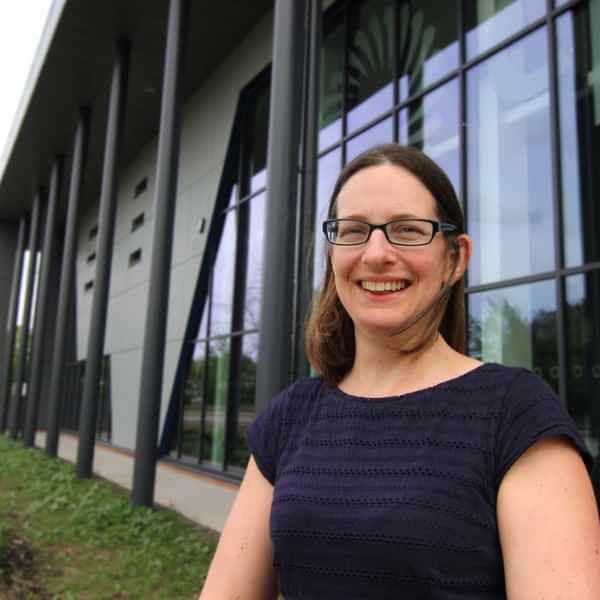 Twenty years ago Caroline Kelly attended a university talk about forging a career in formulation – the science mixing of chemicals to produce a stable, efficient and marketable product – and she has never looked back.
As a woman in working in STEM (Science, Technology, Engineering and Mathematics), Caroline is unfortunately still in the minority in her field. Here she shares her story and explains what pulled her towards a career in science and why she chose to work at CPI.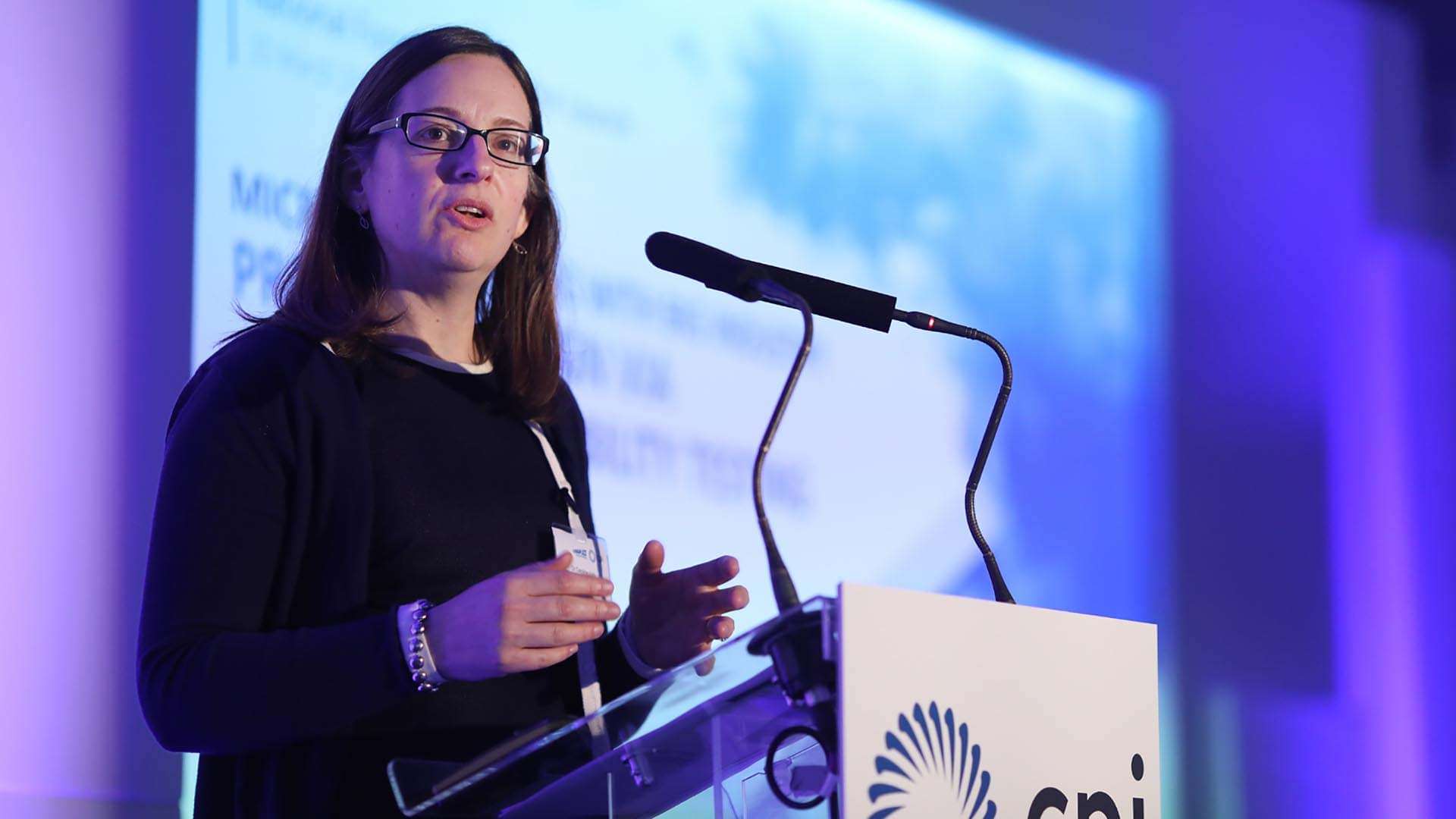 After completing her PhD in Solid State Nuclear Magnetic Resonance at the University of Cambridge, she began her formulation journey in the early 2000s. This was just prior to the UK chemicals industry taking a sharp downturn. While this could be considered unfortunate timing, it enabled Caroline to formulate a range of products with a multitude of companies.
"I initially found myself at Esso formulating lubricants for automotive engines but they soon shut down and moved all their business to America," says Caroline. ​"My next role at the now-dissolved company, ICI, involved understanding the effect benefits of the chemicals we supplied in customers formulations, and in particular looking how we could leverage these across a range of market sectors, such as cosmetics, lubricants, home care, coatings and crop care. Our aim was to improve product understanding to benefit customers."
Croda bought Uniqema, the ICI business Caroline worked for, in 2006, and after having her daughter in 2009 Caroline decided to take a career break, before working for an SME formulating products for the oil and gas industry and then at global chemical distributor Univar.
It was with Univar that Caroline achieved the dream that kick started her formulation career: ​"I provided technical support for a particular niche cleaning product that was lurking in our shed, that was regularly used my by husband and also advertised on television. It was a real career highlight!" she states.
After her time at Univar she started working at CPI's National Formulation Centre at NETPark in Sedgefield, where she now utilises the multitude of skills and expertise developed at the range of companies she worked for previously. She now leads on a series of strategic projects that bring together industry and academia that will develop new capability for the UK formulation industry, and will form part of the overall offering within CPI's National Formulation Centre. The role combines a mix of project management, business development and has a clear need for in-depth technical understanding of the challenges faced by the formulation industry. It also means that Caroline liaises with a host of people across academia and industry.
"I love the variation that you get at this job," Caroline exclaimed. ​"Every day is a challenge and there's always something different to do. Formulation not only encompasses cosmetics, paints and food, but technologies like printed inks for electronics – it is needed for so many industries."
On top of her challenging and dynamic work at CPI, Caroline juggles her full-time job with raising an eight-year-old daughter. But she still finds the time to squeeze in piano practice (she is currently working towards her Grade 8), doing up her house (she recently relocated nearer to work) and a few games of badminton with colleagues at the NFC.
For those who want in on this rewarding and exciting career pathway, Caroline recommends choosing an industry-linked PhD. These often cover the cost of studying and allow doctoral students to forge their own network of industry experts early on in their career.
"It is an incredibly exciting time to work in formulation. There is such interest in the industry at the moment with so much scope for expansion," Caroline stated. ​"Having started my career at a period of industry downturn, to go from that to a period of huge growth at CPI is amazing."
Enjoyed this article? Keep reading more expert insights...
CPI ensures that great inventions gets the best opportunity to become a successfully marketed product or process. We provide industry-relevant expertise and assets, supporting proof of concept and scale up services for the development of your innovative products and processes.
Stay updated with our insights by signing up to our newsletter