How to accelerate from academic discovery to commercial innovation
Dr Sohail Hajatdoost shares how CPI and KCMC's joined-up approach is helping to transform discovery at an academic level into innovation.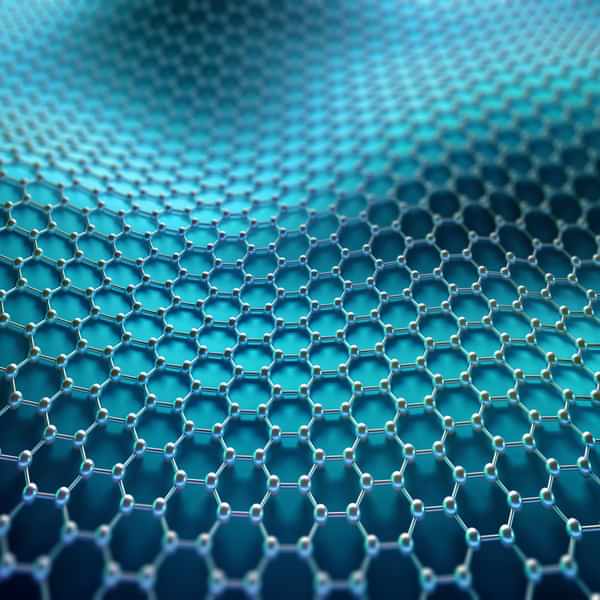 Working out of the University of Bristol, Dr Sohail Hajatdoost uses two decades of experience in senior technical and scientific roles across the UK and European materials chemistry, advanced coatings and metals and sustainable materials sectors to support the transformation of discovery into innovation.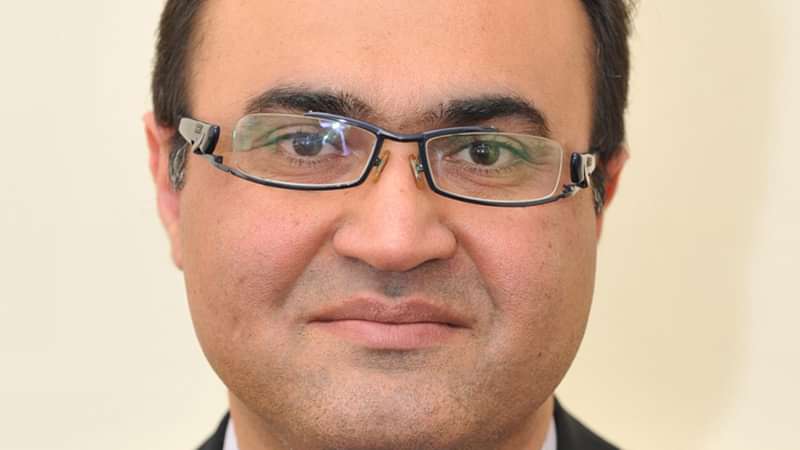 Fundamentally, it's all about a joined-up approach.
"There are brilliant academics who make new discoveries and have in-depth understanding of the underlying science and technological elements of these discoveries" says Dr Hajatdoost, who works as a Knowledge Transfer Manager at Knowledge Centre for Materials Chemistry (KCMC).
KCMC is an industry led partnership between universities, hosted by CPI, and is the UK's leading innovation broker knowledge transfer organisation for materials chemistry.
"On the other hand, the industry has great understanding and knowledge of future market needs.
"But it should be noted that the innovation landscape is very diverse and translation of discovery into innovation doesn't progress fast enough to the next stage, so our function is to find a way to make that acceleration happen, to move into development and later into commercialisation.
"That is why it is critical to have these close collaborations with industry and organisations, such as CPI," adds Dr Hajatdoost, who holds a PhD in Materials Chemistry and Characterisation.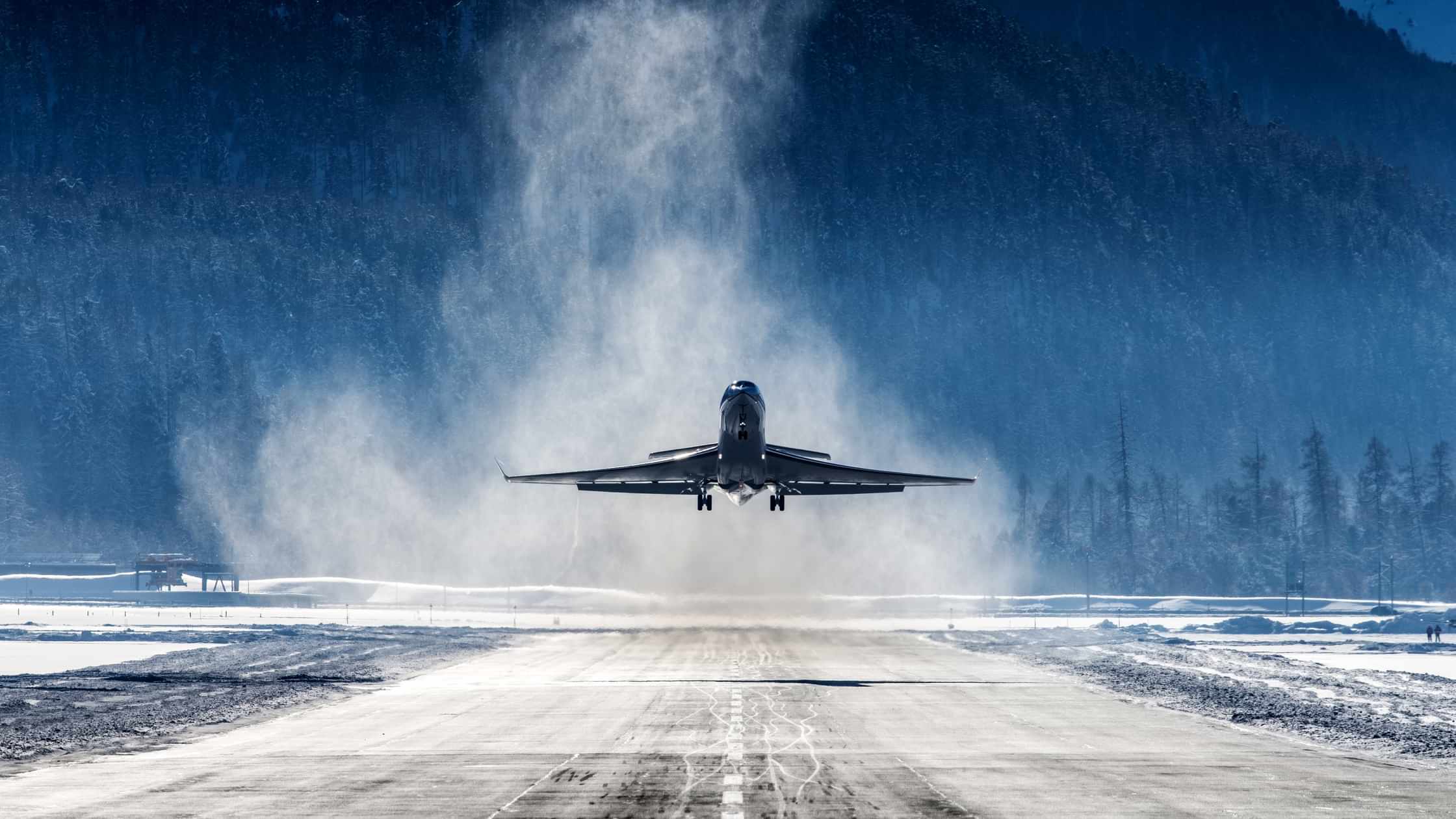 Nowhere is the focus on working together to support innovative developments more perfectly highlighted than in KCMC's relationship with CPI and the University of Bristol.
The organisation is helping lay the foundations for long-term collaborative work between the two in the area of composite materials.
CPI works with research and technology organisations, fellow Catapult centres and universities to formulate and improve the chemistry within composites to meet customers' increasingly solution-driven outlook.
"One of the fastest growing areas of materials chemistry is Carbon Fibre Reinforced Polymer (CFRP) composites," says Dr Hajatdoost.
"Corrosion, fire and fatigue resistance, high strength to weight ratio and very low coefficient of thermal expansion are only a few superior properties of this material that make it the material of choice for manufacturing many products used in our daily life.
"In general, a structure made of carbon fibre composites is about five times lighter than a steel structure of similar strength, and about 1.5 times lighter than aluminium.
"That is why significant research and development is in progress to replace metals with carbon fibre composites for many applications in aerospace and the automotive industry.
"Use of composites in other sectors, such as construction, renewables, rail, defence, marine and oil and gas is also rapidly increasing.
"There have been many advancements in carbon fibre composite technology in recent years but there are still many innovation opportunities that make this material even more suitable for meeting the needs of future generations."
Examples, explains Dr Hajatdoost, include the use of bio-based materials, such as cardanol from cashew nutshell liquid (CNSL), alternative chemical precursors, such as 2‑Methoxy-4-vinylphenol from microbial degradation of lignin, end of life consideration, use of reclaimed carbon fibres in technologies including the HiPerDif technology for Aligned Discontinuous Fibre Reinforced Composites (ADFRC), and development of smart composites with functionalities like energy storage, vibration damping, electromagnetic shielding and heat transfer.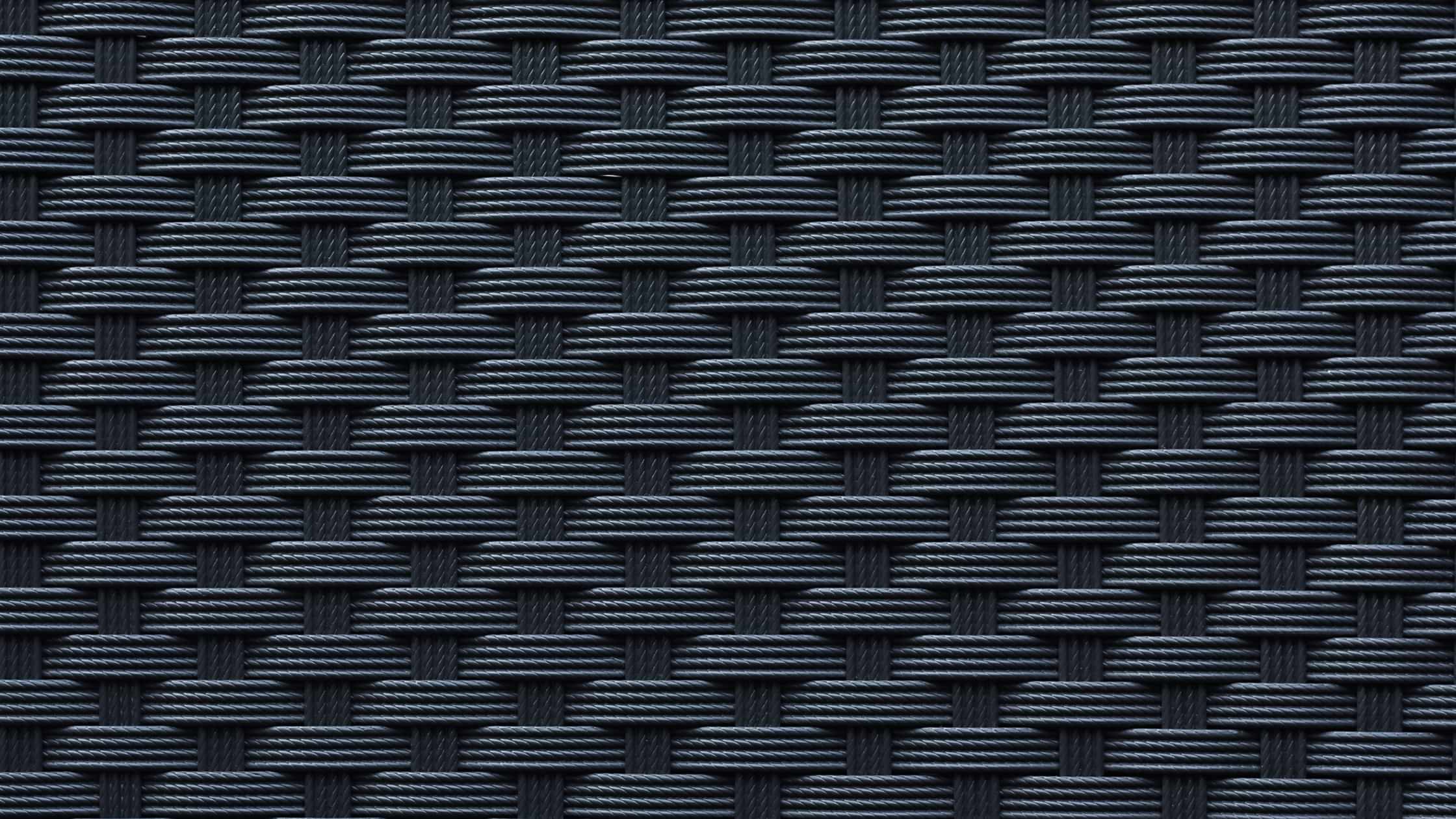 "As well as optimising manufacturing processes, materials chemistry research of the composites remains a critical area that needs to be addressed," says Dr Hajatdoost.
"A number of UK universities, as well as High Value Manufacturing Catapults, are conducting world-leading research in different aspects of developing carbon fibre composites.
"Modern and powerful characterisation techniques and multi-scale modelling and design of virtual composite materials are a good example of enabling technologies for accelerating materials chemistry research.
"Mega trends are rapidly re-shaping the future of the next generation and they affect different industries and wider society.
"Innovation of next generation materials, such as carbon fibre composites, is important to the way we shape and respond to these global shifts.
"However, due to their specific requirements, the innovation timeline is different for each industry and it often takes years for a new material to be developed, adopted and widely used.
"Close collaboration between research institutes and industry is therefore vital to accelerate translation of scientific discoveries into technological innovations."
Knowledge Centre for Materials Chemistry (KCMC) is an industry-led partnership between universities, hosted by the Centre for Process Innovation (CPI), and is the UK's leading innovation broker knowledge transfer organisation for materials chemistry. The KCMC team work closely with its partner universities, Bolton, Bristol, Liverpool, Manchester, Southampton, STFC and research institutions across the UK, offering in-depth knowledge and experience of materials chemistry innovation in both academia and industry. This enables collaborative projects between UK companies and the KCMC partners and leads to the development of valuable innovations in advanced materials at reduced cost and risk.
Enjoyed this article? Keep reading more expert insights...
CPI ensures that great inventions gets the best opportunity to become a successfully marketed product or process. We provide industry-relevant expertise and assets, supporting proof of concept and scale up services for the development of your innovative products and processes.
Stay updated with our insights by signing up to our newsletter