Christmas of the Future
What will will Christmas look like in the future? Find out how advancements in engineering and manufacturing will transform your Christmas and family traditions in years to come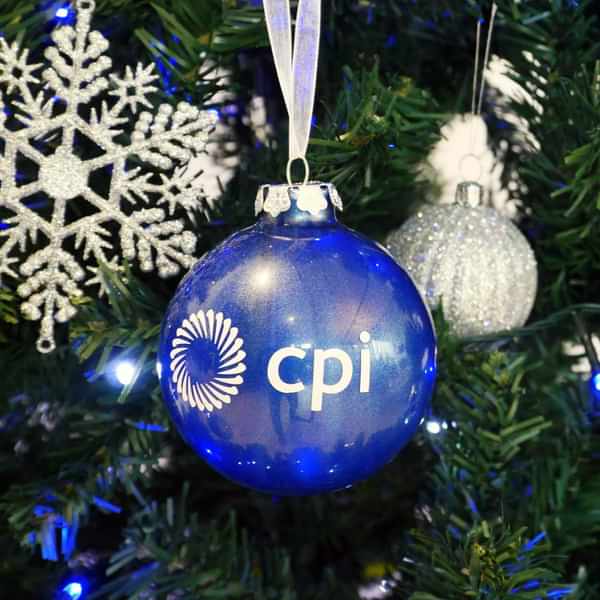 Some Christmas traditions haven't changed since 1985. Children still find LEGO sets and Barbie dolls under the tree, and people still drink far too much at parties. However, 30 years have also revolutionised the way many people enjoy the Christmas season, so what will Christmas look like 30 years from now?
From advertising and marketing to gadgets and toys, advancements in engineering and manufacturing will transform how businesses and consumers approach the holidays. Family traditions might remain more or less intact, but expect the Christmas of the future to benefit from the recent trends involving science and technology.
In Christmases to come, retailers and manufacturers won't rely on email blasts that target thousands of consumers at one time. Currently, most direct mail advertisements feature generic messages and product recommendations, but the future looks bright for more intense personalisation.
Entrepreneur staff writer Laura Entis compares the future of advertising to a science-fiction blockbuster. She says, ​"In the Minority Report universe, all ads are…personalised. In a memorable scene, Anderton, played by Tom Cruise walks through a screen-lined lobby, and is bombarded by digital ads that all call out to him by name."
While sophisticated, wearable and mobile technology remain in their infancy as of 2015. Brands have plenty to look forward to as the technology improves. According to Entis's research, devices of the future will be able to monitor our vital signs and environmental conditions and adjust accordingly. Additionally, those same devices will communicate the data they collect to marketers and advertisers.
Even today, if you visit a website like Amazon and browse through a few books, the site will make recommendations based on your viewing history the next time you access it. This trend toward personalised advertising will grow more robust as the years pass, and by 2045, expect everything from your car to your local gym to know your preferences and to record your personal data.
During the holidays, personalised advertising will likely target kids and teens as well as adults. Young people make up a sizable portion of consumers. Writing for the Center for Media Literacy, marketing professor James McNeal reveals that children aged 5 — 12 spend over $4.2 billion each year, which means that when brands neglect kids, they miss out on profits.
Environmental consciousness will expand even further over the next 30 years, inspiring businesses and researchers to develop greener solutions for product packaging. Already, printable electronics have created new interactive ways to package consumer goods. Additionally, 3D printing makes it easier to create different types of personalised or short run packaging, from clamshell and blister packs to folding cartons and trays.
Smart packaging will impact shipping schedules and speeds. Printable electronics will allow couriers, manufacturers, and other components of the supply chain to expedite a package's route from the assembly line to the consumer's door. Smart vehicles will drive down city streets and motorways, avoiding traffic jams and other hazardous road conditions.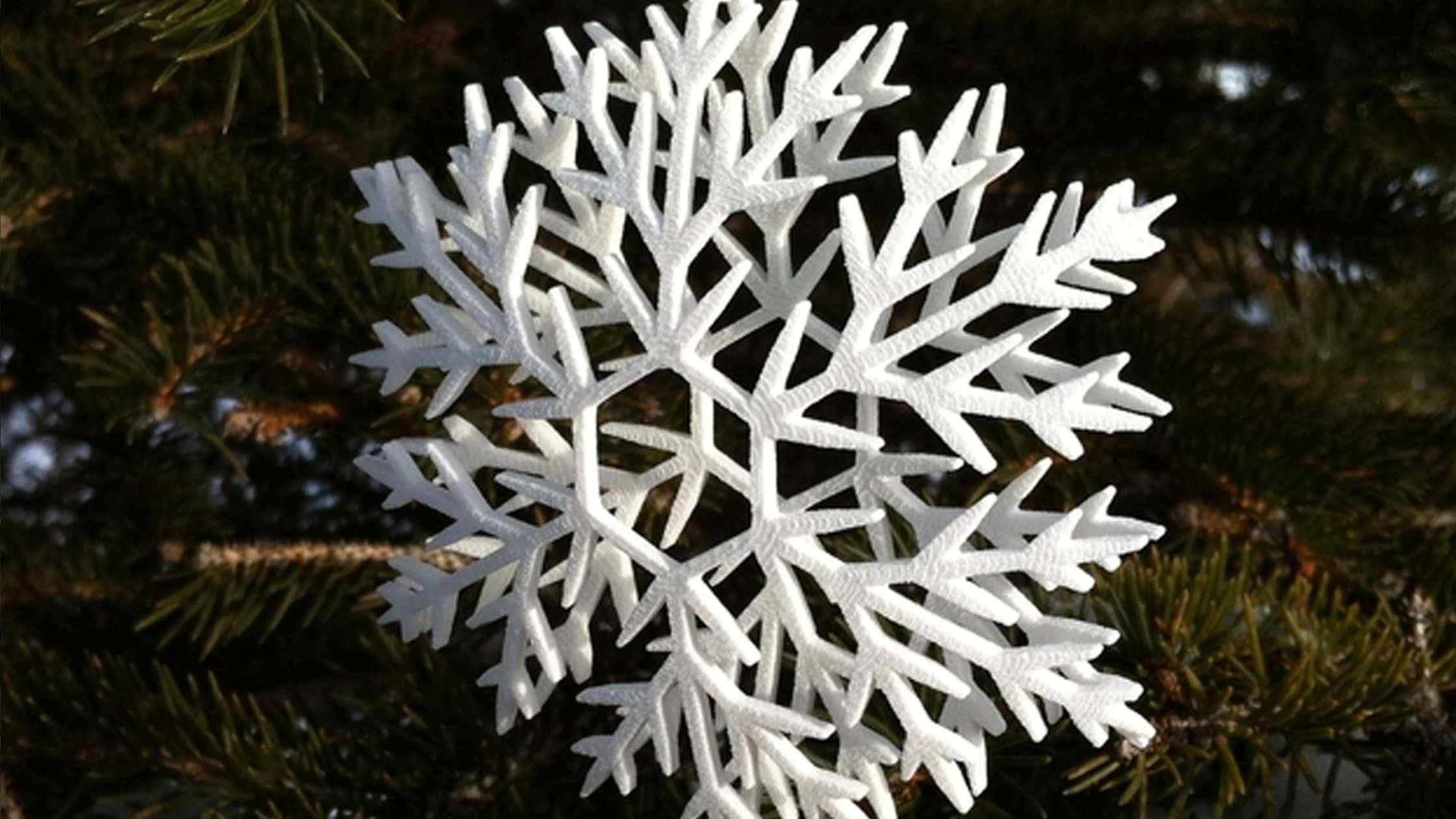 According to Supply Chain Digital, the future of logistics will also involve the globalisation of transportation and shipping. Manufacturers and transportation companies will look for the fastest, most efficient route for each shipment, which will mean utilising international connections and resources. The Internet of Things will ensure that all vehicles and equipment can communicate with one another — all without human intervention.
Theoretically, this will make Christmas shopping significantly less stressful. Instead of worrying whether or not a package will arrive before Christmas Eve, consumers can focus on fun and family. Additionally, issues surrounding Christmastime theft—both in retail outlets and throughout the supply chain — will become less worrisome thanks to trackable technology.
Interactive video games already exist, but this technology will expand and grow more sophisticated over the next 30 years. Games will be able to communicate with one another as well as with children, offering more sensory input and more opportunities to engage the mind and the body.
The Guardian reports that parents will become advocates for games as millennials who grew up during the video game golden era pass on their passions for the technology to their children. Instead of steering kids away from video games, tomorrow's parents will play with their children and encourage the exploration of virtual worlds.
Additionally, video games will become just part of the experience. Kids will be able to use physical toys, such as construction blocks and action figures, to interact with the game itself. Instead of manipulating a controller, they will actively participate in the action on-screen.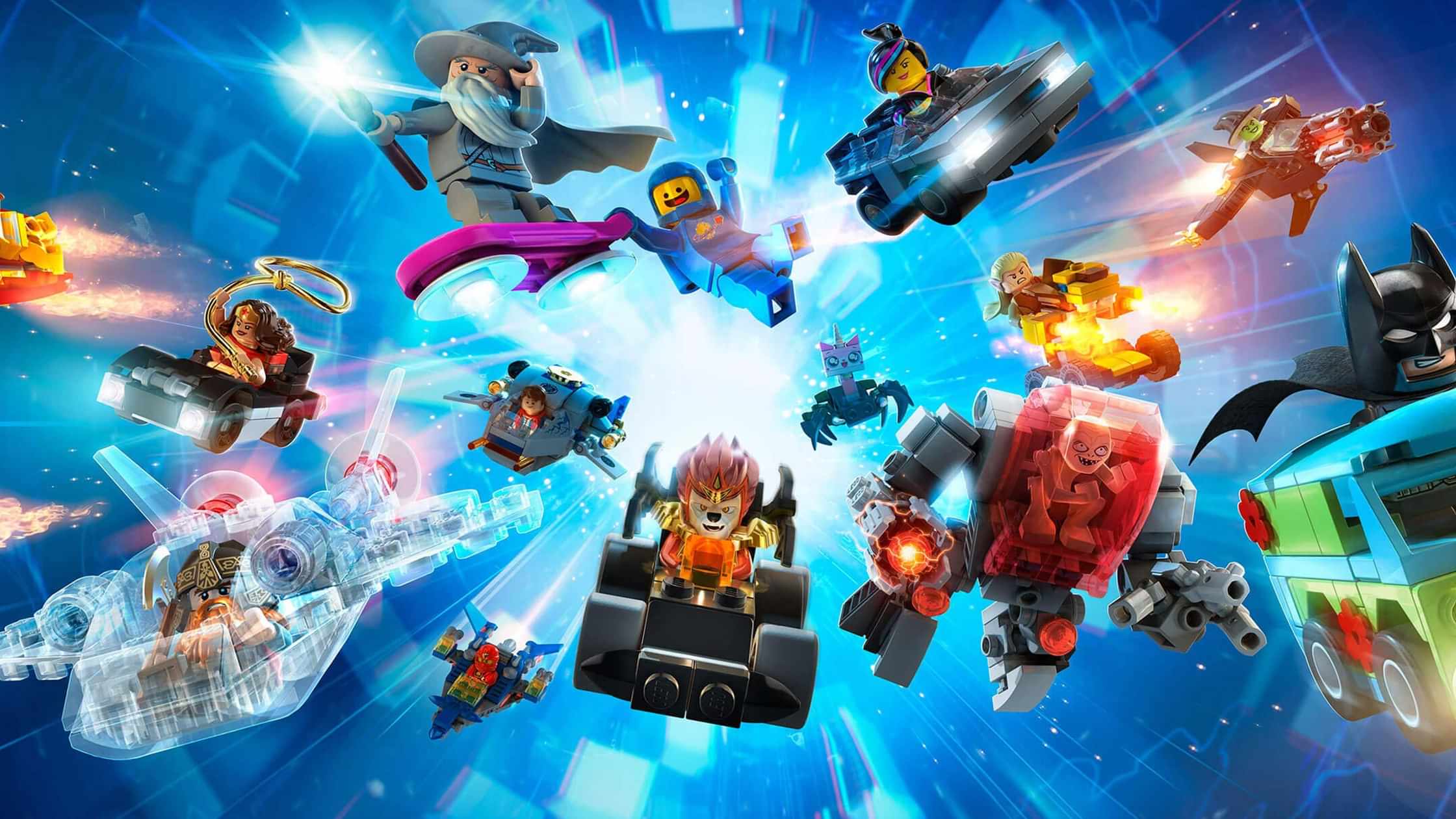 This transition toward interactive toys won't be limited to video games, either. Mashable predicts that toys will take the form of wearable technology. Kids will take their toys everywhere they go and interact with them on multiple levels.
Mashable also suggests that virtual reality will create immersive playtime opportunities for children. Expect previous incarnations of games to appear in new forms as programmers and manufacturers find new ways to enchant and enthrall kids the world over.
On Christmas morning, children will wake up to toys that learn from them and respond to their desires. Parents might find themselves flummoxed by these devices, but that isn't much different from today. What parent in the ​'90s didn't struggle with loading CD-ROMs in their computers or operating remote-control airplanes?
An increasing number of consumers shop online. They like the simplicity and speed of the process. In fact, World Pay reported in 2014 that Cyber Monday outperformed Black Friday internationally. Even larger items, such as electronics and appliances, appealed to consumers for Cyber Monday. The average transaction value increased from £33 in 2013 to £133 in 2014.
Many espouse the belief that retail shopping will simply disappear as time marches on. However, experts disagree. The National Retail Federation predicts that retail outlets will simply find new ways to appeal to consumers. For instance, the NRF suspects that retail outlets will create drive-thru windows similar to those found in fast food restaurants.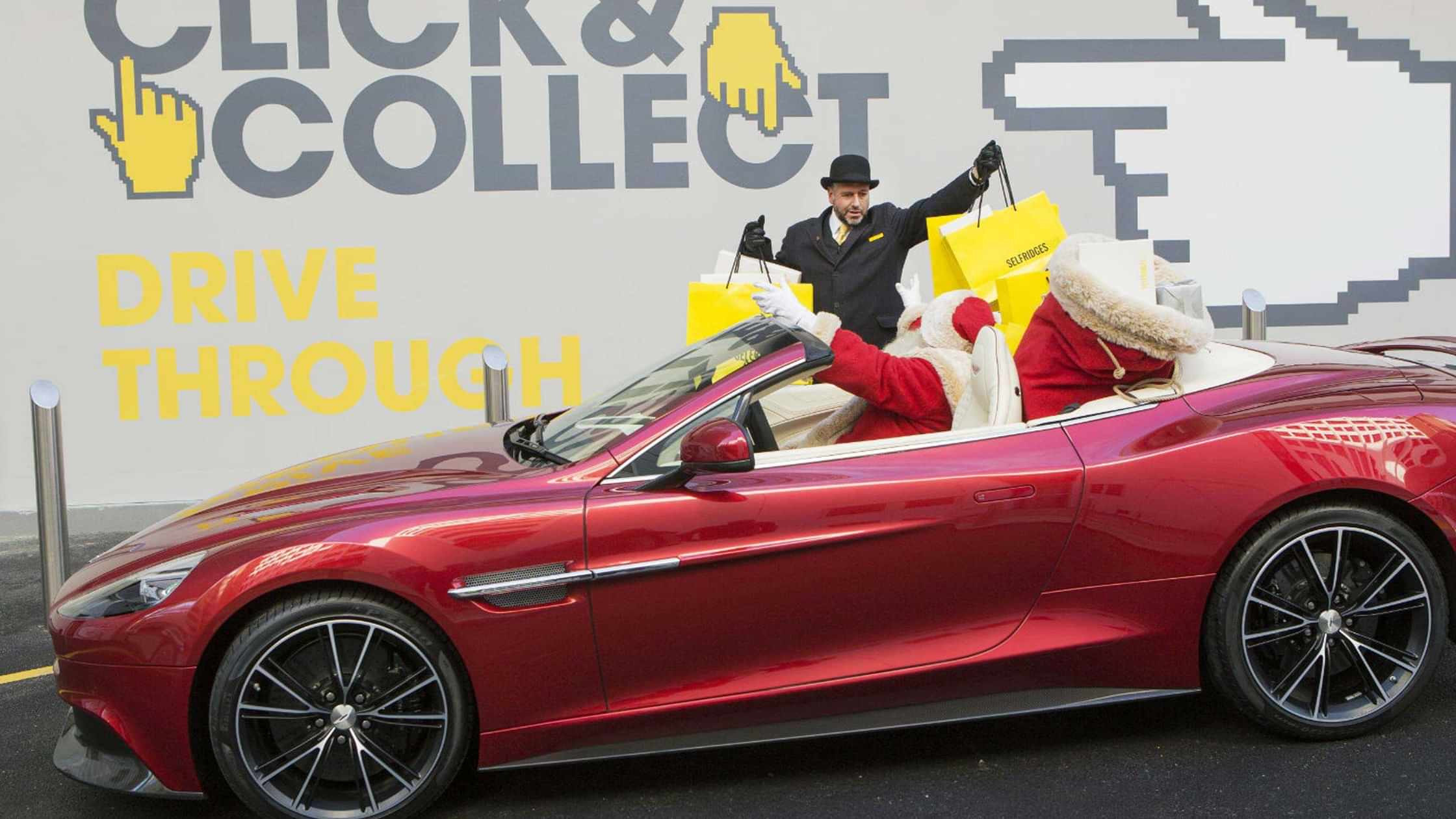 The NRF also predicts that retail outlets will become more immersive and experiential over the next several decades. Customers will be able to interact directly with products on the showroom floor and communicate with sales associates on a more personal level. Just as advertising will become personalised, so will the retail shopping experience.
It's also possible that stores will shift more toward individual brands than to department and big-box stores. This trend has already taken hold in the UK and abroad, with big brands opening their own retail centres instead of relying on other stores to sell their merchandise. Consumers will be able to conduct their Christmas shopping in stores that create their own experiences around their brands.
Despite fears of corporate espionage and sharing credit, the future holds excellent rewards for companies that partner with other businesses to expand their products, improve their technologies, and share information about manufacturing procedures. Businesses that rely on one another to improve upon their own success will stand the greatest chance of success.
For instance, CPI partners with businesses in the retail sector to find new ways to reduce operating costs, apply technologies, and develop new scientific methodologies. When professionals from two separate entities put their heads together, innovative ideas and solutions emerge from their collaboration.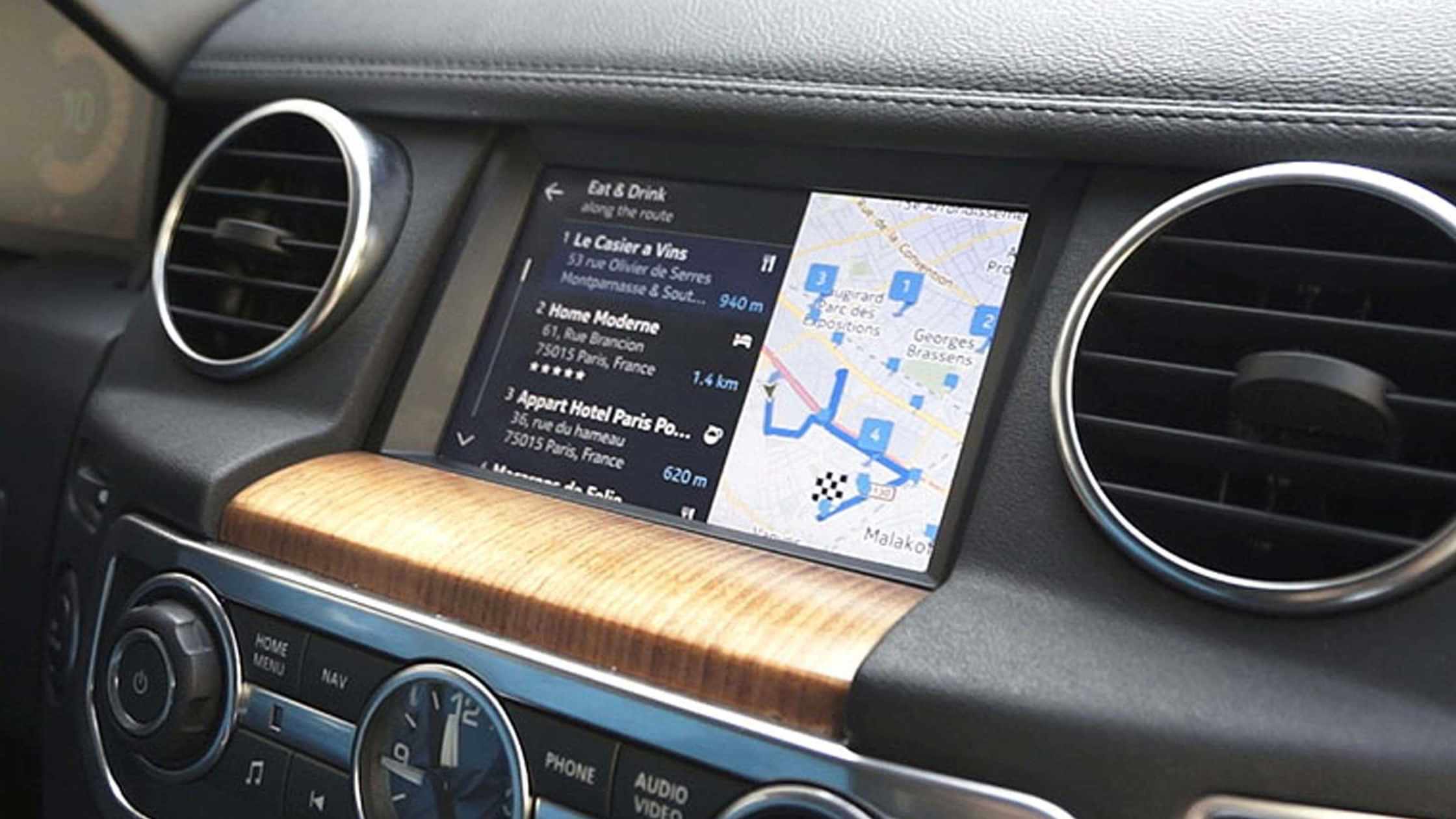 Similarly, Nokia auctioned off its ​"Here" mapping software, and three German automakers bought it together: Audi, BMW Group and Daimler. This might seem counter-intuitive, but the three companies will share information as they apply Here to their vehicles. This allows them to create and implement the desired technology faster and less expensively than if any one company broached the task on its own.
These partnerships will benefit both businesses and consumers at Christmas time in the future. Consumers will benefit from better, more refined products that meet their needs and inspire excitement during gift exchanges while businesses will enjoy increased profits and greater opportunities for future success.
The Internet of Things is already here, but it will delve into every industry in the world, changing how consumers and businesses communicate, think, and act. Holiday travel will become more streamlined, allowing consumers to book flights and rental cars faster and less expensively. Smart devices in these vehicles will communicate vast amounts of data to transportation companies, who will then analyse the data to find more efficient ways to transport people and cargo.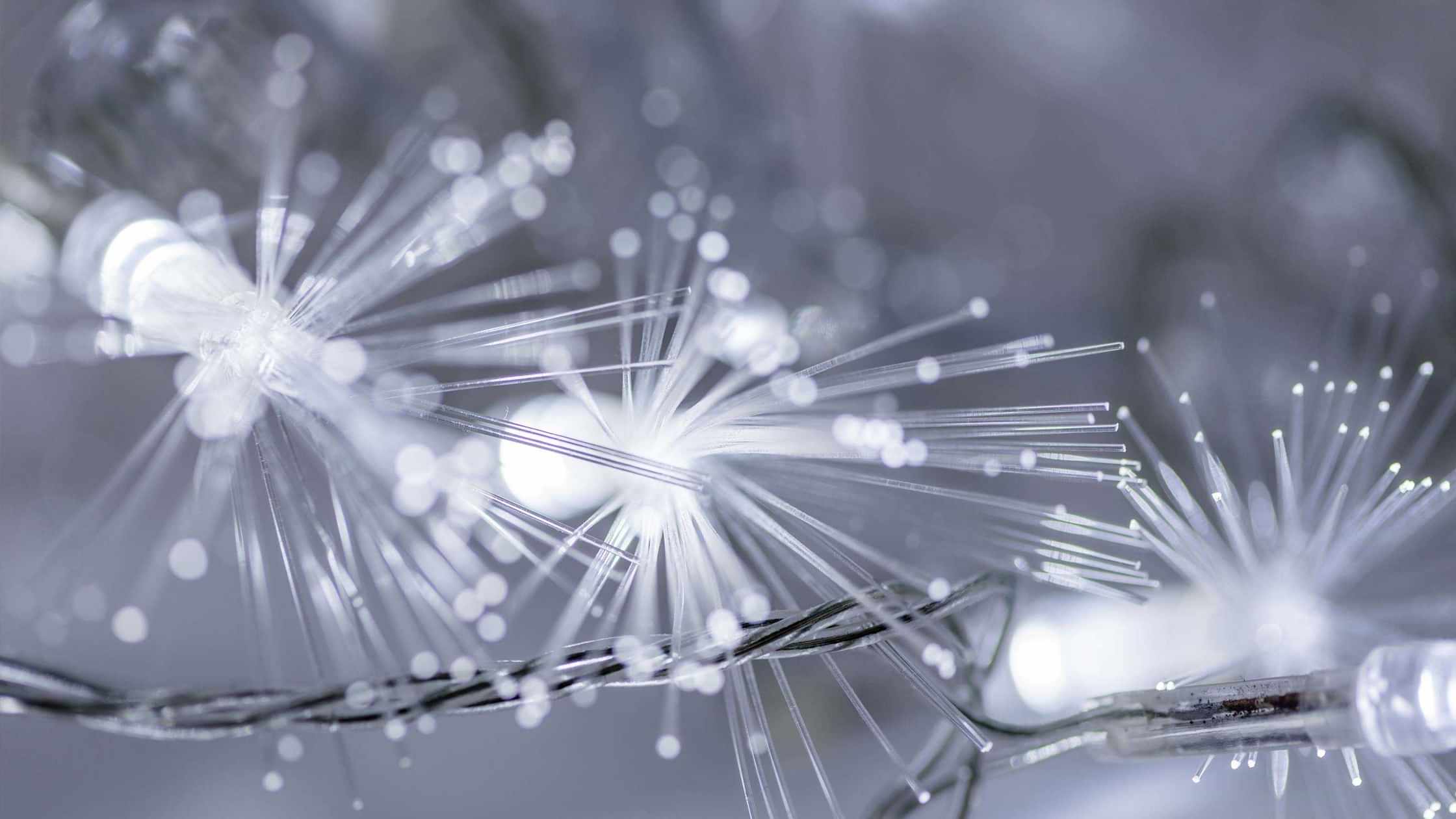 Expect smart appliances that make holiday cooking much smoother and more reliable. Smart lights will eliminate the hassles with decorations and tree trimmings, and smart cities will make holiday travel easier to plan and execute. Imagine smart street lamps that help motorists find empty parking spaces at public venues and smart cars that know where every pothole and accident is located on the map.
With all devices and gadgets connected via Wi-Fi and Bluetooth, as well as other connectivity options that have yet to be invented, the Christmas holidays might not bear much resemblance to their current incarnation. However, it's possible for families and businesses to retain their traditions while adapting to these new technologies.
Additionally, it's important to invest in and focus on the pioneers who are working toward these achievements. Christmas is one of the most celebrated times of year — spiritually, economically, and emotionally. As new products emerge on the market and new technologies facilitate faster and more intimate connections, Christmas could grow into an even more special time of year.
Enjoyed this article? Keep reading more expert insights...
CPI ensures that great inventions gets the best opportunity to become a successfully marketed product or process. We provide industry-relevant expertise and assets, supporting proof of concept and scale up services for the development of your innovative products and processes.
Stay updated with our insights by signing up to our newsletter