How algae could be a driving force in the transport industry
Discover how using algae as a biofuel in the transport sector could be a viable solution for saving natural resources.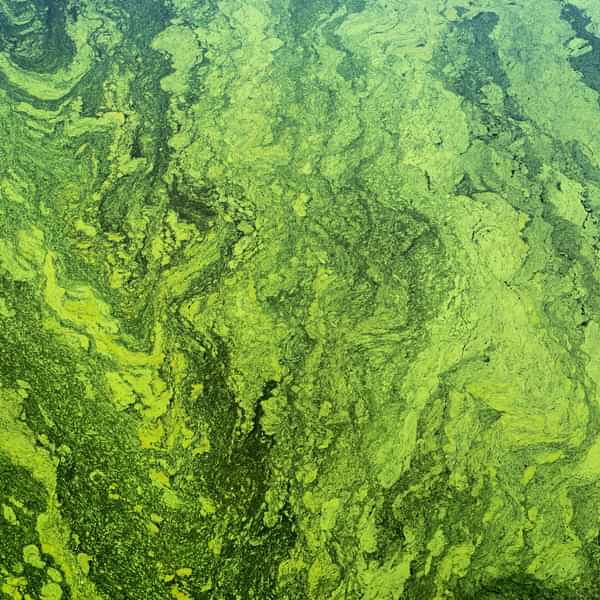 Demand for the world's natural resources has never been greater. With the global population stretching beyond 7.6 billion, the need for society to discover and utilise next generation, environmentally-friendlier energy is paramount.
Our reliance on fossil fuels has spanned centuries, and the traditional energy behemoths of coal, oil and gas remain pillars of the sector.
Indeed, the latter two are hugely important facets, supplying more than half of the world's energy1.
But the landscape is shifting.
As the global focus on climate change gains increasing traction, the desire to find new renewable energy grows too, with methods such as solar, wind and hydro power, as well as geothermal energy, becoming more and more crucial in helping society reduce its carbon footprint.
However, another area of focus in this drive will be biofuels.
Created from crops, forestry, agricultural, fishery, waste products, and even algae, biofuels have already attracted the attention of large corporations for their green credentials.
More specifically, it is biodiesel — typically derived from vegetable or animal oils — that has caught the eye.
Its potential was highlighted in 2005, when automotive firm Chrysler released the Jeep Liberty CRD diesel engine into the American market.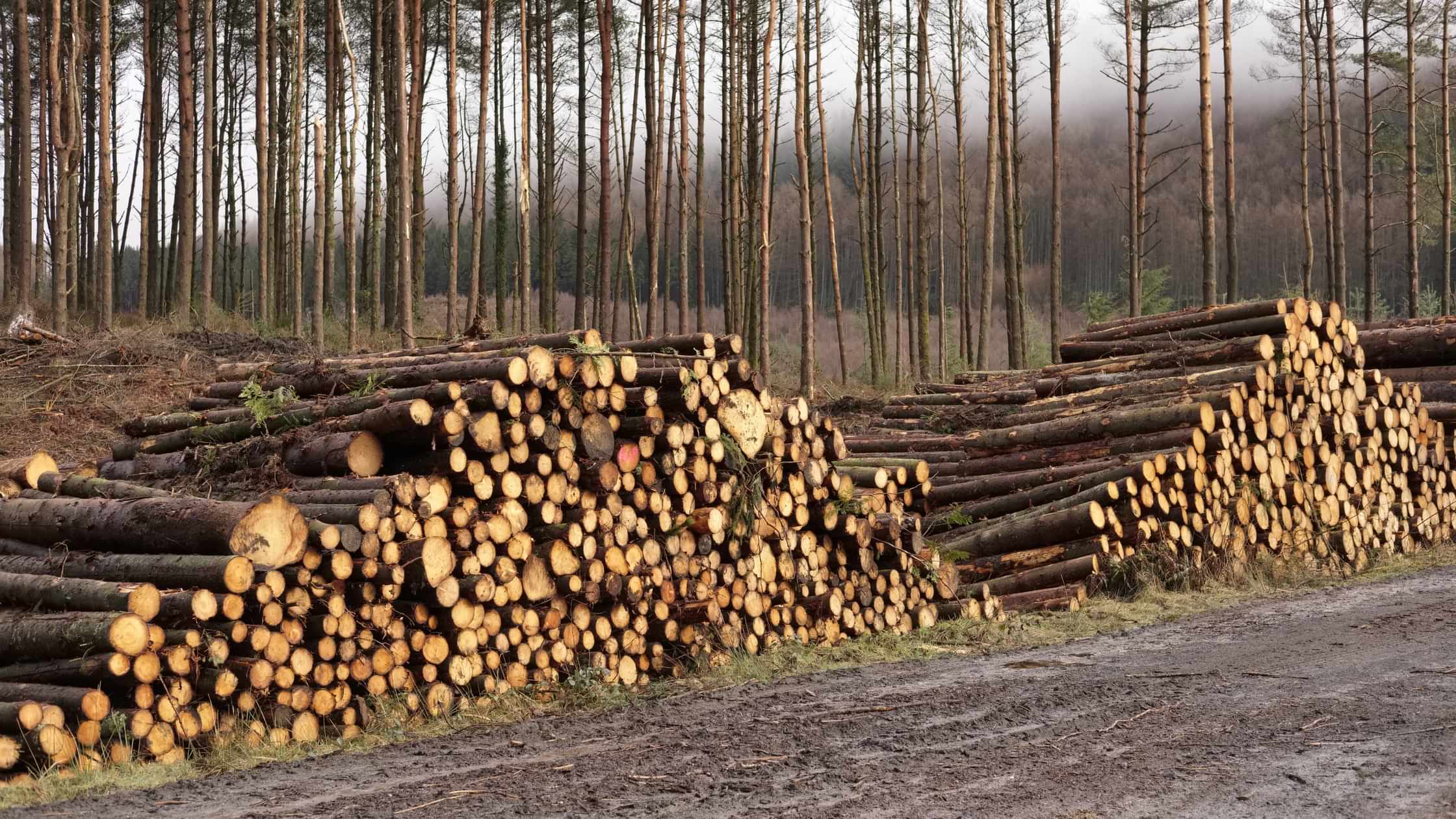 It signified the beginning of the fuel source being accepted for the running of vehicles, since it allowed five per cent of biodiesel blends2, and Jeep's move has since been mirrored by companies including fast food chain McDonald's, which uses biodiesel to fuel its entire UK transport fleet.
Closer to home, CPI is working with Green Lizard Technologies and its licensed company, Oleocycle Limited, to provide a second-use for waste cooking oils by converting the substance into biodiesel.
Work is being carried out via a novel one-step pilot plant, which converts oils into low-sulfur biodiesel feedstocks and a range of other useful chemicals.
Using CPI facilities and expertise in process engineering, the technology was developed to ton scale in less than four months, reaching a major milestone on time and under cost.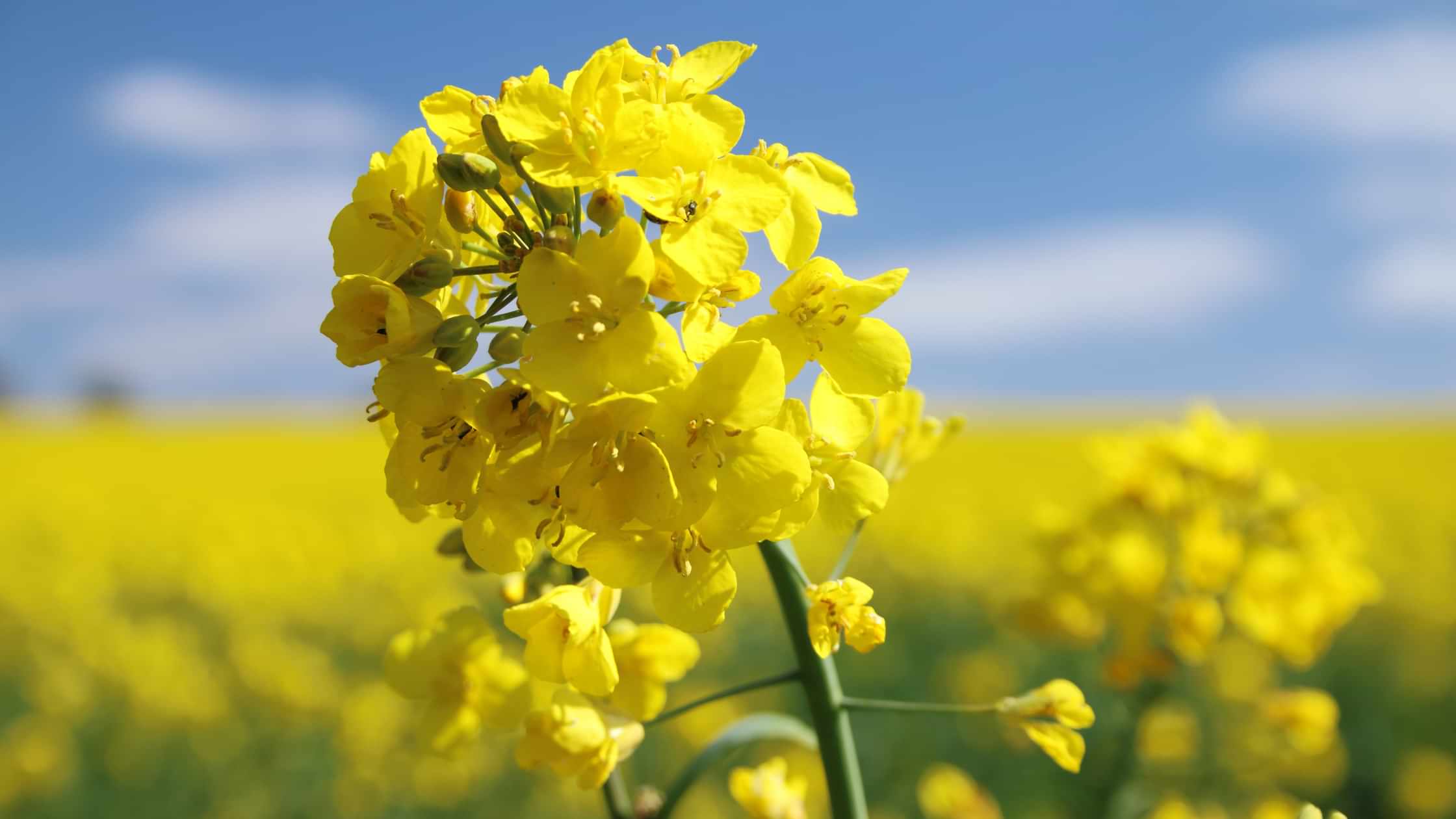 In production terms, algae is an attractive proposition, since it requires less land than other sources of biodiesel.
There are three main methods for production and oil extraction.
The first is simple open pond growing, which uses sunlight to grow the algae.
The second is known as vertical growing, or closed loop production, which involves growing algae in clear plastic bags.
This allows for algae to be exposed to sunlight on more than one side, while gaining protection from the elements.
The last of the three methods is closed tank bioreactor plants, wherein algae is grown and placed in large, round drums.
These bioreactors are lit and enclosed, and allow manufacturers to control the amounts of water, nutrients and carbon dioxide in the process to deliver yields3.
Once grown, oil from the algae is extracted.
The process, similar to that of an olive press, involves pressurised filtration of the algae suspension to separate the liquid oil and vegetation water from the solid material.
In a further step, the Hexane Solvent Method mixes remaining algae after it has been pressed, with hexane, a colourless liquid hydrocarbon used to extract edible oils from seeds and vegetables.
These extracts are then further filtered and processed to remove traces impurities in the oil4.
Petrochemical operator ExxonMobil previously put funding forward for a range of biofuel research programmes, with algae a key component.
Working alongside Synthetic Genomics, it researched and developed oil from algae for use as a renewable alternative to traditional transport fuels, with bosses' mood at the time one of optimism.
"This key milestone confirms our belief that algae can be incredibly productive as a renewable energy source with a corresponding positive contribution to our environment," said Vijay Swarup, Vice-President for Research and Development at ExxonMobil Research and Engineering Company.
"The SGI-ExxonMobil science teams have made significant advances over the last several years in efforts to optimise lipid production in algae," added J Craig Venter, Synthetic Genomics Co-Founder and Chairman5.
"We remain convinced synthetic biology holds crucial answers to unlocking the potential of algae as a renewable energy source."
Prior to its work with Green Lizard Technologies, CPI, between May 2011 and October 2015, co-ordinated a European co-funded project alongside five partners across countries including the Netherlands, Belgium and Portugal6.
Its aim was to generate biofuels from algae in a sustainable manner on an industrial scale, with CPI providing its technological expertise and experience in collaborative project management.
Known as InteSusAl (Demonstration of Integrated and Sustainable Cultivation with Biodiesel Validation), the project aimed to select algae species and cultivation technologies with the profile for biodiesel production and then generate 90 to 120 dry tonnes of the chosen algae per hectare per annum, ensuring it met standard specifications.
Initial findings were promising, particularly in relation to benefiting the environment.
It was found that climate change impacts of the InteSusAl were approximately ten per cent lower than using fossil diesel, with ozone depletion decreasing using the system.
As a result, if the system was to be scaled up, the environmental impacts caused by fossil fuels would be expected to decrease.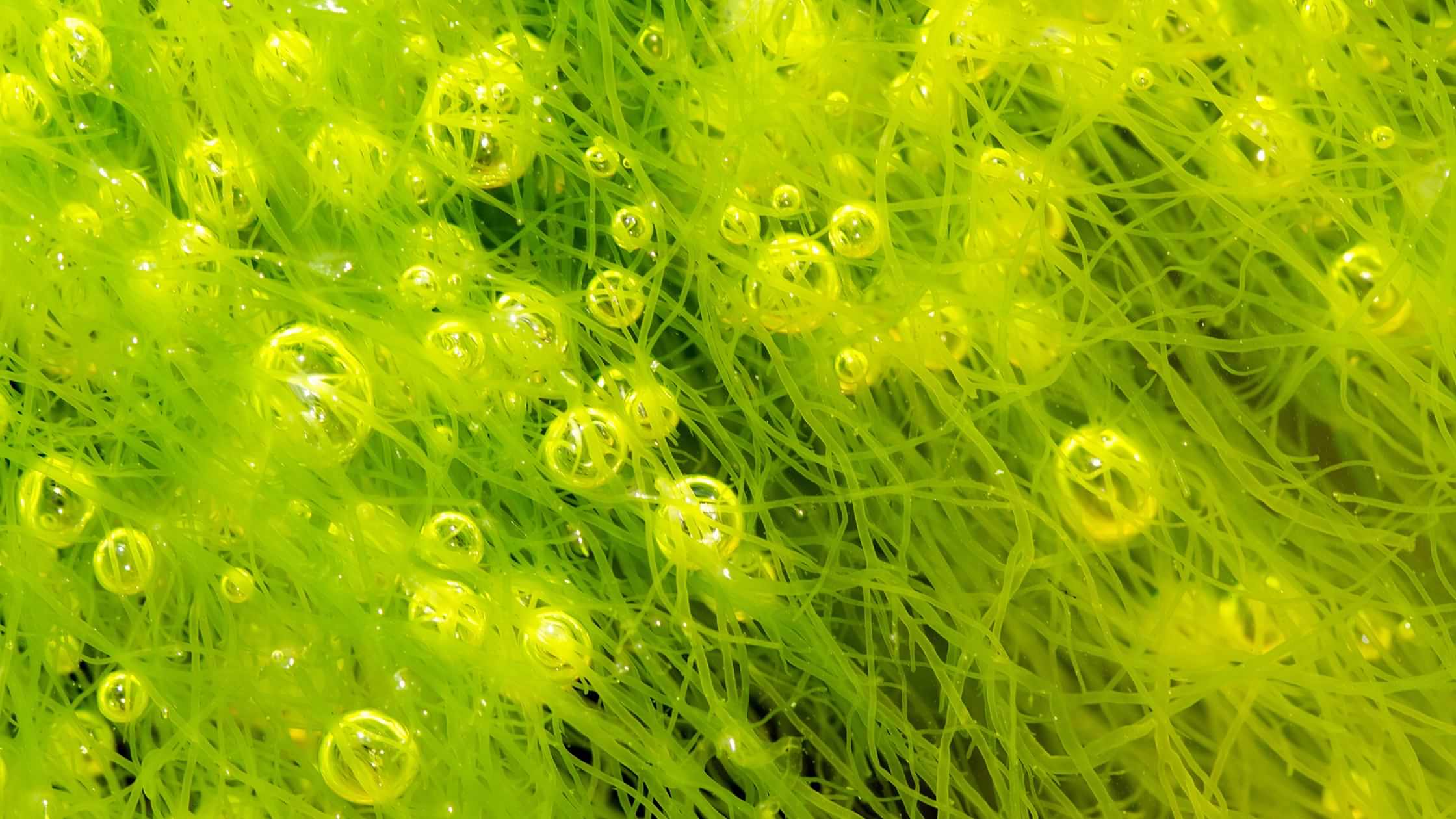 Projects such as InteSusAl, and the work done by ExxonMobil and Synthetic Genomics, point towards the potential of using algae as a biofuel in the transport sector.
Further commitments, such as CPI's work with Green Lizard Technologies and Jeep's biodiesel move, echo that promise.
However, to quote ExxoMobil's Vijay Swarup, the use of algae remains a ​"puzzle to be solved."
"There are quite a few challenges," he said.
"We have to figure a way to get the algae to grow at the rate we want, which requires a fundamental understanding of photosynthesis.
"That means figuring out the right temperature, the right amount of sunlight, and a host of other variables.
"We then have to figure out how to scale this up from the laboratory to the marketplace7."
It is clear then that while breakthroughs in algae development show its feasibility is well within bounds, further research and development will be paramount if we are to unlock its true potential.
CPI ensures that great inventions gets the best opportunity to become a successfully marketed product or process. We provide industry-relevant expertise and assets, supporting proof of concept and scale up services for the development of your innovative products and processes.
Stay updated with our insights by signing up to our newsletter