Are collaborations the ultimate cure-all?
Find out how partnerships are de-risking next-generation technologies for the pharmaceutical industry.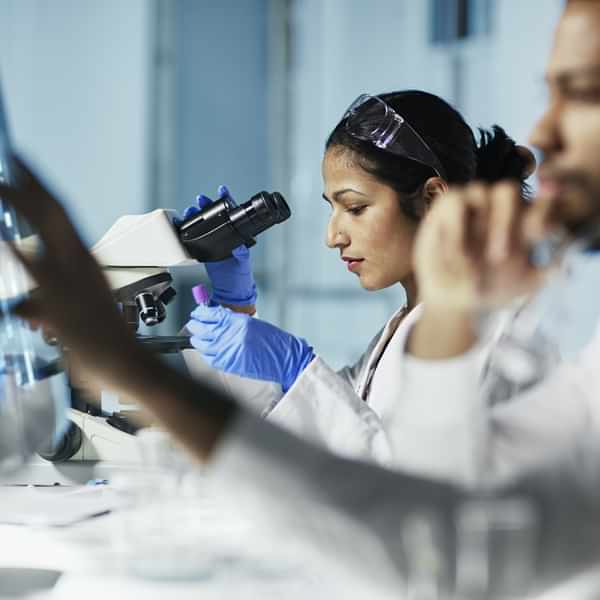 Dr Dave Tudor, Managing Director of CPI's Medicines Manufacturing Innovation Centre, Biologics and Quality discusses how collaboration at the Medicines Manufacturing Innovation Centre is driving innovation and technology adoption in pharmaceuticals in the latest Chemistry World supplement.
A diverse and ageing population, combined with rising costs for drugs and a need for more personalised treatment, is adding significant stress to our healthcare system. Advanced technologies may be the answer, but the high cost of implementation within a strictly regulated sector has traditionally limited the uptake of these technologies in medicines manufacturing.

The Medicines Manufacturing Innovation Centre, located in Renfrewshire, Scotland, is a consortium made up of CPI, the University of Strathclyde, UKRI, Scottish Enterprise and founding industry partners, AstraZeneca and GSK. Developed to tackle key challenges facing pharmaceutical companies and healthcare providers, the Centre aims to address these current limitations within the pharmaceutical supply chain.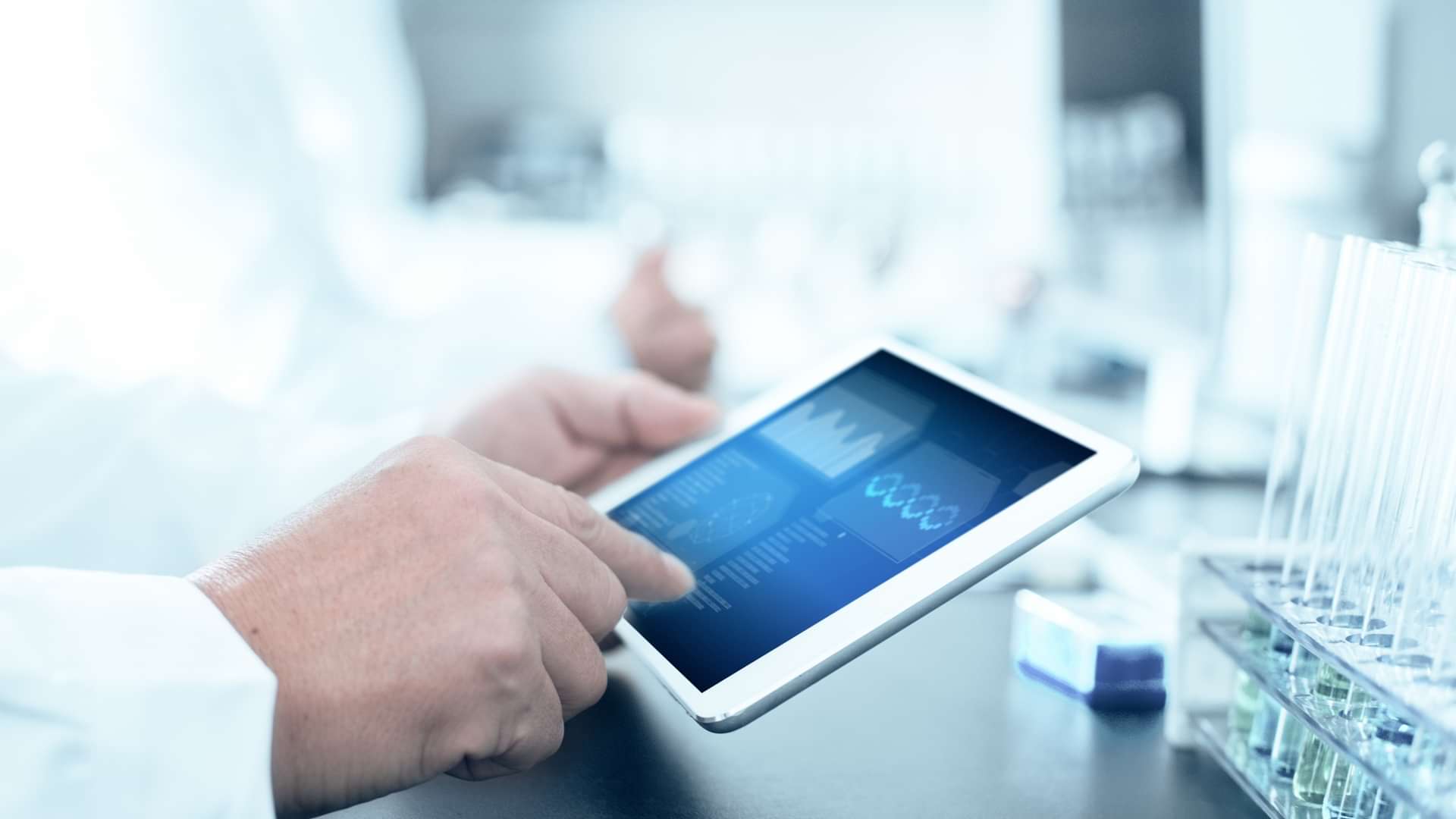 Connecting academia, industry, government institutions and other stakeholders to work together, the Centre is able to develop and test new, digitally-enabled, next-generation medicines manufacturing technologies. Knowing collaborations are required to advance pharmaceutical manufacturing, the consortium is constantly looking for new ideas and viewpoints to bring to the table. This has included cross-discipline partnerships from a range of sources, such as a world-leading semiconductor company and a major professional services company.
In this Chemistry World article, Dr Dave Tudor, Managing Director of the Medicines Manufacturing Innovation Centre, Biologics and Quality, outlined how partnerships across different sectors and disciplines will de-risk new technologies and provide a clear path for their widespread adoption within the pharmaceutical industry. These innovations will not only revolutionise the industry but, by improving the medicines supply chain, they will be able to provide critical care to the people who need it most.
Enjoyed this article? Keep reading more expert insights...
CPI ensures that great inventions gets the best opportunity to become a successfully marketed product or process. We provide industry-relevant expertise and assets, supporting proof of concept and scale up services for the development of your innovative products and processes.
Stay updated with our insights by signing up to our newsletter