Creating the digital pharma factory of the future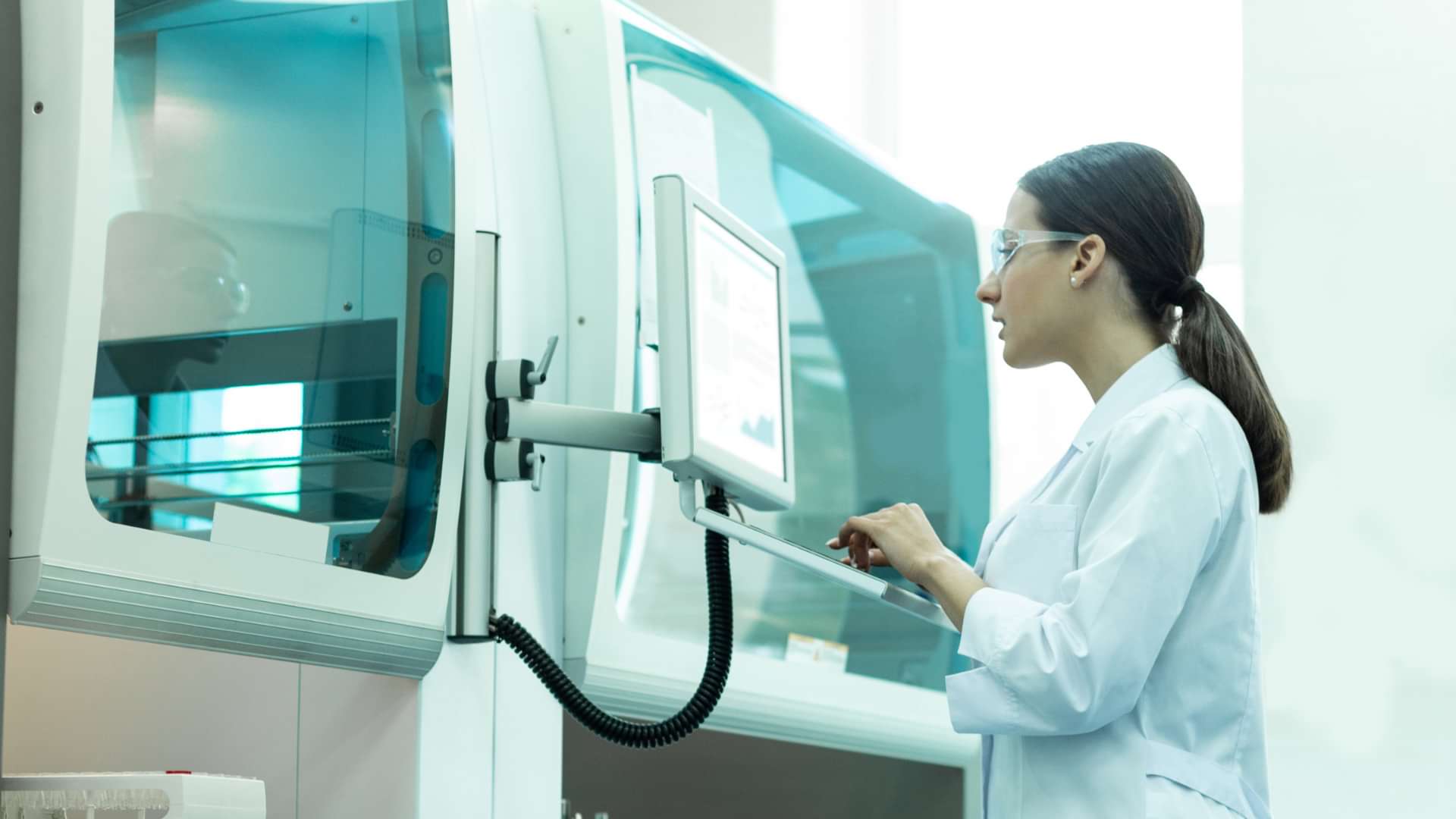 Digital Grand Challenge at the Medicines Manufacturing Innovation Centre
Digital transformation in the pharmaceutical industry is critical for driving improved patient outcomes, increased sustainability, flexibility, and reduced costs. Unlocking the huge potential of industry 4.0 through innovations including machine learning, artificial intelligence, and robotics will drive efficiencies. However, integrating them into existing models presents a number of challenges.
To drive the digital future of the pharma industry, we are bringing together pharma companies, technology providers, and regulators in a pre-competitive environment to align the industry on an end-to-end vision of a compliant digital systems architecture with frictionless connectivity.
Known as the Digital Grand Challenge, this cross-sector collaboration will help to remove the barriers to implementation for solution providers and increase the understanding of the holistic value digital technologies can bring to pharma supply chains.
Mapping the digital systems architecture
Pharma companies and technology providers can join the Grand Challenge or one of a series of industry-identified​'sprint' projects.



Digital Grand Challenge – phase

1
We will deliver template Operational Technology (

OT

) hardware and software architectures that will support the implementation of novel digital manufacturing solutions.
We will highlight the gaps in the digital landscape (hardware and software tools) and deliver a roadmap to include the technical solutions which need to be addressed.
Outcomes will include:
Understanding of how best to deliver

OT

architectures in multiple medicines manufacturing scenarios
Understanding of high-level technology blockers to achieving rapid return on investment through digitalisation.
Roadmap to highlight industry-level architecture blockers to compare to internal implementation exercises (faster, influencing, and route to solutions).


Phase

2
We will focus on specific technologies and how their deployment would comply with regulatory standards. At the end of the road mapping process, we will deliver several industry-ready tools as well as a digital factory demonstrator. Providing both applicable tools and methods by which a complete solution could be developed to align with an industrial partner's commercial need throughout the course of the challenge.
Looking to the future
The future phases of the project will address the gaps in collaboration with our partners from across the medicines manufacturing ecosystem.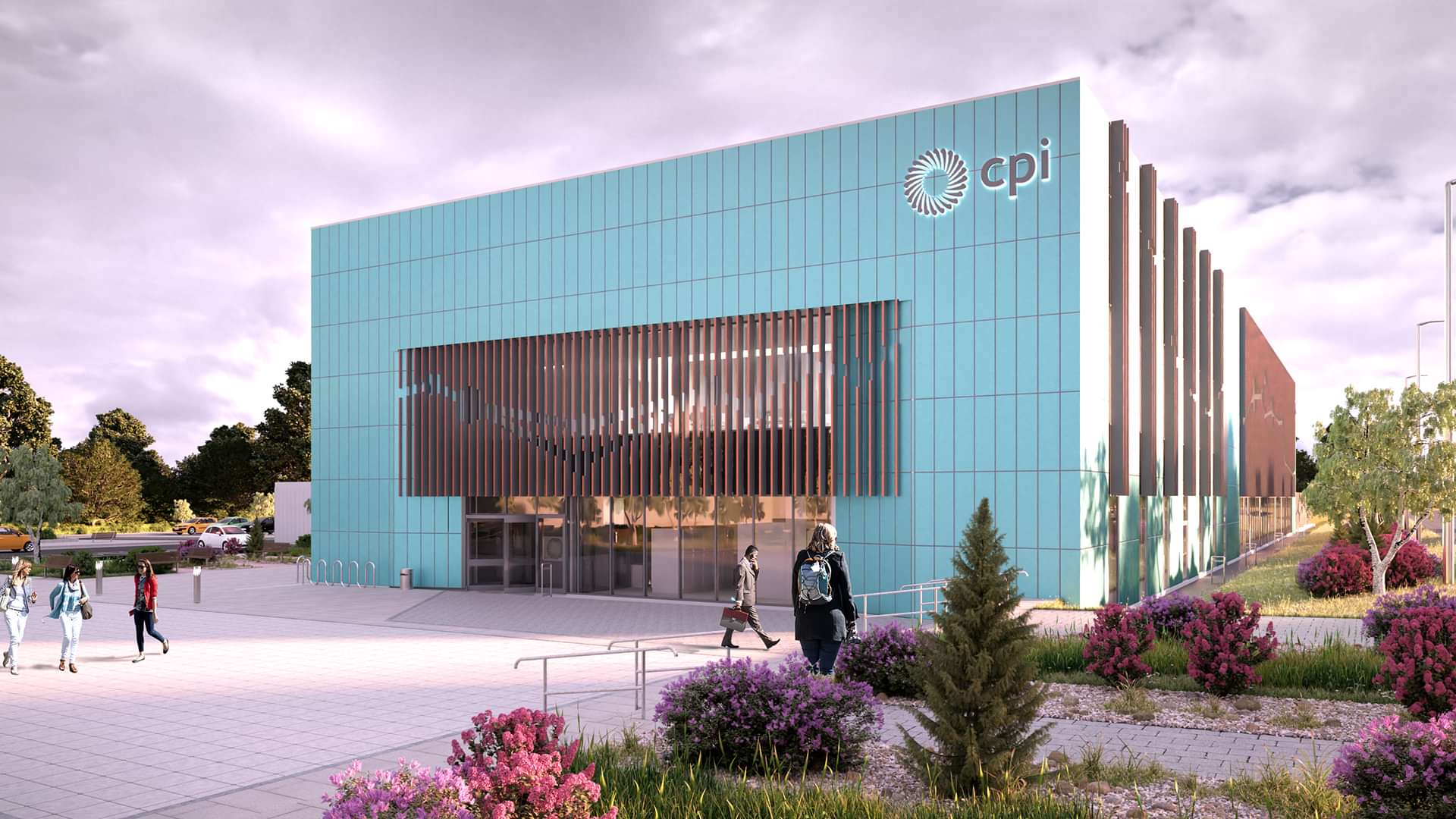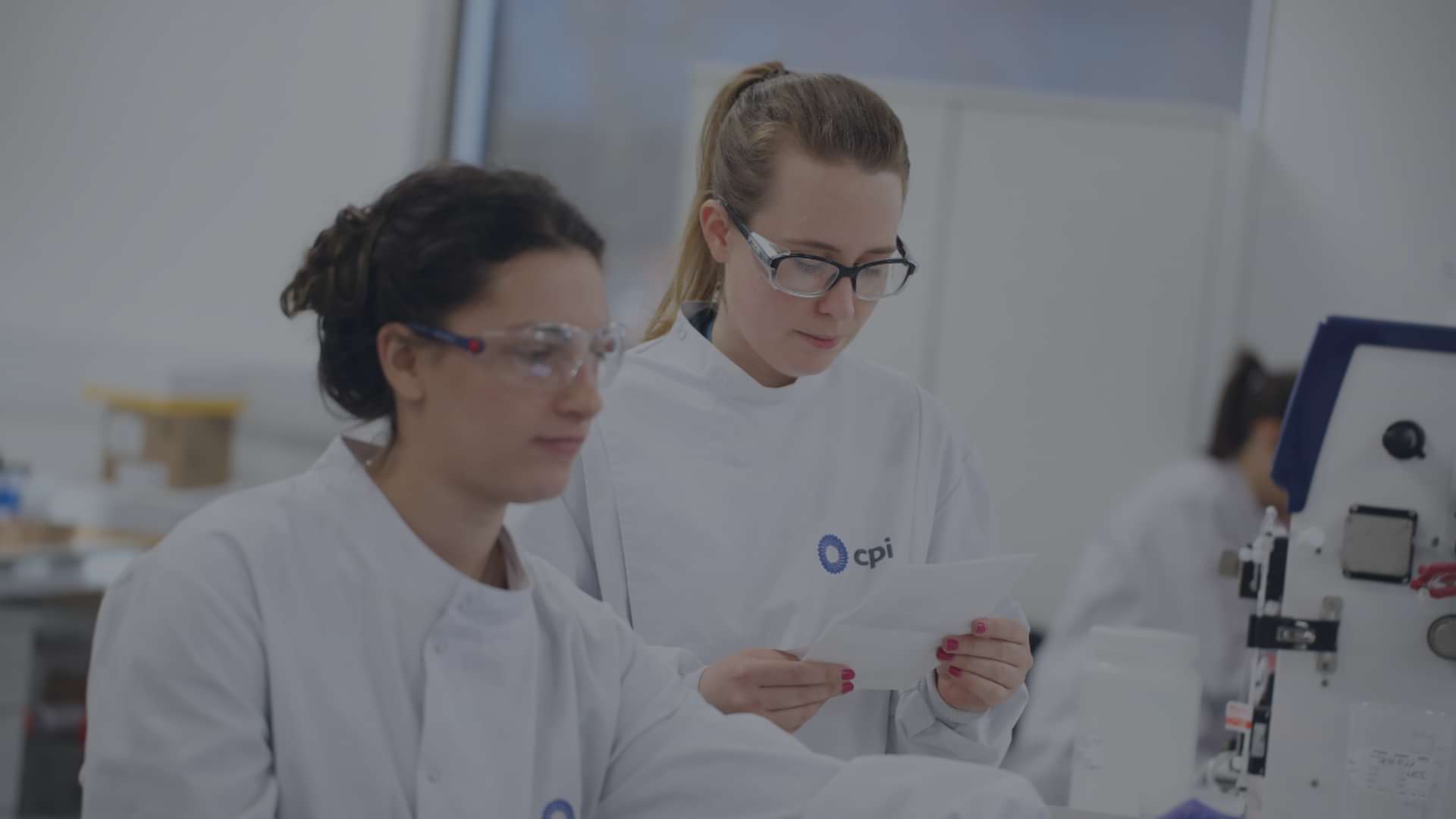 The Medicines Manufacturing Innovation Centre is a collaboration between CPI, the University of Strathclyde and founding industry partners, GSK and AstraZeneca with funding provided by Scottish Enterprise and UK Research and Innovation.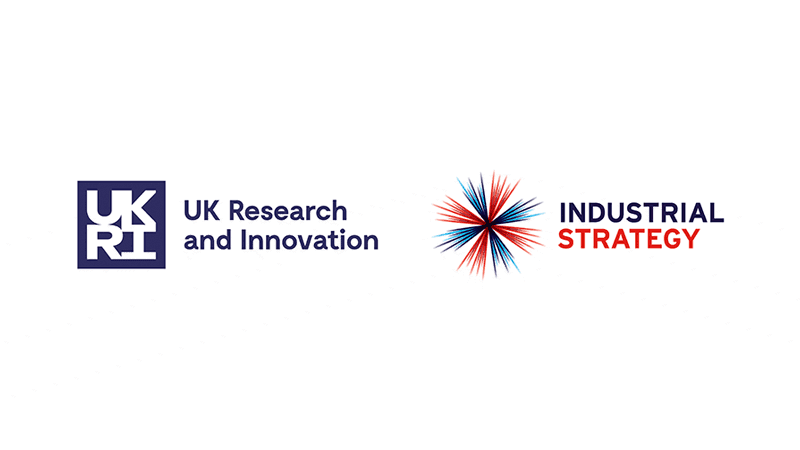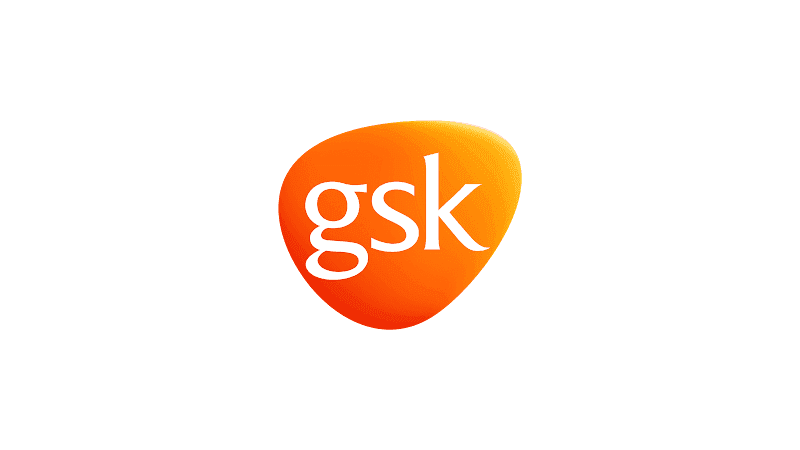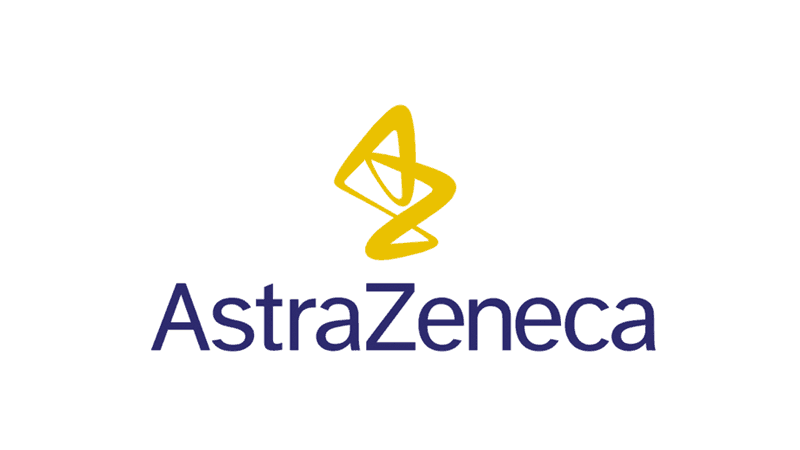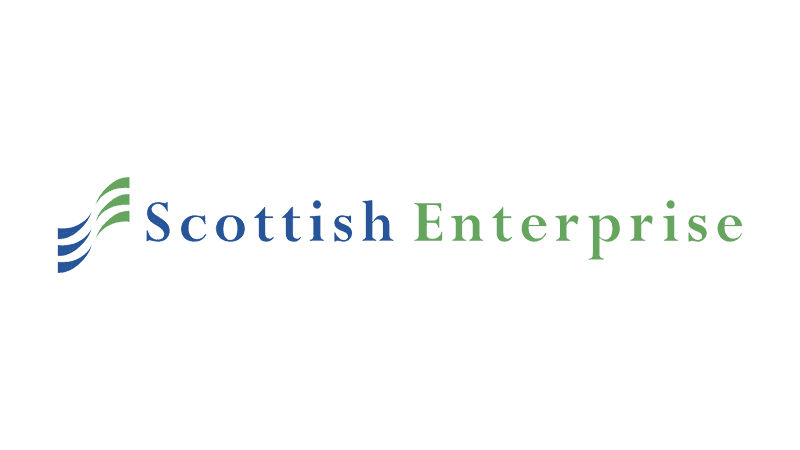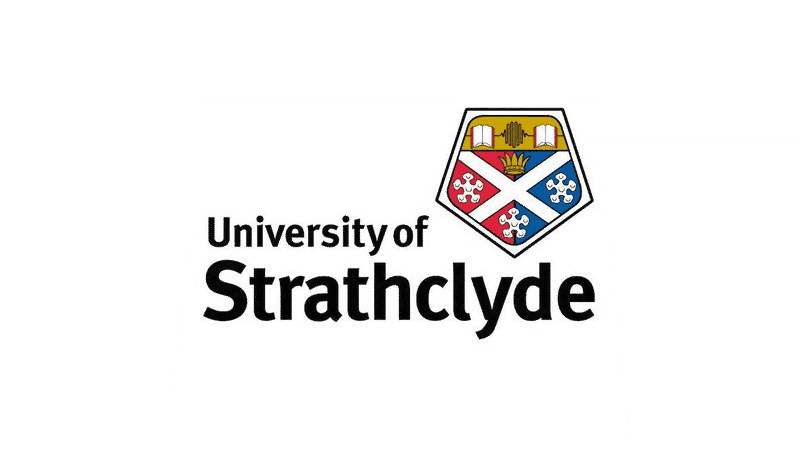 Let's innovate together
To find out more about how we can work together, please enter your details below.
CPI is your innovation partner to make your ideas a reality.